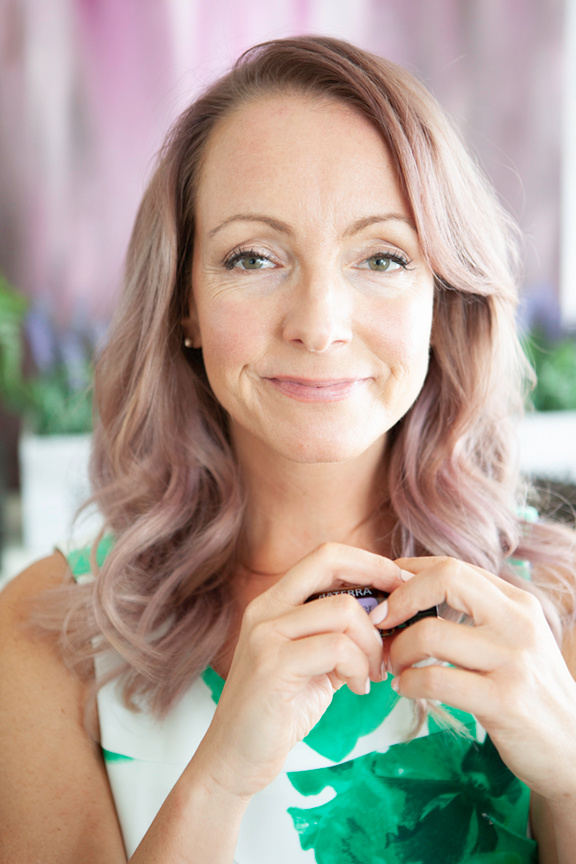 Why I Created Journey To Glow
I'm Caroline (hi!), the founder of Journey To Glow.
I've been living with rosacea for 10+ years, and about 18 months ago, I decided it was time to do something about it.
As I consulted with naturopaths, functional medicine doctors, estheticians, nutritional experts and health coaches, I became frustrated with all of the different opinions and advice on how to heal or treat rosacea.
After spending thousands of dollars on treatments and expensive beauty products — and being nowhere near my goal of having clear skin — I realized that, in order to heal what turns out is a complex skin imbalance, I'd have to become a detective so that I could make informed and empowered choices that work for me.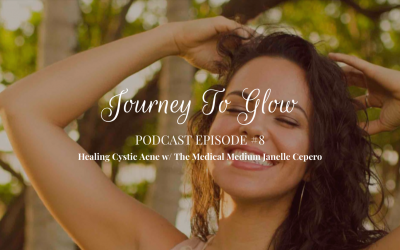 JTG #8 Healing Cystic Acne w/ The Medical Medium Janelle Cepero Getting to the root cause of acne can be daunting. But my guest today, Janelle Cepero, proves that it's possible to heal cystic acne naturally by following the simple steps outlined by the Medical...
Sign up for the Glowletter