JTG #36 Adaptogenic Herbs & Plants With Tori Holmes Author Of Beauty Water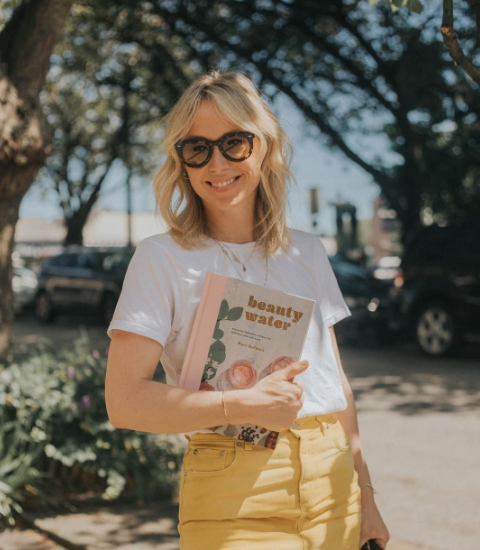 In this episode of the Journey To Glow podcast, we talk to author Tori Holmes about her book Beauty Water and simple but effective ways to incorporate adaptogenic plants to support skin health.
In this episode, Tori Holmes and Journey To Glow host Caroline Frenette explore:
Tori's crossing of the Atlantic ocean in a row boat
The inspiration behind the book Beauty Water
Simple ways to integrate plants and herbs in your everyday life
Adaptogenic herbs to support the liver and hormonal balance
What is panchakarma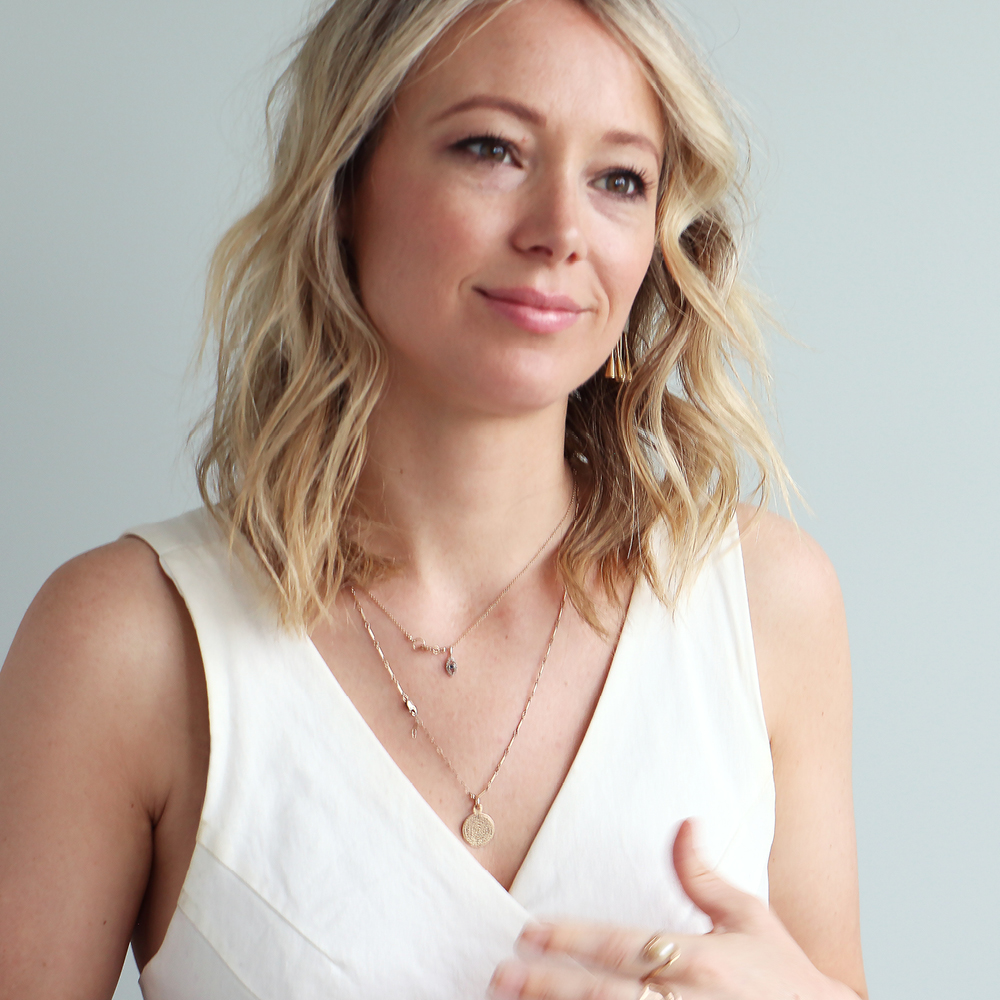 Beauty Water
There is no better way to invest in wellness on a daily basis than to make sure we are drinking enough water.
Holistic nutritionist and wellness entrepreneur Tori Holmes has developed ways to turn the simple act of hydration into a self-care ritual.
As part of a timely conversation on beauty by ways of nutrition and supplements, she created 50 recipes for water-based elixirs that improve vitality, support longevity, and aid our bodies' natural recovery mechanisms.
Tori uses everything from common herbs like nettle, mint, and chamomile, to supplements like adaptogens, chlorophyll, and CBD oil to create elixirs for everyday use. Make her anti-aging Tocos Royal Jelly Plumper to aide youthfulness from within, Lion's Mane Matcha to provide cognitive clarity, or Ashwagandha Chai Calmer for a good night's rest.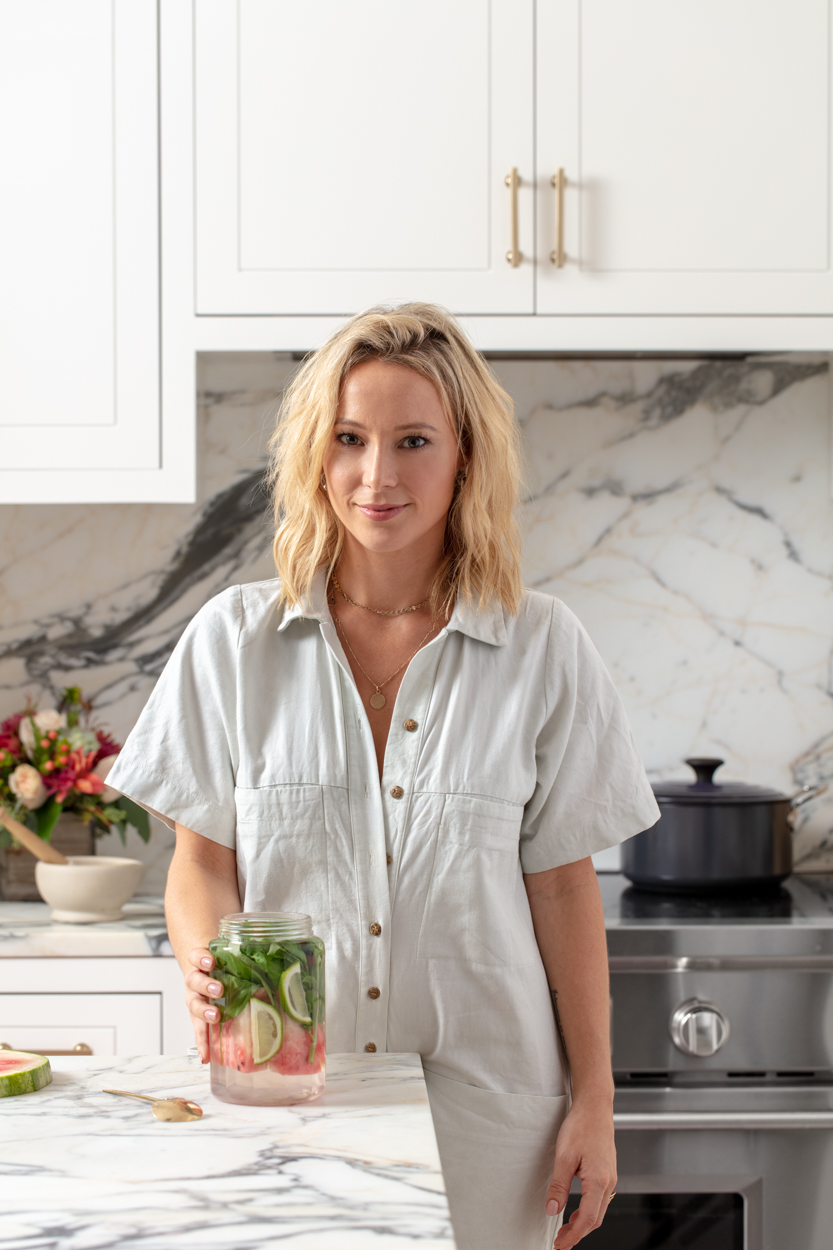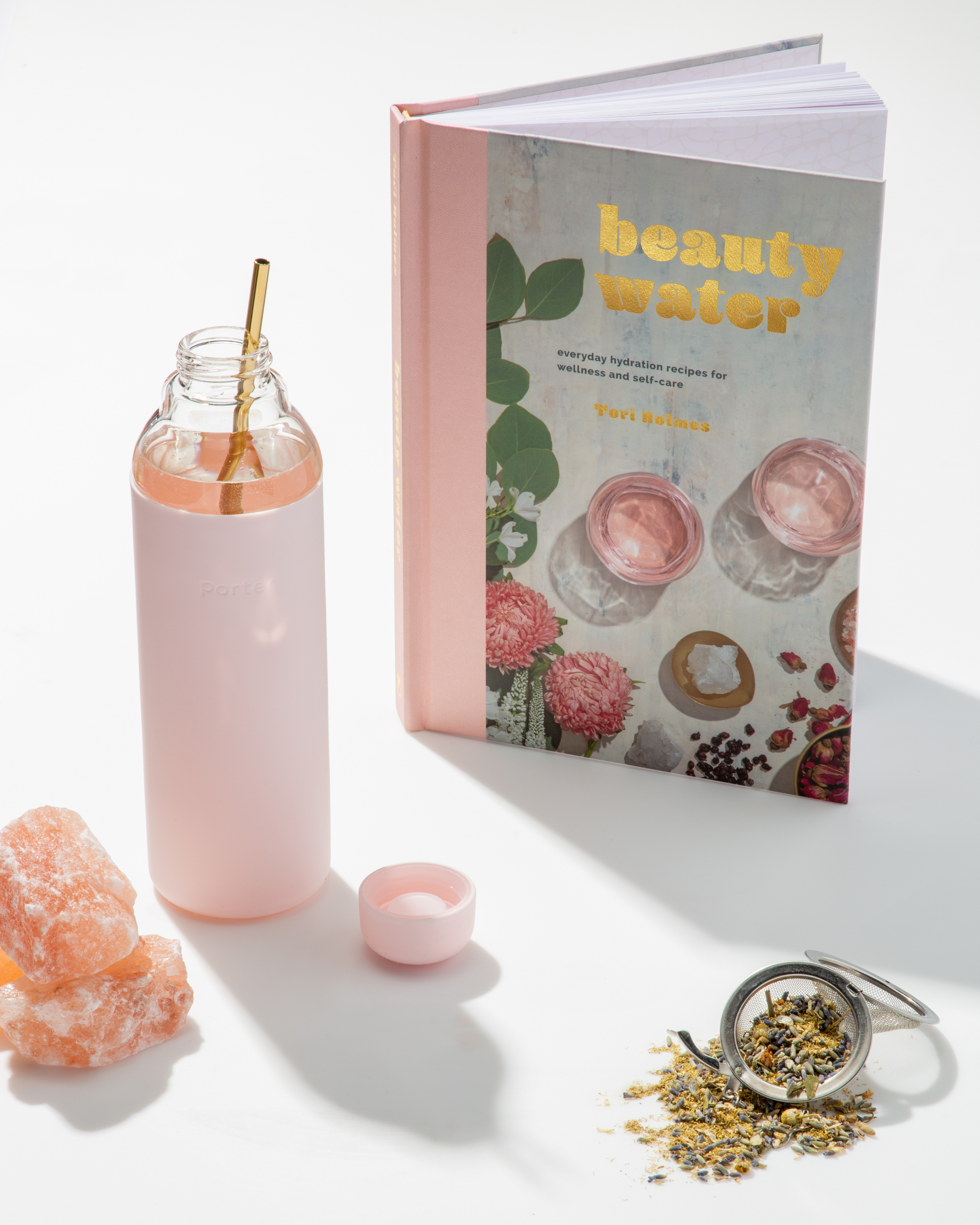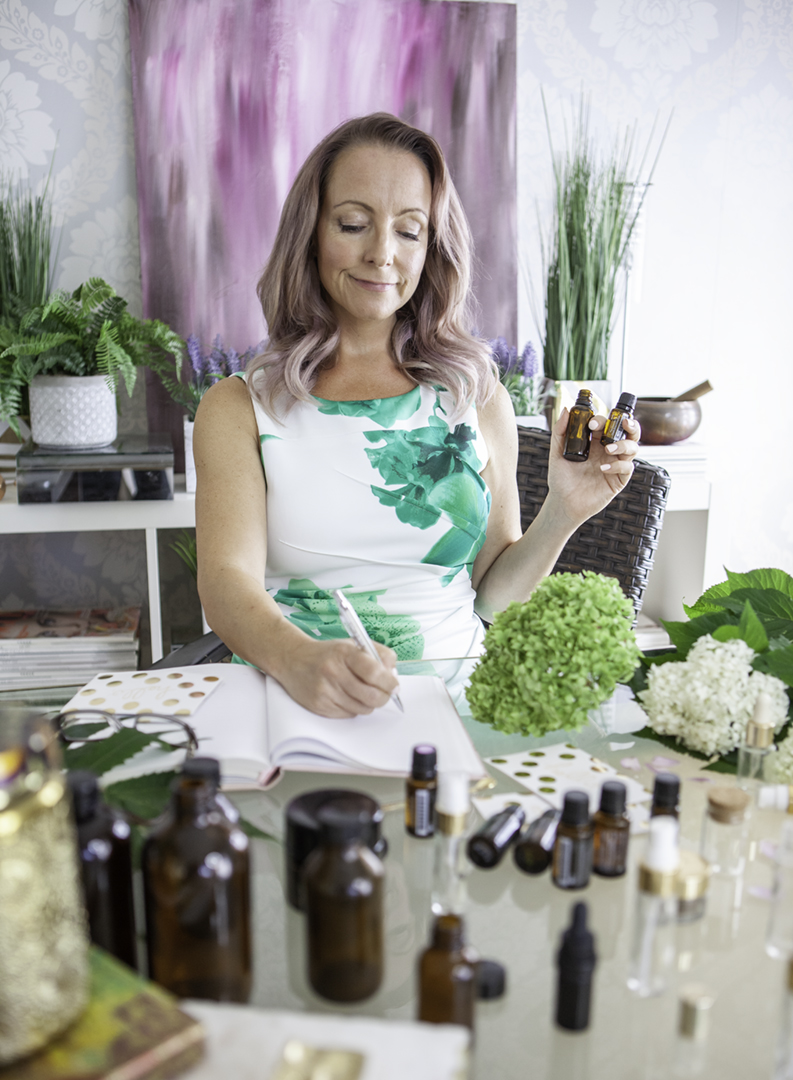 Essential Radiance: My Top 5 Essential Oils For Radiant Skin
As a green-beauty junkie, I've been on a my mission to find non-toxic, natural products that are high performing AND fit my skin's unique needs.
After spending thousands of dollars on products but not seeing improvement with my skin, I started researching essential oils.
I discovered 5 that targeted my skin's dehydration and inflammation, so I immediately put them to the test.
After 2 weeks of testing 100% certified pure essential oils, I noticed a huge improvement on the texture and hydration of my skin.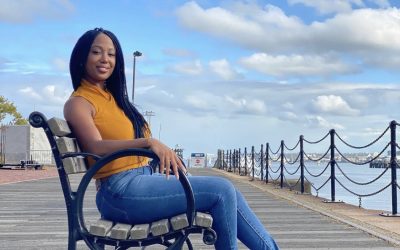 Interview with Yewande Masi Founder Ornami Skincare1. Can you tell us a little bit about yourself and how you started Ornami Skincare? My journey to becoming CEO of Ornami Skincare started as a happy "accident". Shortly after I started making skincare products for my...
The Glowletter
Get the best of Journey To Glow delivered straight to your inbox!
Delicious skin nourishing recipes, the best in clean beauty, upcoming skin detoxes & challenges, tips from holistic skin experts and real women stories to inspire you on your journey to glow!