Natural & Holistic Solutions
For Clear Glowing Skin
ECZEMA ROSACEA ACNE & PSORIASIS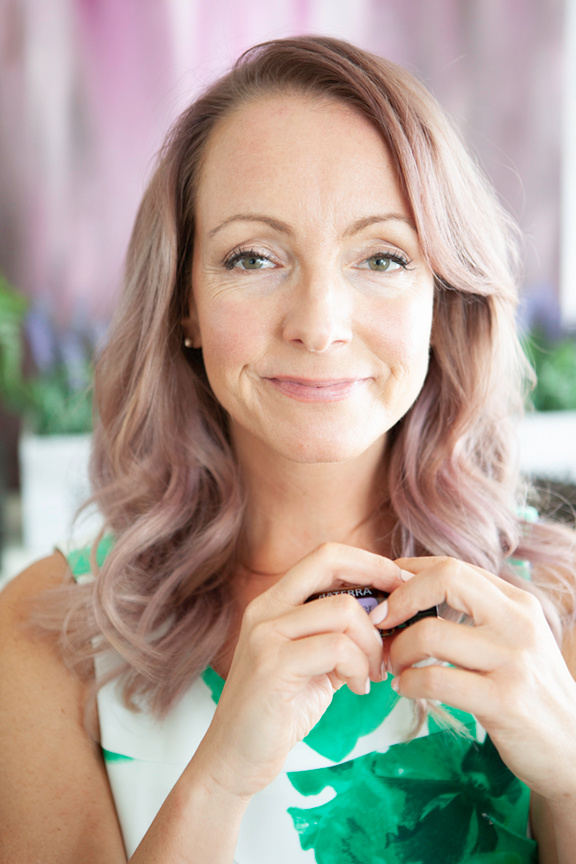 Why I Created
Journey To Glow
Hello! Bonjour!
I'm Caroline Dalia Kaliani, Functional Nutrition Practitioner, Skin Herbalist & founder of Journey To Glow.
I created this free educational platform to share natural, holistic and effective solutions to skin "dis-ease".
On the Glow blog, you'll find articles and interviews with Holistic Skin Experts diving into natural protocols to heal rosacea, eczema, acne and psoriasis.  We cover everything from diet to supplements to lifestyle.
If you'd like to learn specifically about natural solutions for rosacea, please visit my website healrosaceanaturally.com. For natural rosacea skincare, please visit shop.journeytoglow.com.
I hope these free resources help you on your journey to healing your skin,
Caroline Dalia Kaliani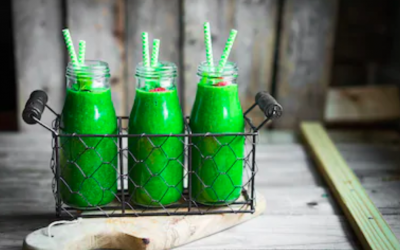 My 30-Day Medical Medium Celery Juice Challenge (And Resulting Skin Crisis)First written in Jan 2018 UPDATED February 2023 Before we begin, you should know that I'm not an advocate for the Medical Medium lifestyle, and I'm not a die-hard fan like many of his...
The Glowletter
Get the best of Journey To Glow delivered straight to your inbox!
Delicious skin-nourishing recipes, the best in clean beauty, upcoming skin detoxes & challenges, tips from holistic skin experts and real women stories to inspire you on your journey to glow!