Natural & Holistic Solutions For Clear Glowing Skin
HEAL YOUR ACNE ECZEMA ROSACEA PSORIASIS & SKIN RASHES
LEARN MORE
JTG #47 Adaptogenic Mushrooms & Plants To Support Your Immune System with Clinical Herbalist & Mycologist Danielle Ryan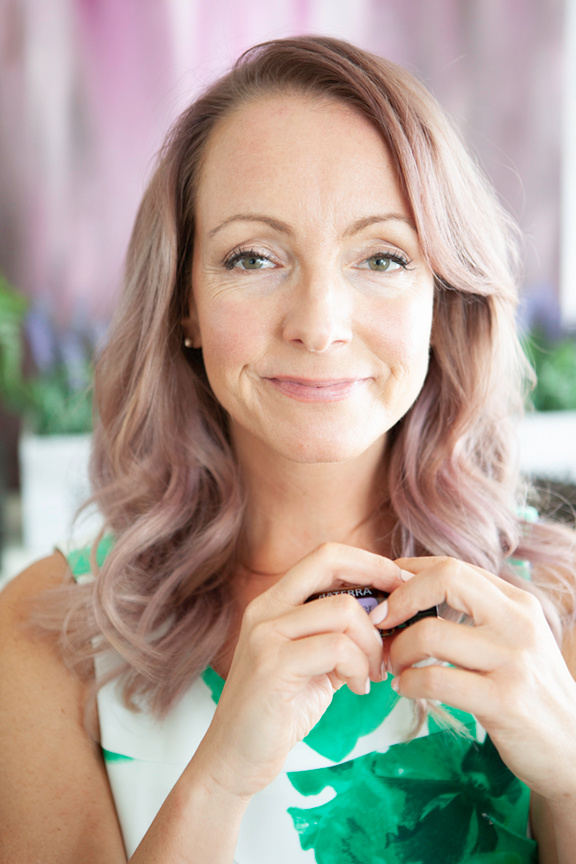 Why I Created
Journey To Glow
I'm Caroline (hi!), the founder of Journey To Glow.
2 years ago, I decided it was time to stop hiding my rosacea under a layer of Jane Iredale Golden Glow pressed powder and to figure out the root cause once and for all.
I knew that I wanted to heal my skin naturally —  from the inside out — so I chose the holistic path.
While I met with incredibly gifted and knowledgeable Naturopaths, Functional MDs, Holistic Nutritionists and Ayurvedic practitioners, I quickly realised that healing rosacea wasn't going to be a straight path. In order to heal what turns out is a tricky skin imbalance, I'd have to become empowered to make choices as well as explore what true healing meant for me.
The Journey To Glow Podcast
A podcast designed to bring you natural and holistic solutions to heal your skin from the inside out and transformative coaching to help you awaken your inner healer so you can feel empowered on your journey to glow.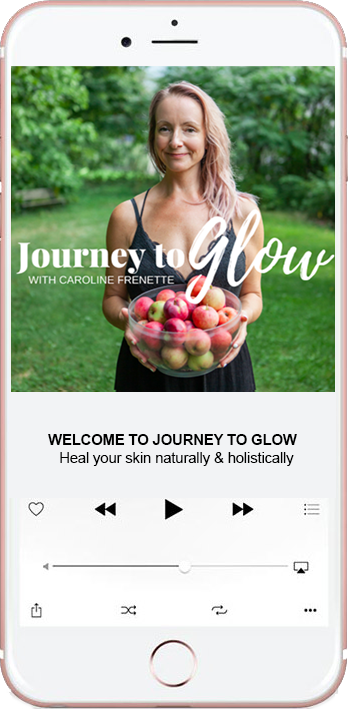 Our Beauty Junkies
Recommend
shop nontoxic organic skincare products
Herbal Medicine & Supplements To Support The Immune Systemherbal medicine & supplements to support the immune system during (and after) COVID-19Article at a Glance • Much of the science on COVID-19 is very new, and, unfortunately, there aren't many studies...
The Glowletter
Get the best of Journey To Glow delivered straight to your inbox!
Delicious skin nourishing recipes, the best in clean beauty, upcoming skin detoxes & challenges, tips from holistic skin experts and real women stories to inspire you on your journey to glow!