Why I Created Journey To Glow
I'm Caroline (hi!), the founder of Journey To Glow.
I've been living with rosacea for 10+ years, and about 18 months ago, I decided it was time to do something about it.
As I consulted with naturopaths, functional medicine doctors, estheticians, nutritional experts and health coaches, I became frustrated with all of the different opinions and advice on how to heal or treat rosacea.
After spending thousands of dollars on treatments and expensive beauty products — and being nowhere near my goal of having clear skin — I realized that, in order to heal what turns out is a complex skin imbalance, I'd have to become a detective so that I could make informed and empowered choices that work for me.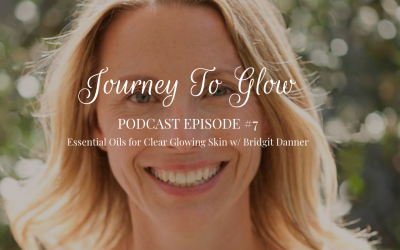 JTG Podcast Episode #7 Detoxing from Toxic Mold w/ Bridgit Danner Bridgit Danner has been a licensed acupuncturist since 2004 and certified Functional Diagnostic practitioner since 2015. She gave over 12,000 treatments in her years working as an acupuncturist &...
Sign up for the Glowletter