Let's build your rosacea healing map.
As someone who's invested thousands of dollars in my own healing, I know how overwhelming it can feel to sift through all this information.
When it comes to healing rosacea, where do you start?
What kind of diet is best? Should you do a detox or an elimination diet? How do you heal the gut? What kind of supplements should you take? What about skincare? Should you invest in functional lab testing? How do you know if you have SIBO, histamine, or food intolerances?
After getting so many requests to answer these questions, I've decided to offer 1×1 consults so you don't have to figure your rosacea healing map alone.
Because one thing I know for sure is that healing rosacea is absolutely possible.
Sometimes all we need is a little guidance to cut through the "noise".
Armed with the right information and clarity on your next steps, you'll be able to make the best decision for what's next on your journey to glow.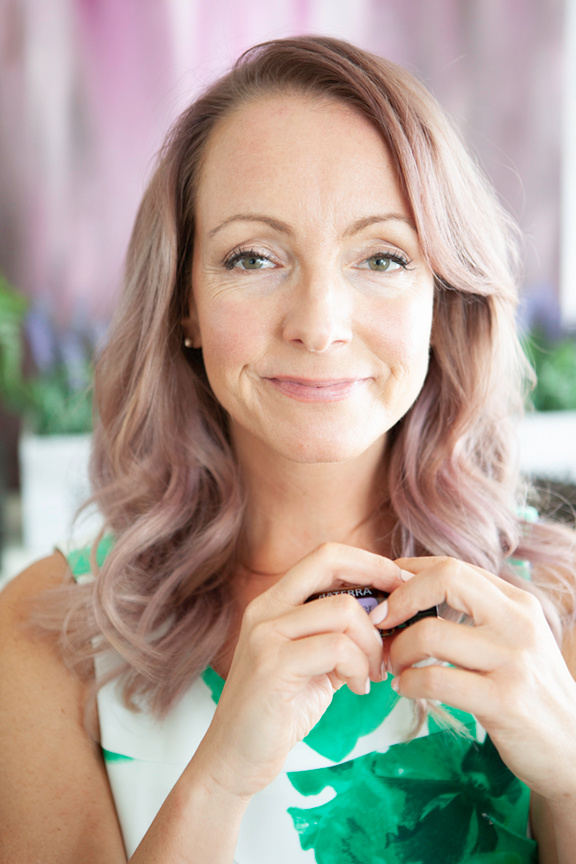 What does a rosacea consult look like?
Sessions are 45-minute long and held on Zoom video. 
Together, we'll go through your rosacea journey so far and I'll make recommendations based on the information you share.
My intention? Is for you to leave with clarity on your next steps (a.k.a. your rosacea healing map) as well as a renewed sense of hope.
If you need recommendations for a functional practitioner to run labs for you, I will tap into my network of trustworthy allies to make sure you are in good hands.
The cost is $150USD.
*If you live in Canada you will be charged in USD and taxes will be automatically added by Paypal.
What's next…
To book a consult, you'll make your payment via Paypal. If you live in Canada you have the option of making an interact transfer (please contact us for this option). Please note that you do not need a Paypal account to use PayPal.
Once we receive your payment, my assistant will be in touch with date/time options. Once your session is confirmed, she'll then follow up with a few questions to help you prepare for the session. *Please make sure that we receive your answers prior to the session.
SUPER IMPORTANT:
We will respond as soon as we can once we see your payment come in, but please allow for 24 hours or longer if it's the weekend.
*If you do not hear from us, please look in your SPAM for our email hello@journeytoglow.com. Once you locate it, move it to your MAIN inbox so you can receive further communications.
Got questions? Feel free to reach out!
Looking forward to supporting you on your journey to glow,
Caroline
The Skin Herbalist & Founder Journey To Glow
PS: These sessions are not meant to diagnose. I am not a doctor and cannot give you medical advice.