The why behing
Journey To Glow
I'm Caroline (hi!), the founder of Journey To Glow.
After spending thousands of dollars on treatments and expensive beauty products — and being nowhere near my goal of having clear, radiant skin — I realized that I needed to change my approach from "outside-in" to "inside-out" if I was ever going to heal rosacea.
Eager to learn and arm myself with knowledge, I consulted with naturopaths, functional medicine doctors, aestheticians, nutritionists, herbalists, and holistic nutritionists. I learned that healthy skin means, first and foremost, a healthy gut, optimized liver function & lymphatic flow. I learned about the inflammatory impact of heavy metals, histamines, SIBO and IBS, food sensitivities, GMOs, and a poison commonly found in our food called glyphosate. I learned about toxins lurking in our environments (and beauty products!) and, most importantly, what to do about all of this.
I quickly realized that healing rosacea wasn't going to be a straight path but a beautiful winding road filled with learning and growth.
To heal my skin, I would need to not only make diet and lifestyle changes (changes I resisted making) but also learn to love myself and my skin in the process.
I also learned that full and complete healing would only be possible by addressing the emotional root cause of rosacea and that the best way to do this deep inner work would be in collaboration with my Inner Healer.
Needless to say, it's been a journey. But surprisingly, it's been a profoundly nurturing and enlightening one!
Through my research, I realized that there are millions of womxn (and mxn) who suffer from rosacea, eczema, psoriasis, acne, perioral dermatitis… and I've been hearing from many that they suffer from depression and struggle to love themselves. This breaks my heart as I know that self-love and self-acceptance are crucial components of healing.
Many womxn also shared their frustration with traditional medicine and how using pharmaceuticals has done more harm than good. Like me, they are looking for natural alternatives but were at a loss as to where to start.
Suddenly, a deep calling woke up in me, and I knew I had to use my skills as a Transformative Coach and online business strategist to put together a support system for folx who, like me, wanted to get their glow back AND live their best lives.
And Journey To Glow was born…
Fast forward several years…
I'm now a certified Functional Nutrition Practitioner, a Skin Herbalist, and the creator of a botanical skincare system for rosacea.
I also created a website dedicated specifically to rosacea healrosaceanaturally.com.
My intention for Journey to Glow is to…
Empower you to take the healing process into their own hands
Highlight the incredible holistic healing modalities available to support you on our journey to glow
Dig into the root cause of rosacea, psoriasis, eczema, and acne (instead of expecting a cream or medication to work miracles)
Bring to your awareness the many toxins we come into contact every day through our skincare, food, cleaning products, EMFs…
Support you in making lifestyle and mindset shifts that will allow your skin to gently heal
Create a safe and sacred space for womxn (and mxn!) to walk the path of healing in community
Share the many incredible skin healing stories to inspire you to keep going on your journey to glow
To support you, I've created the Journey To Glow podcast, which features experts in the field of holistic medicine and green beauty, a Youtube channel where I'm going to share my own journey in healing rosacea but also my best tips to reduce stress, tap into your intuition and awaken your inner healer. We are, after all, magical beings with unlimited potential and my job is to remind you of that.
As a Capricorn with many planets in Sagittarius, I believe in a practical, down-to-earth approach to healing.
But I also believe that healing is very much an inside-out job. So unless we're willing to look within for the root cause, we're never going to experience full and complete healing.
So, whatever is buried deep down in your unconscious (old hurts, old wounds, old beliefs) will have to be brought into the light to be shifted and transformed completely.
I hope that this educational platform, our upcoming courses & transformational programs will be as empowering to you as it has been for me.
Caroline Dalia Kaliani
Skin Herbalist, Functional Nutrition Counselor & Founder Journey To Glow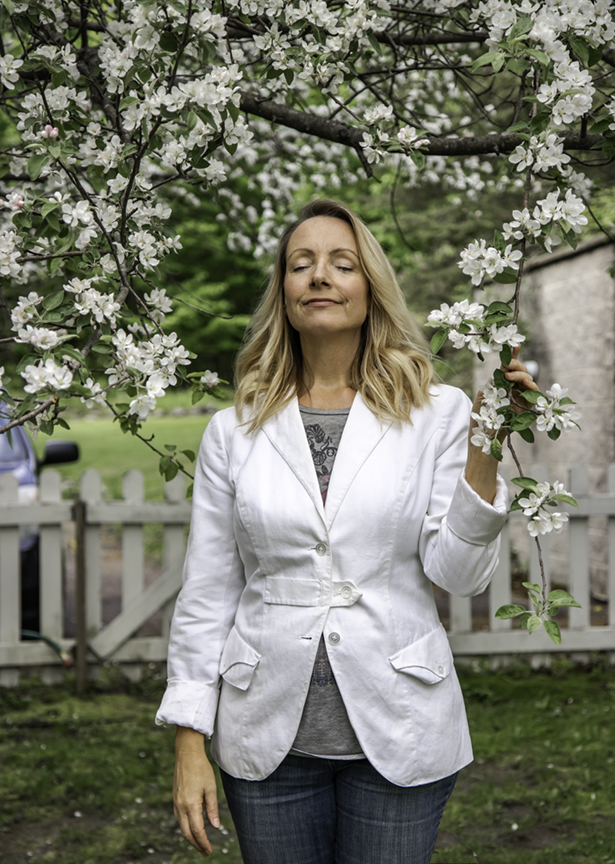 My Journey To Glow
Journey To Glow is a passion project born out of a strong desire to serve a community who, like me, is looking for natural solutions to heal their skin.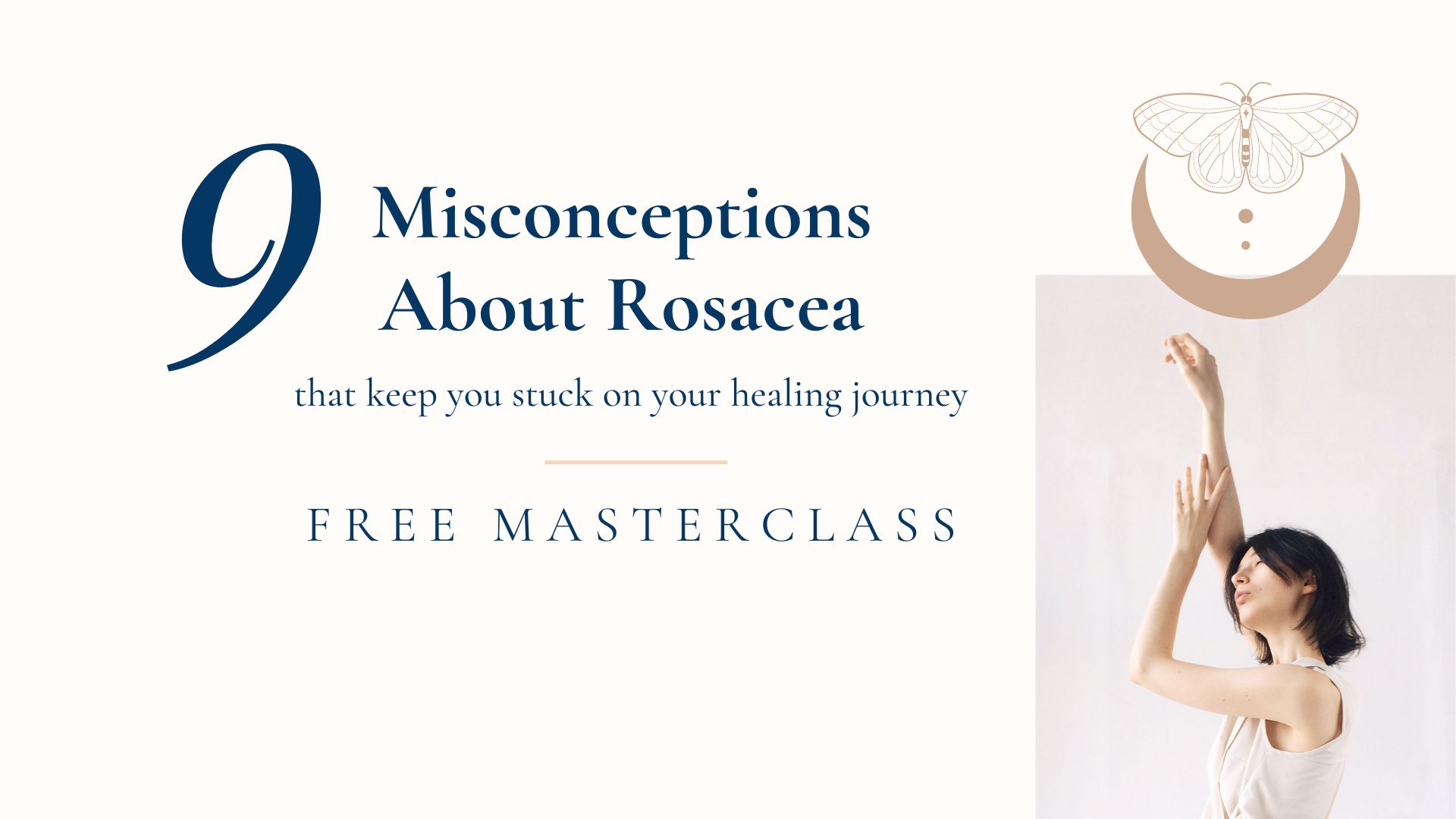 Get FREE access to a 30-minute masterclass where you'll explore 9 misconceptions about rosacea and how to create momentum on your healing journey.