Interview with Yewande Masi Founder Ornami Skincare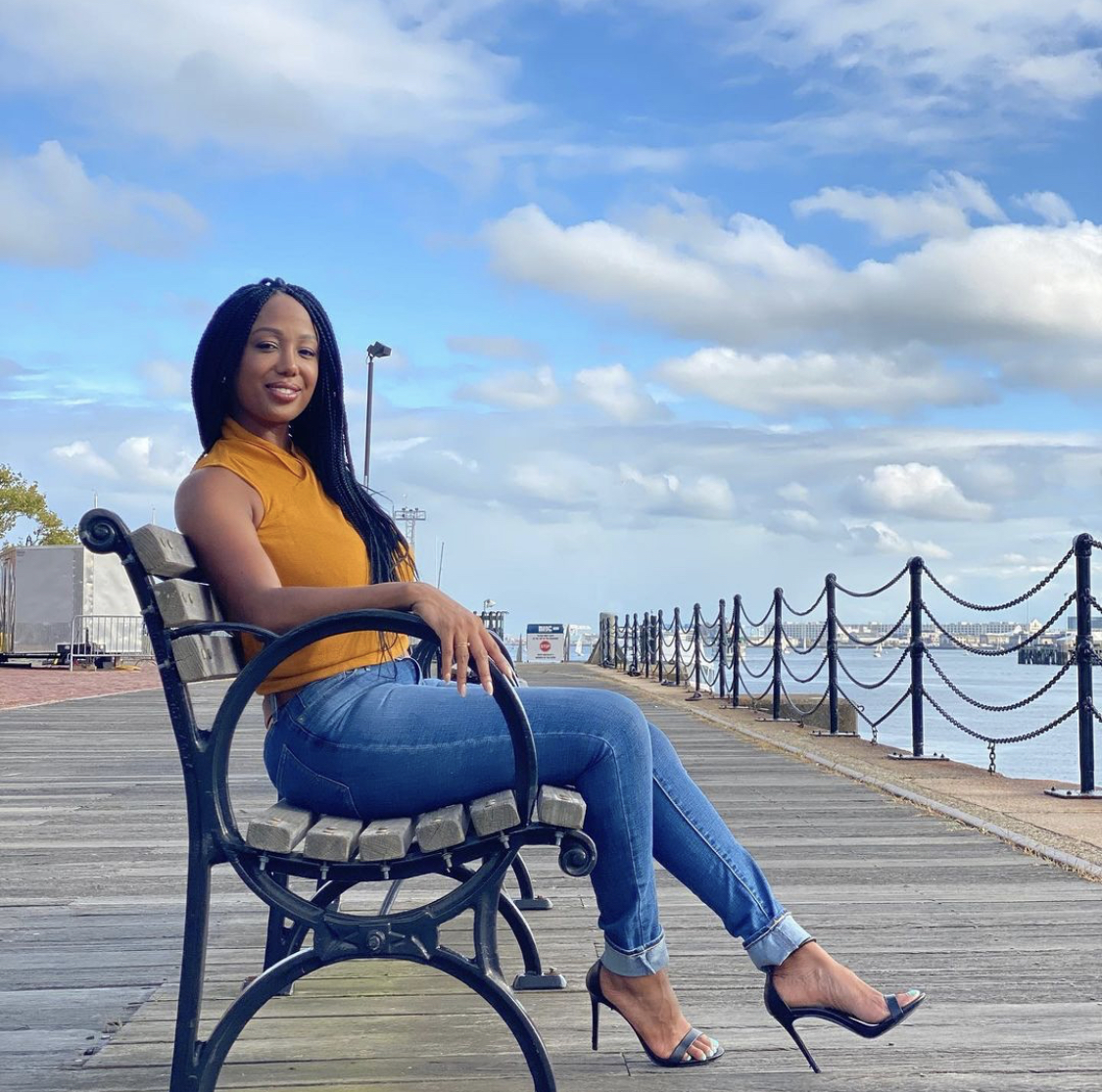 1. Can you tell us a little bit about yourself and how you started Ornami Skincare?
My journey to becoming CEO of Ornami Skincare started as a happy "accident". Shortly after I started making skincare products for my boyfriend, we broke up. As a post-breakup distraction, I developed my own self-care routine and educated myself on natural skincare. I noticed two things. First, my body care became a self-care act that helped promote my own calm and healing. Second, I saw that the body care market was fragmented which left huge gaps. Brands are not innovating in the body care space in the same way they are for facial skincare, despite the fact that the skin on our body takes up more real estate. They also don't talk in the consumer's language, regularly use low quality and toxic ingredients, and completely ignore the self-care aspects of skincare. I believe that no woman should settle for less in any regard, so noticing these gaps, I was inspired to fill them. I enrolled in courses to further develop my knowledge and skincare craft which led me to create products with emotionally therapeutic components that don't just serve the skin but relieve stress and promote health for a deeper glow. With the desire to bring these products and their benefits to more and more women, I began building the Ornami team.
2. I heard this is actually a side hustle for you! What is your full-time job? Do the skills from your full-time job help you with running your own business?
I currently work in corporate sales for a large software company and have 10+ years experience in B2B sales that allows me to provide insight into contracts, particularly negotiating with vendors and service providers. I have a strong background in business operations and am able to identify gaps and prepare for the future while enabling others to find/create adequate solutions so they feel empowered while doing so. In 2015 I obtained my MBA from Simmons University in Entrepreneurship to sharpen my business acumen and understand how different business units function in a successful organization. Both of these experiences have really honed my skills in organization and time management which has been beneficial in running Ornami Skincare.
3. Your brand is all about living a toxin-free lifestyle and you've done a great job at creating a community of women. Why do you find this important? What efforts are you taking to help support women?
Ornami's mission is to elevate skincare into a self-care lifestyle with products, resources, and a strong community to back it up because we believe that self love is more than just skin deep. From our employees, extended community, and products: we are toxin-free through and through.
It's important to me that the Ornami community is inclusive, diverse, authentic, and empowering which starts with the partners and employees I've chosen to go on this journey with. Our commitment to prioritizing growth and empowerment can be seen in our diverse business partnerships with companies that are largely female and minority owned. It's further reflected in how we've prioritized creating employment opportunities for those who would otherwise be unlikely to receive them, such as through our internship program with Northeastern University.
This emphasis on community is what Ornami is all about. As an S-corp, positive social impact is a core part of our business. Each quarter we commit to partnering with non-profit organizations by donating to their cause and bolstering awareness for their mission and goals. As we grow, we hope to magnify our impact and leverage our learnings to create a foundation providing support for women's personal development, including esteem building, professional training, financial literacy, grant consulting, etc. As someone who has suffered from bullying and who has taken on the challenge of entrepreneurship, I know how transformational such a community can be for the realization of one's own self and their dreams.
4. To continue on the topic of living toxin-free, let's focus on ingredients. Your products are made with 100% natural ingredients. Why is ingredient transparency so important?
Customers are smart and very resourceful. They know what is going on. We should give the customer the opportunity to make the decision for themselves by being transparent rather than being allusive. Not all unnatural ingredients are toxic and it may just require more education for the customer. This creates openness and opportunity for connection between brands and customers that surpasses transactions.
5. Beauty brands are going a step further with ingredient transparency and now focusing on tracing beauty ingredient sources. More and more consumers want to know where these ingredients are coming from. Can you talk about your supply chain and how you're supporting this clean beauty movement?
Third party testing is a vital step in our supply chain process. When working with suppliers and co-manufactures we've put measures in place to ensure we have done our due diligence. If we make claims to our customers, we have to be sure we are being transparent. For instance in the beginning of our journey I was using what I believed were organic essential oils based on their labels, but I wanted to be certain so I had them tested by a fragrance house. At that point it was discovered they were fragrance oils labeled as essential oils. I had to change suppliers to meet these claims.
6. Sustainability has become a big part of the beauty industry in recent years — how does your brand promote these efforts? What steps are you taking?
I love talking about the innovation that is happening in skincare, where we're not just focused on what we are putting in our body but how we are affecting the planet. It seems a new category in beauty – blue beauty is emerging. At Ornami Skincare have always been focused on how to create a feeling of guilt-free indulgence. Our jars and bottles are recyclable and we don't use secondary packaging which helps to decrease our carbon footprint.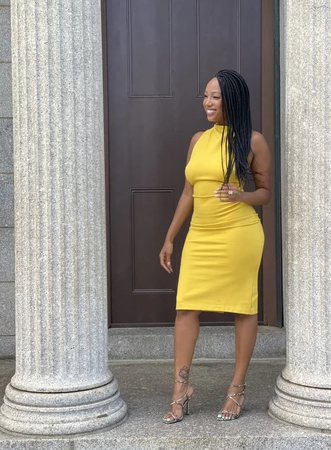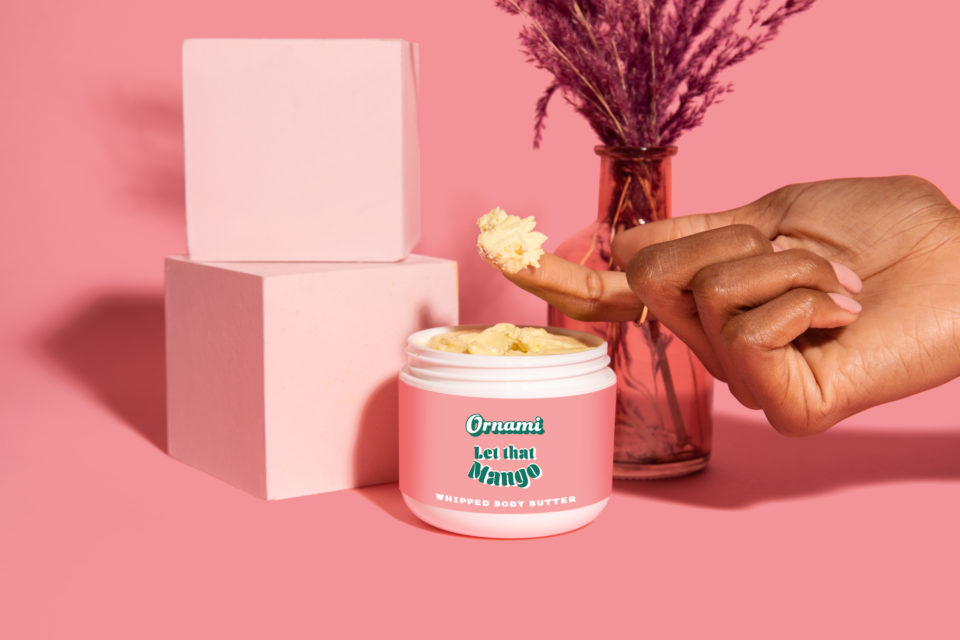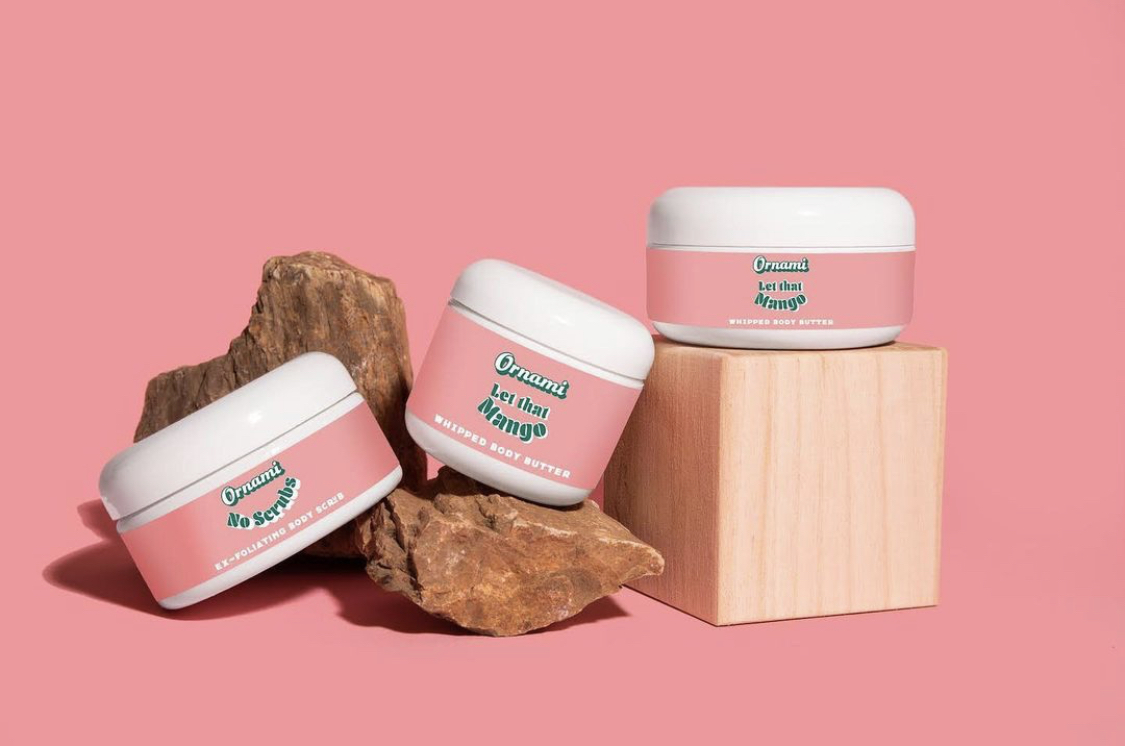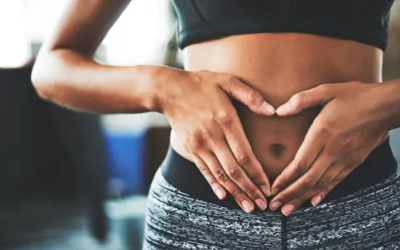 Exploring the Root Causes of Rosacea In this blog post, we'll explore the root causes of rosacea and the underlying factors that may contribute to its development. Please note that this is not a deep dive but an overview. Rosacea is characterized by redness, visible...
The Glowletter
Get the best of Journey To Glow delivered straight to your inbox!
Delicious skin nourishing recipes, the best in clean beauty, upcoming skin detoxes & challenges, tips from holistic skin experts and real women stories to inspire you on your journey to glow!