JTG #49 Rosacea & Ayurveda With Wild Grace Skincare Founder Kim Parenteau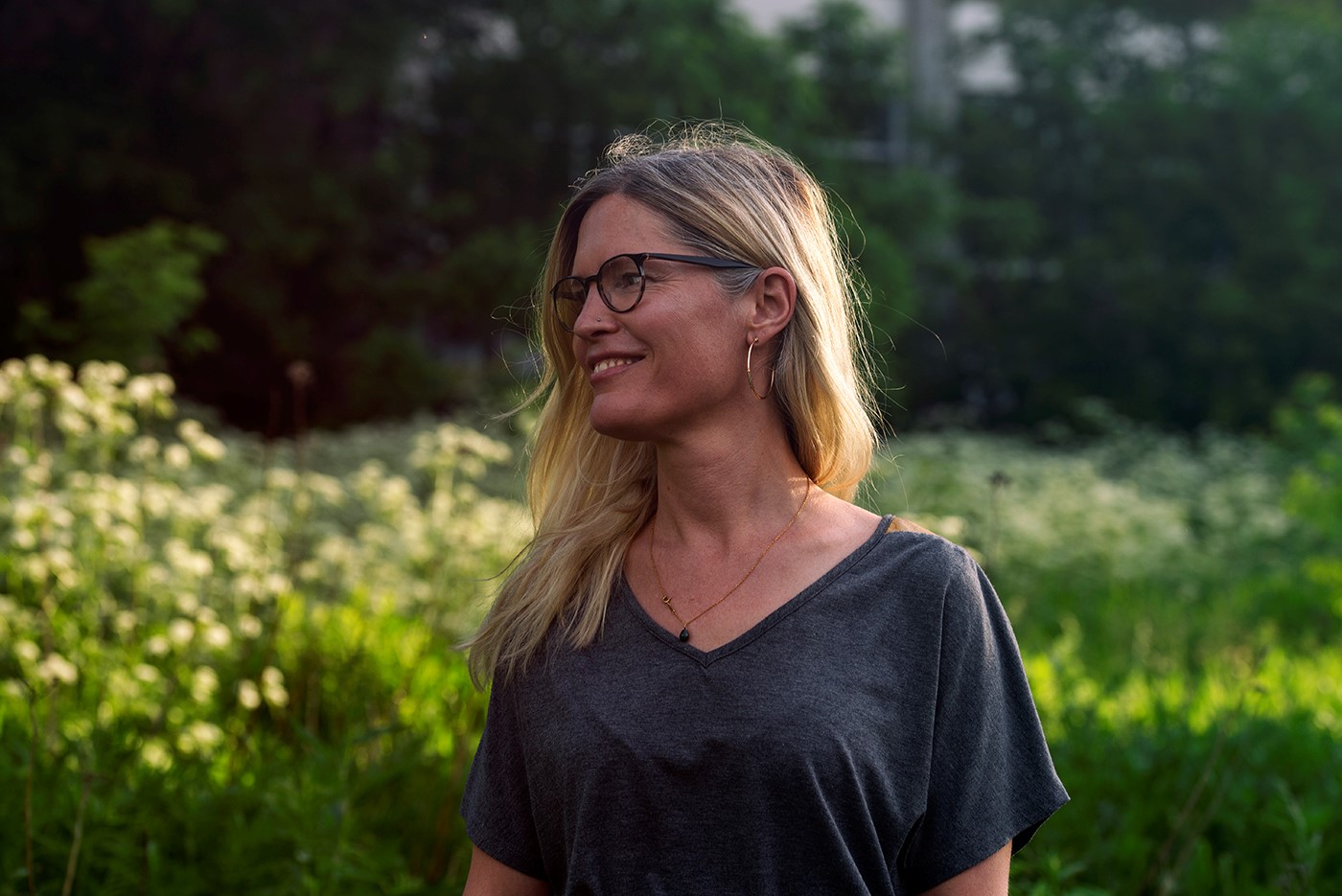 JTG #49 Rosacea & Ayurveda With Wild Grace Skincare Founder Kim Parenteau
Kim Parenteau, founder & formulator of Wild Grace Skincare, has suffered from a series of health concerns, mostly related to digestion and her menstrual cycle.
She began educating herself when she was in her late twenties as she wanted to get to the root cause of her ailments. She intuitively knew there was more to decipher than the symptomatic approach to health was revealing to her. Thus, she began her journey on a path of true self-discovery.
It was back in 2010 when doing a yoga teacher training that she was introduced to Ayurveda; a philosophy and health system practice that originated in India thousands of years ago.
This event changed the course of her life in many ways as she gained a new perspective on things,
began understanding life through a holistic lens that seemed to magically but logically connect all the dots.
The Sanskrit word Ayurveda means "knowledge of life". Kim's curiosity and passion for this science lead her to study with the acclaimed Dr. Anita Sharma and become an Ayurvedic practitioner herself. Her deep interests in holistic beauty, herbology, aromatherapy, spirituality, yoga, and self-care rituals have been the driving force behind the creation of WILD GRACE.
She stands by the fact that glowing radiance & beauty comes from self-care & self-awareness. 
In this episode we cover:
Ayurveda's perspective of skin issues
How to bring your doshas into balance and eliminate excessive inflammation
Cooling foods versus warming foods
How to eat in harmony with your dosha
The importance of supporting the digestive system for clear skin
How to infuse skincare with stone medicine
The importance of fresh organic ingredients in skincare
Rituals for well being
Infusing mantras into our skincare rituals to promote healing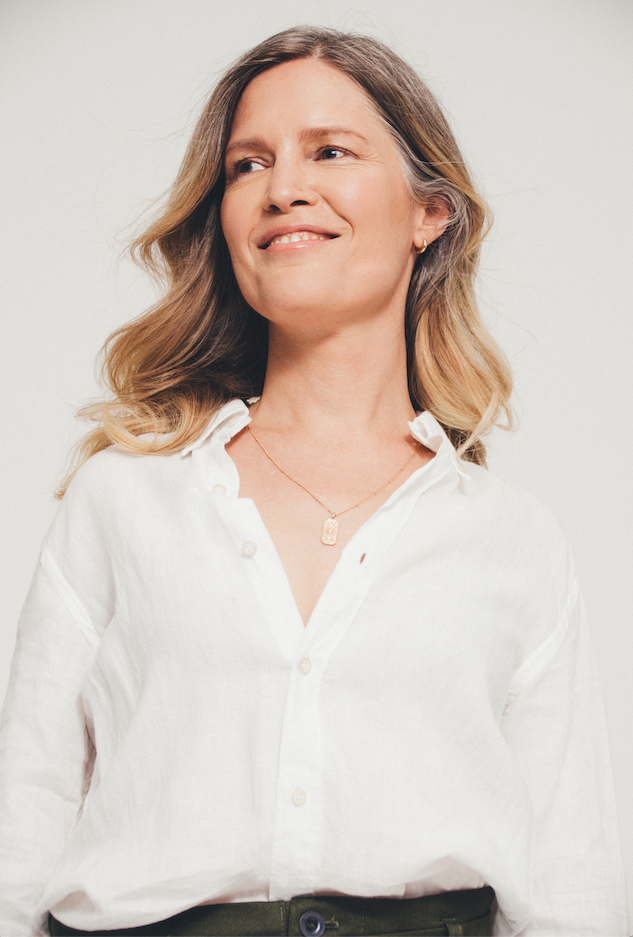 Essential Oil Segment: The King of Oil Frankincense
Click the items linked to shop retail (full price) or click here to open your doTERRA wholesale account and save 25%..
Key points to know about Frankincense:
1. Chose a pure, therapeutic-grade Frankincense if you want to work with an essential oil that has healing properties. (An adulterated or synthetic essential oil will not have healing properties.)
2. The importance of Co-impact sourcing and ensuring harvesters receive a fair wage
3. Make sure that the essential oil company you are purchasing from shows you the source + quality of the oil and is transparent on HOW it has been sourced to avoid over-harvesting and adulteration
Energetic qualities of Frankincense:
1. Frankincense connects you to your higher self
2. Support in the quest for deeper Truth
3. Great support for shadow work and brining fears or unconscious beliefs into the light of the consciousness
4. Encourages self-love and compassion
5. Enhances connection to wisdom
Diffuser blend: 2 drops of Bergamot + 2 drops of Frankincense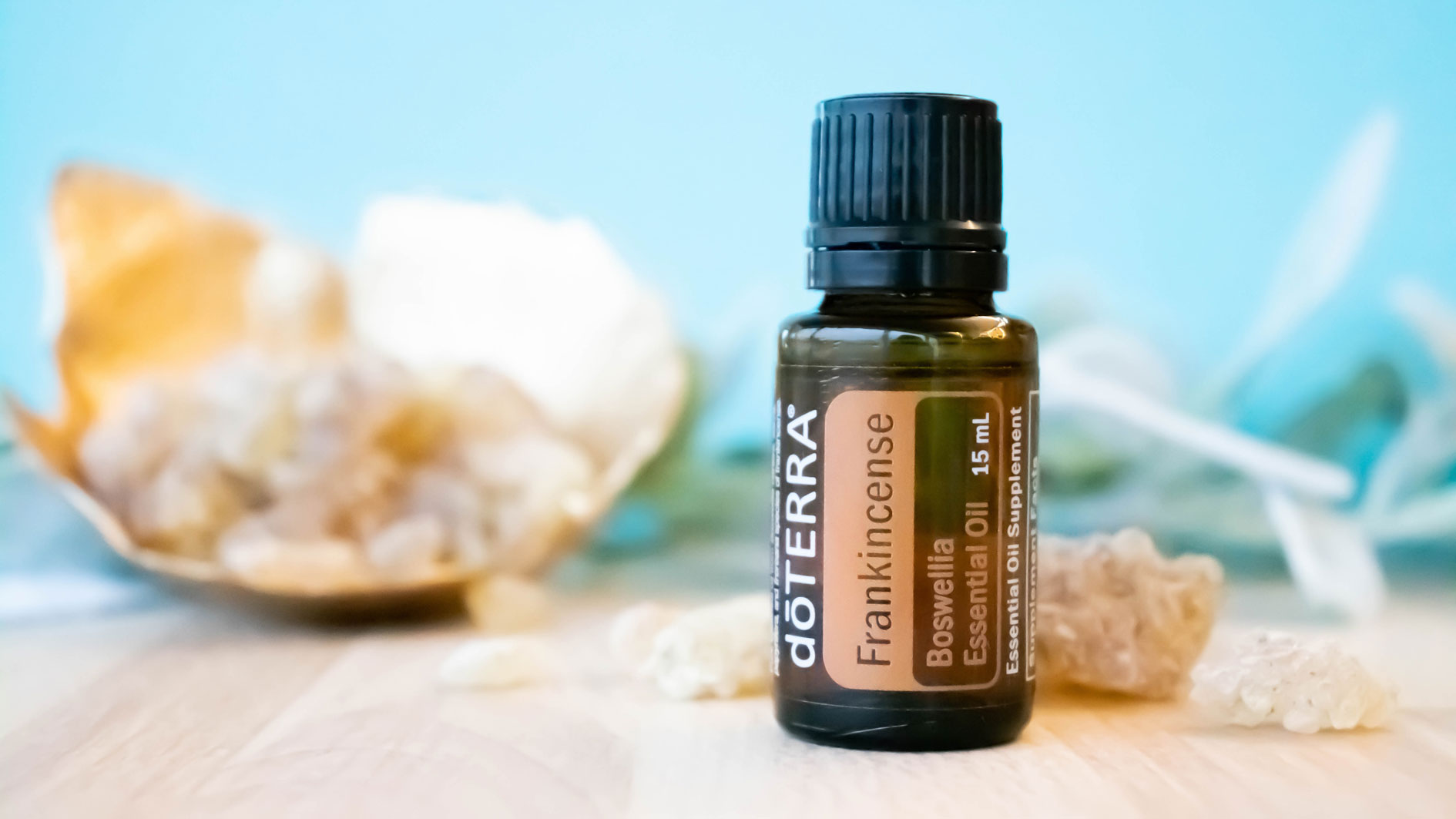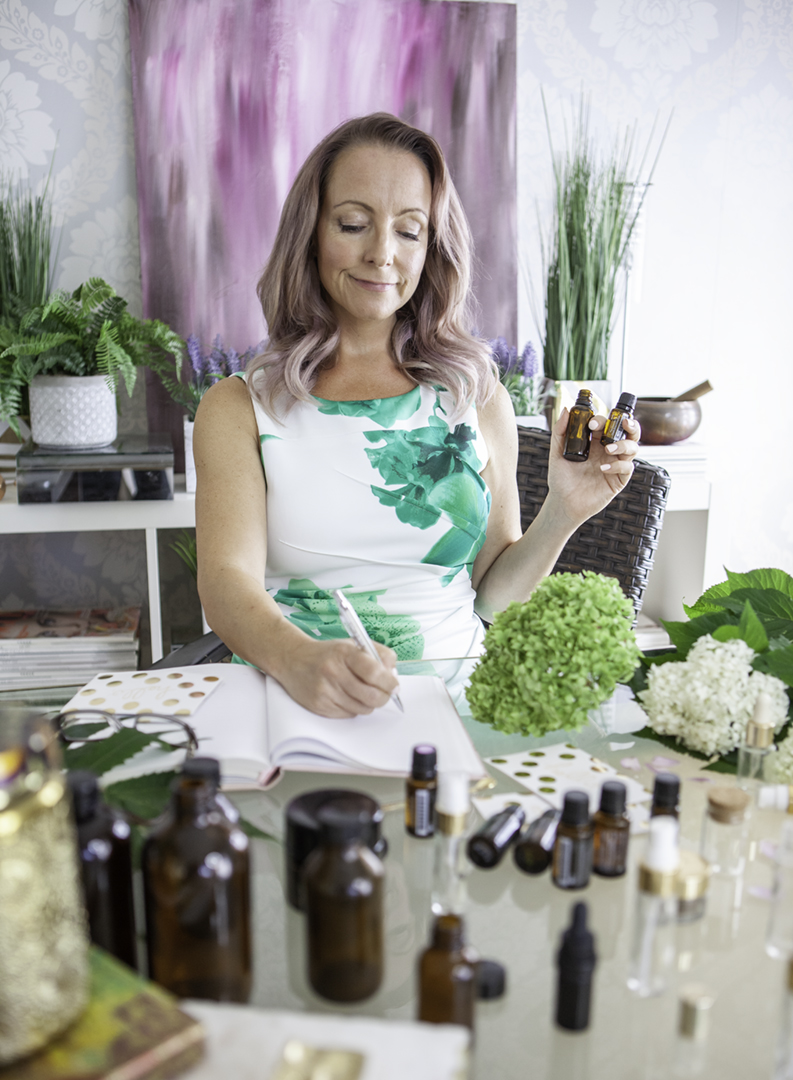 Essential Radiance: My Top 5 Essential Oils For Radiant Skin
As a green-beauty junkie, I've been on a my mission to find non-toxic, natural products that are high performing AND fit my skin's unique needs.
After spending thousands of dollars on products but not seeing improvement with my skin, I started researching essential oils.
I discovered 5 that targeted my skin's dehydration and inflammation, so I immediately put them to the test.
After 2 weeks of testing 100% certified pure essential oils, I noticed a huge improvement on the texture and hydration of my skin.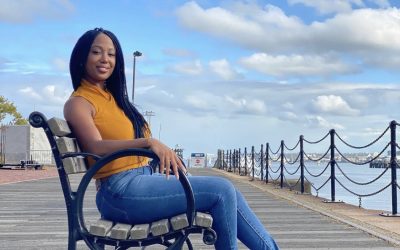 Interview with Yewande Masi Founder Ornami Skincare1. Can you tell us a little bit about yourself and how you started Ornami Skincare? My journey to becoming CEO of Ornami Skincare started as a happy "accident". Shortly after I started making skincare products for my...