JTG #46 How to stay grounded & sane during uncertain times  with Megan Pennington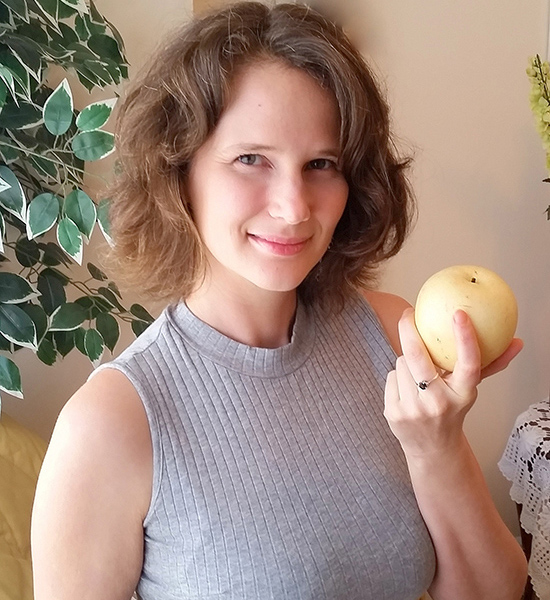 JTG #46 How to stay grounded & sane during uncertain times + what is the MRT test with Megan Pennington
Today we're talking Megan Pennington about staying grounded in uncertain times. We also talk about Megan's expertise which is holistic nutrition and MRT testing (Mediator Release Test).
On another note, I have to say that I did start this podcast episode with some serious clarifications about the importance of working with pure essential oils and how to decipher the crap you'll find on the market right now. This was brought on because I came across an essential oil company that is selling a wide array of essential oils all at the impossibly low price of $10.
Unfortunately, there are companies that will flat out lie to your face (and lie on their website) and people will fall prey to their marketing, thinking that all essential oils are created equal.
Bottom line is this: it is NOT POSSIBLE to have lemon essential oil cost the same as Blue Tansy or Frankincense. Lemon is widely available while Frankincense and Blue Tansy are both rare and require very different harvesting and transforming process.
In the intro, I share a list of reasons why you don't want to buy from these companies but the bottom line is that if an oil is adulterated it becomes dangerous (cause you don't know what you're playing with) and just won't have any medicinal properties.
If you care about quality and actually using essential oils that are effective, you'll want to listen to the intro.
Whether you choose Doterra or Pranarom which is another company I love and trust or to work with another brand, please do your research and dig deeper than the pretty marketing on a brand's website. There's a lot of greenwashing out there and it's certainly prevalent in the essential oils market as well.
About our guest:
Megan Pennington is a Food Sensitivity Specialist and Certified Holistic Health Practitioner with a BSc in Dietetics and Human Nutrition. She specializes in immune related conditions and inflammatory disorders. She works with the biophysical, emotional, spiritual, energetic and psychological aspects of the body for a full healing experience.
In this episode, Journey To Glow host Caroline Frenette and Megan Pennington explore:
How to stay grounded during challenging uncertain times
Megan takes us through an exercise that connects us to Higher Self & the Cosmos
How state of mind impacts your health and your skin
The impact of genetics and epigenetics
What is MRT testing
How food sensitivities may be the missing link in your skin healing journey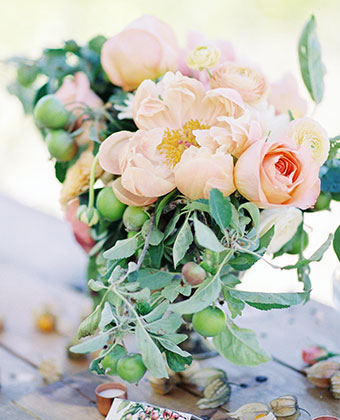 Our Beauty Junkies
Recommend
shop nontoxic organic skincare products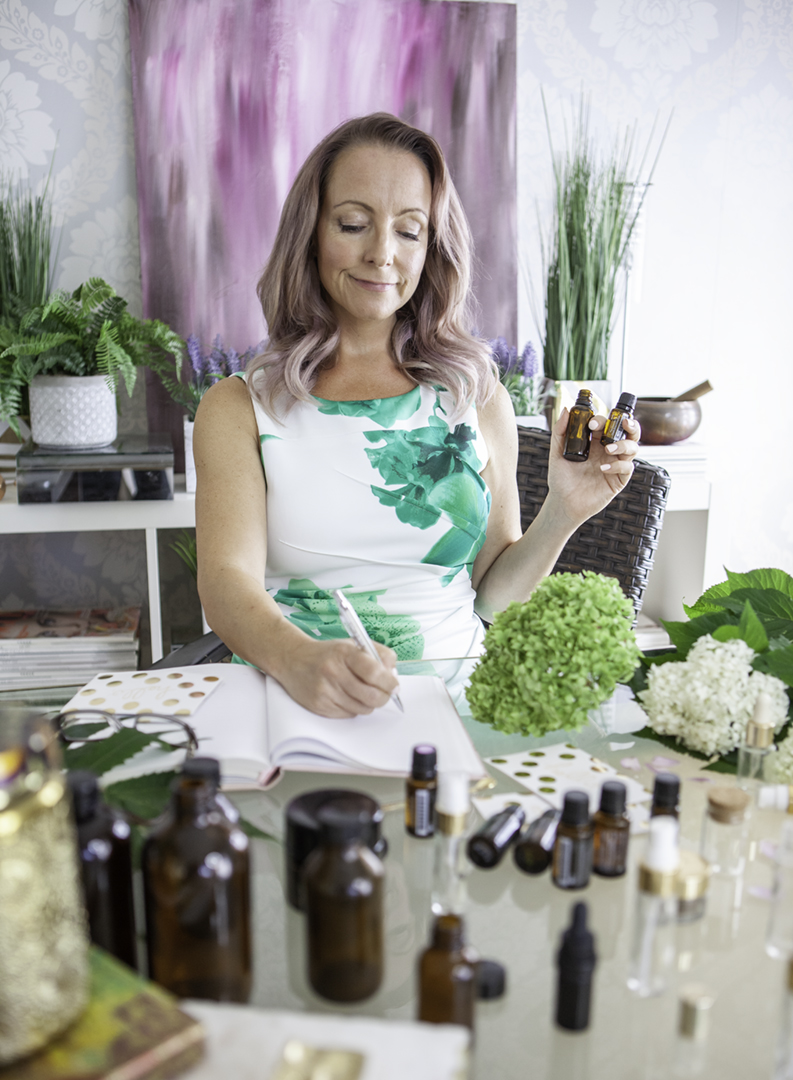 Essential Radiance: My Top 5 Essential Oils For Radiant Skin
As a green-beauty junkie, I've been on a my mission to find non-toxic, natural products that are high performing AND fit my skin's unique needs.
After spending thousands of dollars on products but not seeing improvement with my skin, I started researching essential oils.
I discovered 5 that targeted my skin's dehydration and inflammation, so I immediately put them to the test.
After 2 weeks of testing 100% certified pure essential oils, I noticed a huge improvement on the texture and hydration of my skin. 
My skin Is In Crisis, Now What?
6 Simple & Effective Steps To Help Your navigate Your Skin Crisis
Get The (FREE) Guide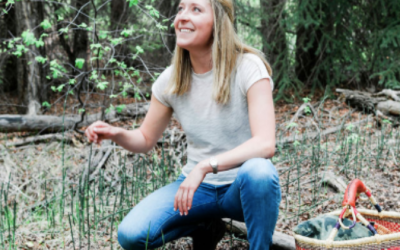 JTG #47 Adaptogenic Mushrooms & Plants To Support Your Immune System with Clinical Herbalist & Mycologist Danielle Ryan JTG #47 Adaptogenic Mushrooms & Plants To Support Your Immune System with Clinical Herbalist & Mycologist Danielle Ryan In this...
The Glowletter
Get the best of Journey To Glow delivered straight to your inbox!
Delicious skin nourishing recipes, the best in clean beauty, upcoming skin detoxes & challenges, tips from holistic skin experts and real women stories to inspire you on your journey to glow!