JTG #46 MRT (Mediator Release Test) For Food Sensitivities with Megan Pennington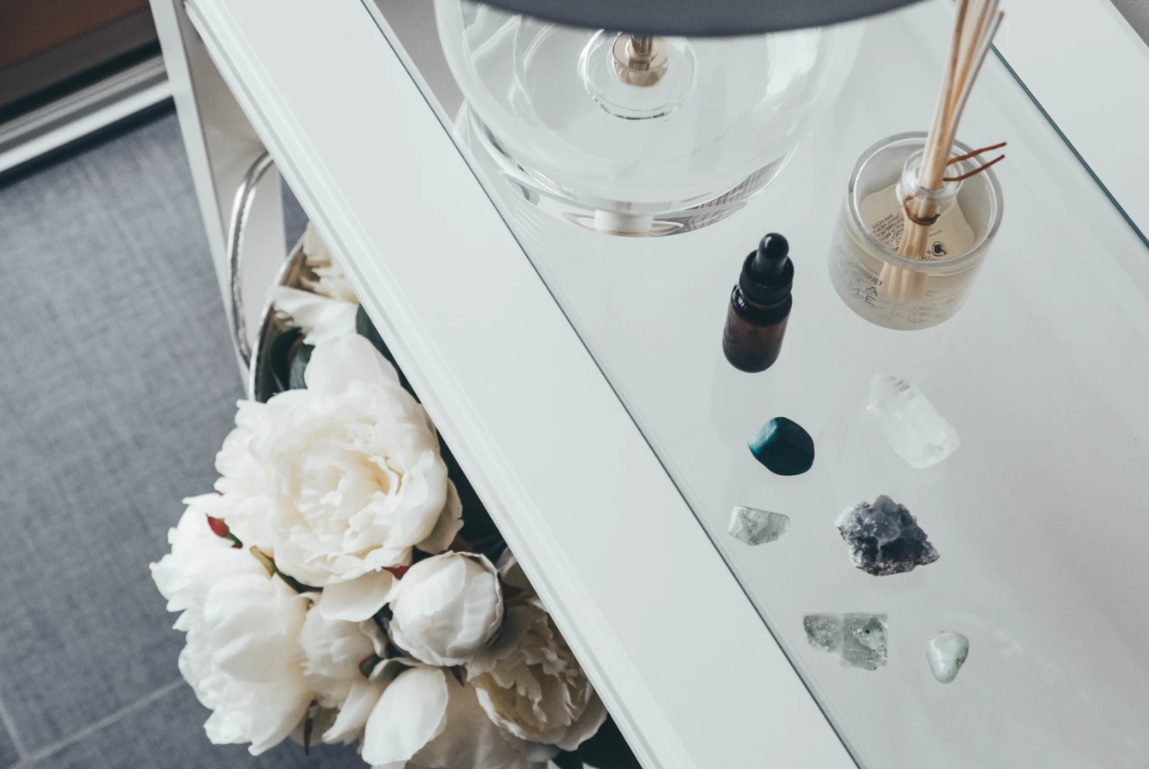 *Special announcement about the podcast*
Hi, I'm Caroline Dalia Kaliani, Functional Nutrition Practitioner, Herbal Medicine Mama & formulator of a botanical skincare line for rosacea.
A few years ago, I launched this free educational platform called Journey to Glow.
The goal? To explore natural, holistic and effective solutions for skin "issues".
In my quest to share the effectiveness of natural medicine, I interviewed over 75+ holistic skin experts (Functional Medicine Practitioners, Naturopathic NDs, Holistic Nutritionists, Integrative Dermatologists, and Ayurvedic doctors…) as well as dozens of womxn who fully healed rosacea.
The Journey To Glow podcast reached over 100,000 listeners and received hundreds of 5 stars reviews in 30 different countries. But the best part? Were the weekly emails from listeners and readers who shared they have regained hope that they could heal their skin!
Mission accomplished!
After years of making the episodes available for free on mainstream podcast platforms, we are now rethinking how we want this information to be accessed.
If you'd like to be notified of the next steps, sign up for the Glowletter at the bottom of this page.
Thank you for listening and for being on the journey with us!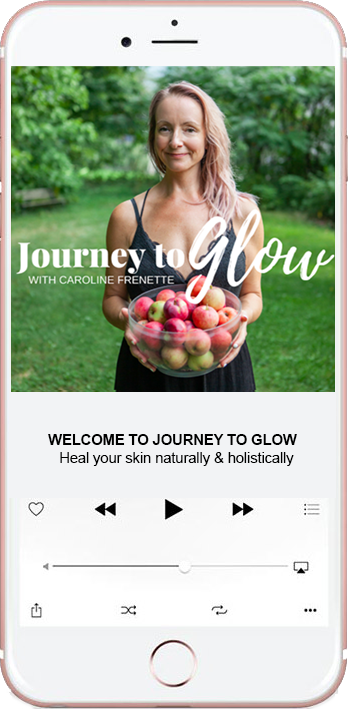 MRT (Mediator Release Test) For Food Sensitivities with Megan Pennington
In this episode, we're talking Megan Pennington about MRT testing (Mediator Release Test) and how food testing to pinpoint food sensitivities can help you get the root cause of a skin issue.
Before diving into my conversation with Megan, I talk about the importance of working with pure essential oils and how to decipher high quality oils from adulterated oil you'll currently find flooding the market. This was brought on because I came across an essential oil company that is selling a wide array of essential oils all at the impossibly low price of $10 to $20, including precious oils such as Frankincense and Blue Tansy. So I thought it was necessary to clarify why essential oils cannot be sold all at the same price and why it's a big huge red flag.
Unfortunately, there are companies that will flat out lie to our face (and lie on their website) and people will fall prey to their marketing, thinking that all essential oils are created equal and why not pay as little as possible!
If you care about quality and want to purchase and use essential oils that are actually effective, you'll want to research companies properly AND know what to look for so you don't fall prey to greenwashing.
About our guest:
Megan Pennington is a Food Sensitivity Specialist and Certified Holistic Health Practitioner with a BSc in Dietetics and Human Nutrition. She specializes in immune related conditions and inflammatory disorders. She works with the biophysical, emotional, spiritual, energetic and psychological aspects of the body for a full healing experience.
In this episode, Journey To Glow host Caroline Frenette and Megan Pennington explore:
How to stay grounded during challenging uncertain times
Megan takes us through an exercise that connects us to Higher Self & the Cosmos
How state of mind impacts your health and your skin
The impact of genetics and epigenetics
What is MRT testing
How food sensitivities may be the missing link in your skin healing journey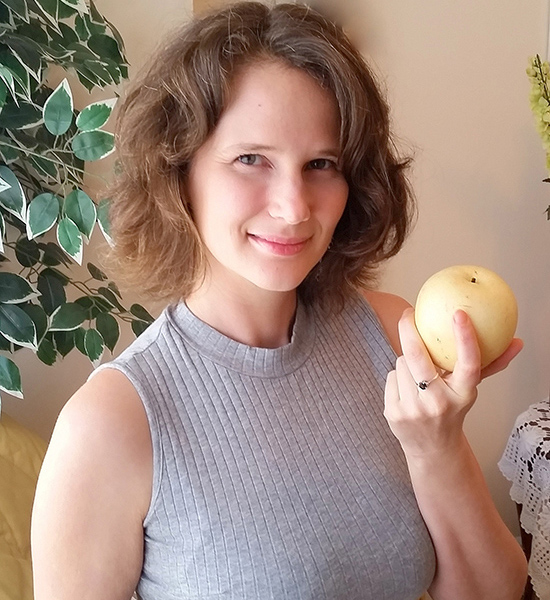 Our Beauty Junkies
Recommend
shop nontoxic organic skincare products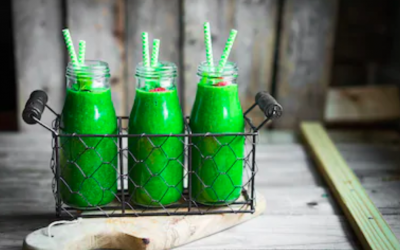 My 30-Day Medical Medium Celery Juice Challenge (And Resulting Skin Crisis)First written in Jan 2018 UPDATED February 2023 Before we begin, you should know that I'm not an advocate for the Medical Medium lifestyle, and I'm not a die-hard fan like many of his...
The Glowletter
Get the best of Journey To Glow delivered straight to your inbox!
Delicious skin nourishing recipes, the best in clean beauty, upcoming skin detoxes & challenges, tips from holistic skin experts and real women stories to inspire you on your journey to glow!