JTG #45 Flower Elixirs With Katie Hess Founder of Lotuswei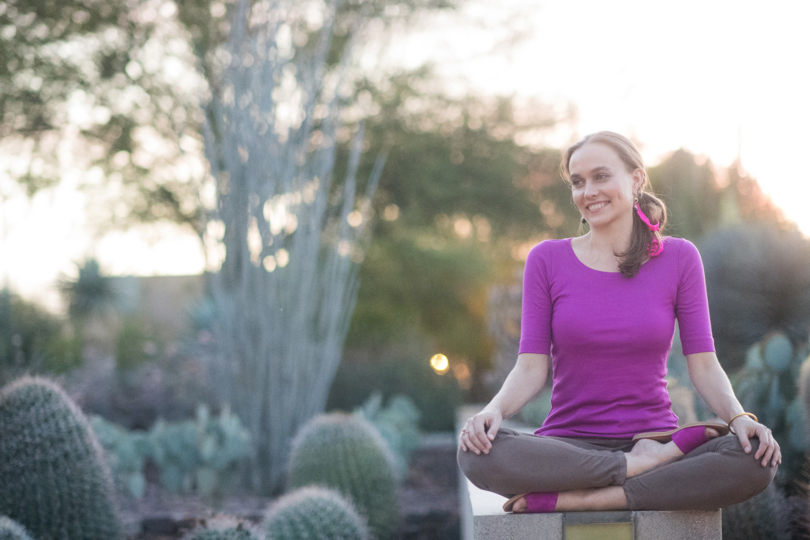 JTG #45 Flower Elixirs With Katie Hess Founder of Lotuswei
Did you know that there's such a thing as a Flower Alchemist?
And did you know that the innate healing intelligence contained in the essence of a flower can act on our emotional, physical and mental bodies?
I've witnessed firsthand the incredible healing power of flower elixirs (I tell the whole story on the episode 45) and Katie, founder of @lotuswei, has a lot to share as to why they WORK and why you may want to consider adding flower essences to your plant farmacy.
What a treat to have Katie Hess, founder of LotusWei on the podcast to talk about the healing qualities of flower essences.
Andrew and I discovered flower essences over the summer when we went through a tremendously challenging time losing our beloved Chellicat to cancer. In this episode, you'll hear me share this story of loss and grief and how I was able to stay present to difficult emotions and circumstances thanks to the healing powers of flower essences, essential oils and a tonne of self-care.
About our guest
Katie Hess is a flower alchemist, author of Flowerevolution and founder of LOTUSWEI, one of the world's leading floral apothecaries. With her signature elixirs featured in O, The Oprah Magazine, The New York Times and the LA Times, her flower-powered community is thriving in over 15 countries.
Katie's magic has sparked a fire with leading brands: from Flowerlounges to exclusive scents and products, apothecaries to blending bars, Katie has infused her transformative touch into collaborations with the world's top spas, beauty stores and more.
Whether it's a retreat in the hot springs of Iceland, her meditations, or her travels to find the planet's rarest flowers, her work all boils down to bringing people into a whole new world, both outside and in.
In this episode, Journey To Glow host Caroline Frenette and Katie Hess founder of Lotuswei explore:
What are flower essences
The difference between flower essences and essential oils
Katie's favorite flower elixirs to support skin healing
How flower essences are made
Why flower elixirs work
The unexpected impact of flower essences on our family
Using flowers to support grief, stress, anxiety and deep transformative healing
If you enjoyed this podcast episode, you won't want to miss my conversation with Tiffany Carole on essential oils for radiant skin.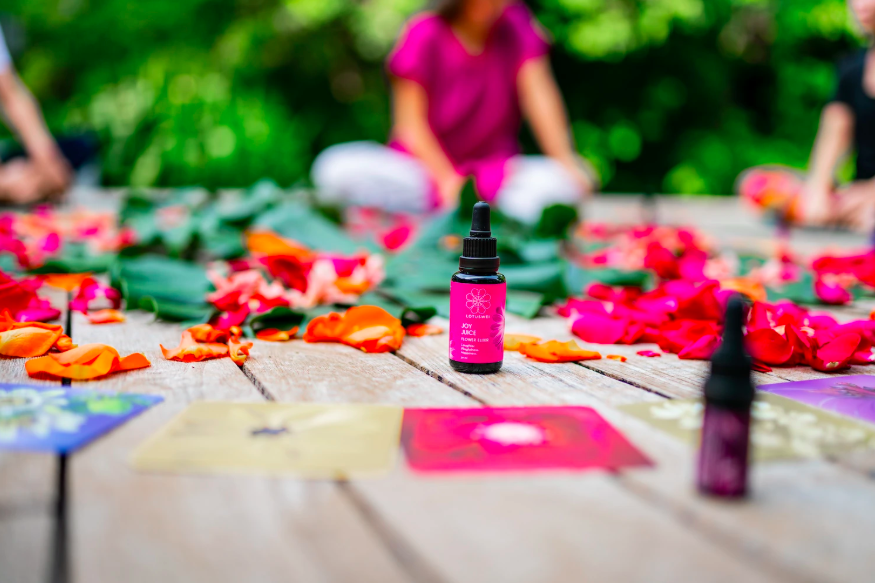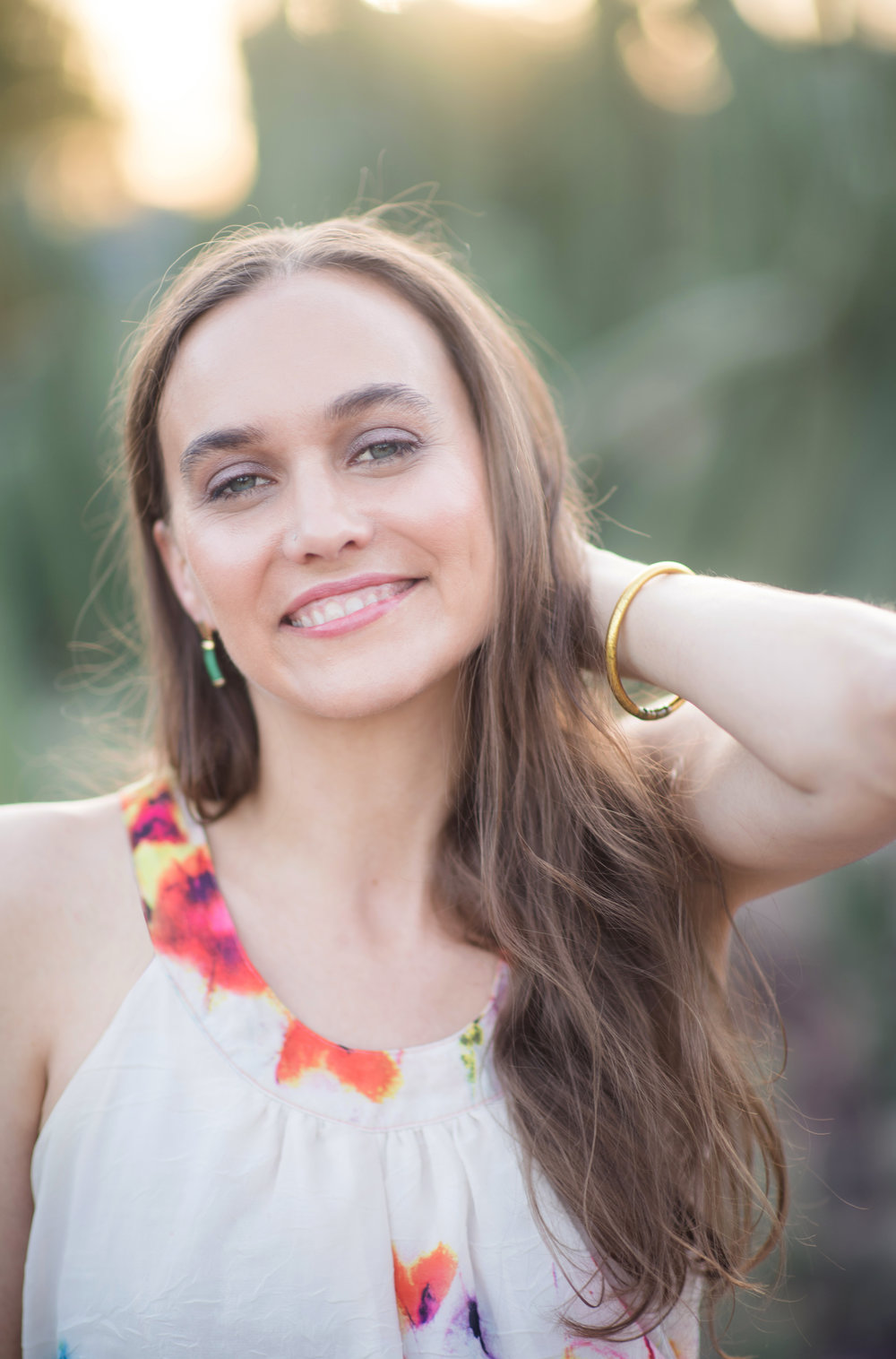 "The simplest + most effective way to transform your home, your community, your workplace, and the world is to cultivate inner peace."
"Flower remedies are not hocus-pocus — they're practical, powerful, and they work."
"Learning to tune into the body's wisdom is the single most powerful thing we can do to heal."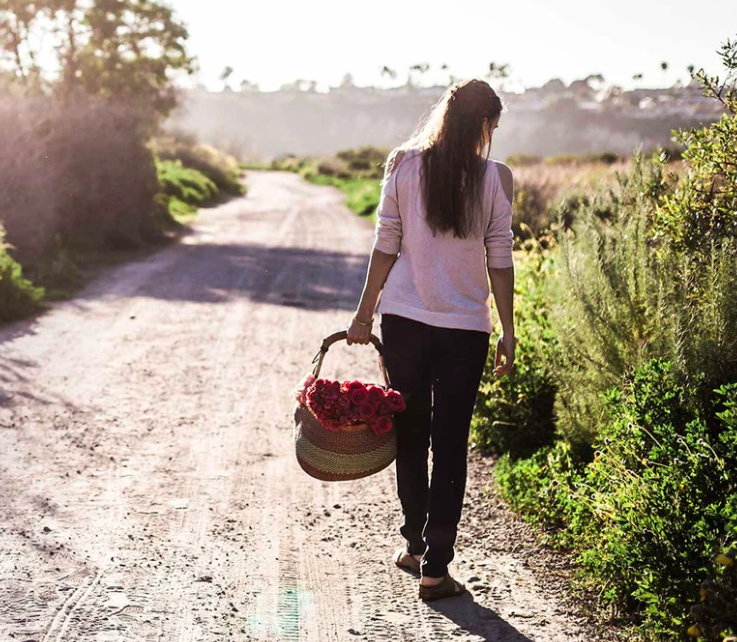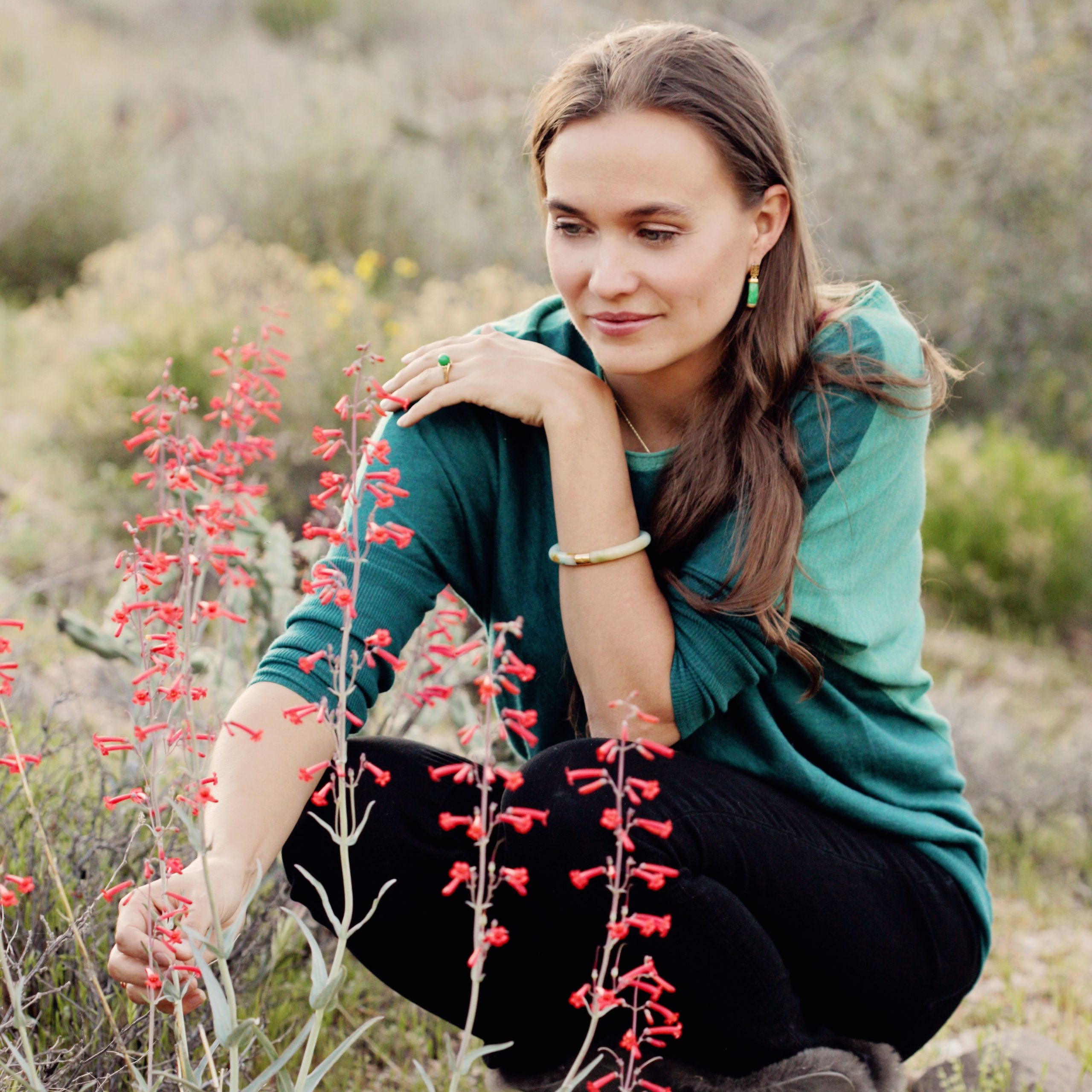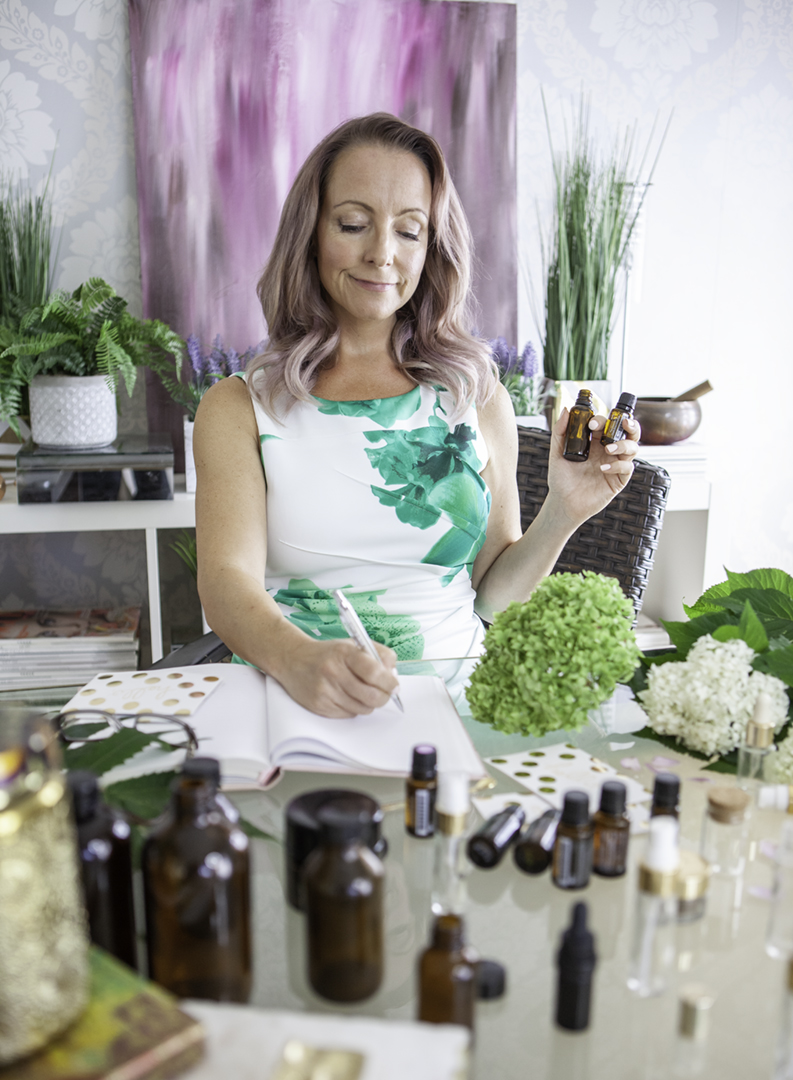 Essential Radiance: My Top 5 Essential Oils For Radiant Skin
As a green-beauty junkie, I've been on a my mission to find non-toxic, natural products that are high performing AND fit my skin's unique needs.
After spending thousands of dollars on products but not seeing improvement with my skin, I started researching essential oils.
I discovered 5 that targeted my skin's dehydration and inflammation, so I immediately put them to the test.
After 2 weeks of testing 100% certified pure essential oils, I noticed a huge improvement on the texture and hydration of my skin.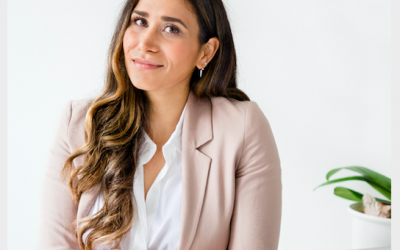 JTG #51 Beautiful Skin That Glows From Within With Dr. Isabel SharkarJTG#51 Beautiful Skin From Within With Dr. Isabel SharkarIn this episode of the Journey To Glow podcast we talk to Dr. Isabel Sharkar NMD about clear, glowing skin from within. About our guest......