JTG #37 Corneotherapy & Rosacea with Skin Expert Robyn McAlpine Author of Skinside-Out
Disclaimer
On this page you will find affiliate links to products I love. Clicking on these links means that I may get a small commission, which, in turn, pays for my time and enable me to continue creating free content. Clicking on my affiliate link does not increase the price of the product. Thank you!
JTG #37 Corneotherapy & Rosacea with Skin Expert Robyn McAlpine Author of Skinside-Out
In this episode of the Journey To Glow podcast we talk about corneotherapy and rosacea with skin expert and author of Skinside-Out Robyn McAlpine.
We also start with a segment called "Caroline Loves" where I share some of my favorite holistic beauty books and a digital course for acne sufferers The Skin Rebalancing Protocol created by Healthy Skin Glows Sara Sumic.
About our guest
Robyn McAlpine, Expert Skin Therapist, is an author, speaker and practicing corneotherapist.
A self-confessed skin nerd, Robyn loves dispelling skin myths and breaking down the beauty industry hype with skin science and common sense, to prevail over fad beauty treatments and 'miracle' skincare products
Her career began in beauty therapy well over a decade ago and her unbridled curiosity lead her to study the principles corneotherapy, focusing on skin anatomy and physiology of skin cells and their function. This fueled her passion for skin health and she adapts these methodologies into practice at SkintifiX, her skin clinic based in Newcastle, NSW.
When not saving skins or creating the best facials on the planet, Robyn loves to travel off the beaten track, hike through the bush, climb mountains and connect with new friends and old.
In this episode, Journey To Glow host Caroline Frenette and Robyn McAlpine talk about:
1. What is corneotherapy and how it's different than most approach to healing the skin
2. How Robyn's passion started and evolved into a thriving business helping women feel good about their skin
3. Why understanding the skin's microbiome is crucial to skin health
4. The different factors that impact our skin and the role of a corneotherapist
5. Why not all skincare is skin care
6. Skin types and skin conditions
7. How to treat dehydrated skin
8. A corneotherapist's view on rosacea
9. What is LED therapy
10. Why Robyn suggests doing an advanced skin analysis with a corneotherapist or skin expert
11. The impact of stress on our skin
12. How being busy does not have to equal a feeling of "busy-ness"
13. How to bring back presence and the importance of slowing down on our journey to glow
14. The corneotherapy approach to treating rosacea
15. Understanding rosacea skin and what's happening at the cell level
If you enjoyed this episode, you'll love my conversation with Sara Sumic on acne skincare.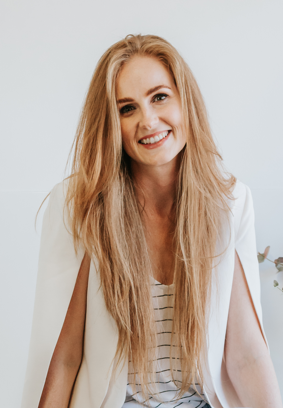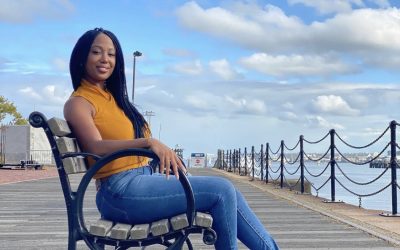 Interview with Yewande Masi Founder Ornami Skincare1. Can you tell us a little bit about yourself and how you started Ornami Skincare? My journey to becoming CEO of Ornami Skincare started as a happy "accident". Shortly after I started making skincare products for my...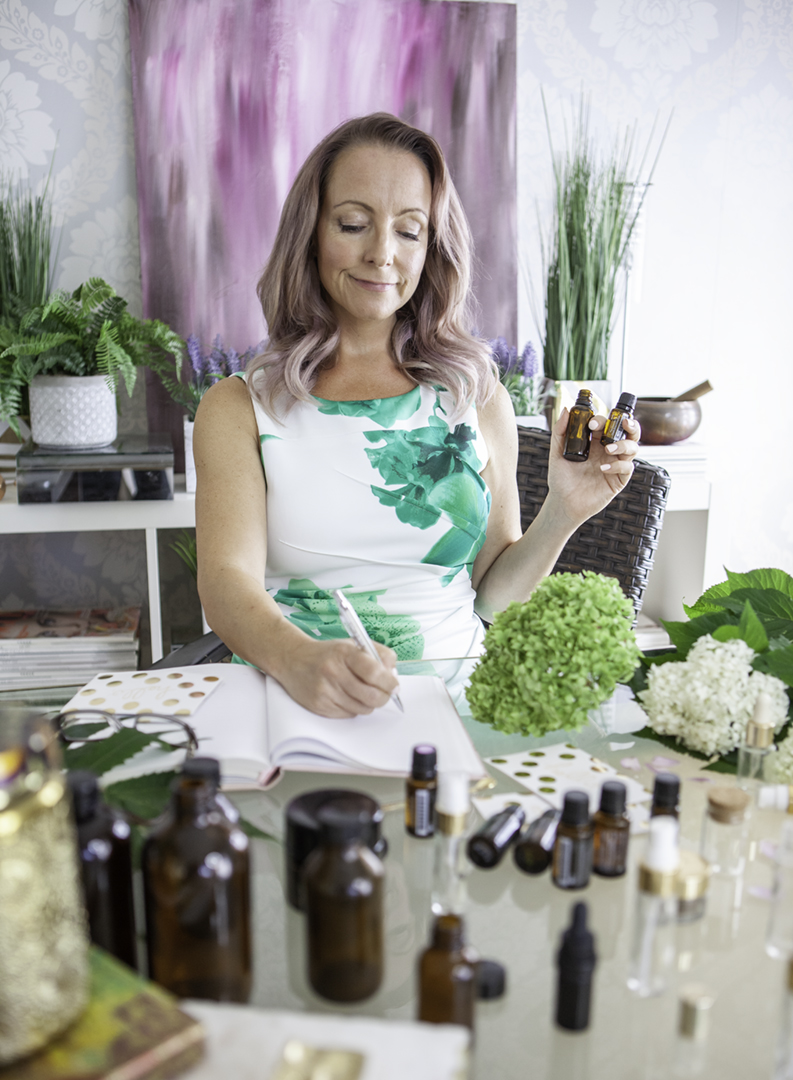 Essential Radiance: My Top 5 Essential Oils For Radiant Skin
As a green-beauty junkie, I've been on a my mission to find non-toxic, natural products that are high performing AND fit my skin's unique needs.
After spending thousands of dollars on products but not seeing improvement with my skin, I started researching essential oils.
I discovered 5 that targeted my skin's dehydration and inflammation, so I immediately put them to the test.
After 2 weeks of testing 100% certified pure essential oils, I noticed a huge improvement on the texture and hydration of my skin. 
The Glowletter
Get the best of Journey To Glow delivered straight to your inbox!
Delicious skin nourishing recipes, the best in clean beauty, upcoming skin detoxes & challenges, tips from holistic skin experts and real women stories to inspire you on your journey to glow!