My skin Is In Crisis, Now What?
6 Simple & Effective Steps To Help Your navigate Your Skin Crisis
Get The (FREE) Guide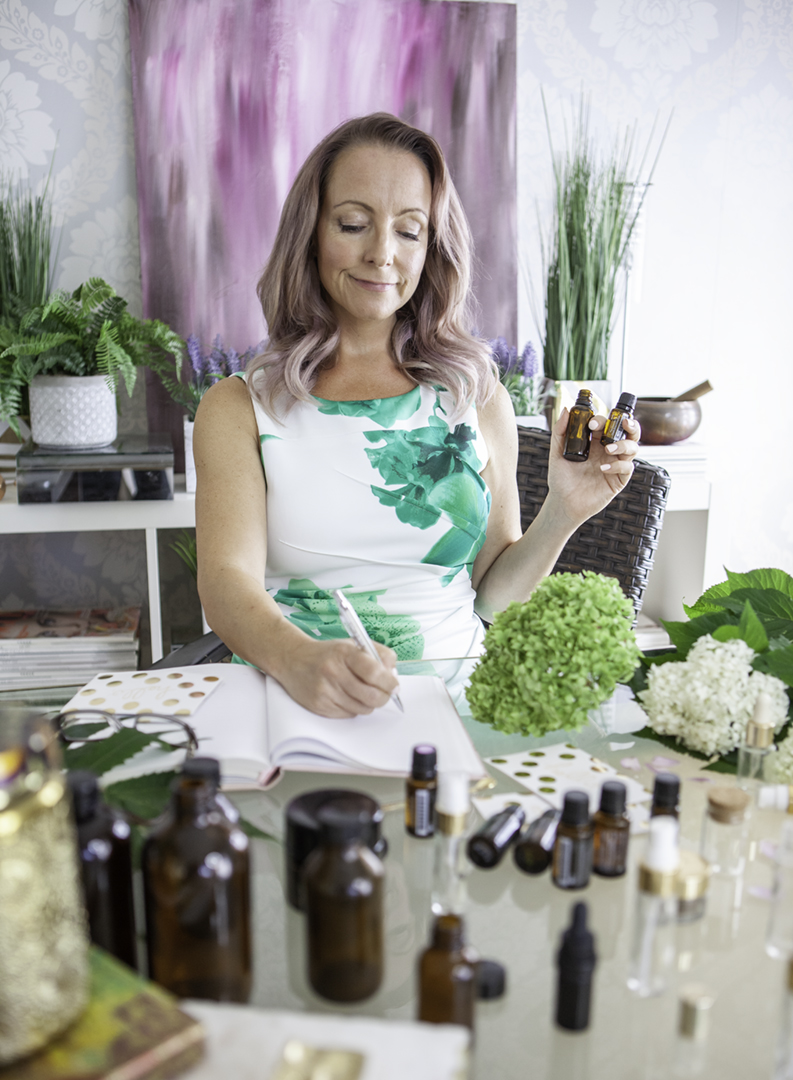 As a green-beauty junkie, it's been my mission to find non-toxic, natural products that are high performing AND fit my skin's unique needs.
After spending thousands of dollars on products but not seeing improvement with my skin, I started researching essential oils.
I discovered 5 that targeted my skin's dehydration and inflammation, so I immediately put them to the test.
After 2 weeks of testing my own concoctions made of 100% certified pure essential oils, I noticed a huge improvement on the texture and hydration of my skin.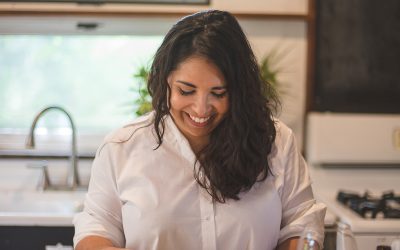 *Brand SpotlightJTG #42 Sanara Skincare Founder Rebekah JensenJTG #42 Sanara Skincare Founder Rebekah JensenIn this sponsored podcast interview I'm welcoming Sanara Skincare founder Rebekah Jensen to share with us her journey to glow. Rebekah Jensen is the founder of...