My skin Is In Crisis, Now What?
6 Simple & Effective Steps To Help Your navigate Your Skin Crisis
Get The (FREE) Guide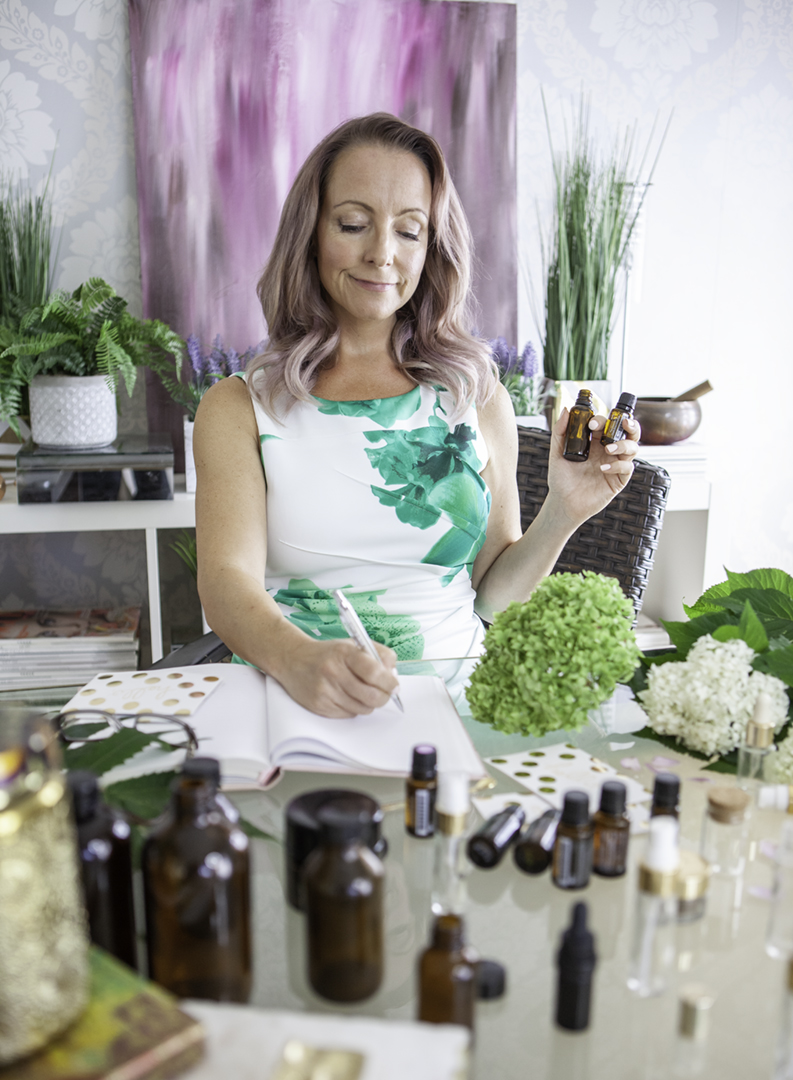 As a green-beauty junkie, it's been my mission to find non-toxic, natural products that are high performing AND fit my skin's unique needs.
After spending thousands of dollars on products but not seeing improvement with my skin, I started researching essential oils.
I discovered 5 that targeted my skin's dehydration and inflammation, so I immediately put them to the test.
After 2 weeks of testing my own concoctions made of 100% certified pure essential oils, I noticed a huge improvement on the texture and hydration of my skin.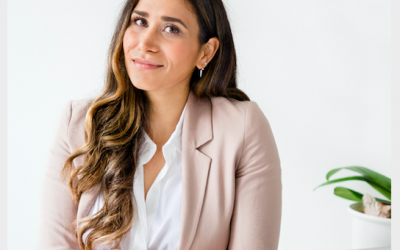 JTG #51 Beautiful Skin That Glows From Within With Dr. Isabel SharkarJTG#51 Beautiful Skin From Within With Dr. Isabel SharkarIn this episode of the Journey To Glow podcast we talk to Dr. Isabel Sharkar NMD about clear, glowing skin from within. About our guest......