My skin Is In Crisis, Now What?
6 Simple & Effective Steps To Help Your navigate Your Skin Crisis
Get The (FREE) Guide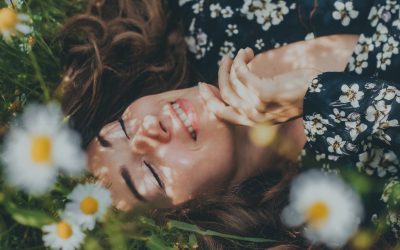 Which natural skincare is best for rosacea?UPDATED JUNE 1st 2022 This post aims to shed light on the best natural skincare for rosacea as well as give you some pointers to help you shop smarter. As someone healing rosacea naturally and holistically, finding the right...