JTG #71 The Queen of Thrones Dr. Marisol And The Benefits of Castor Oil Packs For Skin Health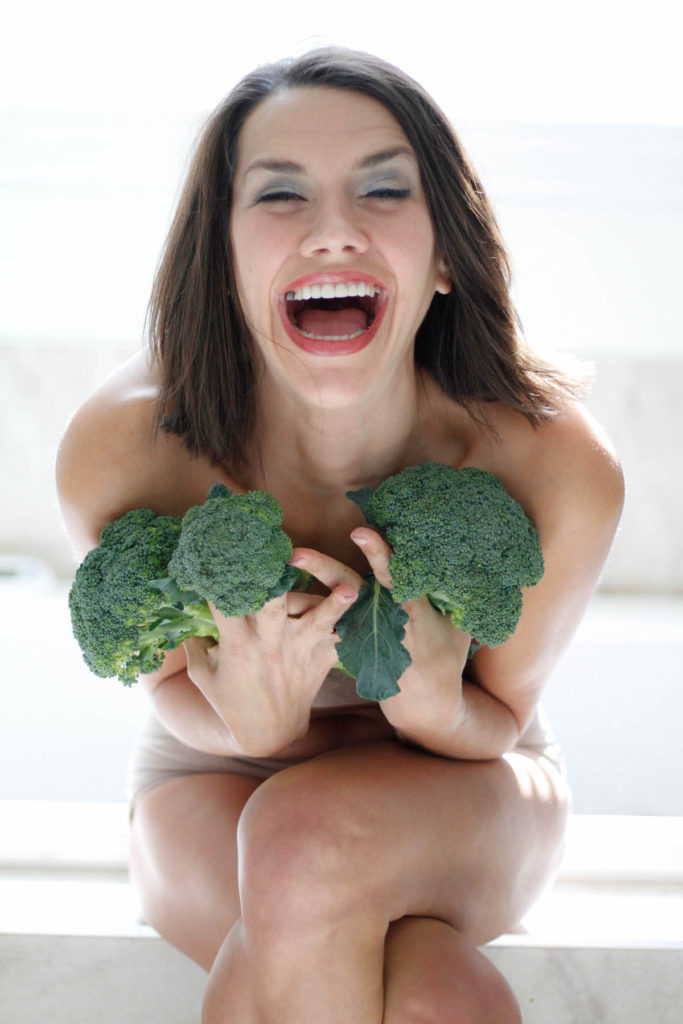 JTG #71 The Queen of Thrones Dr. Marisol And The Benefits of Castor Oil Packs For Skin Health
My guest today is the amazing Dr. Marisol Teijeiro aka The Queen of Throne who shares with us the incredible benefits of castor oil packs to support skin health via the detoxification of the liver, healing of the gut and rebalancing stomach acid.
About our guest:
Dr. Marisol Teijeiro (ND) is the founder and original Queen of the Thrones™ (as dubbed by her patients). On top of working in the natural health world for almost two decades, she has experienced feeling sh*tty and figured out the hierarchy to getting healthy. She's built a Queendom of support for people searching for health freedom, and recently published the award-winning gut & digestive health book like no other.
Oh, Sh*t! takes readers on a 3 step journey to discover the root causes of their digestive disturbances and reset their gut to finally feel better.
In this episode we cover:
The role of chakras in healing skin
Which chakra is linked with inflammation
The benefits of castor oil packs for skin health
The role of stomach acid in rosacea
The emotional and spiritual connection to healing
How to get off the "fix me" bandwagon and step into your inner healer
How shining the light of consciousness on the subconscious mind is key to full and complete healing
How castor oil packs support the liver, gut, and stomach acid production
How stepping into our true power is key to healing
Do castor oil packs cause breakouts?
Probiotics to consider especially if you have SIBO and/or rosacea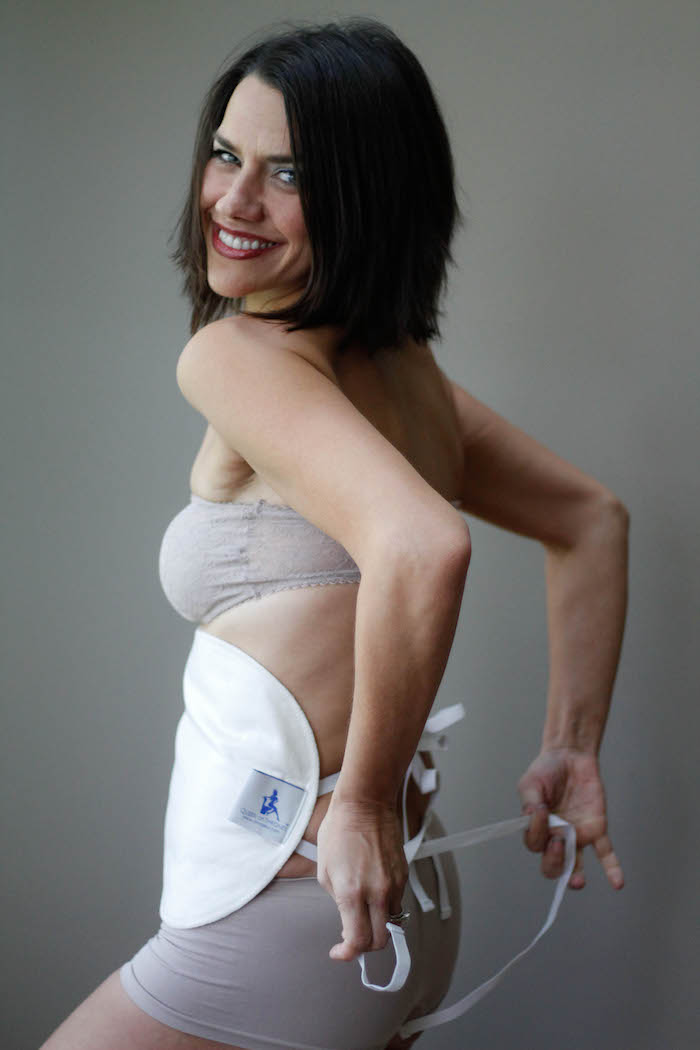 Our Beauty Junkies
Recommend
shop nontoxic organic skincare products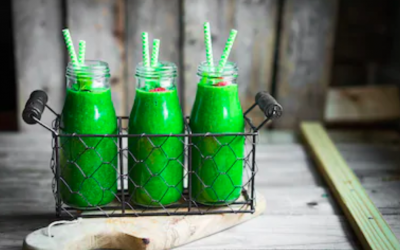 My 30-Day Medical Medium Celery Juice Challenge (And Resulting Skin Crisis)First written in Jan 2018 UPDATED February 2023 Before we begin, you should know that I'm not an advocate for the Medical Medium lifestyle, and I'm not a die-hard fan like many of his...
The Glowletter
Get the best of Journey To Glow delivered straight to your inbox!
Delicious skin nourishing recipes, the best in clean beauty, upcoming skin detoxes & challenges, tips from holistic skin experts and real women stories to inspire you on your journey to glow!