JTG #42 Sanara Skincare Founder Rebekah Jensen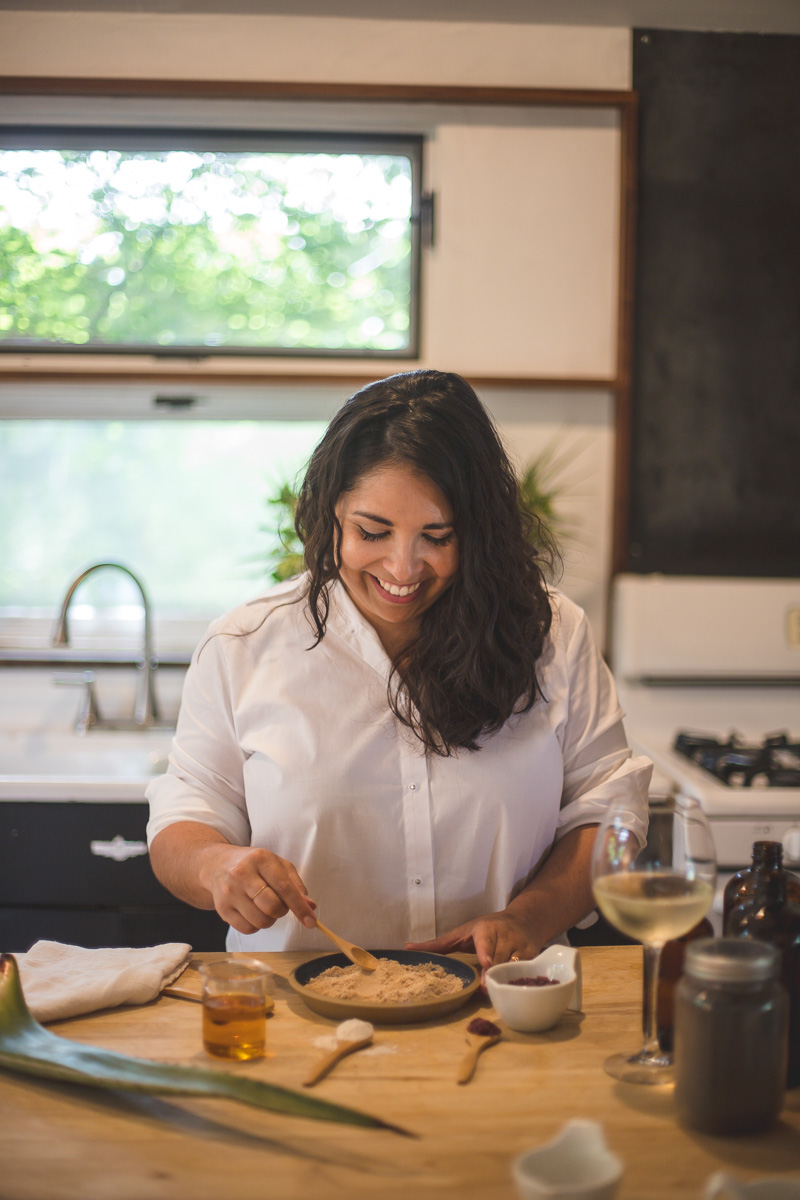 *Special announcement about the podcast*
Hi, I'm Caroline Dalia Kaliani, Functional Nutrition Practitioner, Herbal Medicine Mama & formulator of a botanical skincare line for rosacea.
A few years ago, I launched this free educational platform called Journey to Glow.
The goal? To explore natural, holistic and effective solutions for skin "issues".
In my quest to share the effectiveness of natural medicine, I interviewed over 75+ holistic skin experts (Functional Medicine Practitioners, Naturopathic NDs, Holistic Nutritionists, Integrative Dermatologists, and Ayurvedic doctors…) as well as dozens of womxn who fully healed rosacea.
The Journey To Glow podcast reached over 100,000 listeners and received hundreds of 5 stars reviews in 30 different countries. But the best part? Were the weekly emails from listeners and readers who shared they have regained hope that they could heal their skin!
Mission accomplished!
After years of making the episodes available for free on mainstream podcast platforms, we are now rethinking how we want this information to be accessed.
If you'd like to be notified of the next steps, sign up for the Glowletter at the bottom of this page.
Thank you for listening and for being on the journey with us!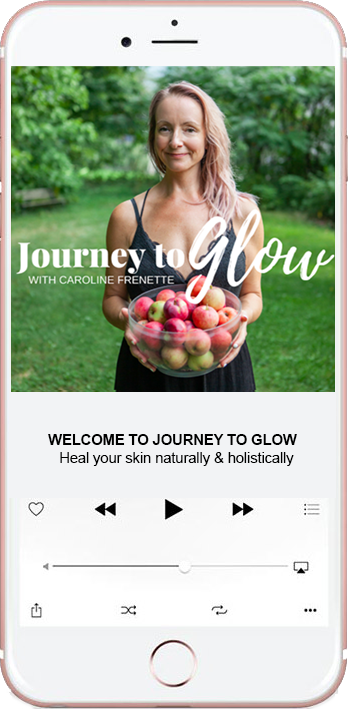 JTG #42 Sanara Skincare Founder Rebekah Jensen
In this sponsored podcast interview I'm welcoming Sanara Skincare founder Rebekah Jensen to share with us her journey to glow.
Rebekah Jensen is the founder of Sanara, a plant-based skincare line that celebrates indigenous Latin American botanicals. Rebekah has been living with Psoriasis since her teens and it wasn't until her 30's that she began to understand the impact the products she was putting onto her skin.
She began DIYing her own skincare in her kitchen and eventually sold all her dining room furniture so she could turn it into her test lab. It was through this skin self-discovery that she felt a pull from her ancestors to begin researching ingredients her Latin American ancestors have been using for centuries. It was then Rebekah turned her passion for plant-based skincare into her mission sharing the beautiful botanicals native to Latin America.
She discovered ingredients not commonly used like Cupuaçu that is native to the Amazon that is two times more hydrating than Shea butter. Hydration and moisturization is vital to those that live with Psoriasis and it was discoveries like Cupuaçu that she knew she was on the right track.
It was years of seeing results and sharing what she was doing that she started Sanara. Sanara comes from the Spanish word, sanará which mean, "you will heal". Rebekah wishes not only to help bring healing to those with skin conditions or sensitive skin but to share the beautiful botanical bounty of Latin America.
In this episode of the podcast Journey To Glow founder Caroline Frenette talks to Sanara Skincare creator Rebekah Jensen:
How a diagnosis of eczema impacted Rebekah's journey to glow
How Sanara skincare came about
The mission behind Sanara
Ingredients to avoid if you have eczema or psoriasis
Soothing ingredients to favor if you have a flare-up
Rebeka's upcoming partnership with Spas to revolutionaize treatments for people with skin issues
If you enjoyed this interview, you will also enjoy podcast #26 with skincare formulator Nadine Artemis, founder of Living Libations and author of the best-selling book Renegade Beauty.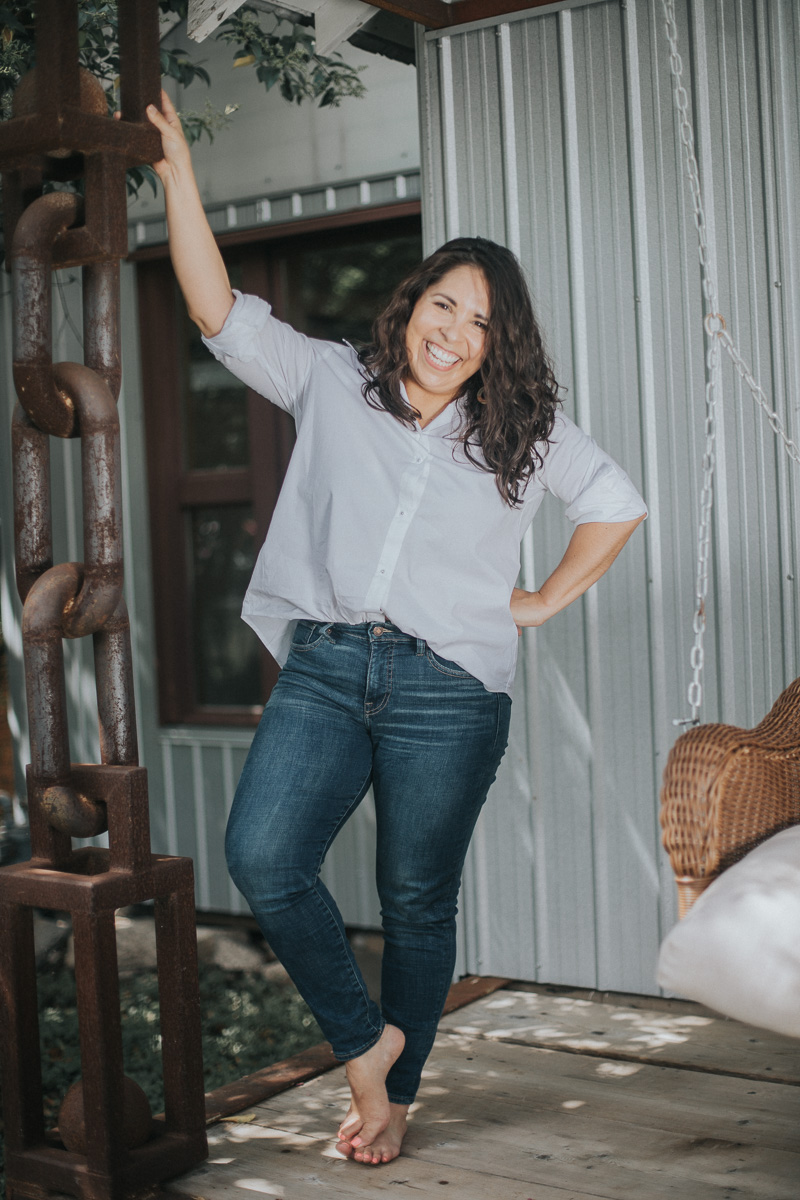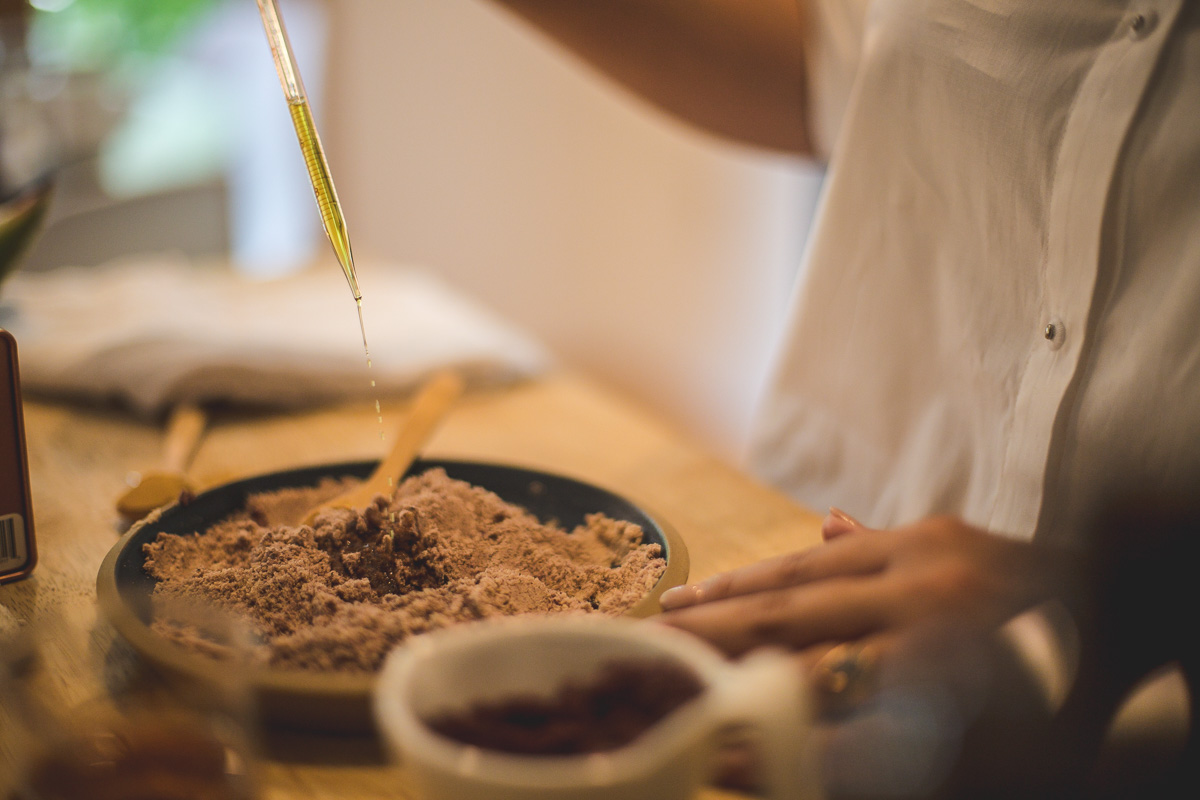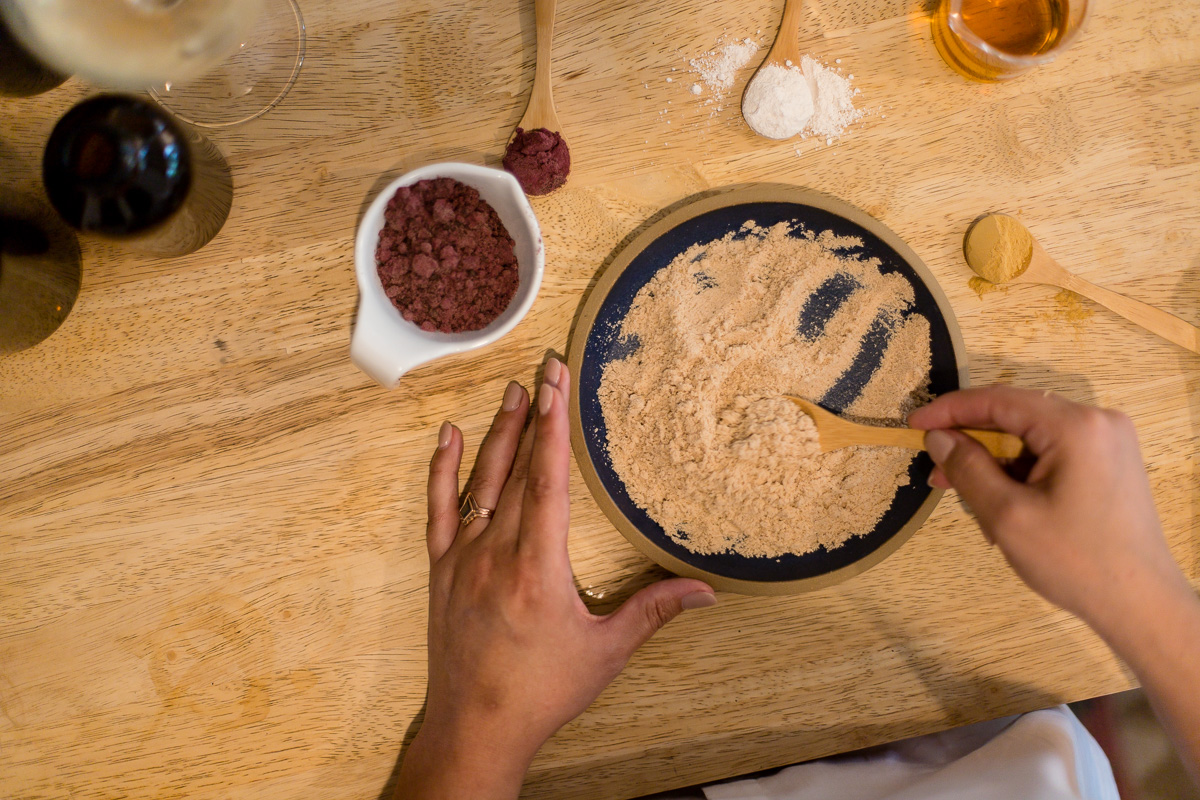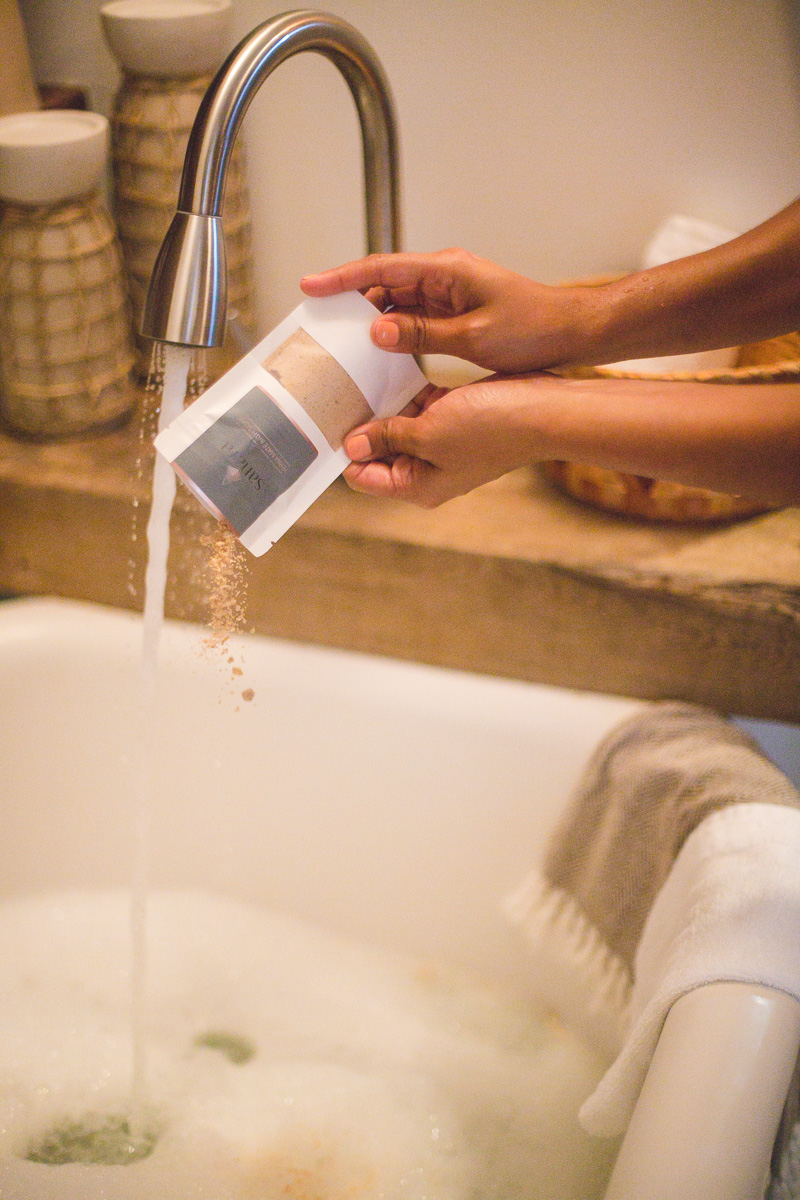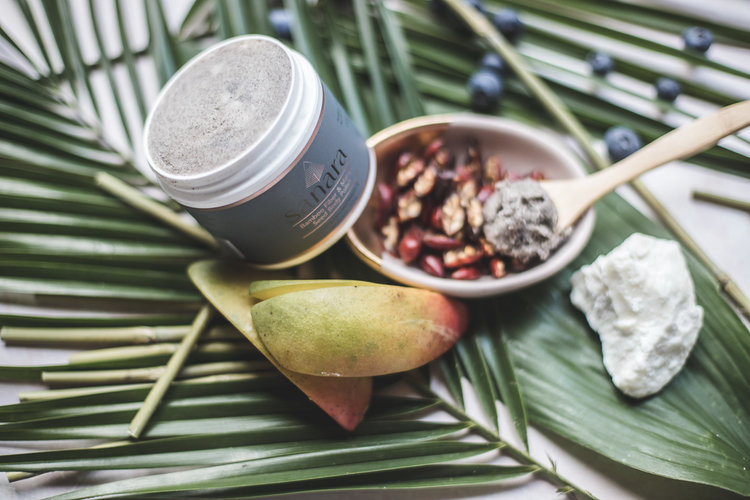 The Glowletter
Get the best of Journey To Glow delivered straight to your inbox!
Delicious skin nourishing recipes, the best in clean beauty, upcoming skin detoxes & challenges, tips from holistic skin experts and real women stories to inspire you on your journey to glow!