JTG #42 Sanara Skincare Founder Rebekah Jensen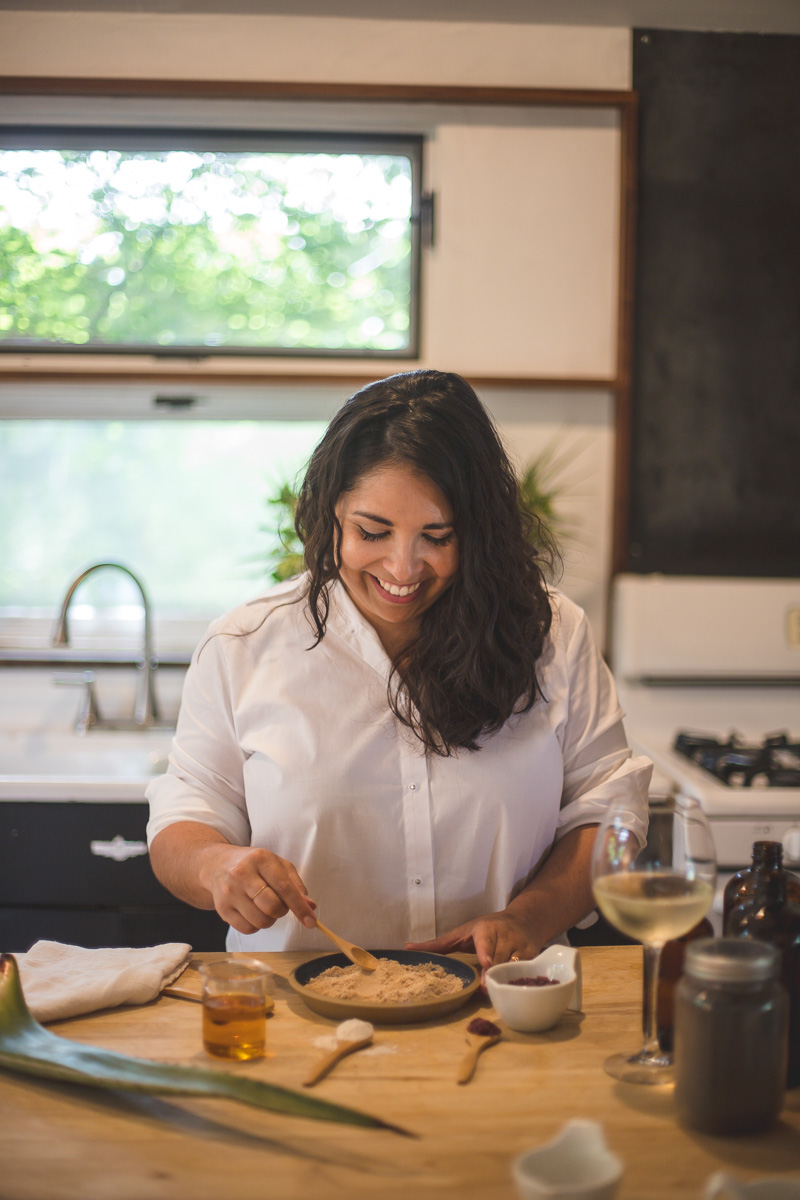 JTG #42 Sanara Skincare Founder Rebekah Jensen
In this sponsored podcast interview I'm welcoming Sanara Skincare founder Rebekah Jensen to share with us her journey to glow.
Rebekah Jensen is the founder of Sanara, a plant-based skincare line that celebrates indigenous Latin American botanicals. Rebekah has been living with Psoriasis since her teens and it wasn't until her 30's that she began to understand the impact the products she was putting onto her skin.
She began DIYing her own skincare in her kitchen and eventually sold all her dining room furniture so she could turn it into her test lab. It was through this skin self-discovery that she felt a pull from her ancestors to begin researching ingredients her Latin American ancestors have been using for centuries. It was then Rebekah turned her passion for plant-based skincare into her mission sharing the beautiful botanicals native to Latin America.
She discovered ingredients not commonly used like Cupuaçu that is native to the Amazon that is two times more hydrating than Shea butter. Hydration and moisturization is vital to those that live with Psoriasis and it was discoveries like Cupuaçu that she knew she was on the right track.
It was years of seeing results and sharing what she was doing that she started Sanara. Sanara comes from the Spanish word, sanará which mean, "you will heal". Rebekah wishes not only to help bring healing to those with skin conditions or sensitive skin but to share the beautiful botanical bounty of Latin America.
In this episode of the podcast Journey To Glow founder Caroline Frenette talks to Sanara Skincare creator Rebekah Jensen:
How a diagnosis of eczema impacted Rebekah's journey to glow
How Sanara skincare came about
The mission behind Sanara
Ingredients to avoid if you have eczema or psoriasis
Soothing ingredients to favor if you have a flare-up
Rebeka's upcoming partnership with Spas to revolutionaize treatments for people with skin issues
If you enjoyed this interview, you will also enjoy podcast #26 with skincare formulator Nadine Artemis, founder of Living Libations and author of the best-selling book Renegade Beauty.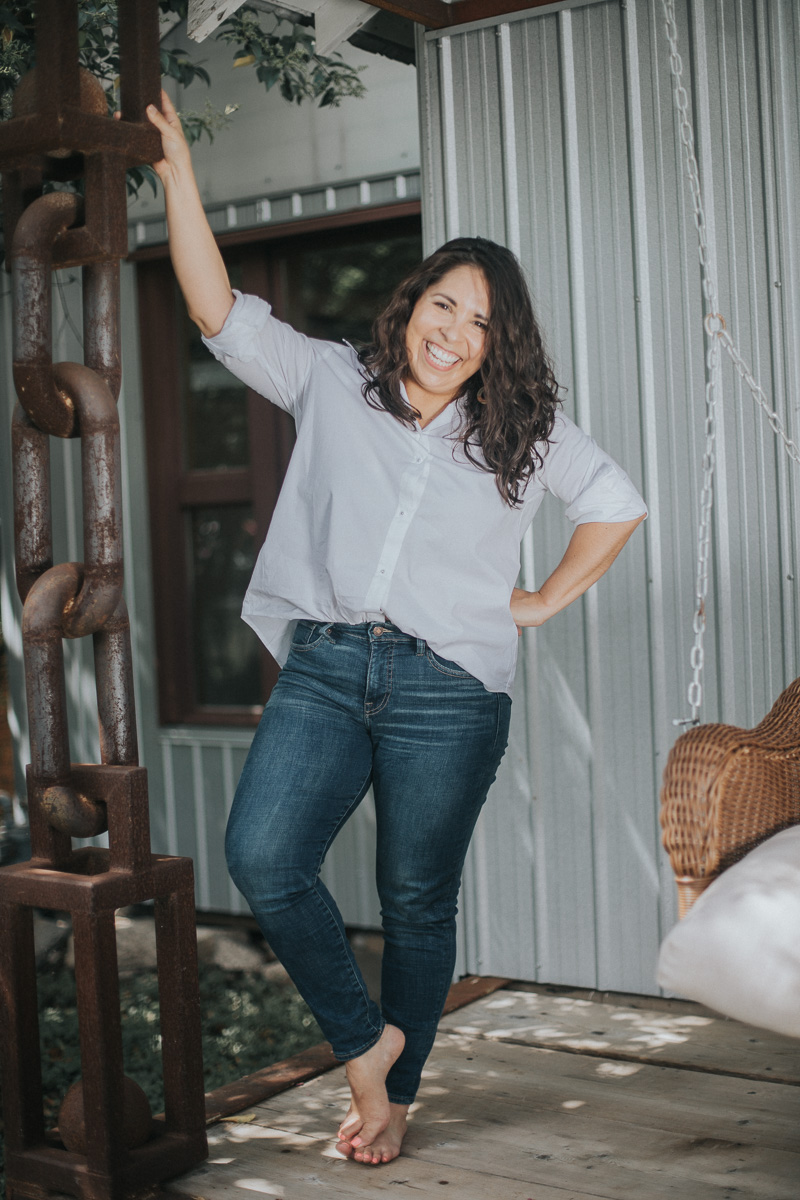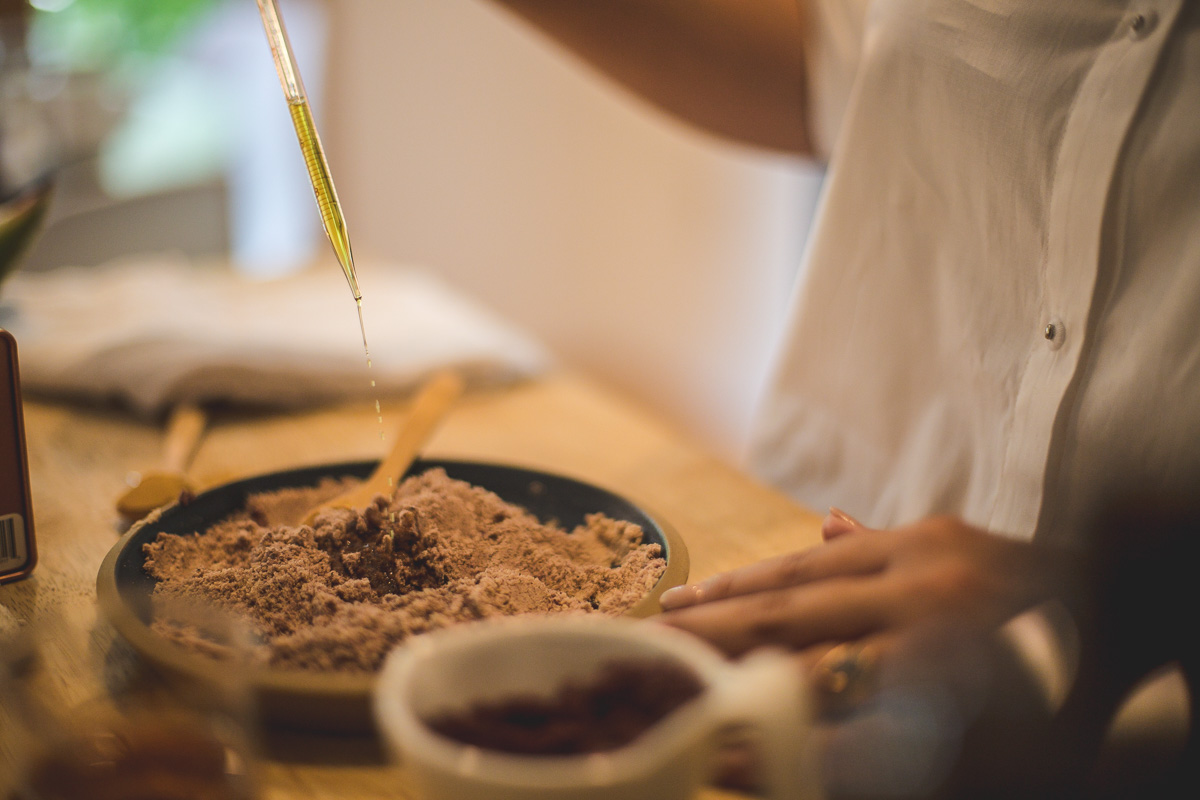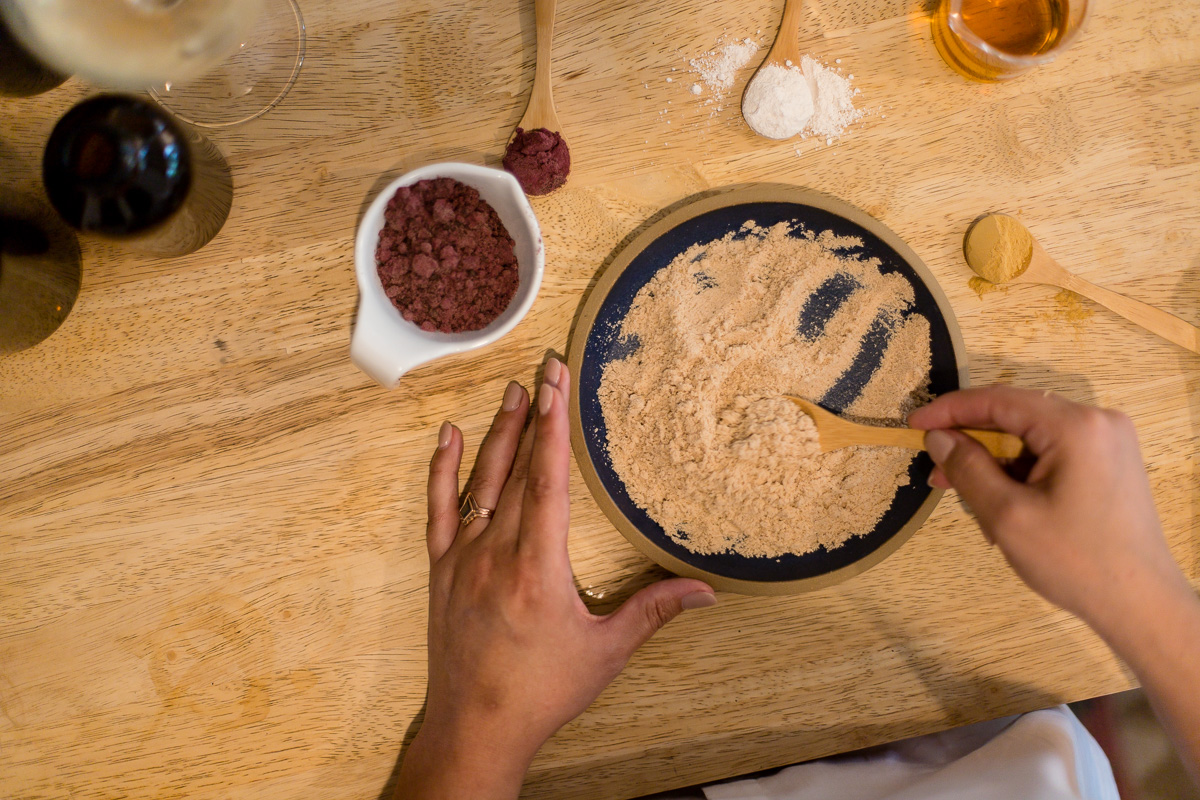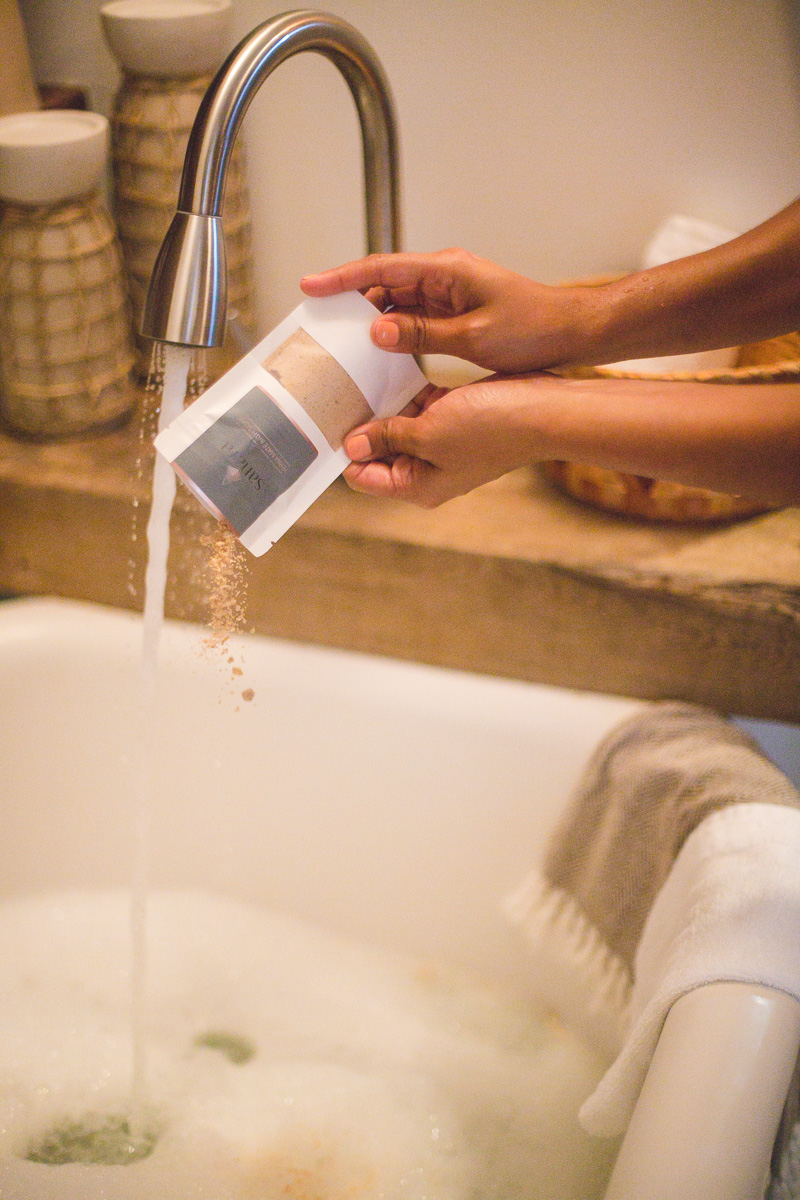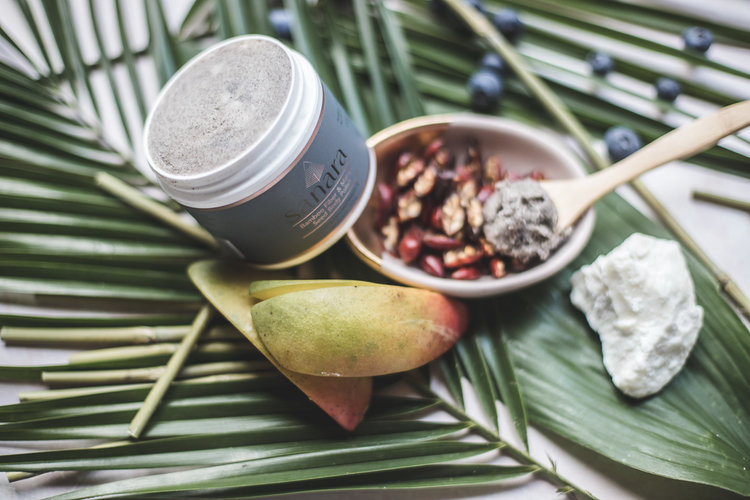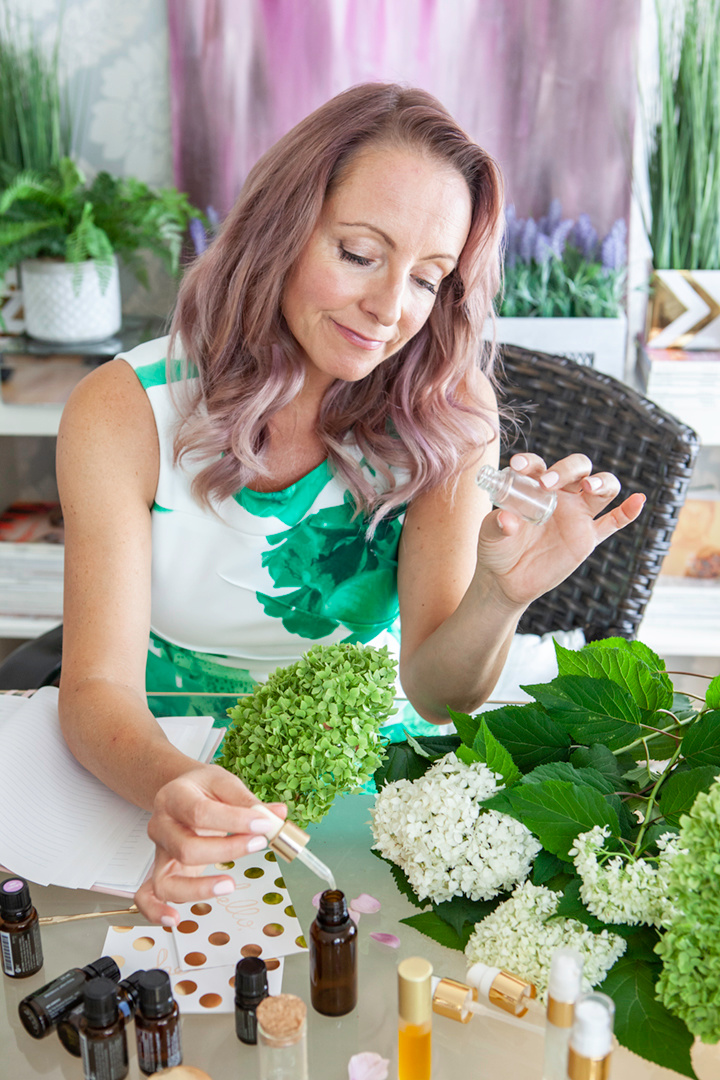 Essential Radiance: My Top 5 Essential Oils For Radiant Skin
As a green-beauty junkie, I've been on a my mission to find non-toxic, natural products that are high performing AND fit my skin's unique needs.
After spending thousands of dollars on products but not seeing improvement with my skin, I started researching essential oils.
I discovered 5 that targeted my skin's dehydration and inflammation, so I immediately put them to the test.
After 2 weeks of testing 100% certified pure essential oils, I noticed a huge improvement on the texture and hydration of my skin.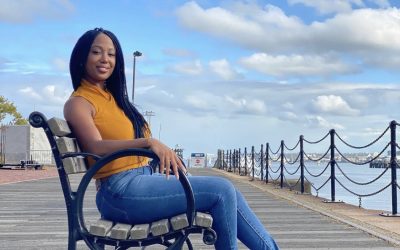 Interview with Yewande Masi Founder Ornami Skincare1. Can you tell us a little bit about yourself and how you started Ornami Skincare? My journey to becoming CEO of Ornami Skincare started as a happy "accident". Shortly after I started making skincare products for my...
The Glowletter
Get the best of Journey To Glow delivered straight to your inbox!
Delicious skin nourishing recipes, the best in clean beauty, upcoming skin detoxes & challenges, tips from holistic skin experts and real women stories to inspire you on your journey to glow!