JTG #44 Functional Nutrition For Clear Skin With FDN Practitioner Jenn Malecha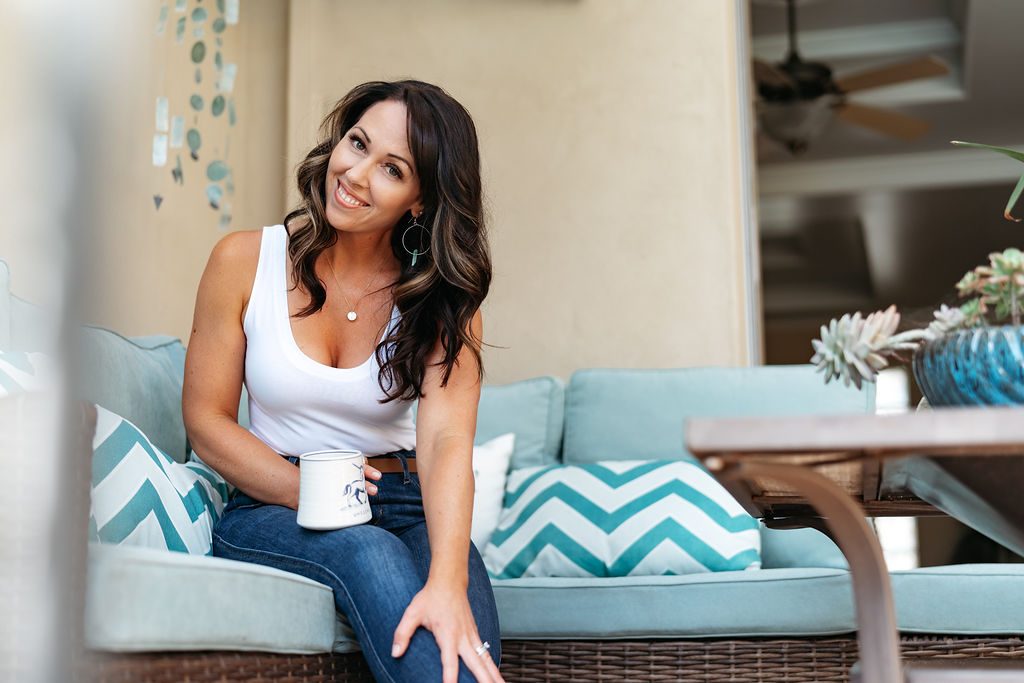 JTG #44 A Functional Map To Clear Skin With FDN Practitioner Jenn Malecha
This is part 2 of my conversation with FDN Practitioner (Functional Diagnostics Nutrition) Jenn Malecha. To listen to part one, click here: https://journeytoglow.com/j35
In this episode of the Journey To Glow podcast I talk to FDN practitioner Jenn Malecha about the functional approach to identifying the root cause of a skin imbalance and creating a map to follow, each step leading to clear glowing skin.
About our guest:
Jenn Malecha supports busy, health-mind professionals in taking back control of their health by giving them access to the right lab tests and resources so they can find the missing pieces of their health puzzle, actually fix what is wrong and get back to feeling like themselves again.
Using over a decade of personal training experience, training in Functional Diagnostic Nutrition and Transformational Coaching, she creates personalized health-rebuilding programs for clients that are realistic and sustainable for long-lasting results, and that empowers clients to be the boss of their own health.
If you're ready to look at the "big picture" of your health (not just one disconnected piece at a time), to embrace healthy as a way of being, and to stop settling for anything less than you deserve when it comes to your health and happiness then Jenn is exactly who you've been looking for!
In this episode we cover:
How to know if your body is actually absorbing nutrients
Functional tests to give you clues on what's out of balance in your body
The impact of stress on the body
How to shift from stressful states to calm states (parasympathetic mode)
3 Functional tests Jenn works with to determine what's going on in the body and design a path to healing
Tips to absorb nutrients better:
Slow down! Resist the temptation of eating on the go
Sit to eat and chew your food
Eat mindfully
Take a minute to rest while you digest instead of running out the door
"Your body can only heal when it's in a rest state. Being mindful of our lifestyle is therefore crucial to healing."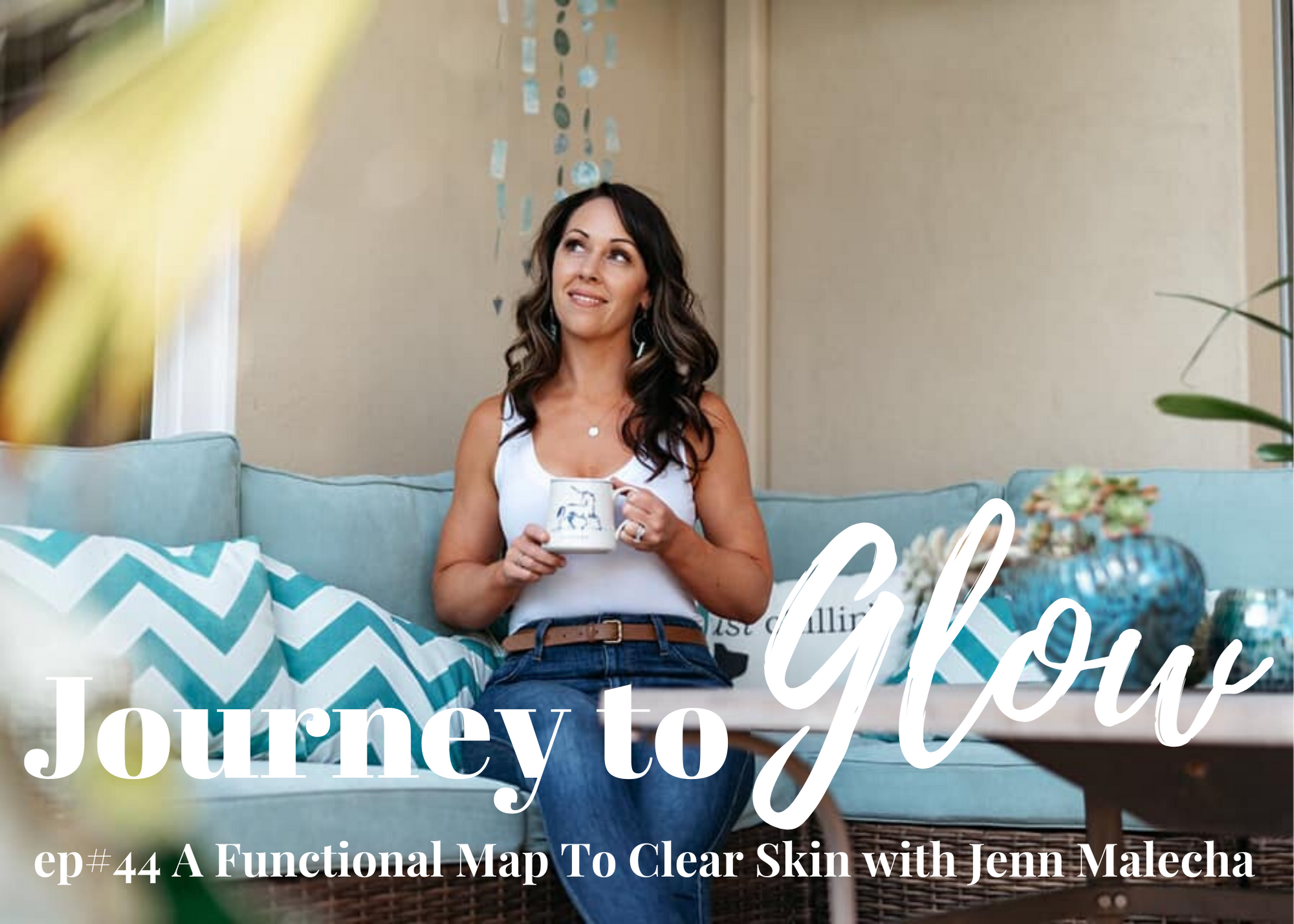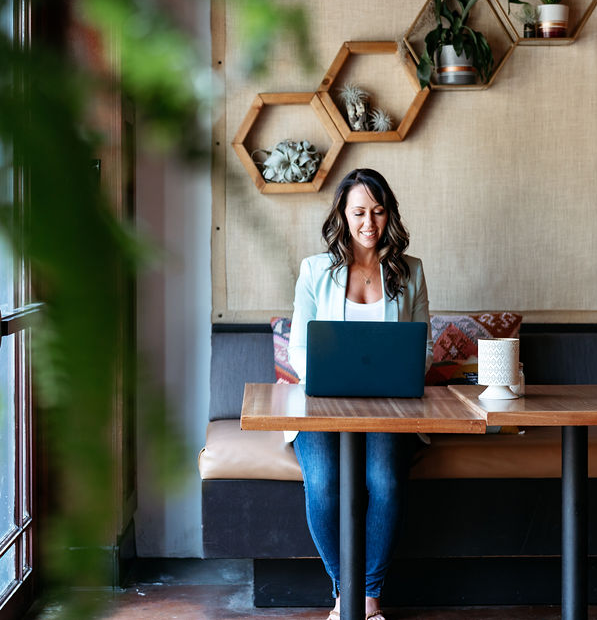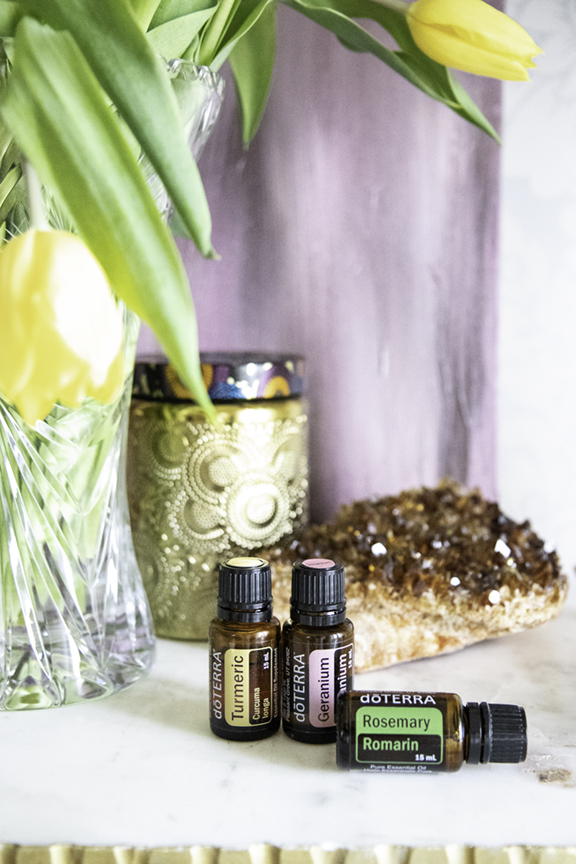 I've always been attracted to the plant kingdom to treat and heal ailments. But I never really knew how to incorporate plant power in my daily life — until I came across essential oils.
Lavender for a rejuvenating sleep, Peppermint to soothe a migraine or for a mid-afternoon boost of energy, DigestZen for an upset tummy, Wild Orange to disperse feelings of sadness, Deep Blue to ease tightness in the shoulders,  Copaiba to quiet the thought-storm that creates anxiety, overwhelm and stress.
Essential oils can be extremely effective but only when they have been tested and proven to be of the purest quality. (You do not want to use essential oils that have been diluted with synthetic compounds to cut the cost and make it more "available" to consumers.)
It's critical that we are absolutely discerning about the essential oils we choose to use.
I've chosen to align myself with doTERRA essential oils for so many reasons, but the most important ones are the absolute purity of the oils and the integrity of the company.
You can learn more about why I choose to use and work with doTERRA here. You'll also have the option to purchase oils for yourself and your family, and start your journey of taking your health into your own hands by incorporating these powerful plant allies in your daily life.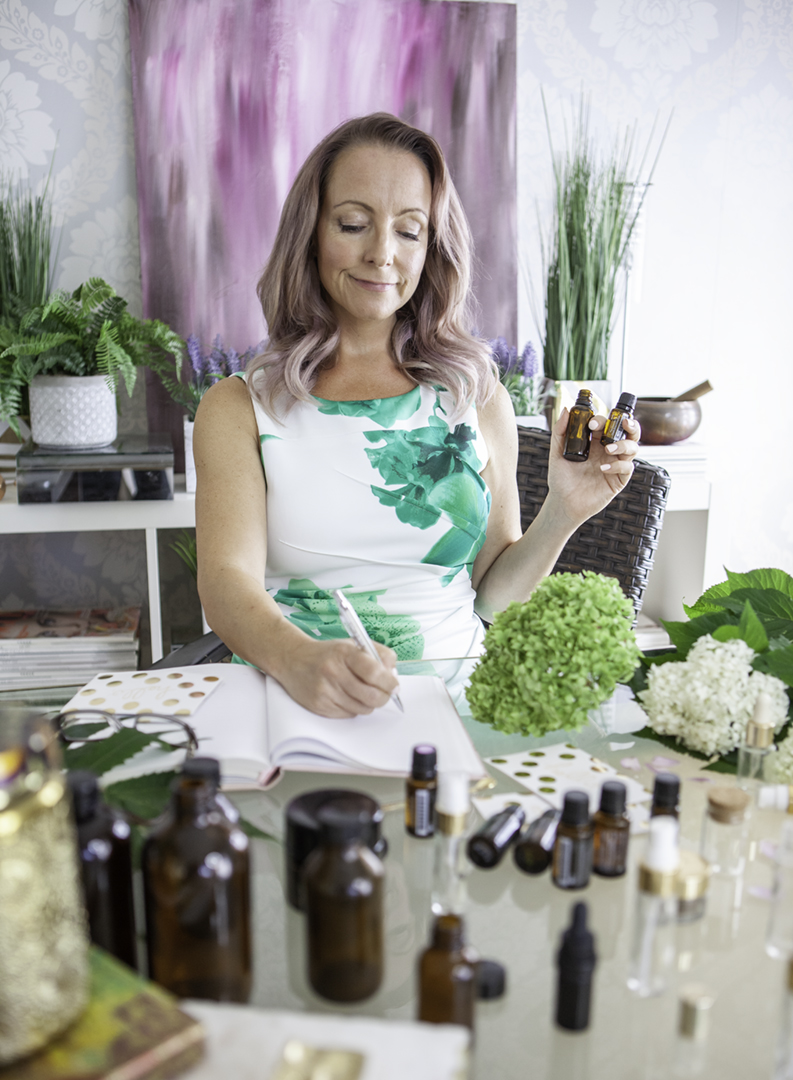 Essential Radiance: My Top 5 Essential Oils For Radiant Skin
As a green-beauty junkie, I've been on a my mission to find non-toxic, natural products that are high performing AND fit my skin's unique needs.
After spending thousands of dollars on products but not seeing improvement with my skin, I started researching essential oils.
I discovered 5 that targeted my skin's dehydration and inflammation, so I immediately put them to the test.
After 2 weeks of testing 100% certified pure essential oils, I noticed a huge improvement on the texture and hydration of my skin.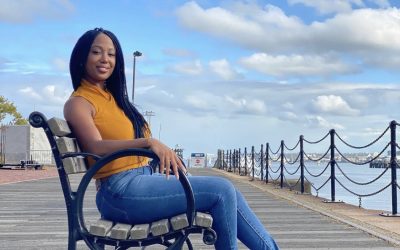 Interview with Yewande Masi Founder Ornami Skincare1. Can you tell us a little bit about yourself and how you started Ornami Skincare? My journey to becoming CEO of Ornami Skincare started as a happy "accident". Shortly after I started making skincare products for my...