JTG #43 Eczema In Babies & Children
With The Eczema Expert Rebecca Bonneteau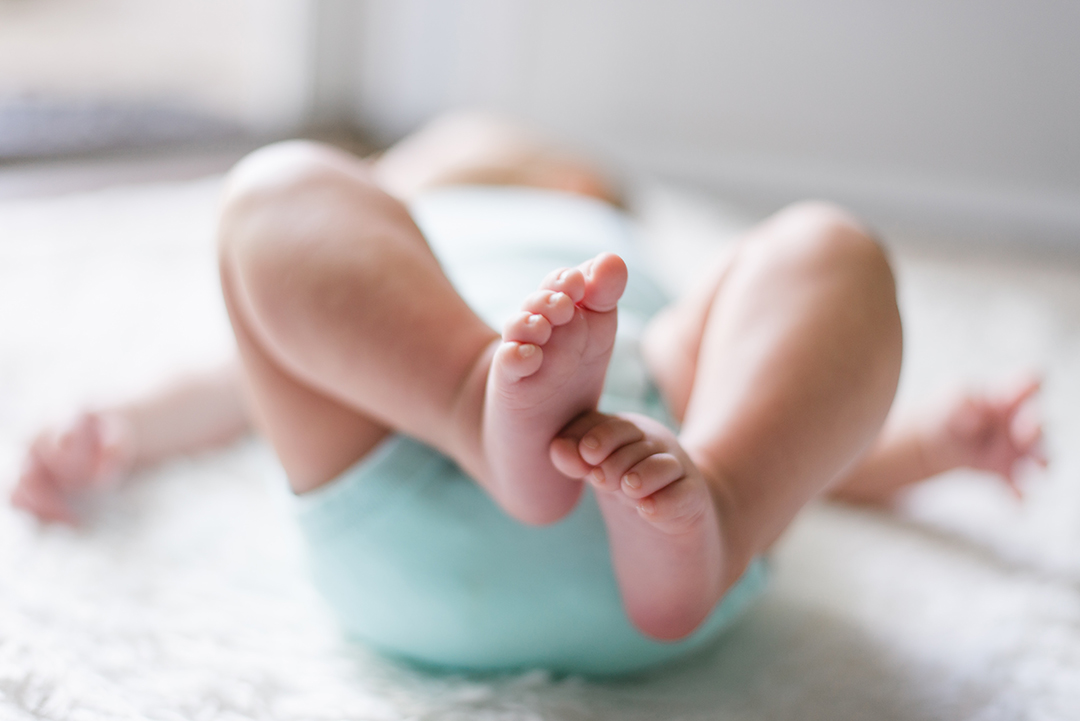 *Special announcement about the podcast*
Hi, I'm Caroline Dalia Kaliani, Functional Nutrition Practitioner, Herbal Medicine Mama & formulator of a botanical skincare line for rosacea.
A few years ago, I launched this free educational platform called Journey to Glow.
The goal? To explore natural, holistic and effective solutions for skin "issues".
In my quest to share the effectiveness of natural medicine, I interviewed over 75+ holistic skin experts (Functional Medicine Practitioners, Naturopathic NDs, Holistic Nutritionists, Integrative Dermatologists, and Ayurvedic doctors…) as well as dozens of womxn who fully healed rosacea.
The Journey To Glow podcast reached over 100,000 listeners and received hundreds of 5 stars reviews in 30 different countries. But the best part? Were the weekly emails from listeners and readers who shared they have regained hope that they could heal their skin!
Mission accomplished!
After years of making the episodes available for free on mainstream podcast platforms, we are now rethinking how we want this information to be accessed.
If you'd like to be notified of the next steps, sign up for the Glowletter at the bottom of this page.
Thank you for listening and for being on the journey with us!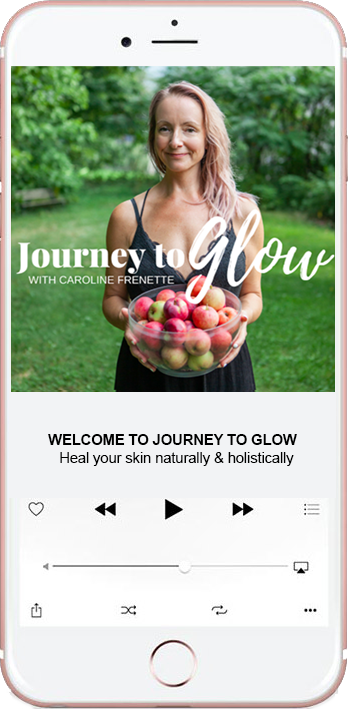 JTG #43 Eczema in Babies & Children With Naturopath & Eczema Expert Rebecca Bonneteau
Fact: 1 in 4 children has eczema, but the great news is Rebecca Bonneteau decided to do something about it. In this episode of the Journey To Glow podcast we talk to The Eczema Expert Rebecca Bonneteau about managing eczema in babies & children.
About our guest:
Rebecca Bonneteau N.D. was born with chronic eczema and after spending many years learning how to support her body so she could take control of her condition naturally she now focuses her work helping others do the same. She wants to make sure that no child grows up thinking that they can't take control of their eczema.
She has set out to, first and foremost, support parents who are trying to move away from the reliance on medication. The path to taking control of eczema is not a short one, making support the number one thing you need on this journey so her priority was to set up a network of parents who all wanted to learn and support one another.
In this episode, Journey To Glow host Caroline Frenette and The Eczema Expert cover:
Rebecca's journey to glow
What's happening with your immune system when you have eczema
The hormone-eczema connection
The importance of a good sleep cycle for kids and what to do when the eczema keeps your child awake scratching
The crucial role of the lymphatic system when you have eczema
How to improve the lymphatic system and move out "waste"
Looking at poop for clues on what's happening in the system
Benefits of saunas + dry brushing
How to protect your skin in the sauna if you have rosacea
Dry brushing and essential oils
What happens when you use steroids cream for eczema and suddenly stop
Essential oils for eczema and self-care
Tea versus tinctures versus supplements for clear skin
Should you use essential oils if you have eczema?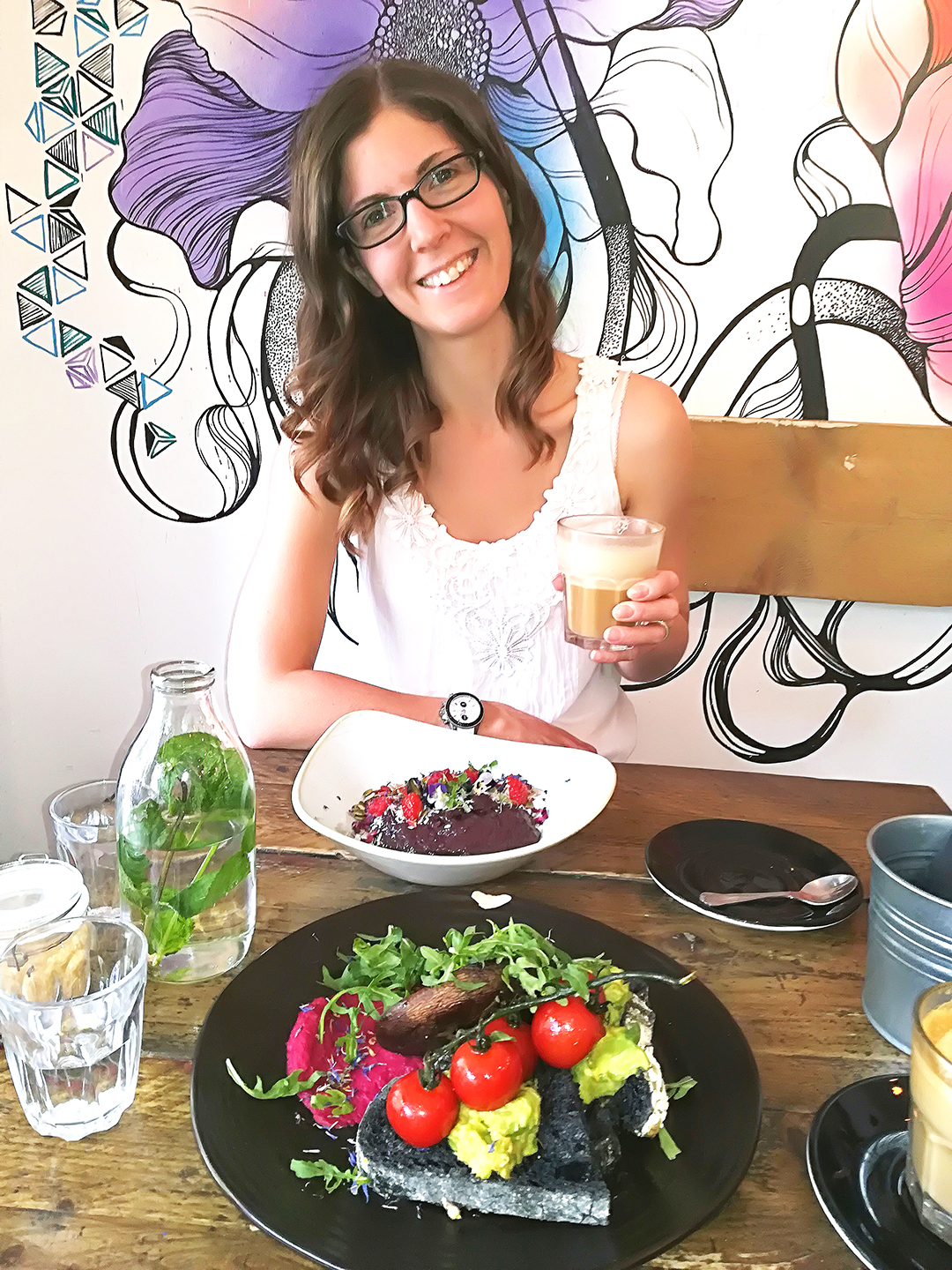 1. "We need to shift our thinking when it comes to skin issues to realize our body is actually working, doing its job moving excess toxins and trying to heal."
2. "It's important to shift our thinking from beating ourselves up for having skin issues and instead, learn to ask: what is my skin trying to say?"
3. "Learn to work with the body instead of suppressing it."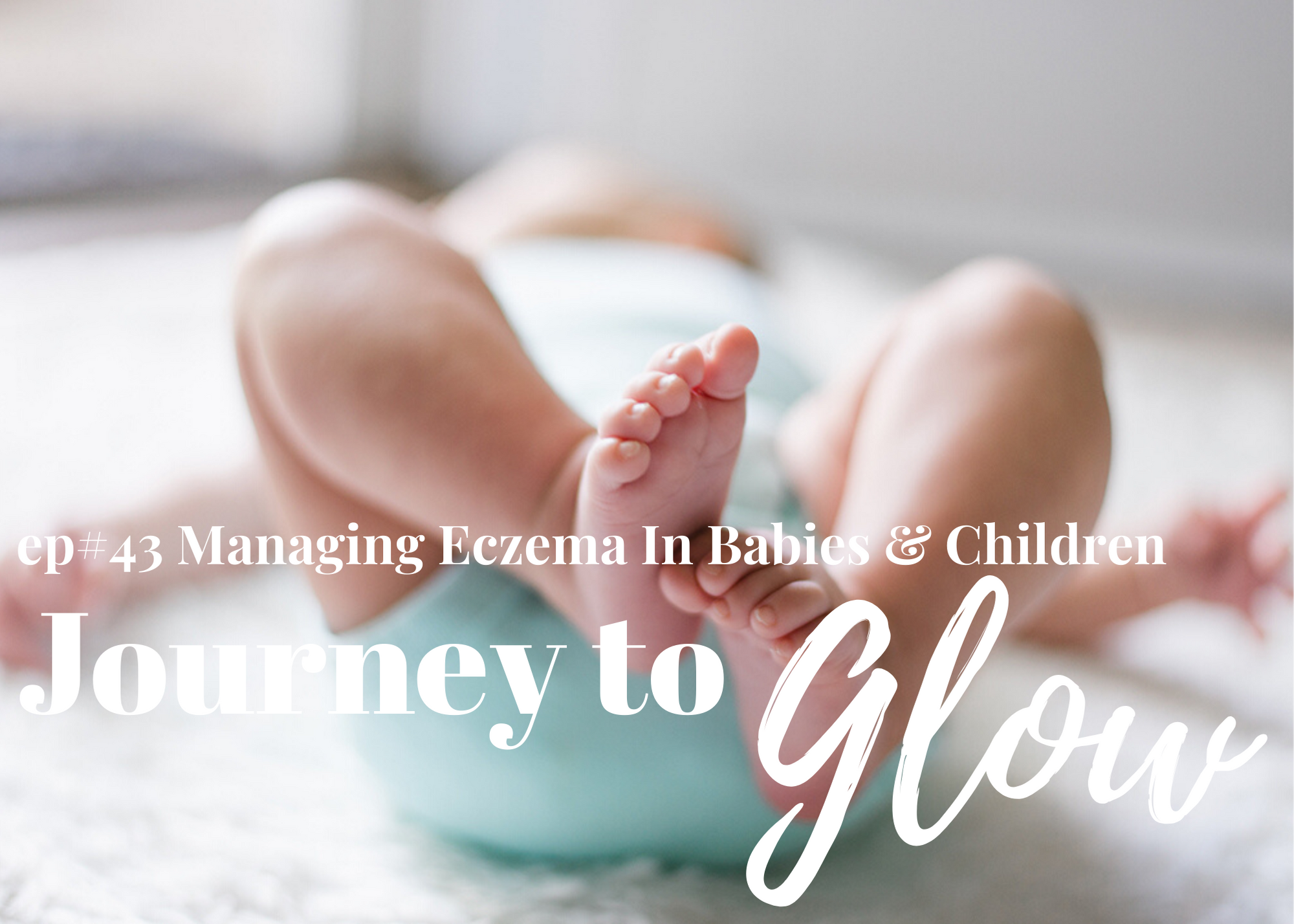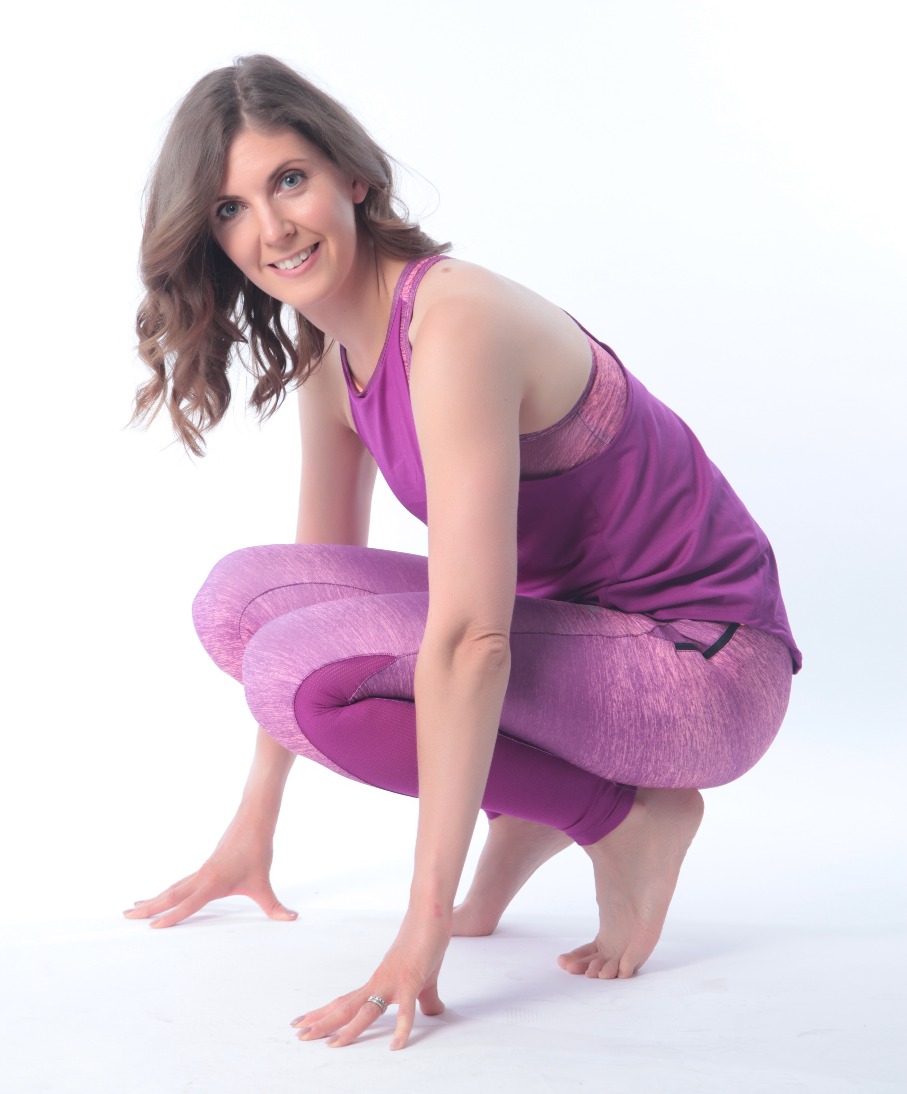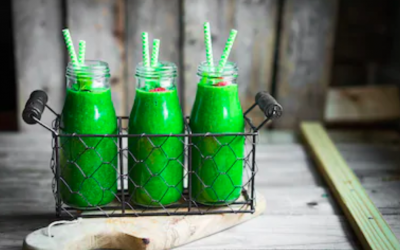 My 30-Day Medical Medium Celery Juice Challenge (And Resulting Skin Crisis)First written in Jan 2018 UPDATED February 2023 Before we begin, you should know that I'm not an advocate for the Medical Medium lifestyle, and I'm not a die-hard fan like many of his...
The Glowletter
Get the best of Journey To Glow delivered straight to your inbox!
Delicious skin nourishing recipes, the best in clean beauty, upcoming skin detoxes & challenges, tips from holistic skin experts and real women stories to inspire you on your journey to glow!