JTG #35 Detoxing From Mould With Wholistic Health Boss Jenn Malecha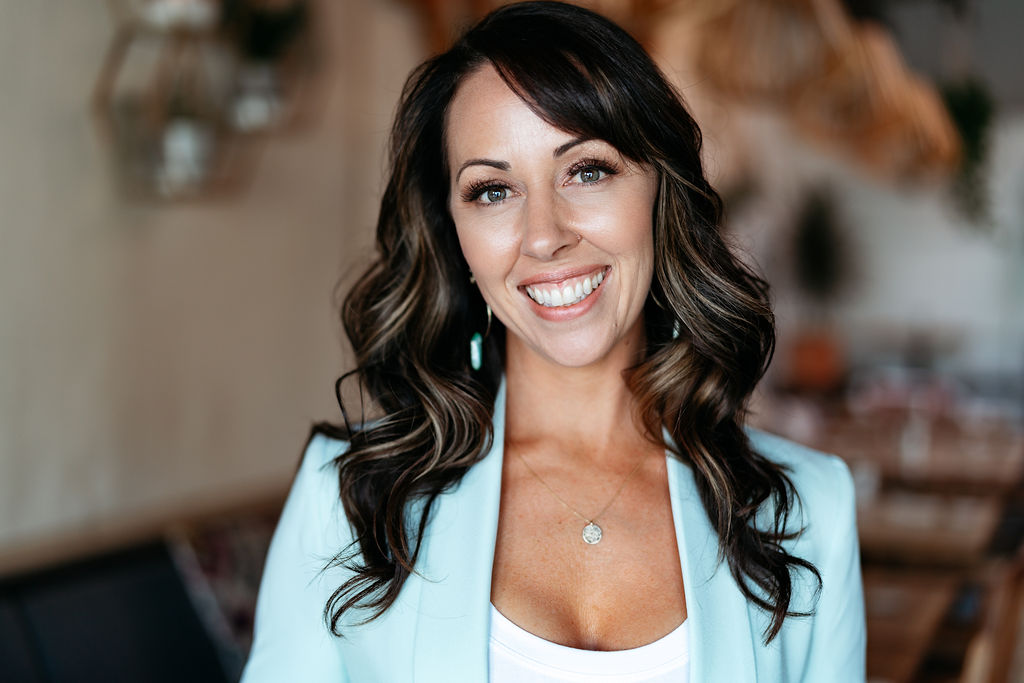 JTG #35 Detoxing From Mould With Wholistic Health Boss Jenn Malecha
In this episode of the Journey To Glow podcast, we talk to Wholistic Health Boss Jenn Malecha of about detoxing from mould.
Jenn Malecha supports busy, health-mind professionals in taking back control of their health by giving them access to the right lab tests and resources so they can find the missing pieces of their health puzzle, actually fix what is wrong and get back to feeling like themselves again.
Using over a decade of personal training experience, training in Functional Diagnostic Nutrition and Transformational Coaching, she creates personalized health-rebuilding programs for clients that are realistic and sustainable for long-lasting results, and that empower clients to be the boss of their own health.
If you're ready to look at the "big picture" of your health (not just one disconnected piece at a time), to embrace healthy as a way of being, and to stop settling for anything less than you deserve when it comes to your health and happiness then Jenn is exactly who you've been looking for!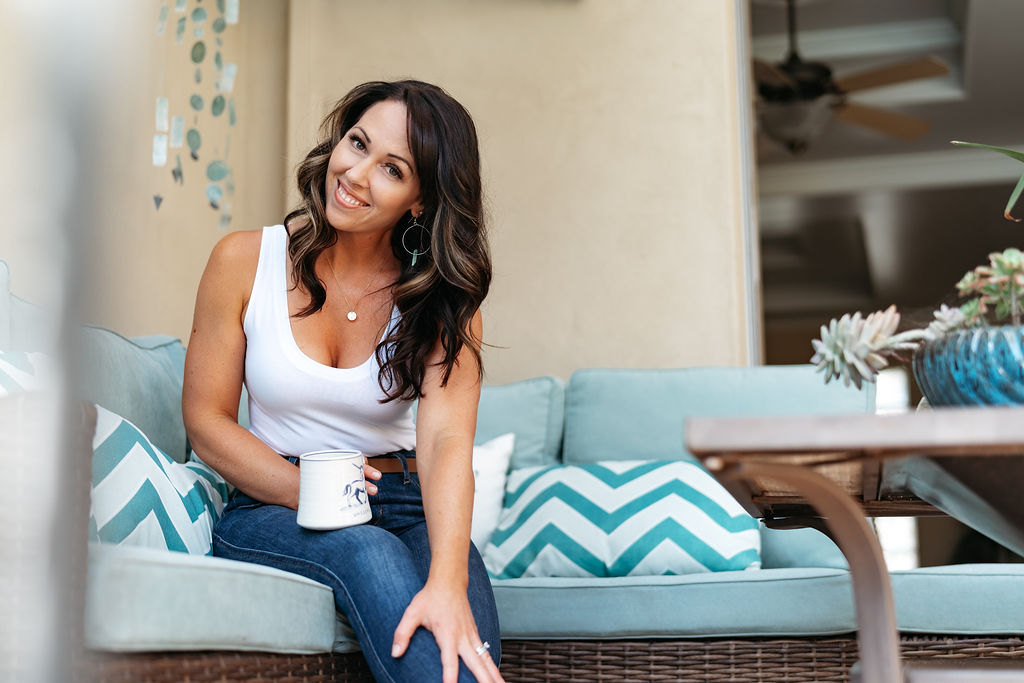 In this episode, Wholistic Health Boss Jenn Malecha and Journey To Glow host Caroline Frenette explore:
Jenn discovering she had skin cancer at 26
How Functional Nutrition changed Jenn's life course
Discovering mould in her office
The myriads of health issues associated with mould
How to know if you suffer from mould toxicity
Signs of mould in your home
What to do if you find mould in your house
Natural products to get rid of mould
The air filter Jenn recommends
How to detoxify your body from mould
How to support the body's natural detoxification process
Simple but effective things you can do in your everyday life to support your body and liver
How to implement change from the inside-out
Essential oils to detoxify from mould and to clean your home safely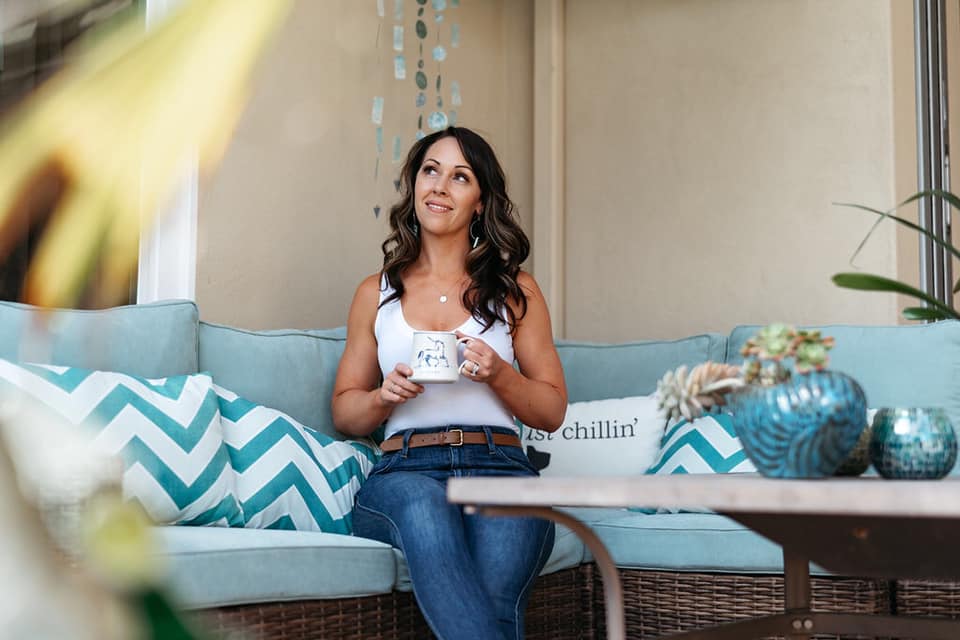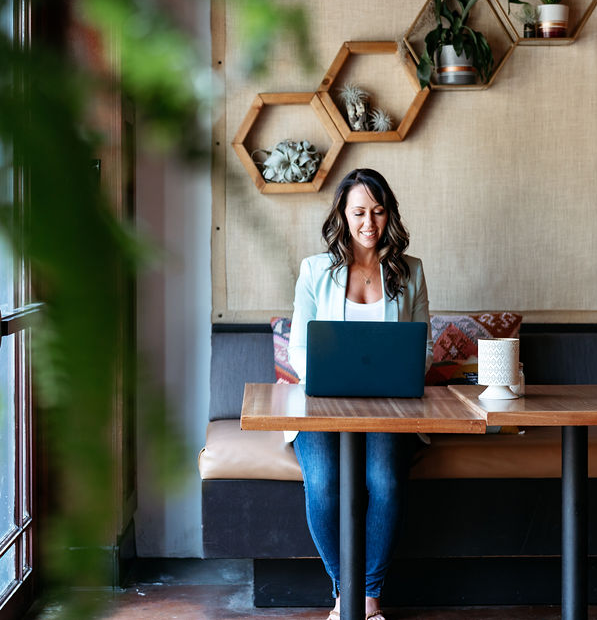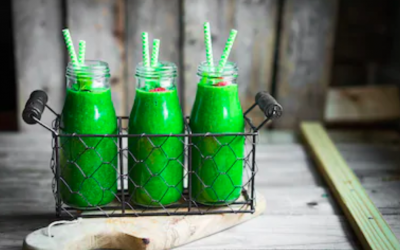 My 30-Day Medical Medium Celery Juice Challenge (And Resulting Skin Crisis)First written in Jan 2018 UPDATED February 2023 Before we begin, you should know that I'm not an advocate for the Medical Medium lifestyle, and I'm not a die-hard fan like many of his...
The Glowletter
Get the best of Journey To Glow delivered straight to your inbox!
Delicious skin nourishing recipes, the best in clean beauty, upcoming skin detoxes & challenges, tips from holistic skin experts and real women stories to inspire you on your journey to glow!