JTG #35 Detoxing From Mould With Wholistic Health Boss Jenn Malecha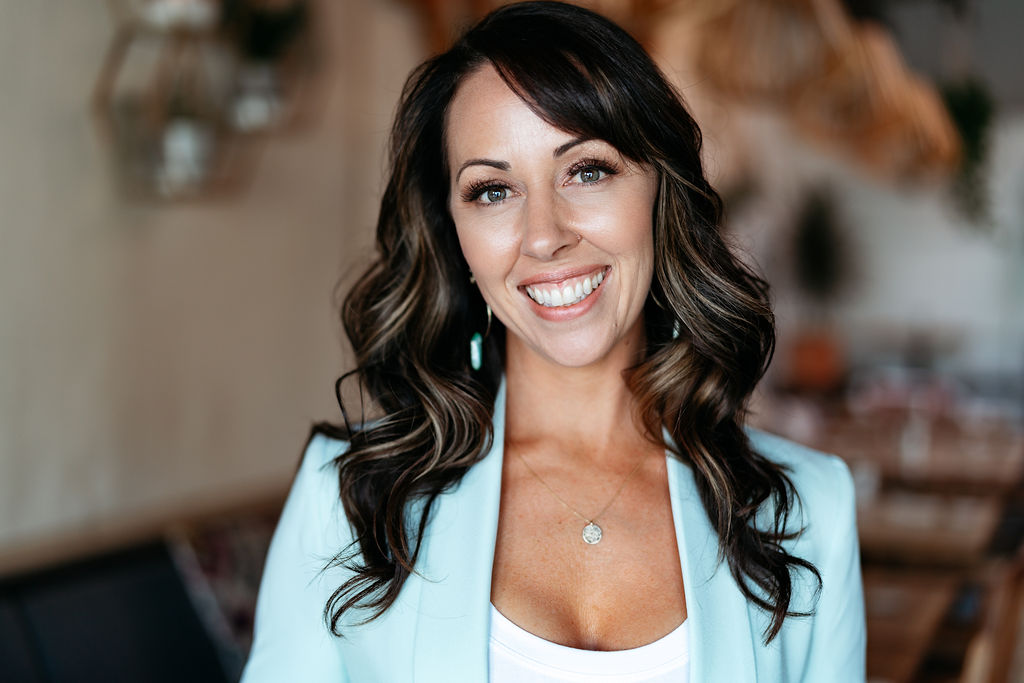 JTG #35 Detoxing From Mould With Wholistic Health Boss Jenn Malecha
In this episode of the Journey To Glow podcast, we talk to Jenn Malecha of WholisticHealthBoss.com about detoxing from mould.
Jenn Malecha supports busy, health-mind professionals in taking back control of their health by giving them access to the right lab tests and resources so they can find the missing pieces of their health puzzle, actually fix what is wrong and get back to feeling like themselves again.
Using over a decade of personal training experience, training in Functional Diagnostic Nutrition and Transformational Coaching, she creates personalized health-rebuilding programs for clients that are realistic and sustainable for long-lasting results, and that empower clients to be the boss of their own health.
If you're ready to look at the "big picture" of your health (not just one disconnected piece at a time), to embrace healthy as a way of being, and to stop settling for anything less than you deserve when it comes to your health and happiness then Jenn is exactly who you've been looking for!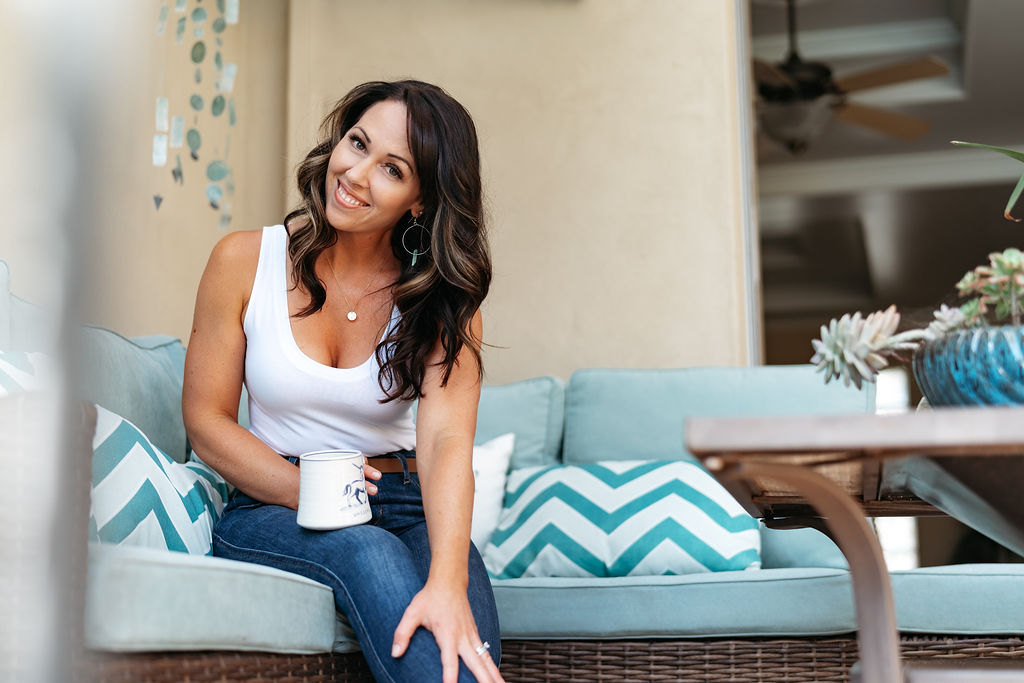 In this episode, Wholistic Health Boss Jenn Malchea and Journey To Glow host Caroline Frenette explore:
Jenn discovering she had skin cancer at 26
How Functional Nutrition changed Jenn's life course
Discovering mould in her office
The myriads of health issues associated with mould
How to know if you suffer from mould toxicity
Signs of mould in your home
What to do if you find mould in your house
Natural products to get rid of mould
The air filter Jenn recommends
How to detoxify your body from mould
How to support the body's natural detoxification process
Simple but effective things you can do in your everyday life to support your body and liver
How to implement change from the inside-out
Essential oils to detoxify from mould and to clean your home safely
Supplements For Clear & Glowing Skin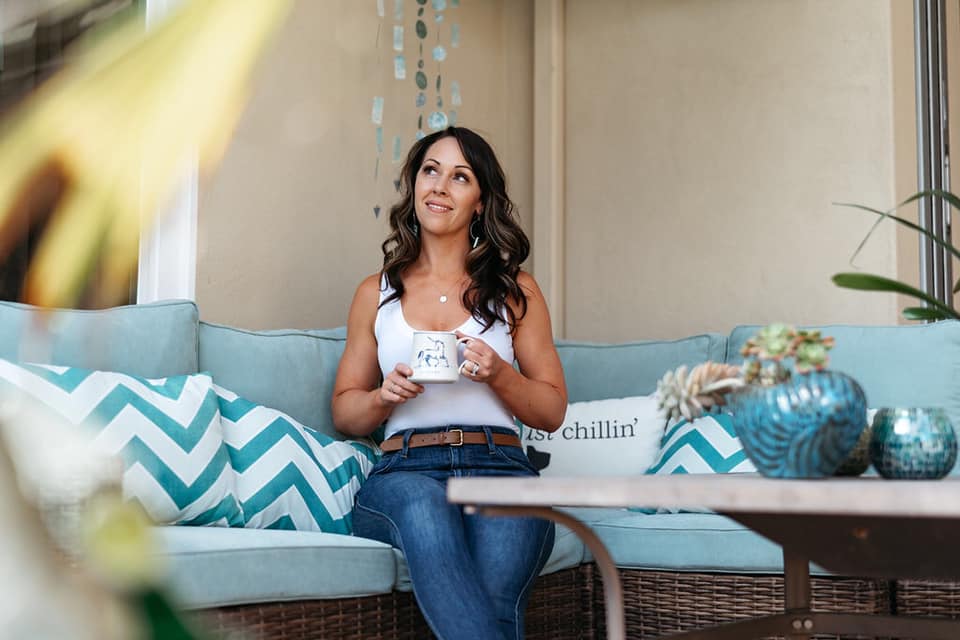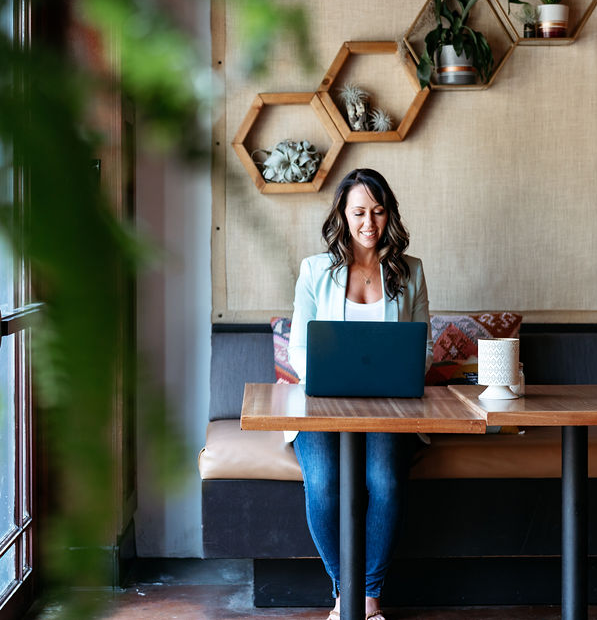 Air filters on my wish list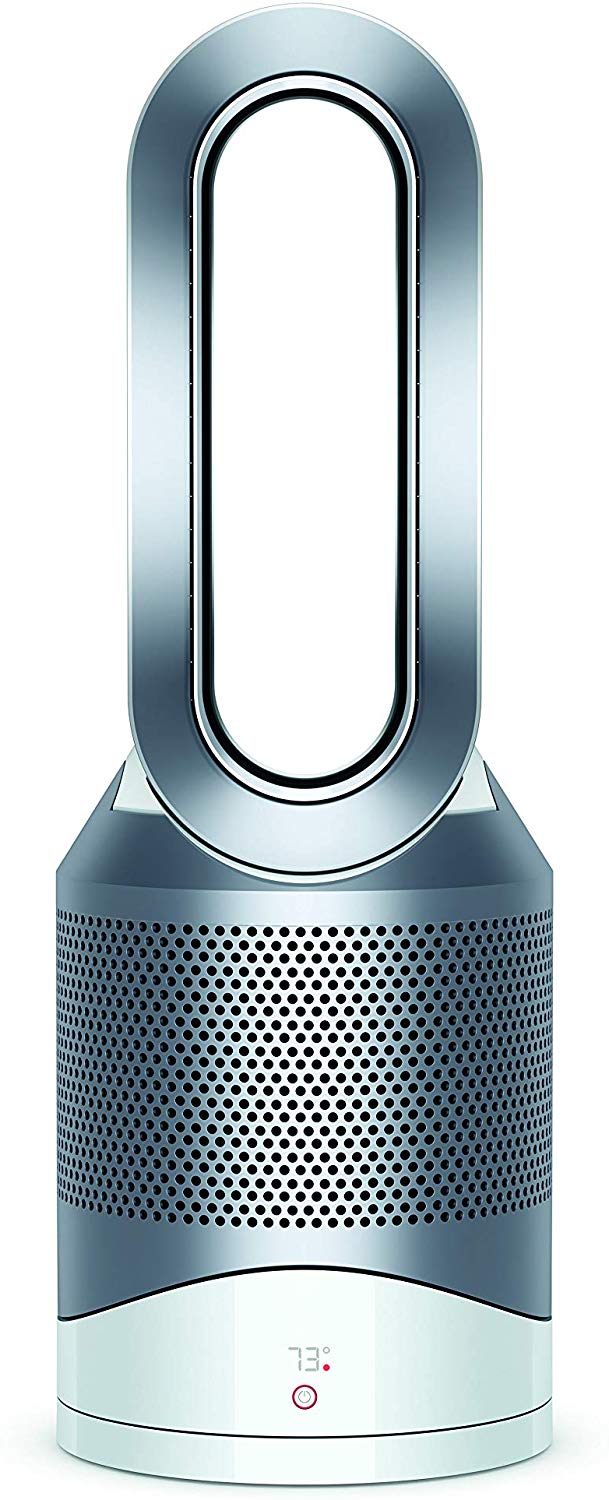 Dyson Pure Cool, TP04 HEPA Air Purifier and Tower Fan, WiFi-Enabled, Large Rooms, Automatically Removes Allergens, Pollutants, Dust, Mold, VOCs, Iron/Blue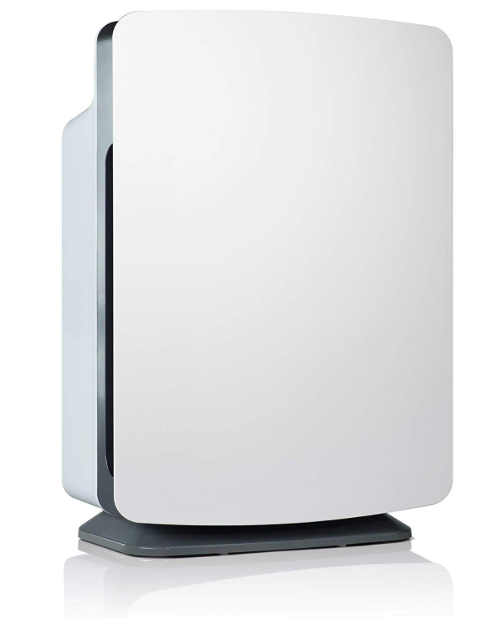 Alen BreatheSmart Classic Large Room Air Purifier, 1100 sqft. Big Coverage Area, HEPA Filter for Allergies, Pollen, Dust, Dander and Fur in White
doTERRA Pure Essential Oils
Want to get your hands on the essential oils that I talk about in my (free) guide Essential Radiance? You can purchase your oils at retail price by here or open your wholesale account here.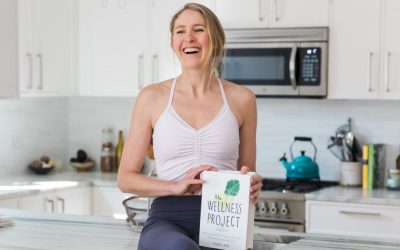 JTG #34 SIBO Made Simple With Phoebe LapineJTG #34 SIBO Made Simple With Phoebe Lapine + A New Podcast Segment On Supplements For Clear Glowing Skin In this episode of the Journey To Glow podcast, we talk to author, chef, podcast host and super fun gal Phoebe...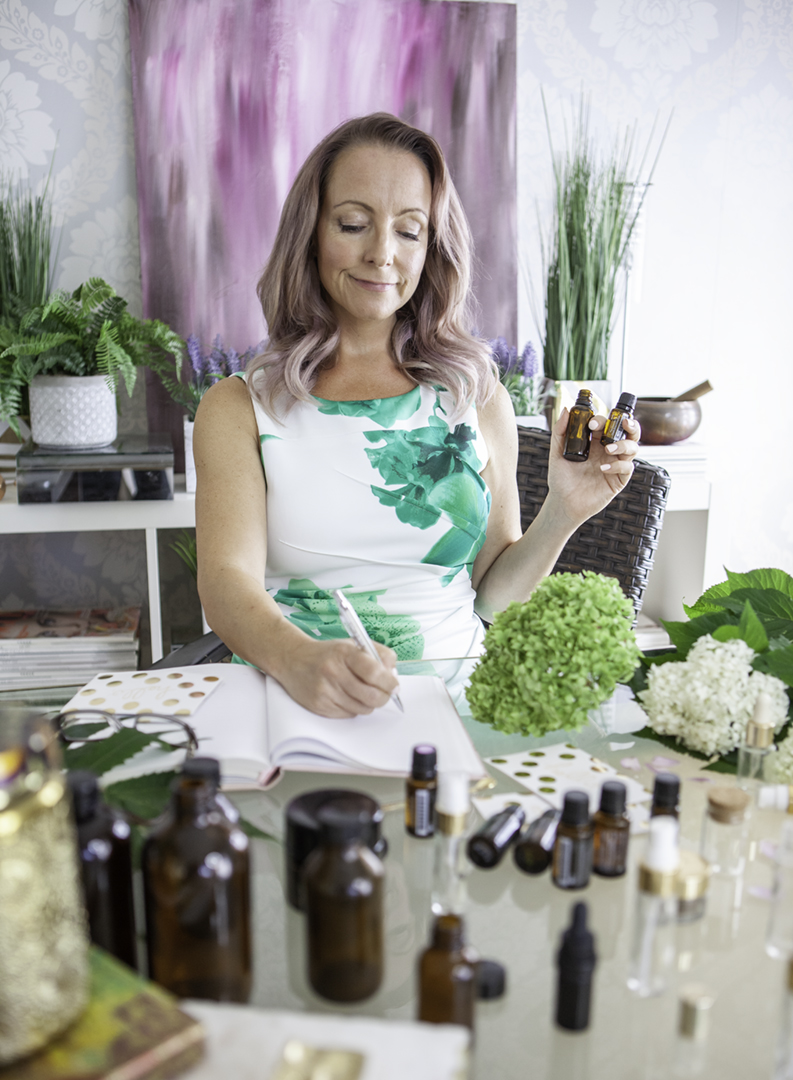 As a green-beauty junkie, it's been my mission to find non-toxic, natural products that are high performing AND fit my skin's unique needs.
After spending thousands of dollars on products but not seeing improvement with my skin, I started researching essential oils.
I discovered 5 that targeted my skin's dehydration and inflammation, so I immediately put them to the test.
After 2 weeks of testing my own concoctions made of 100% certified pure essential oils, I noticed a huge improvement on the texture and hydration of my skin.