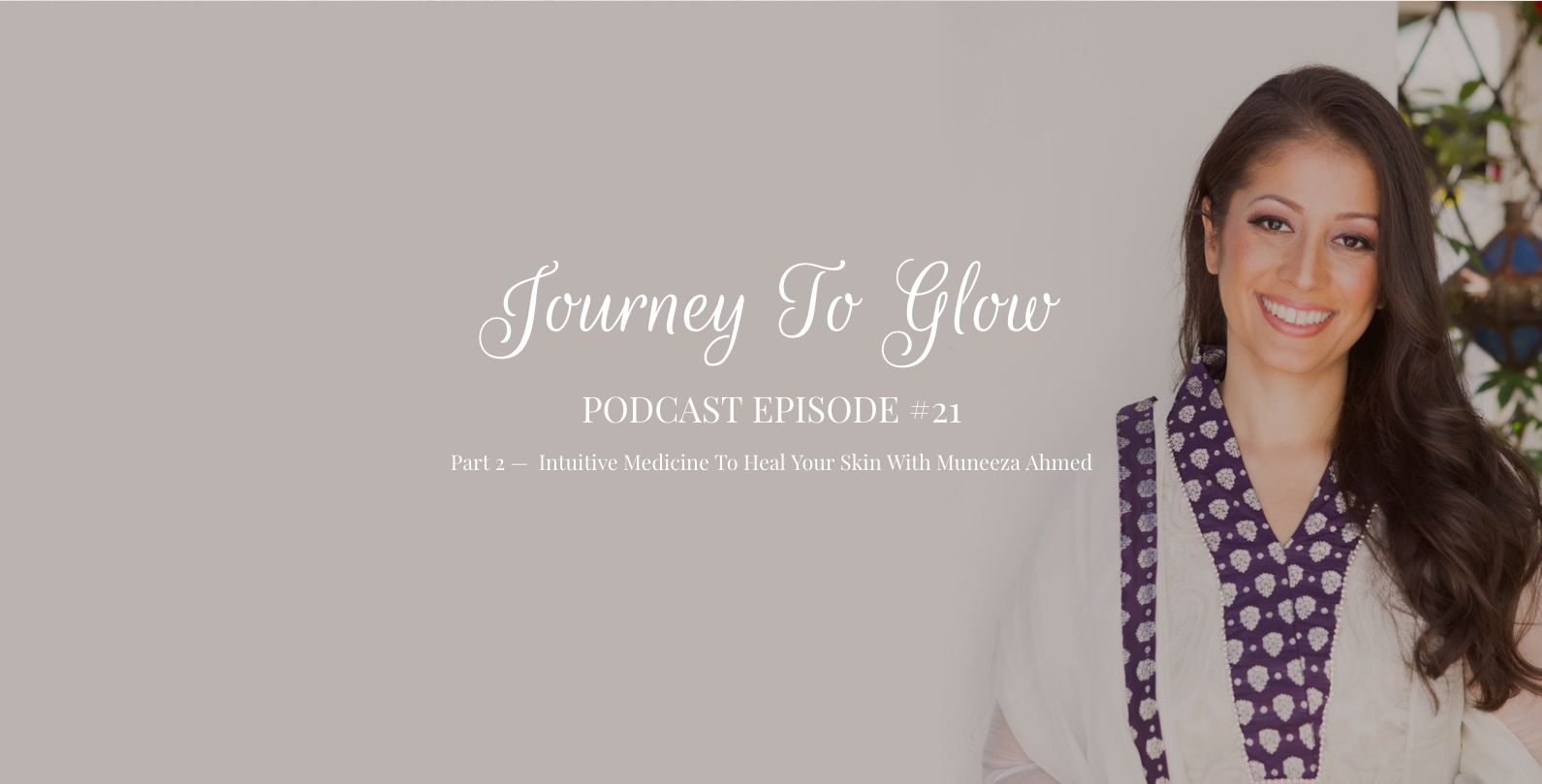 JTG #21 Intuitive Medicine To Heal Your Skin With Muneeza Ahmed
This is part 2 of my conversation with Muneeza Ahmed. Click here to listen to part 1 where we start our conversation about the Medical Medium Protocol for acne.
Muneeza is a medical intuitive who helps people with chronic and mystery illness. She uses the healing principles and protocols from the Medical Medium Anthony William to help people heal. Muneeza studied with several pioneers in the field of holistic healing such as Susun Weed (Herbalism), David Wolfe (Raw Food Nutrition) and Dr. Bradley Nelson (Emotion and Body Code). She's also a certified Holistic Health Coach from the Institute for Integrative Nutrition and Columbia University.
Q&A portion of the interview
Question #1
"I've been drinking celery juice for 12 months and been doing the protocol for 9, why am I still breaking out?" (Dermatitis and acne)
Question #2
"What can I get rid of brain fog besides drinking celery juice?"
Question #3
"Is there a test for strep?"
Question #4
"Will a test give me definitive answers?"
If you've enjoyed this episode of the Journey To Glow podcast you will love episode #16  with Jacqueline Gibbs called Healing Acne With The Medical Medium Protocol.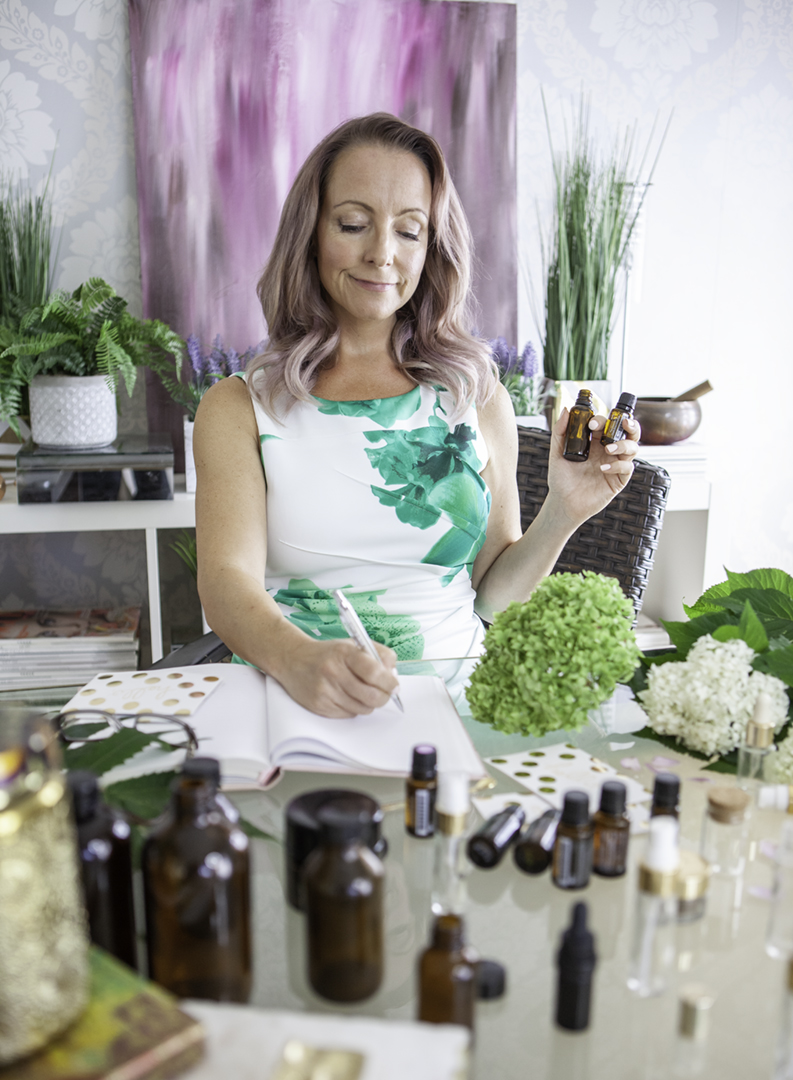 Essential Radiance: My Top 5 Essential Oils For Radiant Skin
As a green-beauty junkie, I've been on a my mission to find non-toxic, natural products that are high performing AND fit my skin's unique needs.
After spending thousands of dollars on products but not seeing improvement with my skin, I started researching essential oils.
I discovered 5 that targeted my skin's dehydration and inflammation, so I immediately put them to the test.
After 2 weeks of testing 100% certified pure essential oils, I noticed a huge improvement on the texture and hydration of my skin.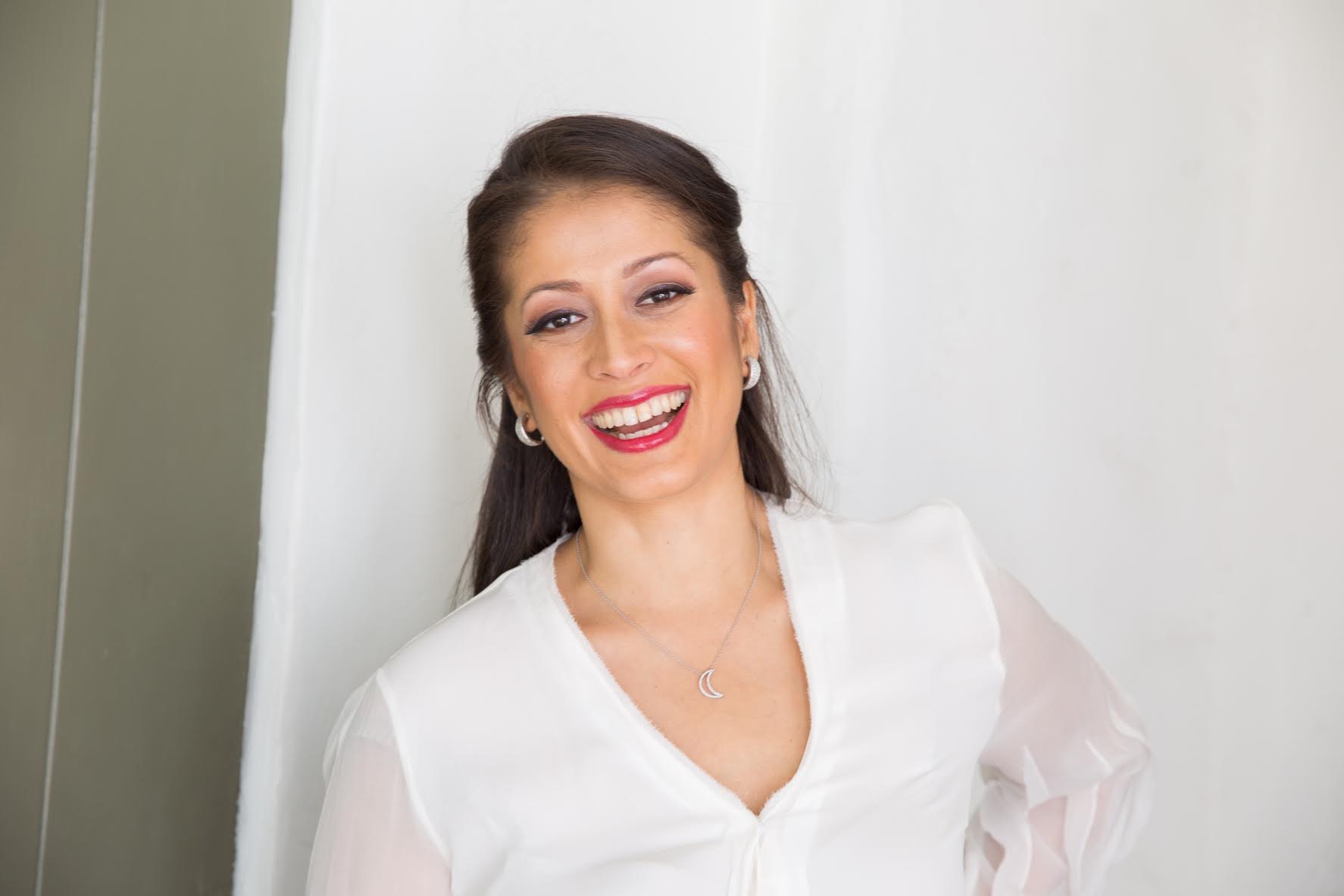 Recommended Books & Resources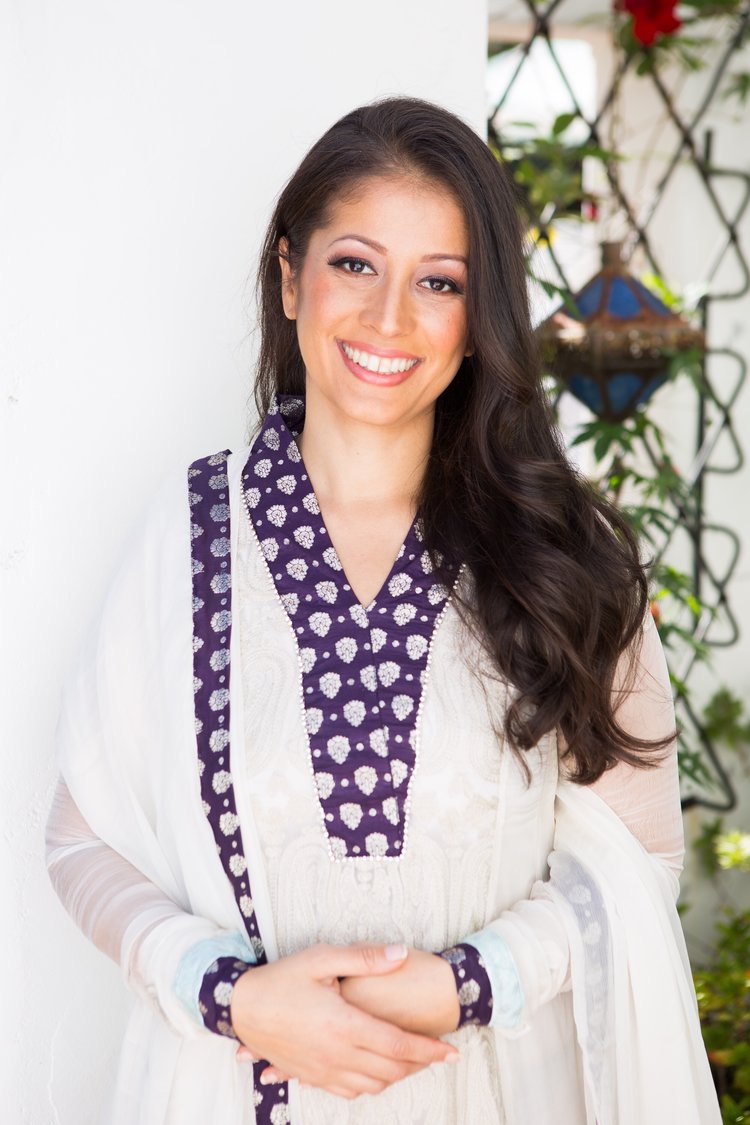 My skin Is In Crisis, Now What?
6 Simple & Effective Steps To Help Your navigate Your Skin Crisis
Get The (FREE) Guide
My 30-Day Celery Juice Challenge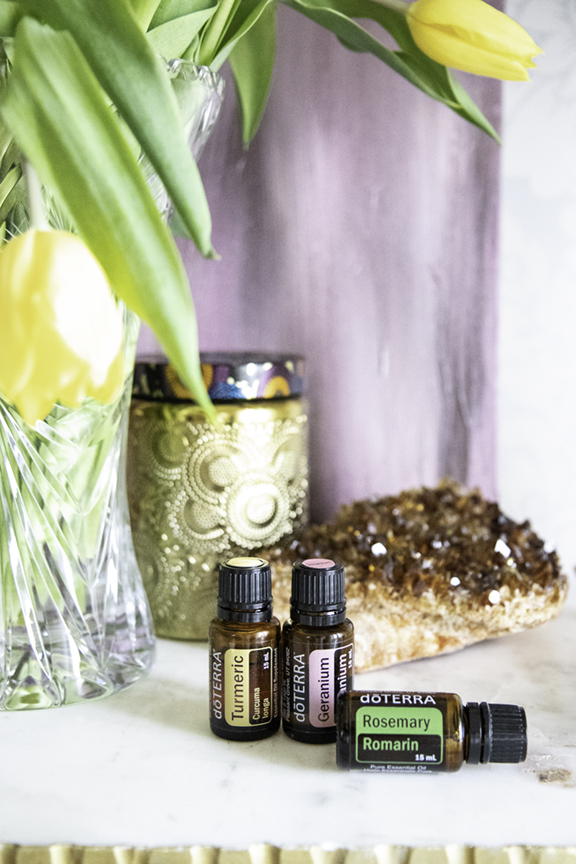 I've always been attracted to the plant kingdom to treat and heal ailments. But I never really knew how to incorporate plant power in my daily life — until I came across essential oils.
Lavender for a rejuvenating sleep, Peppermint to soothe a migraine or for a mid-afternoon boost of energy, DigestZen for an upset tummy, Wild Orange to disperse feelings of sadness, Deep Blue to ease tightness in the shoulders,  Copaiba to quiet the thought-storm that creates anxiety, overwhelm and stress.
Essential oils can be extremely effective but only when they have been tested and proven to be of the purest quality. (You do not want to use essential oils that have been diluted with synthetic compounds to cut the cost and make it more "available" to consumers.)
It's critical that we are absolutely discerning about the essential oils we choose to use.
I've chosen to align myself with doTERRA essential oils for so many reasons, but the most important ones are the absolute purity of the oils and the integrity of the company.
You can learn more about why I choose to use and work with doTERRA here. You'll also have the option to purchase oils for yourself and your family, and start your journey of taking your health into your own hands by incorporating these powerful plant allies in your daily life.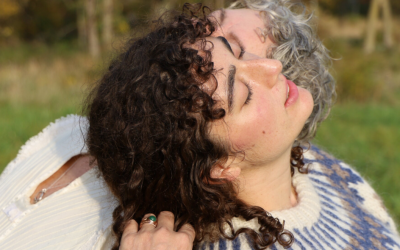 JTG #69 Farm To Skin Skincare With Aviva Skye Tilson Founder Apis ApothecaJTG #69 Farm To Skin Skincare With Aviva Skye Tilson Founder Apis ApothecaIn this episode, I talk to  Aviva Skye Tilson, the creator of a farm-to-bottle skincare line called Apis Apotheca. About...
read more
The Glowletter
Get the best of Journey To Glow delivered straight to your inbox!
Delicious skin nourishing recipes, the best in clean beauty, upcoming skin detoxes & challenges, tips from holistic skin experts and real women stories to inspire you on your journey to glow!