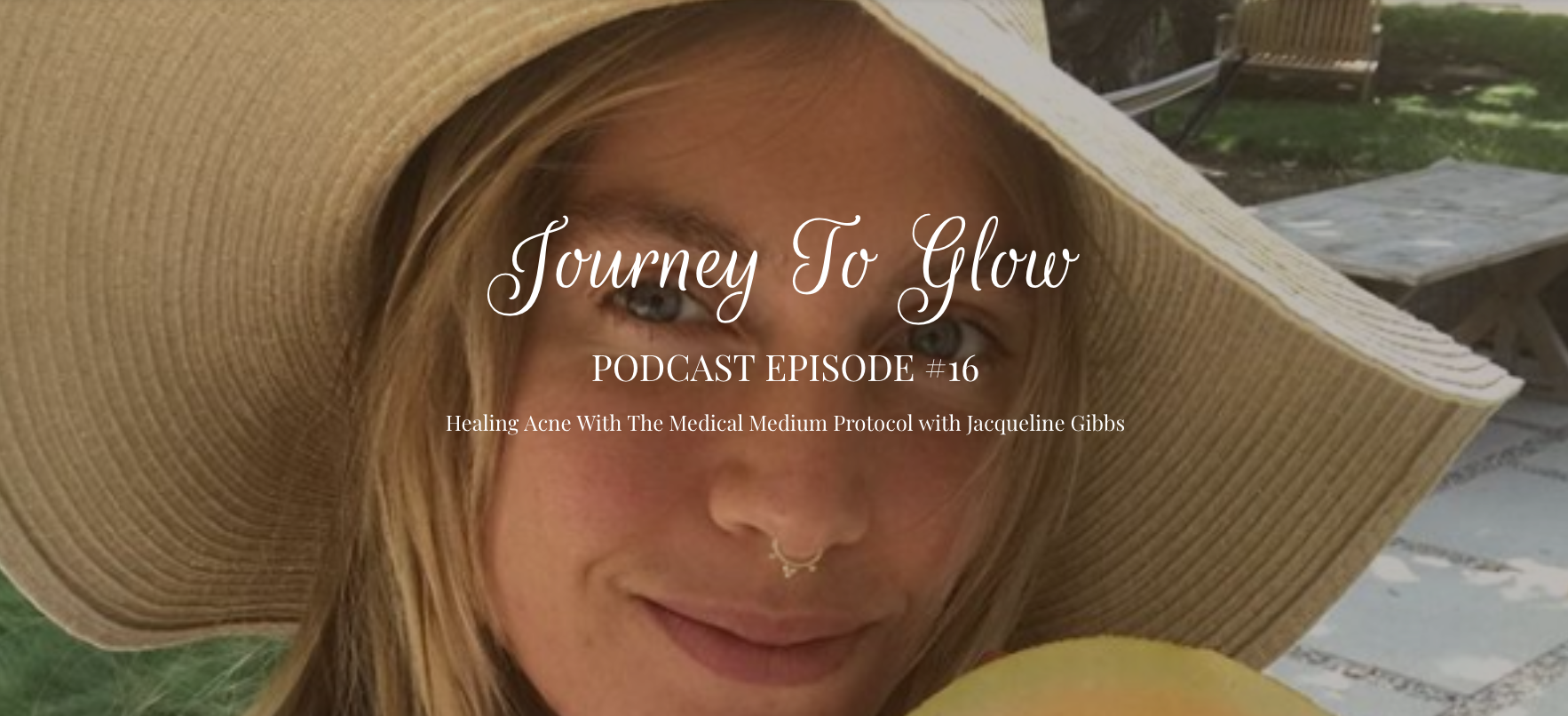 *Special announcement about the podcast*
Hi, I'm Caroline Dalia Kaliani, Functional Nutrition Practitioner, Herbal Medicine Mama & formulator of a botanical skincare line for rosacea.
A few years ago, I launched this free educational platform called Journey to Glow.
The goal? To explore natural, holistic and effective solutions for skin "issues".
In my quest to share the effectiveness of natural medicine, I interviewed over 75+ holistic skin experts (Functional Medicine Practitioners, Naturopathic NDs, Holistic Nutritionists, Integrative Dermatologists, and Ayurvedic doctors…) as well as dozens of womxn who fully healed rosacea.
The Journey To Glow podcast reached over 100,000 listeners and received hundreds of 5 stars reviews in 30 different countries. But the best part? Were the weekly emails from listeners and readers who shared they have regained hope that they could heal their skin!
Mission accomplished!
After years of making the episodes available for free on mainstream podcast platforms, we are now rethinking how we want this information to be accessed.
If you'd like to be notified of the next steps, sign up for the Glowletter at the bottom of this page.
Thank you for listening and for being on the journey with us!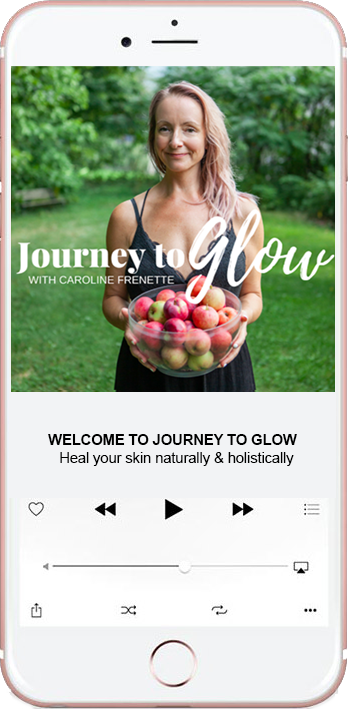 JTG #16 Healing Acne With The Medical Medium Protocol with Jacqueline Gibbs
I stumbled on Jacqueline's profile "by chance" on Instagram and after listening to an interview she gave a while back on healing acne with the Medical Medium protocol and I was struck by her grounding and wisdom. So I invited Jacqueline to share her personal story of healing acne and the lessons she's learned along the way.
About my guest…
Jacqueline's passion for skin developed through her own journey healing acne with the Medical Medium protocol. She's a skin mentor who works with those in need of guidance on their skin healing journey. Jacqueline offers in-home retreats to clients who wish to learn more about a healthy lifestyle of eating and preparing plant-based foods as well as embracing self-care inspired by nature.
In this episode, Jacqueline Gibbs and Journey To Glow host Caroline Frenette explore:
Jacqueline shares how acne first surfaced at age 15
How she weened her skin of medications and Benzoyl Peroxide plus her best advice on how to ween yourself properly without shocking your skin
Learning about the importance of diet while working at a chiropractor
How she felt called to change her diet and lifestyle drastically
How the Paleo diet damaged her health and her skin broke out even more
Healing acne with the Medical Medium protocol
What it truly means for Jacqueline to heal from the inside-out
Acceptance as a way to open to healing
Jacqueline's phone session with the Medical Medium Anthony William
The importance of finding a supportive, loving community on your journey to glow
If you enjoyed this episode, check out more interviews and blog posts on the topic of detox, celery juice and the Medical Medium here: journeytoglow.com/category-medical-medium.
Jacqueline's Before & After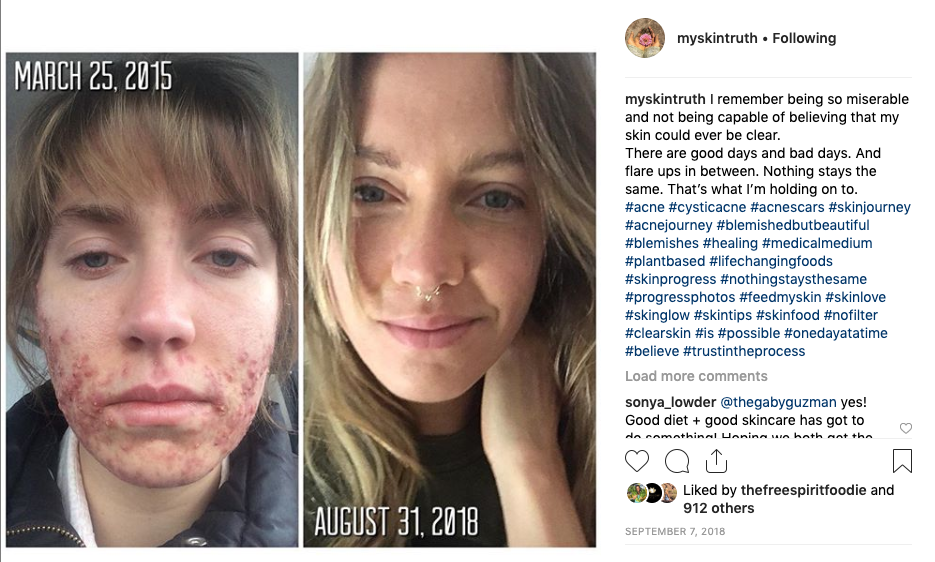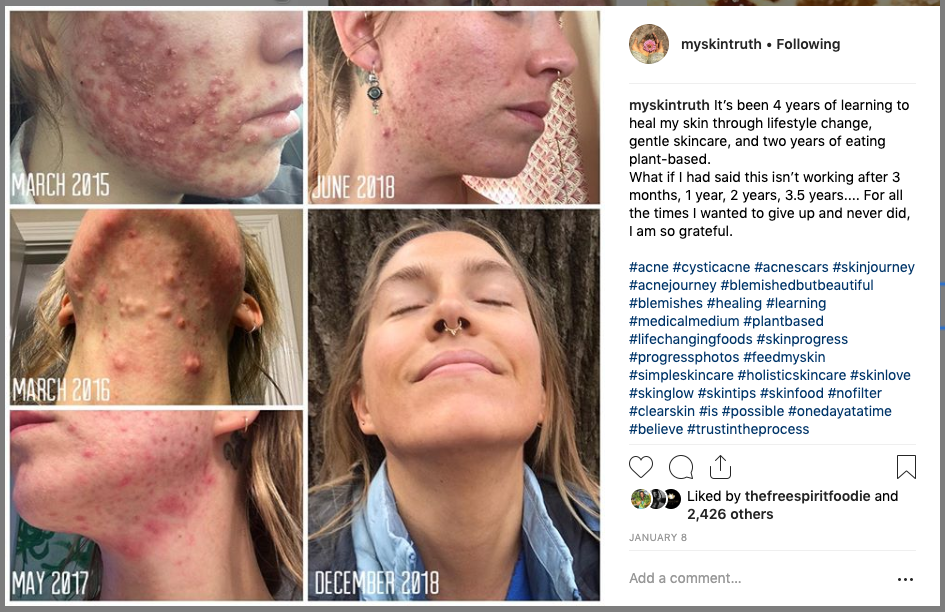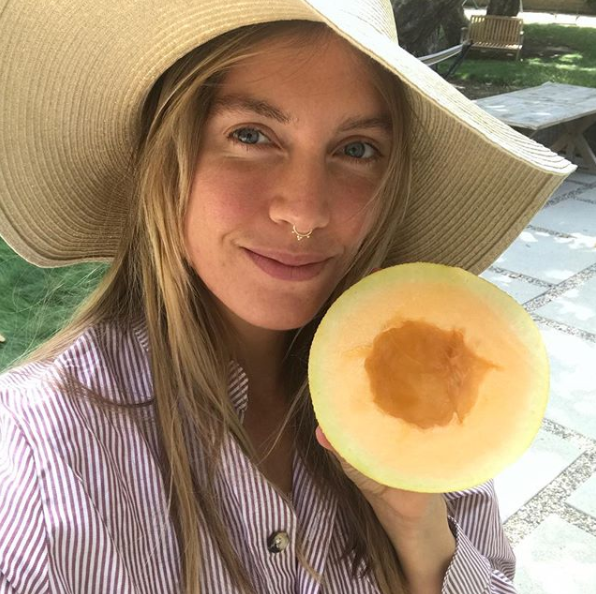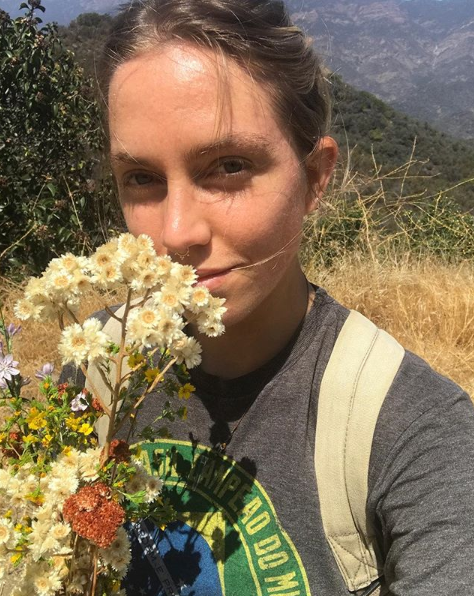 My 30-Day Celery Juice Challenge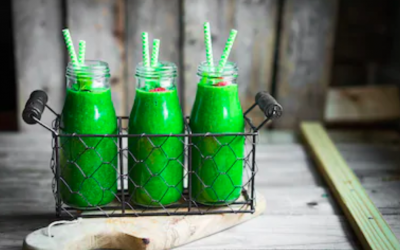 My 30-Day Medical Medium Celery Juice Challenge (And Resulting Skin Crisis)First written in Jan 2018 UPDATED February 2023 Before we begin, you should know that I'm not an advocate for the Medical Medium lifestyle, and I'm not a die-hard fan like many of his...
read more
The Glowletter
Get the best of Journey To Glow delivered straight to your inbox!
Delicious skin nourishing recipes, the best in clean beauty, upcoming skin detoxes & challenges, tips from holistic skin experts and real women stories to inspire you on your journey to glow!