JTG #48 Rosacea No More: A Miraculous Skin Transformation With Author & Spiritual Teacher Georgie Holbrook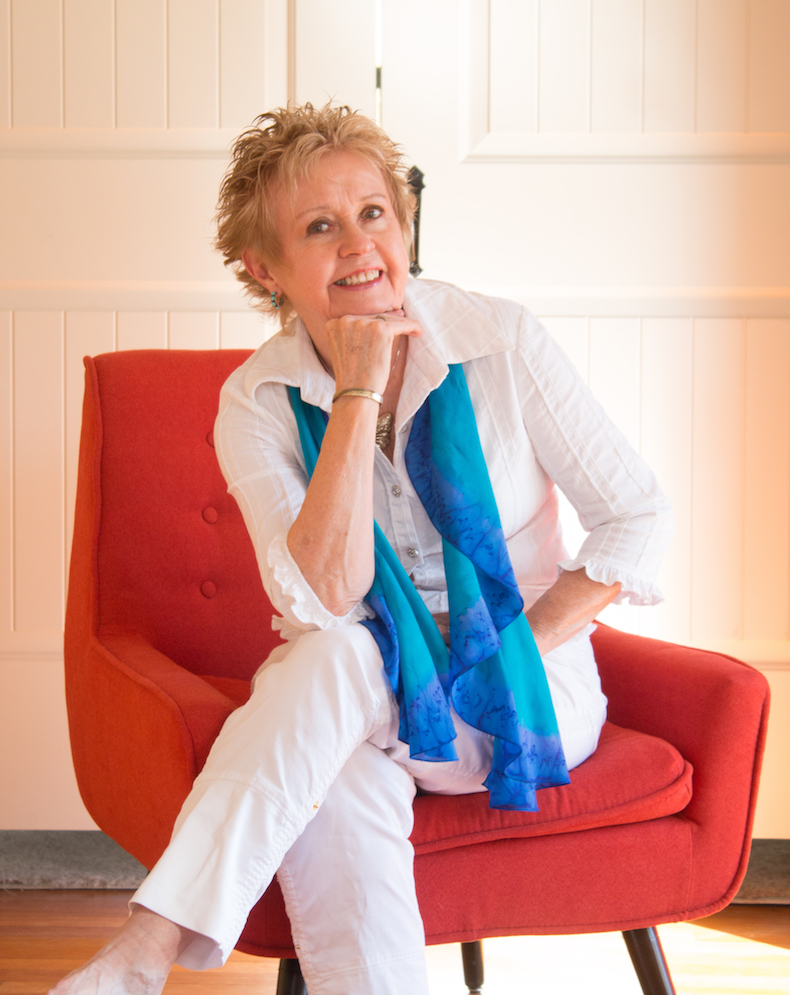 JTG #48 Rosacea No More: A Miraculous Skin Transformation With Author & Spiritual Teacher Georgie Holbrook
In this episode of the Journey To Glow podcast, I talk to Georgie Holbrook about a natural cure to rosacea and exploring emotional traumas as a path to healing. Georgie has an incredibly inspiring journey to glow and I'm so glad she agreed to come on the podcast to openly share everything she tried to heal her skin and what she did to completely cure her rosacea.
If you've been listening to the podcast, you know that we have covered SO MUCH already about trigger foods, the elimination diet, gut health, hormonal balance, the importance of non-toxic skincare and getting a handle on stress.
After interviewing over 50+ Skin Healing experts in different fields from naturopathy, holistic dermatology, nutrition and functional medicine, I knew that I wanted to take a different direction for season 3 of the podcast so we could dive deeper into what it really takes to experience FULL AND COMPLETE skin healing.
Many of you write to me and leave reviews on iTunes (thank you!) sharing that you've tried all-of-the-things on your journey to glow but have yet to reap the full rewards of your hard work.
Well, this conversation with Georgie will invite you to shift how you view your skin and the messages she has for you.
I am well aware of the amount of absolute garbage on YouTube and the world wide web, videos from influencers making irresponsible and often false claims "I CLEARED MY SKIN IN 24 HOURS" or "MIRACULOUS SKINCARE PRODUCTS" or "THE MIRACLE CURE TO…" to drive traffic to their channel, channels that are monetized with ads or are paid sponsorship of a product they want to sell you.
Journey To Glow and this interview is not that.
It's never been our message to promise magical cures.
There are no shortcuts on your skin healing journey. Anyone that sells you overnight results, miracle skincare products, and magical cures is lying.
I started Journey To Glow SPECIFICALLY BECAUSE I was sick of all the BS I was finding online and wanted to create an educational platform sharing all the resources I found, resources from trustworthy holistic skin experts that were helping me on my journey to healing rosacea.
So, I just wanted to clarify my intention here mainly because I have NEVER used the word "cured" in any of my videos, articles or social media posts specifically because I want to stay away from sensationalism and false information. My language has always been about "healing" meaning IT'S A PROCESS, not a magical pill.
But in this specific case, Georgie did cure her skin, so "cure" is 100% accurate. I'm consciously choosing the word "cure" to challenge old beliefs that rosacea is "incurable" which is a total lack of understanding of the human body's true capacity to heal. More on that in this podcast episode…
About our guest:
Georgie Holbrook has made it her mission to teach others how to heal their hidden traumas, and learn prevention, so that they can start living a life that they are passionate about without fear of old patterns returning. She has the unique ability to uncover the emotions behind health issues and poor self-esteem in others, see them as a sacred language and then interpret them. Once the sacred language is addressed, spoken to, sung to, and even drawn, healing can begin.
Georgie is a sacred sound specialist, emotional wellness mentor, spiritual guide, holistic educator, and author of four self-help books. Her self-healing story of completely healing from a disfiguring disease by addressing the emotions behind that disease has been published in 23 national magazines. She has held a private practice for over 20 years, and is a songwriter and musician, who uses sacred sounds as a way of devotion, healing and praise.
If you enjoyed this interview you will love my conversation with Tiffany Carole on essential oils for rosacea-prone skin.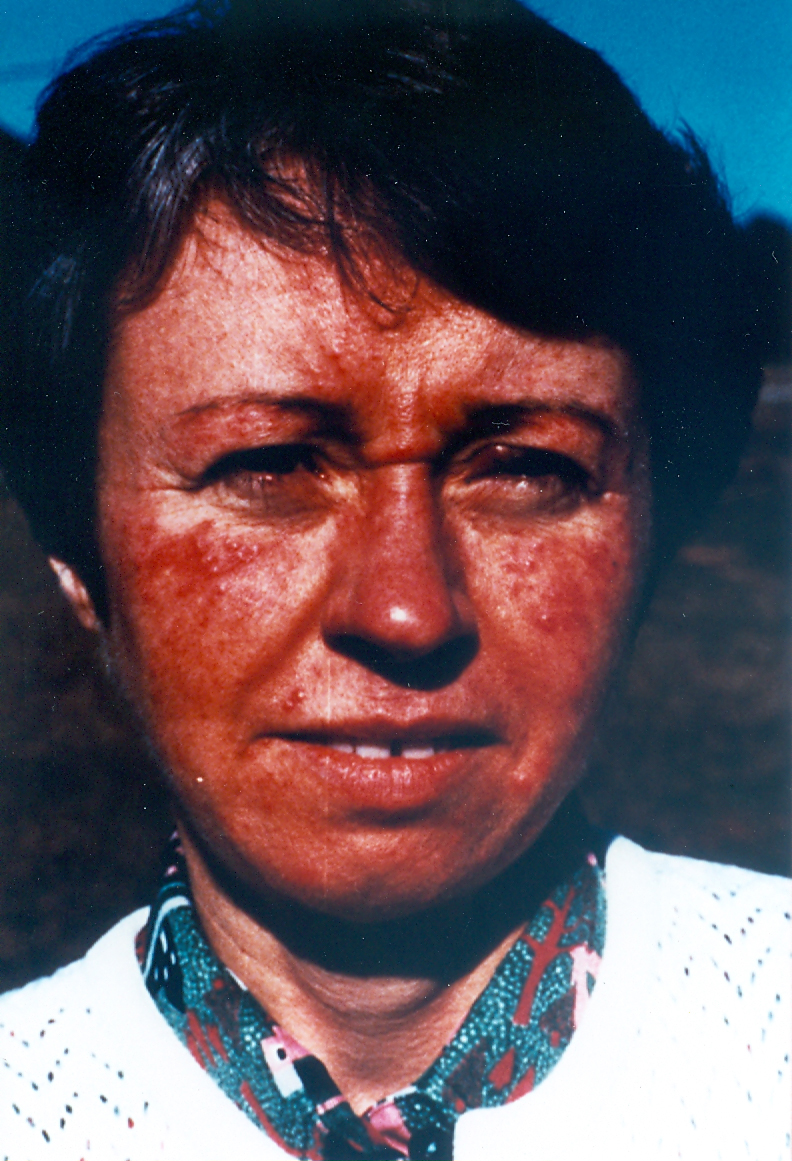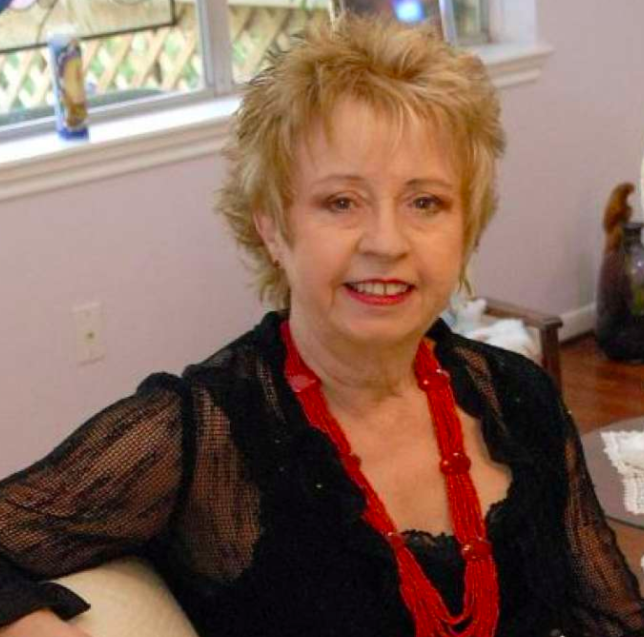 1. "What is we asked our skin what she needs to heal?"
2. "What if our emotions hold a key to healing?"
3. "Learn to work with the body instead of suppressing it."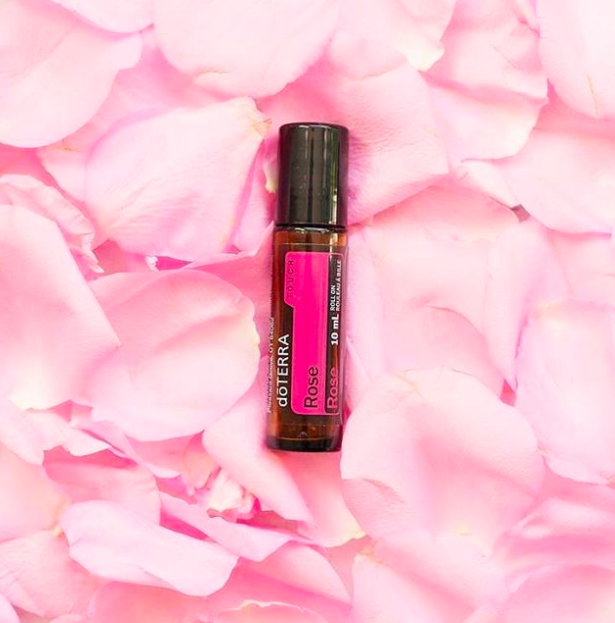 Mentioned in this episode:
The benefits of rose for emotional healing
Rose flower medicine is heart healing and intimate. Rose essential oil pairs perfectly with a moisturizing carrier oil to soothe and nourish the skin.
Traditional western herbalism considers roses to be incredibly nourishing and will often prescribe it as an aphrodisiac, heart tonic and restorative for skin disharmony.
Roses contain the essence of yin, and have the power to draw in and hold moisture. Transepidermal water loss (the evaporation of water from the skin, and a main culprit for skin dehydration) is remedied by topical rose application, always diluted if using the essential oil). 
The scent of rose alone will call you to your heart, the space within where the inner healer dwells.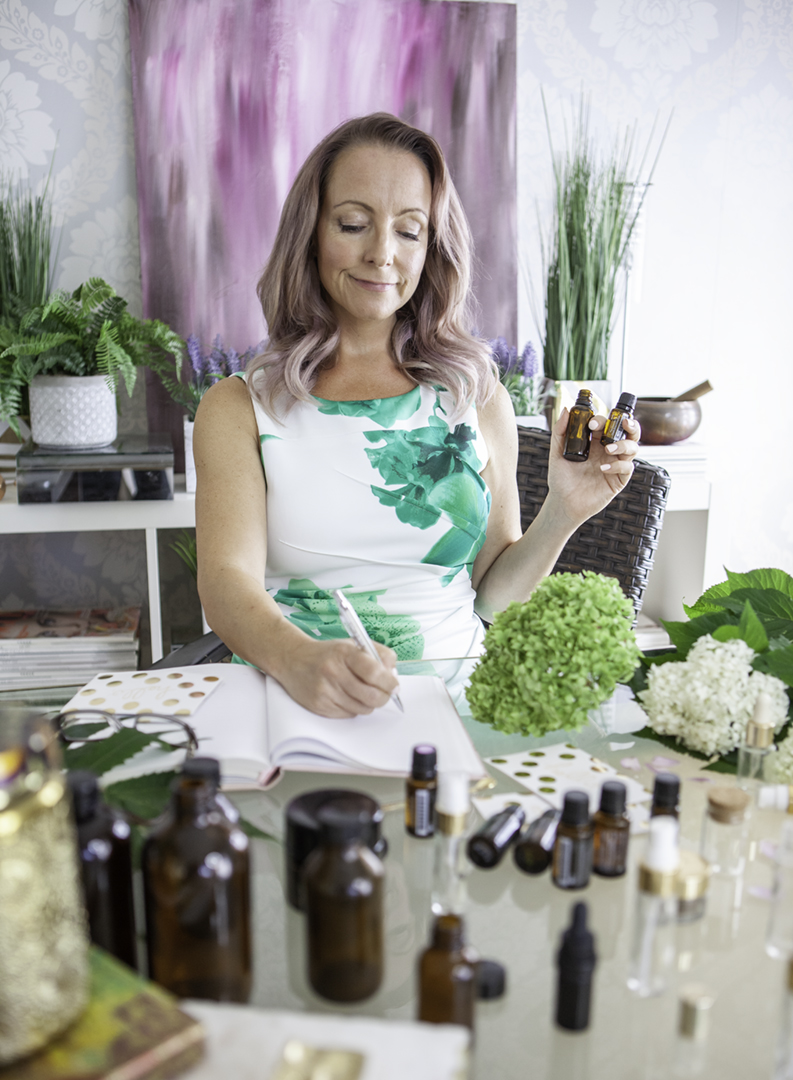 Essential Radiance: My Top 5 Essential Oils For Radiant Skin
As a green-beauty junkie, I've been on a my mission to find non-toxic, natural products that are high performing AND fit my skin's unique needs.
After spending thousands of dollars on products but not seeing improvement with my skin, I started researching essential oils.
I discovered 5 that targeted my skin's dehydration and inflammation, so I immediately put them to the test.
After 2 weeks of testing 100% certified pure essential oils, I noticed a huge improvement on the texture and hydration of my skin.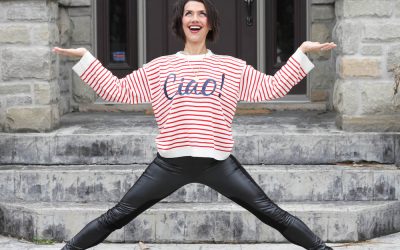 JTG #71 The Queen of Thrones Dr. Marisol And The Benefits of Castor Oil Packs For Skin HealthJTG #71 The Queen of Thrones Dr. Marisol And The Benefits of Castor Oil Packs For Skin HealthMy guest today is the amazing Dr. Marisol Teijeiro aka The Queen of Throne who...
read more