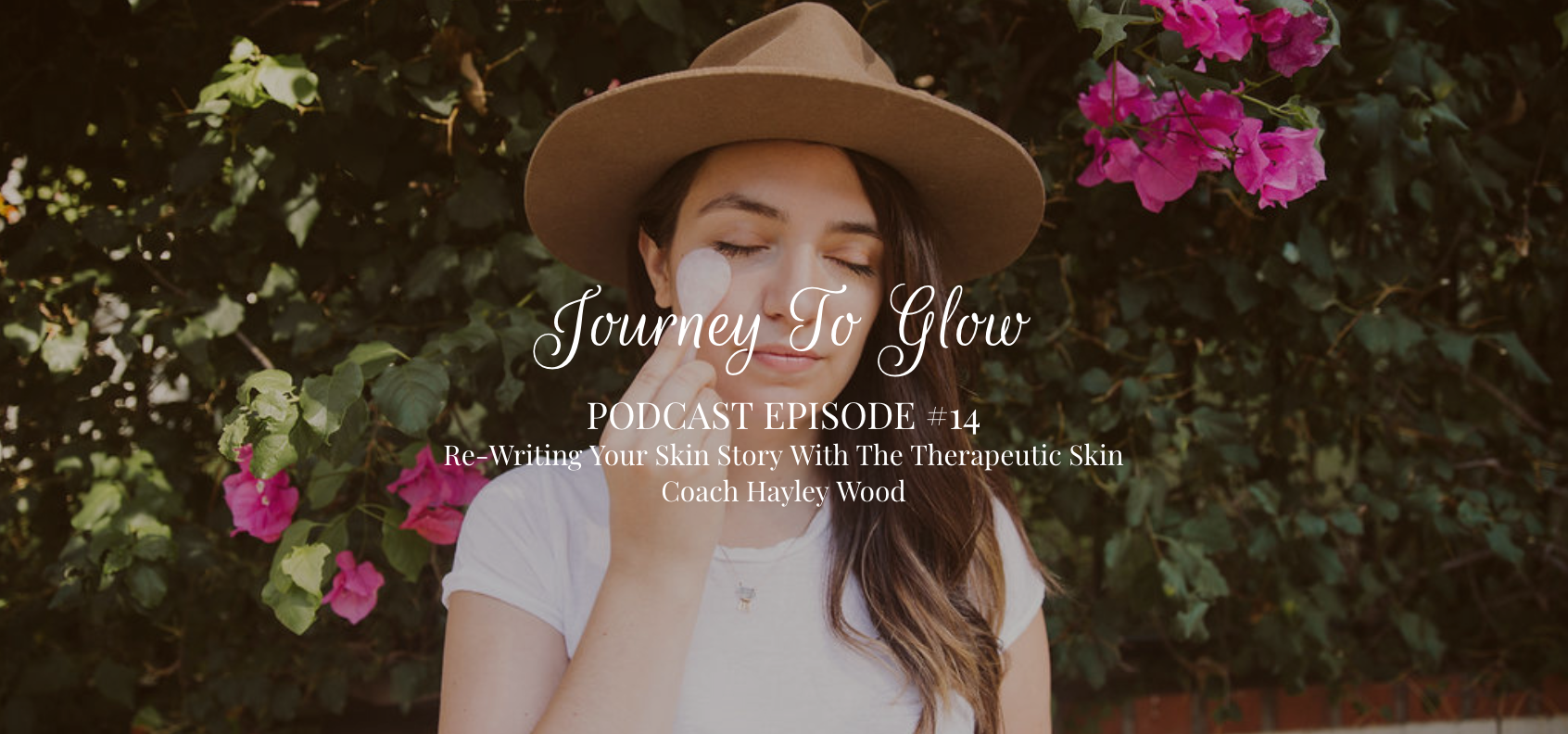 JTG #14 Re-Writing Your Skin Story With The Therapeutic Skin Coach Hayley Wood
Have you ever stopped to think about how your inner dialogue can impact your skin? In this podcast episode, my guest The Therapeutic Skin Coach Hayley Wood helps us see how our how perfectionism and holding on to our skin stories can hinder our healing progress.
About my guest…
Hayley's mission is to help increase people's self worth and confidence through their individuality and unique inner qualities.  She strives to empower her clients to feel good in their skin by shifting their language and beliefs. She discourages perfectionism, and instead, encourages individuals to listen to their skin and embrace the messages their body is communicating. Hayley Wood is licensed esthetician and she launched The Therapeutic Skin Coach in 2014.
In this episode, Hayley Wood and Journey To Glow host Caroline Frenette explore:
Connecting the dots beneath between skin and emotions
Simplifying our skincare routine based on our skin's needs and budge
What is intuitive skincare and how can you practice it
What is Gua Sha
What kind of stones to choose and how much they cost
How to shop smartly for skin care beauty products
Hayley Wood The Therapeutic Skin Coach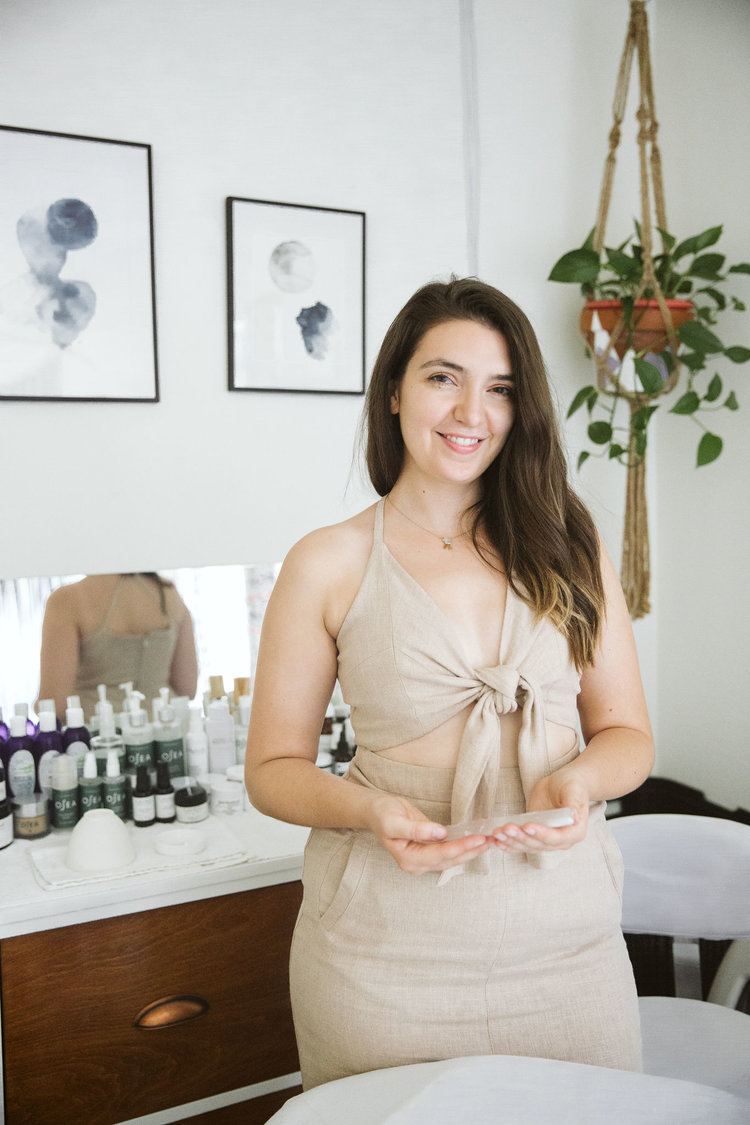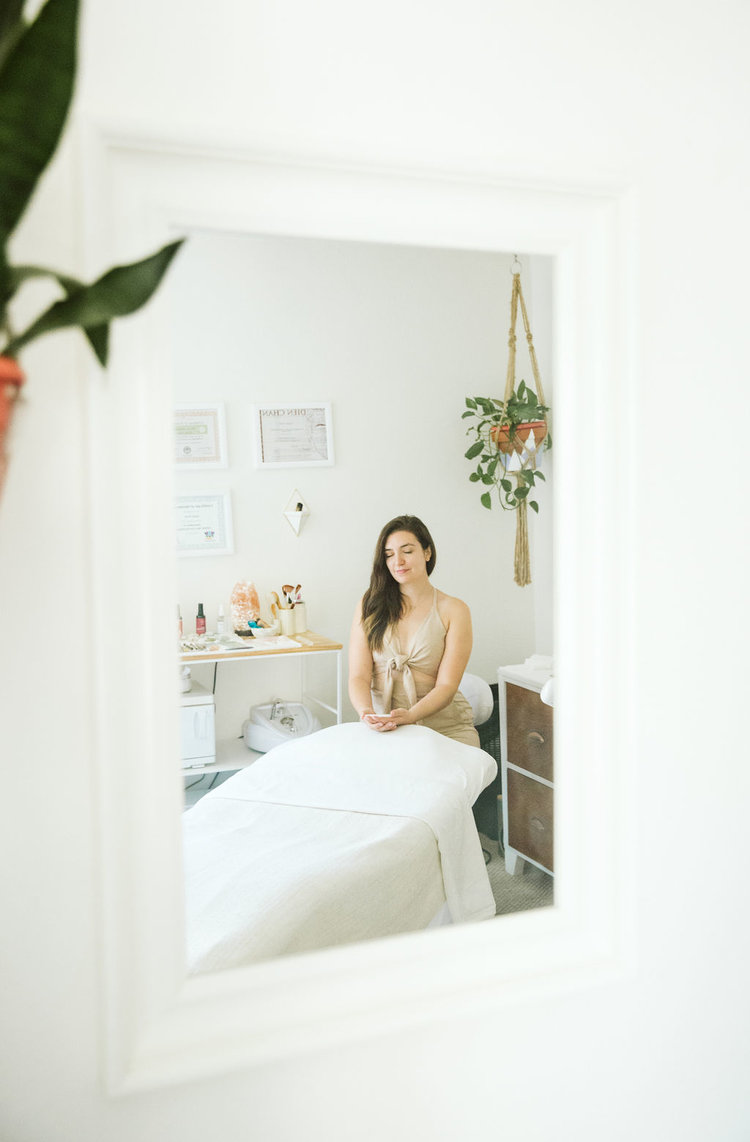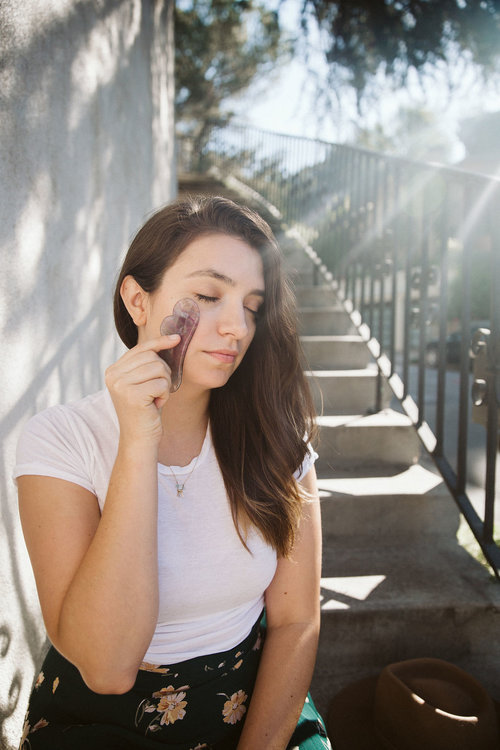 doTERRA Pure Essential Oils
Want to get your hands on the essential oils that I talk about in my (free) guide Essential Radiance? Get your oils at retail price here or open your wholesale account here. Got questions about essential oils? Schedule a consult with Caroline by sending us an email at hello@journeytoglow.com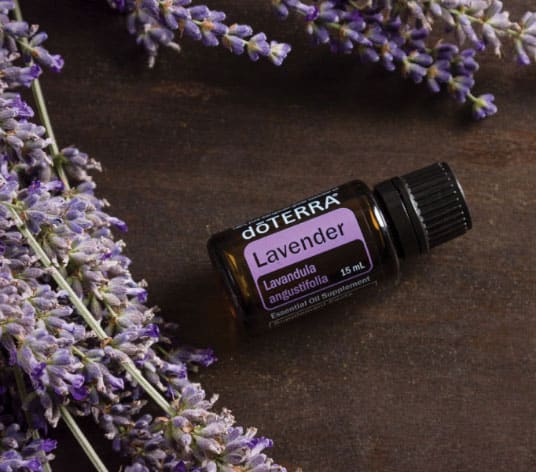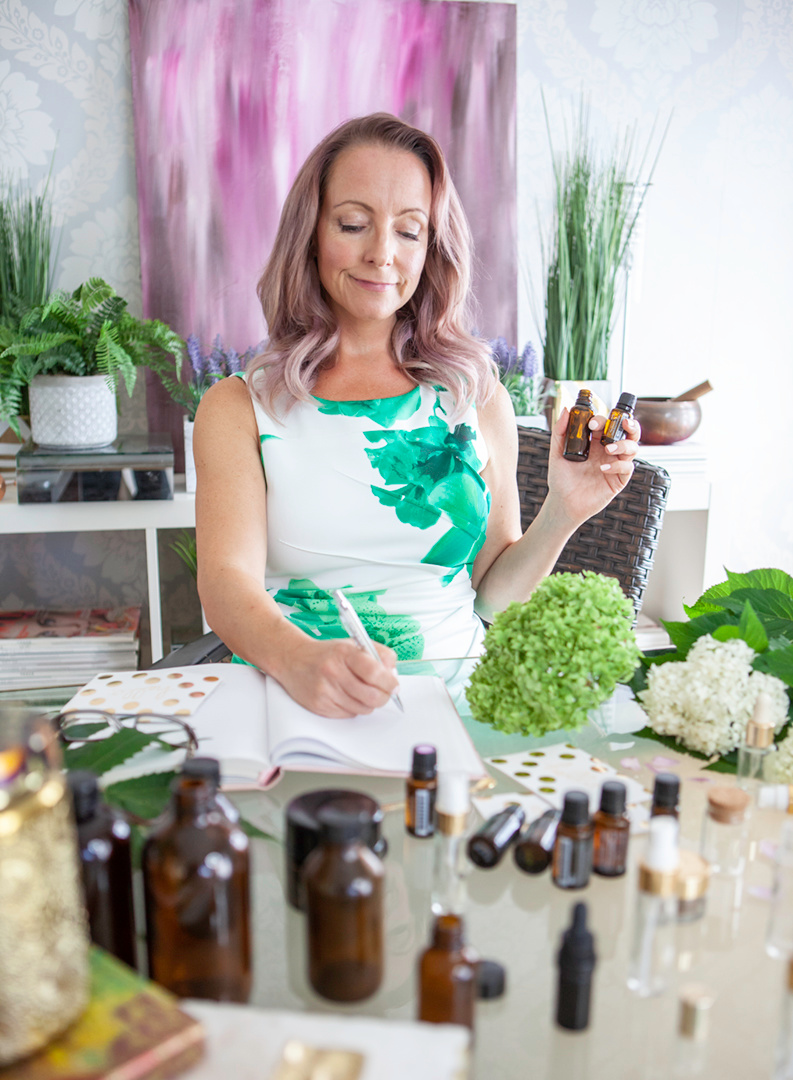 Get The (FREE) Guide
After spending thousands of dollars on products but not seeing improvement with my skin, I started researching essential oils.
I discovered 5 that targeted my skin's dehydration, inflammation and breakouts.
After 2 weeks of testing my own serums made of 100% certified pure essential oils, I noticed a huge improvement on the texture of my skin.  Grab the (free) guide to learn more about my top 5 essential oils for radiant skin.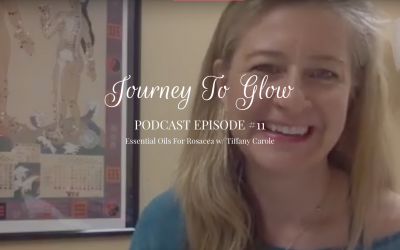 JTG #11 Essential Oils For Rosacea w/ Tiffany Carole It's such a pleasure to dive into essential oils for rosacea with my guest Tiffany Carole. Tiffany is a published author of Chinese and Energetic Medicine articles, adjunct faculty at Bastyr University, and has been...
read more
Sign up for the Glowletter