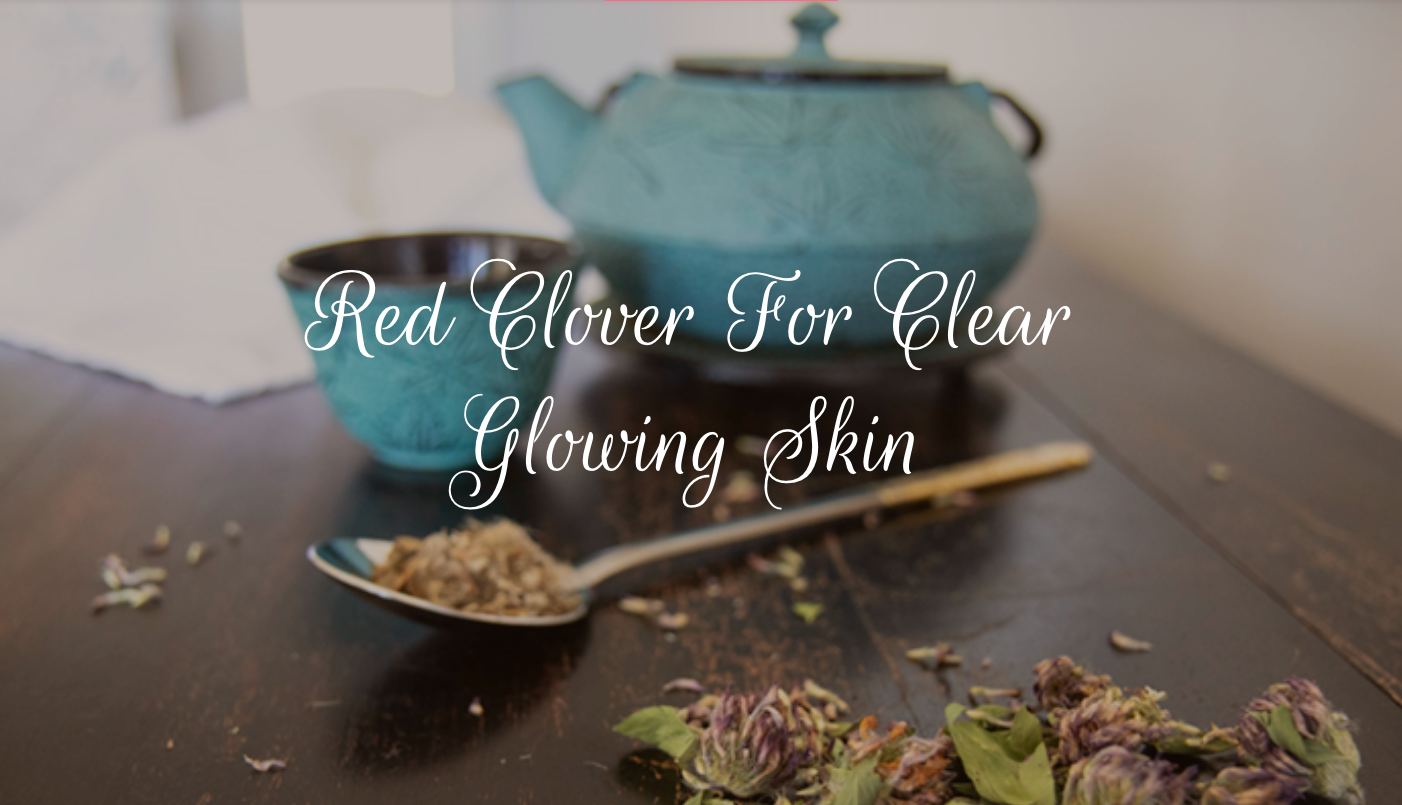 Red Clover Tea For Clear Glowing Skin
Lately, I've been consciously choosing to swap a warm, skin-beautifying cup of herbal tea for my usual collagen infused nut milk and (mold-free) coffee.
I've been experimenting with a few blends that I'm hoping will help clear a mystery rash I currently have on my neck as well as blisters that suddenly appeared on my lips.
But today, I wanted to share why I'm currently adding red clover to my herbal concoctions.
The Benefits of Red Clover
Herbalists have long prized red clover for its traditional use as a blood purifier, using it to eliminate toxins from the bloodstream. (Raise your hand if you need to get some toxins out!)
In Traditional Chinese Medicine, red clover is considered beneficial for conditions such as eczema, psoriasis, dermatitis, and annoying itchy or burning rashes.
Red Clover is an alterative herb, which means that it purifies the blood and helps to eliminate "waste". In other words, it promotes circulation and the body's natural elimination process, which helps to clear persistent skin conditions by flushing the dermatoxins out.
If you've read the Medical Medium book The Liver Rescue, you know that most skin conditions are a result of heavy metals (usually copper and mercury) and pathogens in the liver. The sneaky little viruses and pathogens feed on the heavy metals and poop out toxic waste, which creates, you guessed it, inflammation, rashes, acne…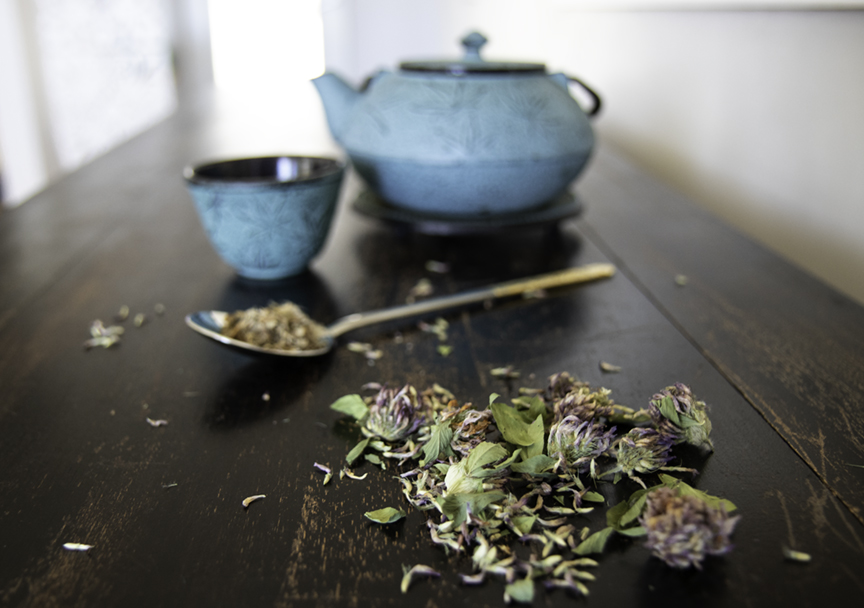 Cleansing the liver and helping to move out those suckers is therefore paramount for clear, glowing skin.
I'm not a big tea person quite frankly. I'll take a coconut macchiatto over herbal tea anytime. (My best friend in high school used to call tea "dirty water". It stuck with me.)
But if befriending red clover and making it part of my daily life will help me get clear glowing skin, I'm willing to try it out!
So, here's what I'm doing….
I always like to test things for myself and going beyond the generic advice of "this will magically clear your skin!". (We know it doesn't work that way.)
So, I'm going to be incorporating red clover in my clear-skin diet for 30 days and I'll be back to report on the real benefits.
In the meantime, you might want to listen to episode 20 of the Journey To Glow podcast where my guest Muneeza Ahmed highlights the benefits of red clover. Muneeza calls this medicinal plant "one of the most potent lymphatic herbs". You can listen to my conversation with intuitive medicine woman Muneeza Ahmed here.
To dive deeper into a functional approach to healing rosacea and skin issues, please visit our sister website: healrosaceanaturally.com
Resources for rosacea: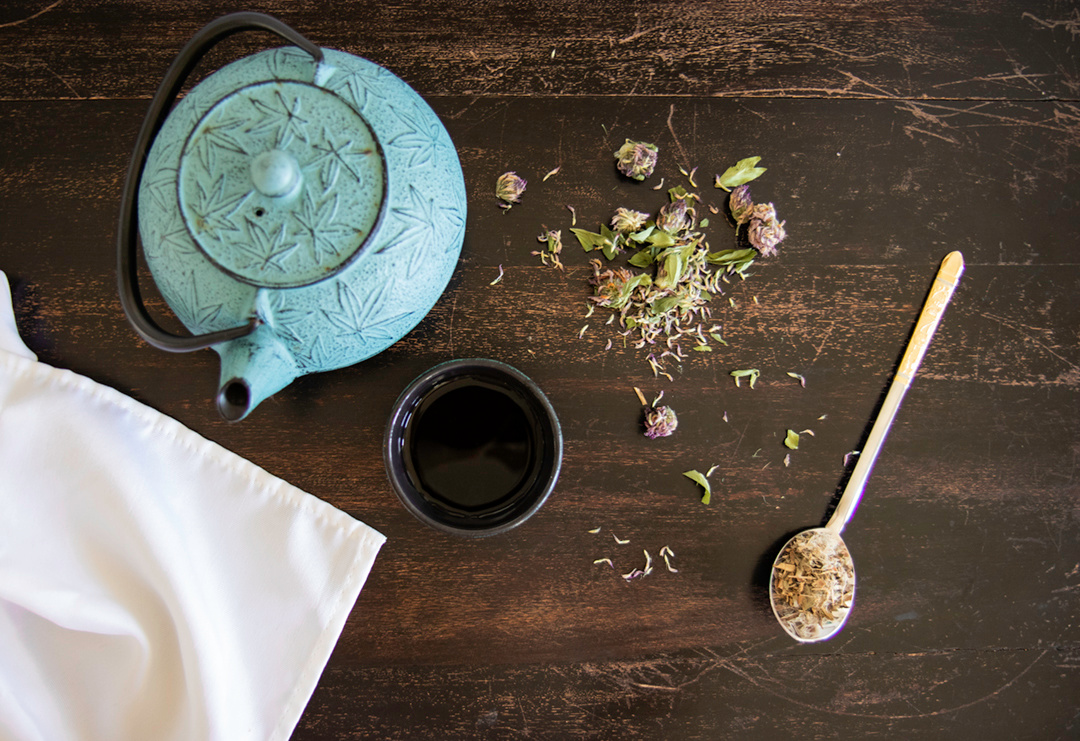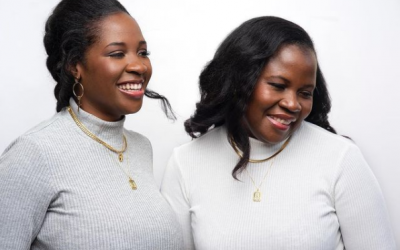 JTG #73 Rachel Lambo Co-Founder Sade Baron*Special announcement about the podcast* Hi, I'm Caroline Dalia Kaliani, Functional Nutrition Practitioner, Herbal Medicine Mama & formulator of a botanical skincare line for rosacea. A few years ago, I launched this free...
read more