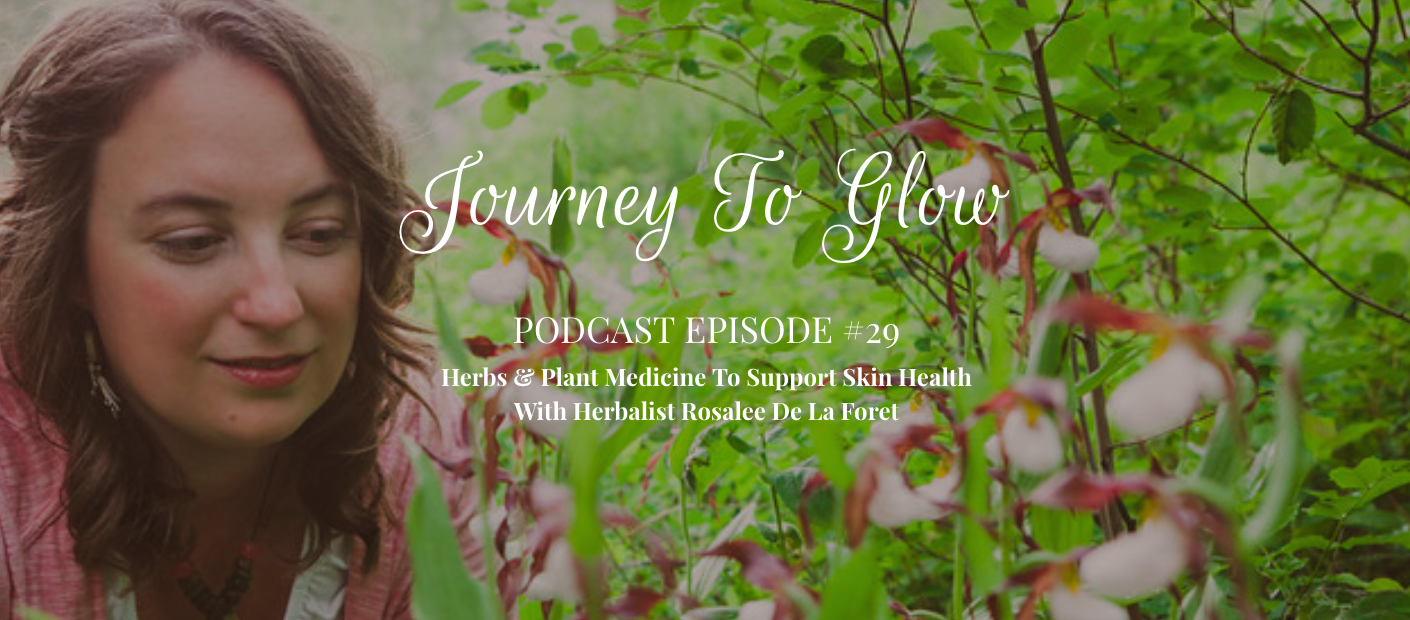 JTG #29 Herbs & Plant Medicine To Support Skin Health With Herbalist Rosalee De La Foret
In this podcast episode, I have the pleasure of asking my guest, Rosalee De La Forêt all-of-the-questions about herbs and plants to treat skin issues!
Rosalee de la Forêt is passionate about helping you explore the world of herbalism and nature connection. She is the Education Director at LearningHerbs, a registered herbalist with the American Herbalist Guild, and the author of the bestselling book Alchemy of Herbs: Transforming Everyday Ingredients into Foods and Remedies that Heal as well as the online courses The Taste of Herbs, Herbal Cold Care, and Apothecary: The Alchemy of Herbs Video Companion.
In this episode, Herbalist Rosalee De La Foret and Journey To Glow host Caroline Frenette explore:
How to know which herbs to choose for your specific needs
How long should you take a specific herb or plant
Rosalee's favorite herbs and plants for skin health
Powerful plant combinations to support skin health and normalize skin function
Why dandelion is magical!
Why spraying pesticides are so damaging to our health
How to become a "heart-centered activist" to make a bigger impact on our community
Why using plants can affect us on a deeper level than just the physical body
How to use herbs safely if you have eczema, psoriasis, rosacea or acne
The different uses of herbs for acute versus chronic issues
How quickly you should see progress when using plant medicine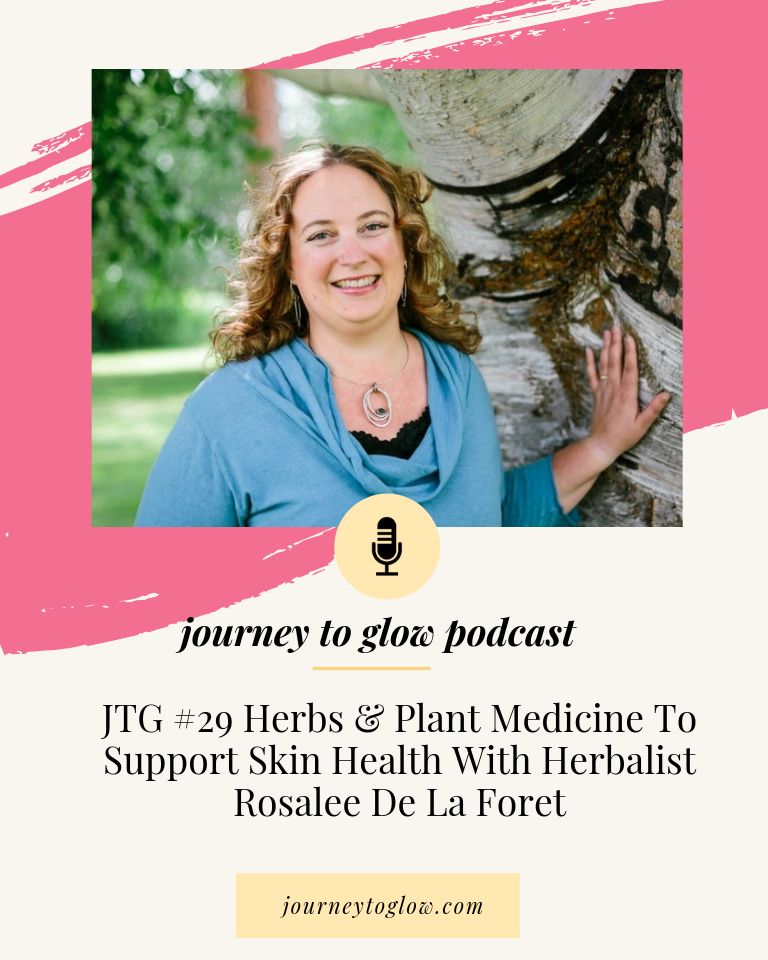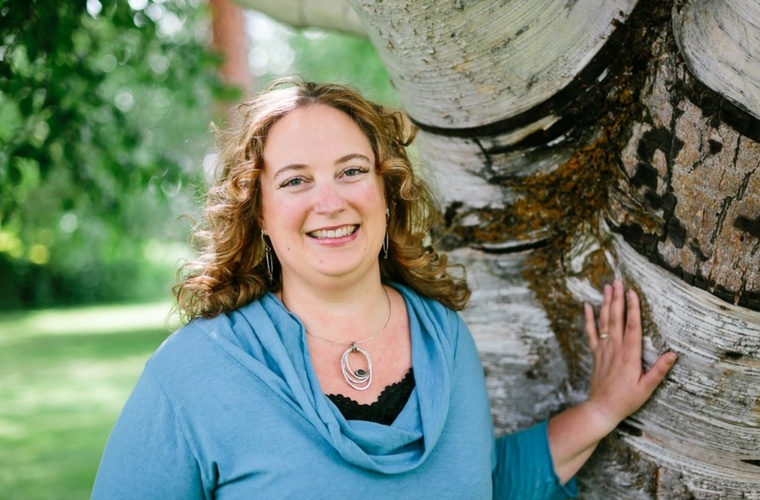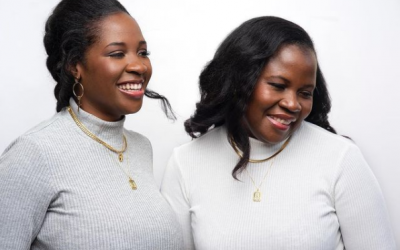 JTG #73 Rachel Lambo Co-Founder Sade BaronJTG #73 Rachel Lambo Co-Founder Sade BaronAbout Sade Baron and our guest, Rachel Lambo: Sade Baron is created by a mother, Sade, and daughter, Rachel with one simple goal in mind: To create high-quality vegan body products...
read more
My skin Is In Crisis, Now What?
6 Simple & Effective Steps To Help Your navigate Your Skin Crisis
Get The (FREE) Guide