JTG #69 Farm To Skin Skincare With Aviva Skye Tilson Founder Apis Apotheca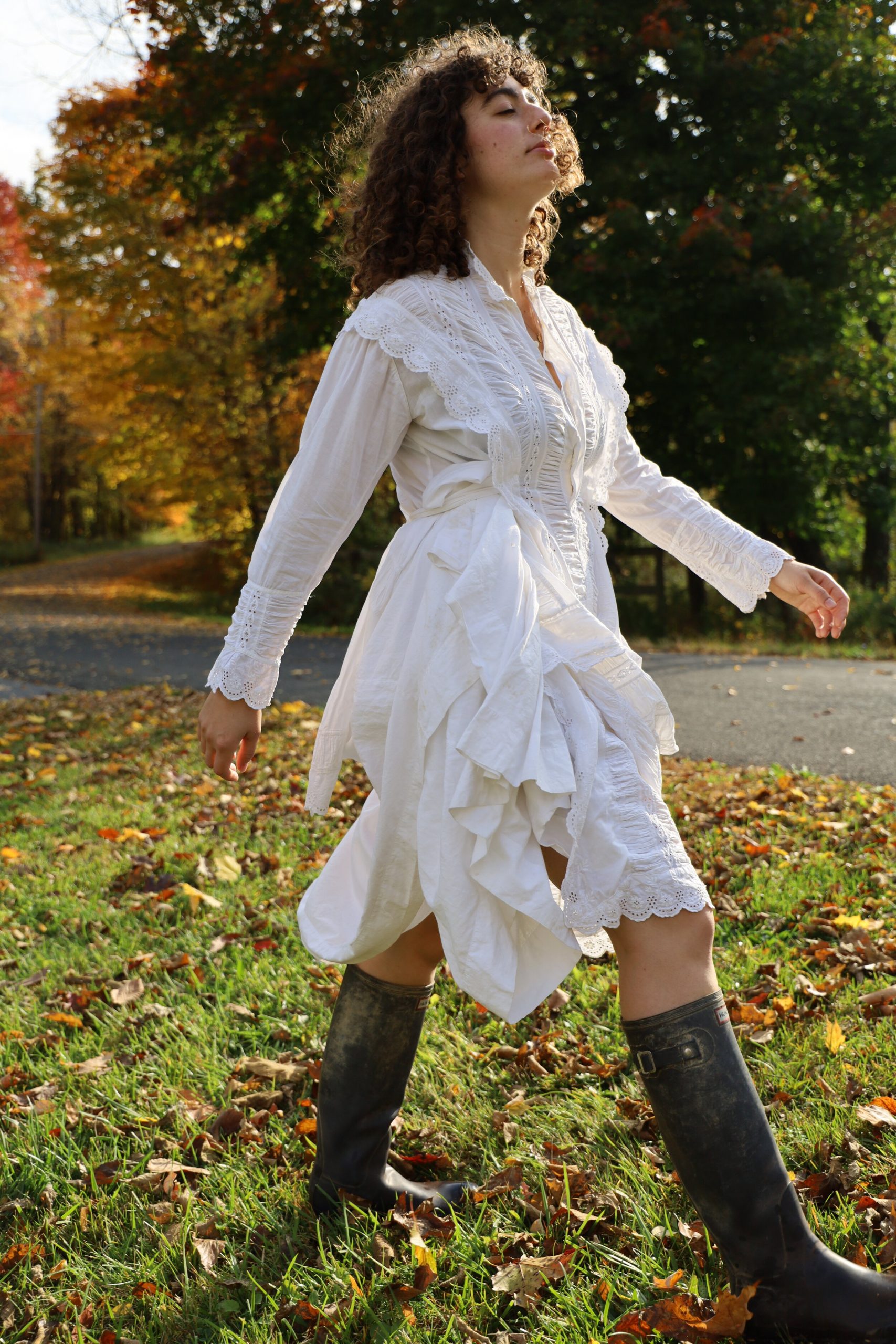 JTG #69 Farm To Skin Skincare With Aviva Skye Tilson Founder Apis Apotheca
In this episode, I talk to  Aviva Skye Tilson, the creator of a farm-to-bottle skincare line called Apis Apotheca.
About my guest:
Aviva Skye Tilson, the creator of Apis Apotheca, comes from a background in biodynamic and organic farming and is a certified community herbalist.
Aviva has spent a decade healing herself through working with plants and animals and has always had an obsession with skincare. Through much trial and error, her skincare line represents her combined years of field experience, academic research, endless experimentation and provides the highest quality, most effective whole-plant based skincare available.
Her products can be used by people of all skin types, and are especially safe for acne and eczema-prone skin. Her simple, botanically infused line targets the 5 main concerns challenging blemish-prone, (and therefore barrier damaged) skin: unbalanced skin microbiome, excess sebum oxidation, irregular desquamation, chronic inflammation, and inefficient wound healing.
Her new farm in New York's stunning Hudson Valley is high on a hill facing the Catskill Mountains, with deep, mineral-rich, loamy soil that supports trillions of healthy micro-organisms in balance. This healthy soil grows healthy plants, 100% organically. They grow 98% of the plants used in her formulas which ensures freshness and potency.
Aviva's lab is steps away from her farm fields, which enables her to capture the potency of the plants they grow to the fullest. 
We also cover:
The benefits of eating an ancestral diet
The importance of sustainable farming and locally made products
Aviva's best and worst supplements for acne
The beauty benefit of raw milk
Aviva's favourite plants of beautiful skin
How to make a really good turmeric milk packed with anti-inflammatory properties
The story behind Apis Apotheca, Aviva's farm to face skincare line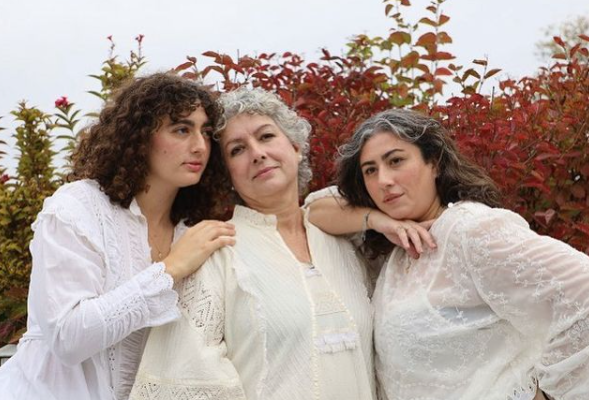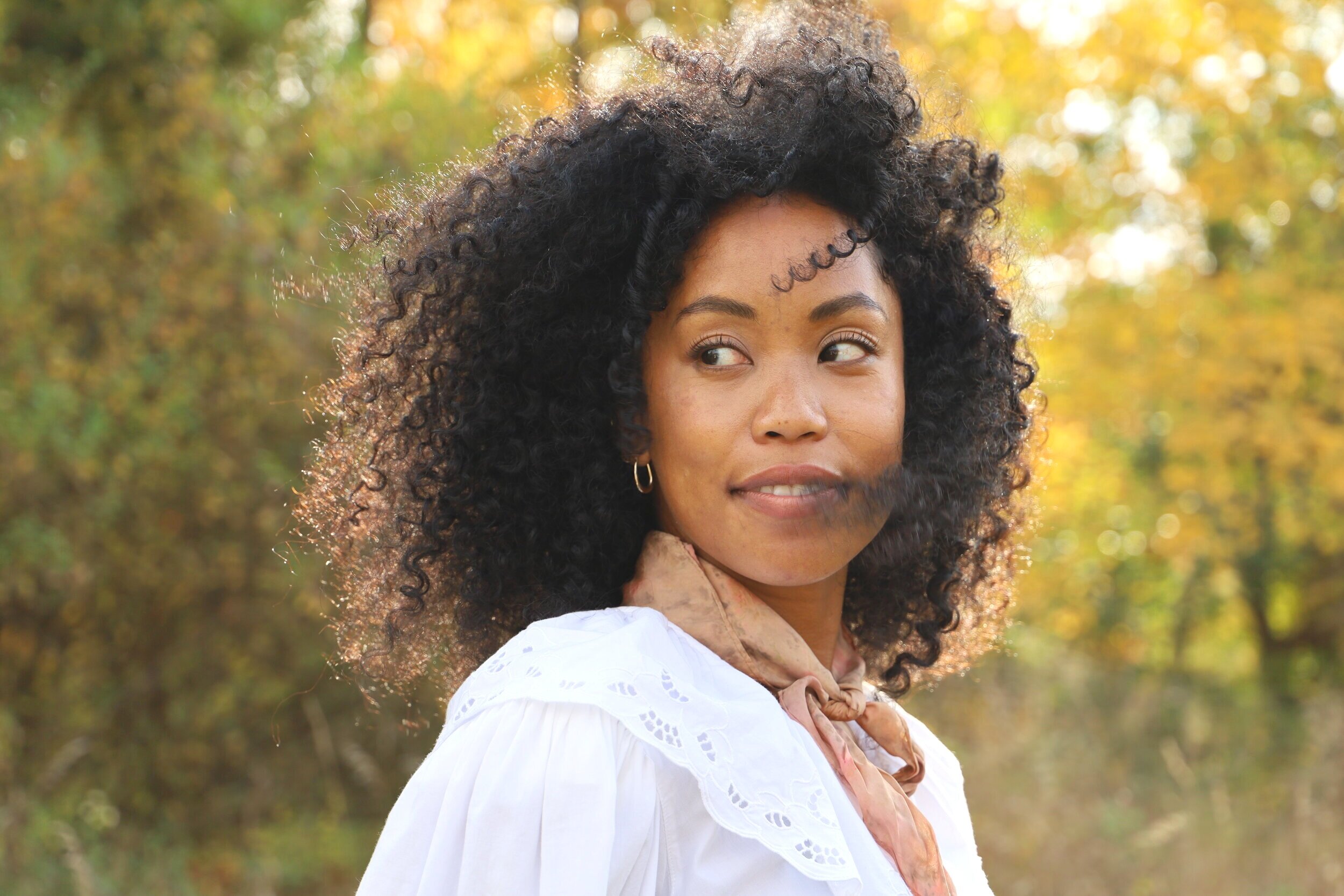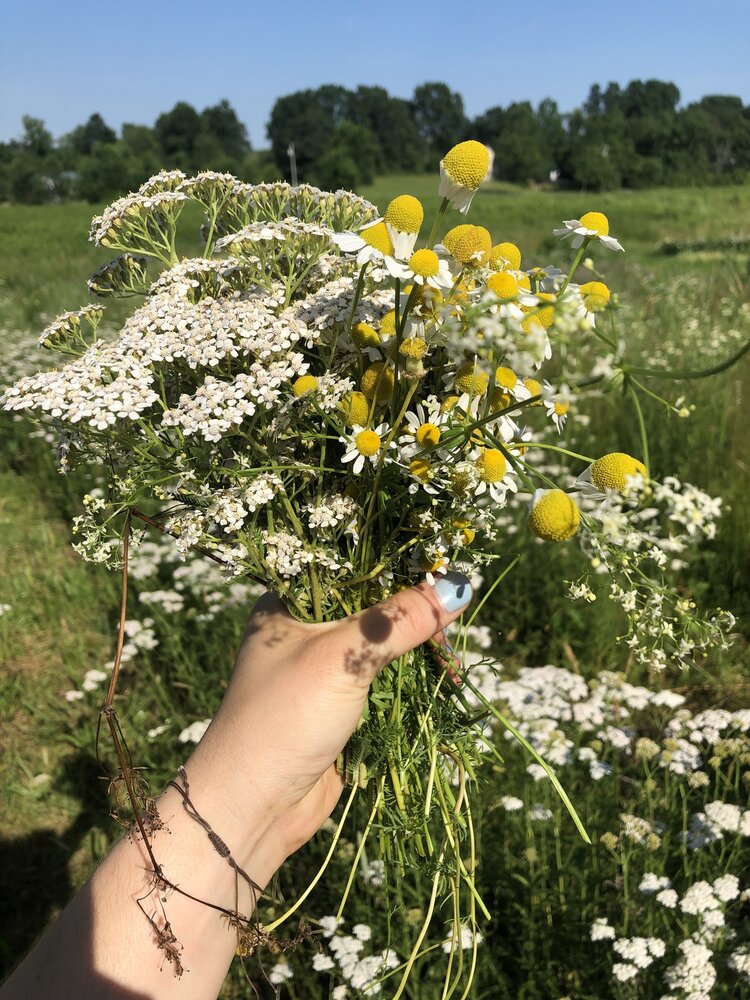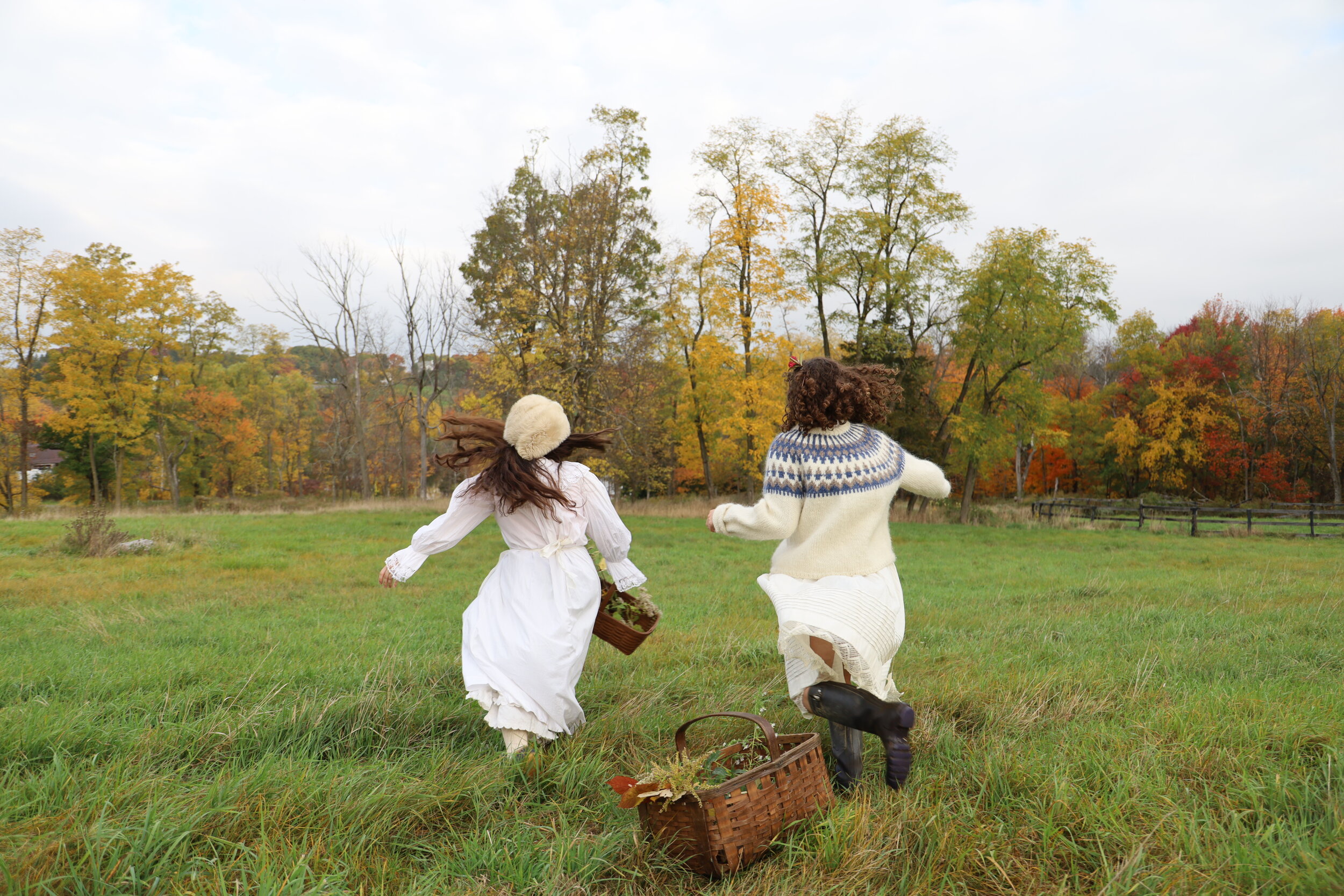 Our Beauty Junkies
Recommend
shop nontoxic organic skincare products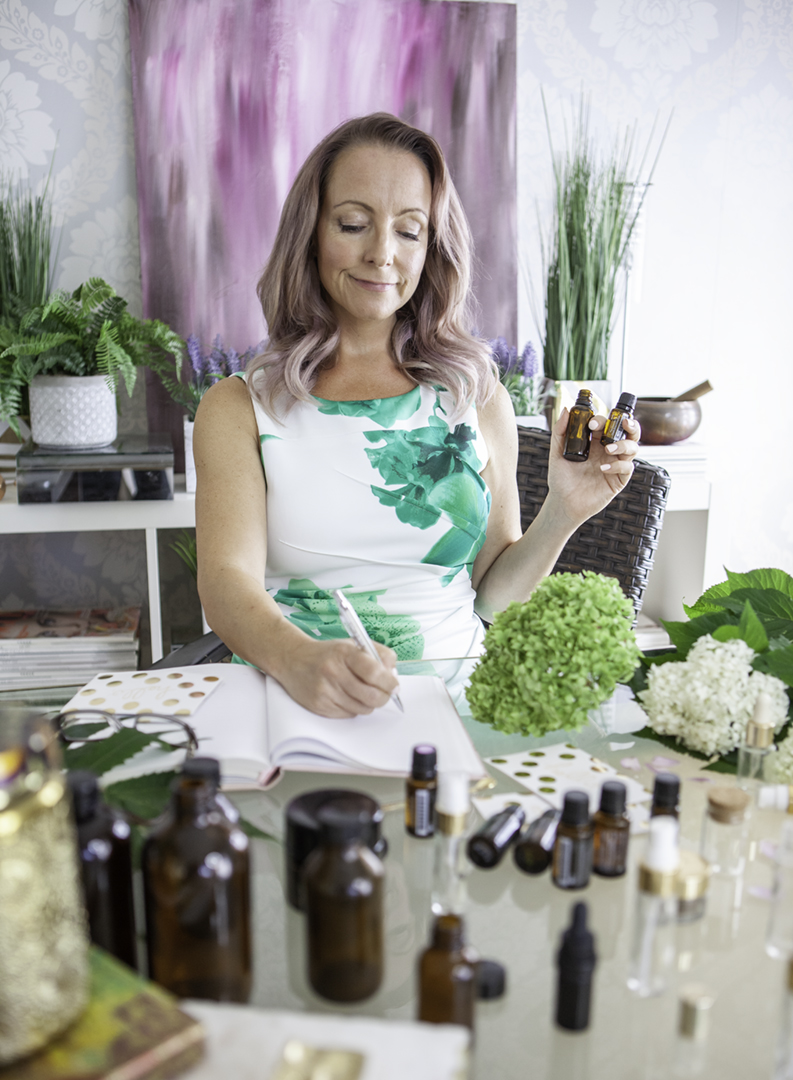 Essential Radiance: My Top 5 Essential Oils For Radiant Skin
As a green-beauty junkie, I've been on a my mission to find non-toxic, natural products that are high performing AND fit my skin's unique needs.
After spending thousands of dollars on products but not seeing improvement with my skin, I started researching essential oils.
I discovered 5 that targeted my skin's dehydration and inflammation, so I immediately put them to the test.
After 2 weeks of testing 100% certified pure essential oils, I noticed a huge improvement on the texture and hydration of my skin.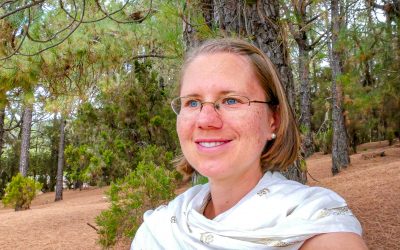 JTG #56 Natural Cure Rosacea, The Medical Medium "Protocol" & Celery Juice With Eva StraubJTG #56 Natural Cure Rosacea, The Medical Medium "Protocol" & Celery Juice With Eva StraubIf you've been wondering if there's a natural cure for rosacea, are curious...
The Glowletter
Get the best of Journey To Glow delivered straight to your inbox!
Delicious skin nourishing recipes, the best in clean beauty, upcoming skin detoxes & challenges, tips from holistic skin experts and real women stories to inspire you on your journey to glow!