JTG #66 From Eczema To Glowing Skin With Teju Owoye Founder Clean Rebellion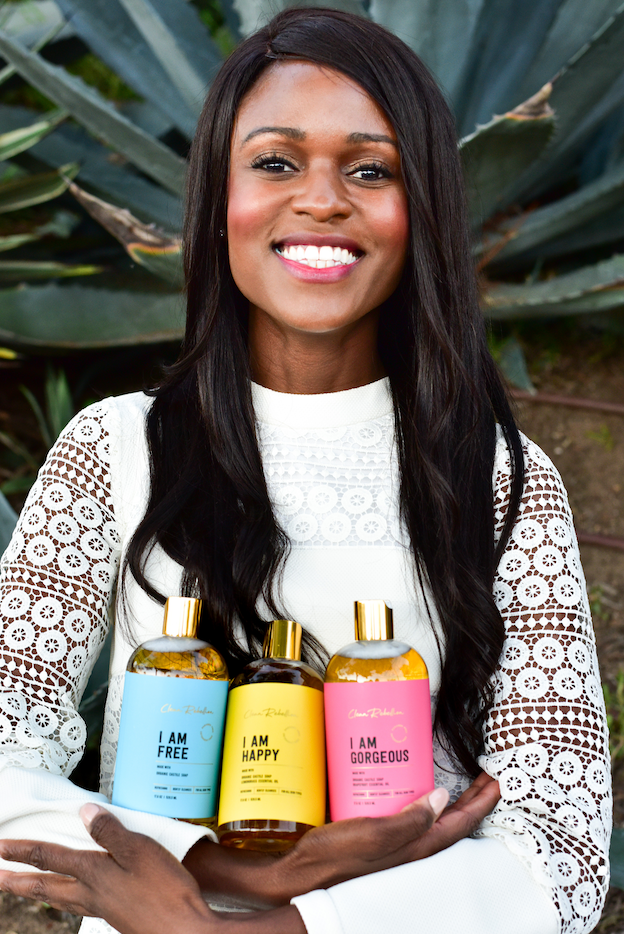 JTG #66 From Eczema To Glowing Skin With Teju Owoye Founder Clean Rebellion
I had a BLAST talking with Teju Owoye, founder of Clean Rebellion about clean + sustainable beauty, voting with our dollars and disrupting the skincare industry.
While we were recording this episode, Teju was in the middle of a huge windstorm and unfortunately this caused gaps in our conversation. Nonetheless, this interview is PACKED with wisdom and is sure to trigger some insights for you!
In this podcast episode Teju shares how her own battle with eczema awakened her desire to find a more natural approach to caring for her skin. She started Clean Rebellion after realizing that the standard, everyday castile soap sold in stores was better suited for cleaning sinks than rejuvenating our skin. So, she set out to create a super-powered yet gentle and nontoxic castile soap
We also cover:
Tips to regulate vitamin D production and rebalance your circadian rhythm
How to clear the space before a meeting or important conversation
How to pivot quickly when "life happens" (haha)
Teju's key learning working at Lululemon that she brought into her current business Clean Rebellion
How Teju stays grounded and centered in the middle of a (thought) storm
How to shift out of a negative state of mind to a more empowering one
How relying on intuition is crucial in her life and business
The importance of working and trusting our inner healer on our journey to glow
How a crazy idea turned into the free educational platform that is Journey to Glow
Shop Clean Rebellion cleanrebellion.com
My skin Is In Crisis, Now What?
6 Simple & Effective Steps To Help Your navigate Your Skin Crisis
Get The (FREE) Guide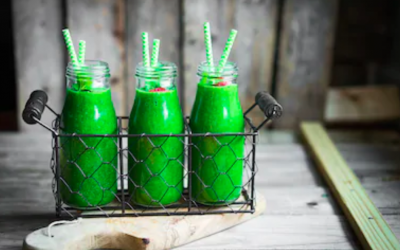 My 30-Day Medical Medium Celery Juice Challenge (And Resulting Skin Crisis)First written in Jan 2018 UPDATED February 2023 Before we begin, you should know that I'm not an advocate for the Medical Medium lifestyle, and I'm not a die-hard fan like many of his...
The Glowletter
Get the best of Journey To Glow delivered straight to your inbox!
Delicious skin nourishing recipes, the best in clean beauty, upcoming skin detoxes & challenges, tips from holistic skin experts and real women stories to inspire you on your journey to glow!