JTG #62 Healing Acne & Perioral Dermatitis By Healing The Gut With Zoe Vezina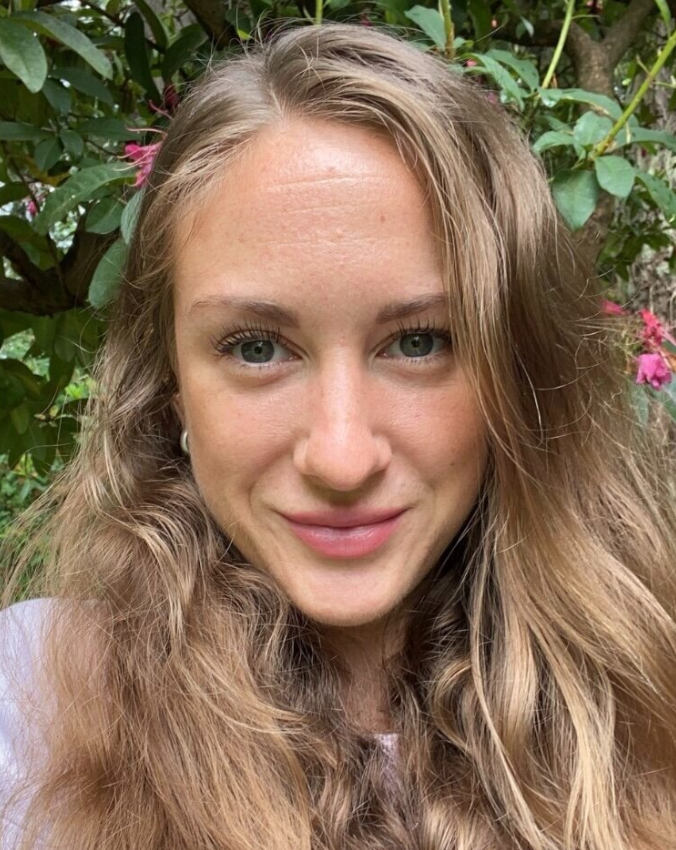 JTG #62 Healing Acne & Perioral Dermatitis By Healing The Gut With Zoe Vezina
Today on the Journey To Glow podcast we talk to Zoe Vezina of wellbeinginbloom about healing perioral dermatitis by healing the gut and lowering stress and anxiety in our everyday life.
About our guest 
Zoe Vezina is a Registered Holistic Nutritionist specializing in acne and perioral dermatitis. She became interested in the world of health and wellness after struggling with her own health for well over a decade. After years of painful gut problems and cystic acne, she enrolled in the Canadian School for Natural Nutrition in Vancouver BC with the hopes that she could heal herself, without the use of toxic pills and creams. Since then she's been able to find the answers to her symptoms and has healed her gut and cleared her skin of both acne and perioral dermatitis. She now helps women who are in search of holistic, lasting solutions for their skin.
In this interview we cover:
The trial an error of figuring out a difficult skin condition on your own
The difference between Perioral and contact dermatitis
The link between Perioral Dermatitis and histamine intolerance
SIBO and Perioral Dermatitis
Functional testing for gut issues
Demodex mites reaction and rosacea versus perioral dermatitis
How Zoe damaged her skin even more by overusing essential oils
How to prepare yourself to work with a functional practitioner and choosing the right functional tests which can be costly
The Essential Oils For Skincare Masterclass
A 75-minute video masterclass on how to use essential oils safely and effectively for skincare and skin conditions.
We cover topics such as how to use essential oils safely, the best carrier oils, how to use essential oils for acne, eczema, psoriasis, sensitive and rosacea-prone skin, shopping resources (books, courses, bottles, bags…) and favorite blends & recipes!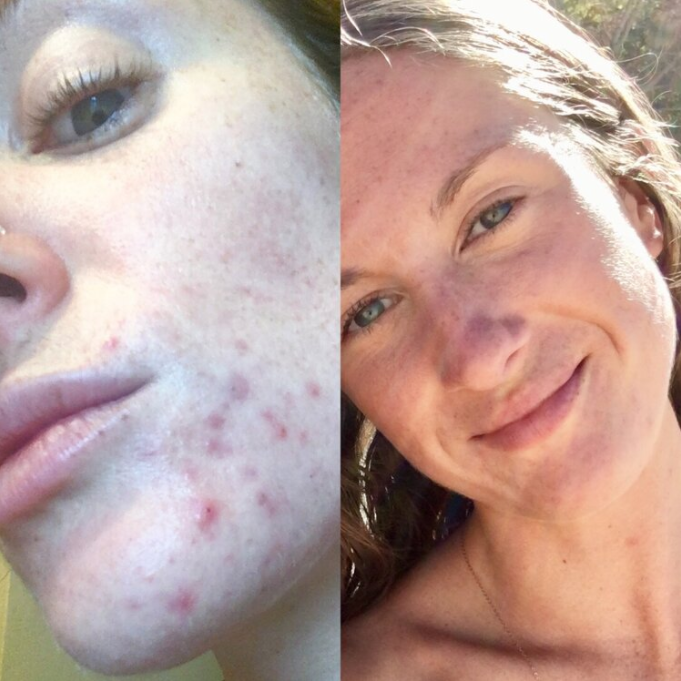 My skin Is In Crisis, Now What?
6 Simple & Effective Steps To Help Your navigate Your Skin Crisis
Get The (FREE) Guide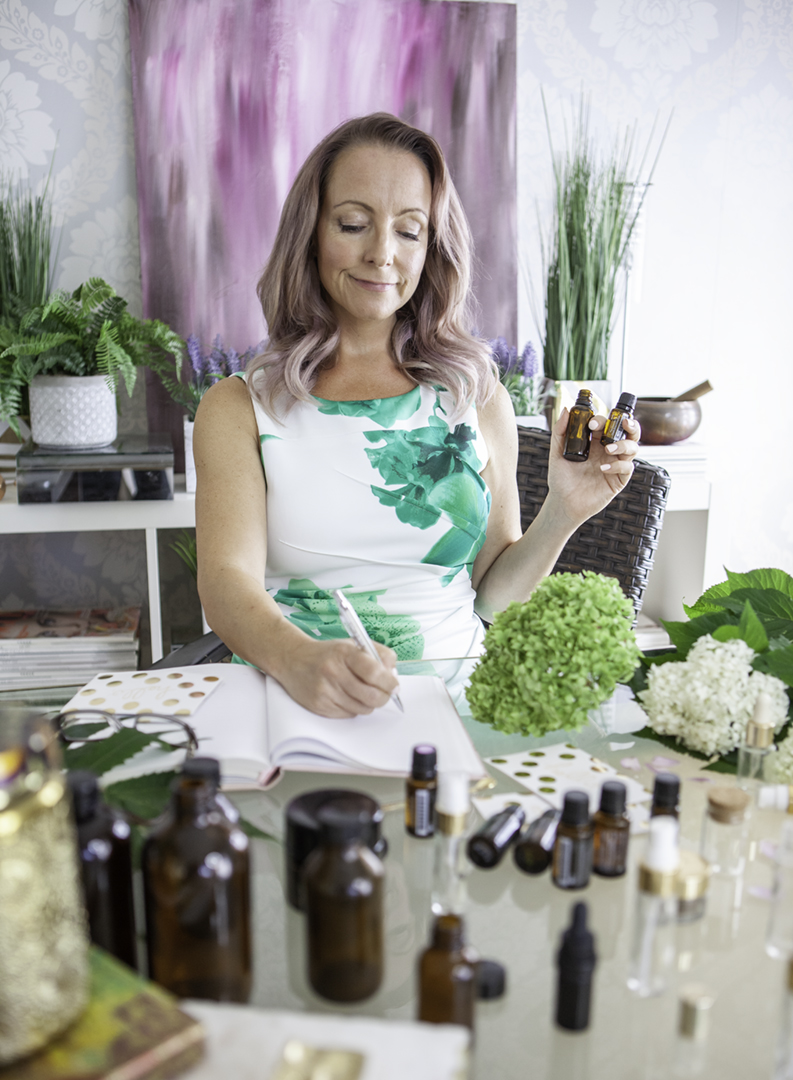 Essential Radiance: My Top 5 Essential Oils For Radiant Skin
As a green-beauty junkie, I've been on a my mission to find non-toxic, natural products that are high performing AND fit my skin's unique needs.
After spending thousands of dollars on products but not seeing improvement with my skin, I started researching essential oils.
I discovered 5 that targeted my skin's dehydration and inflammation, so I immediately put them to the test.
After 2 weeks of testing 100% certified pure essential oils, I noticed a huge improvement on the texture and hydration of my skin.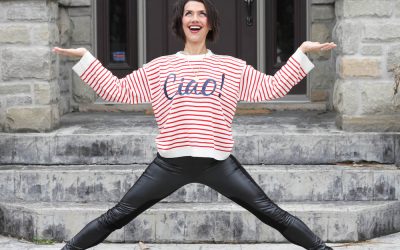 JTG #71 The Queen of Thrones Dr. Marisol And The Benefits of Castor Oil Packs For Skin HealthJTG #71 The Queen of Thrones Dr. Marisol And The Benefits of Castor Oil Packs For Skin HealthMy guest today is the amazing Dr. Marisol Teijeiro aka The Queen of Throne who...
The Glowletter
Get the best of Journey To Glow delivered straight to your inbox!
Delicious skin nourishing recipes, the best in clean beauty, upcoming skin detoxes & challenges, tips from holistic skin experts and real women stories to inspire you on your journey to glow!