JTG #39 T
he Link Between SIBO & Rosacea With T

he SIBO Doctor Nirala Jacobi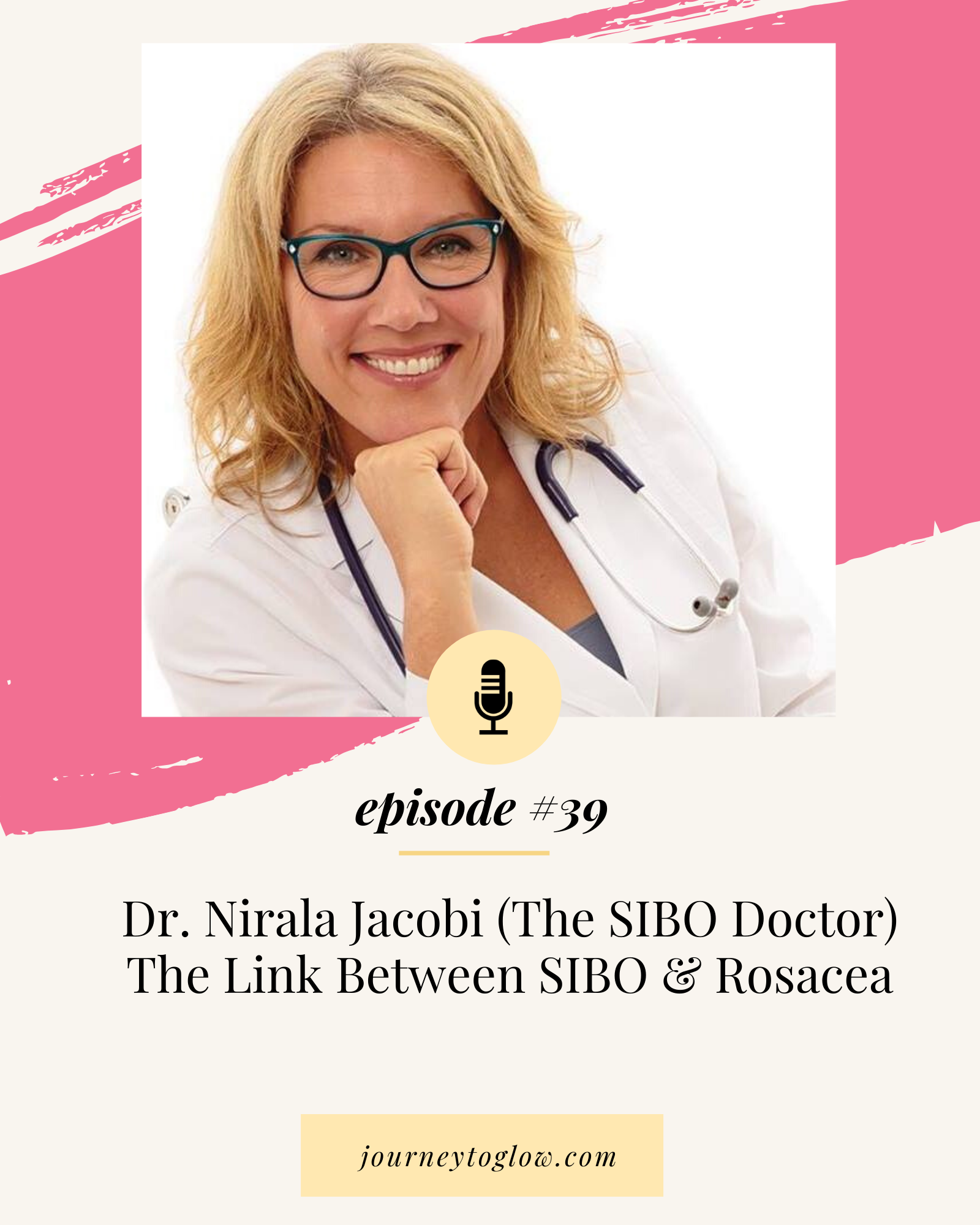 JTG #39 T
he Link Between SIBO & Rosacea With T

he SIBO Doctor Nirala Jacobi
In this episode of the Journey To Glow podcast we talk to Dr. Nirala Jacobi about the possible causes for SIBO and the connection between SIBO and rosacea.
About our guest
Dr. Jacobi is Australia's leading expert in the treatment of small intestine bacterial overgrowth (SIBO), a common cause of IBS. She has 20-year clinical experience as a Naturopathic Doctor and specializes in functional digestive disorders and is the medical director of The Biome Clinic as well as SIBOTest.com. She graduated from Bastyr University in 1998 with a doctorate in Naturopathic Medicine.
In this episode of the podcast Journey To Glow founder Caroline Frenette talks to Dr. Nirala Jacobi about:
What is SIBO
The different causes of SIBO
Symptoms that may point to SIBO: affected motility , hypothyroidism, stealth infections (ex. Lyme)
Digestive deficits in hydrochloric acid and SIBO
The impact of medication on the gut Medications
How food poisoning may trigger SIBO
The link between SIBO and rosacea
Is the breath test effective?
Other tests to consider
Finding the root cause of SIBO
Is stress a factor in Sibo?
Why looking at the gut is crucial when you have skin issues
The stress skin connection
Symptoms of leaky gut
If you enjoyed this episode you will love SIBO Made Simple with Phoebe Lapine.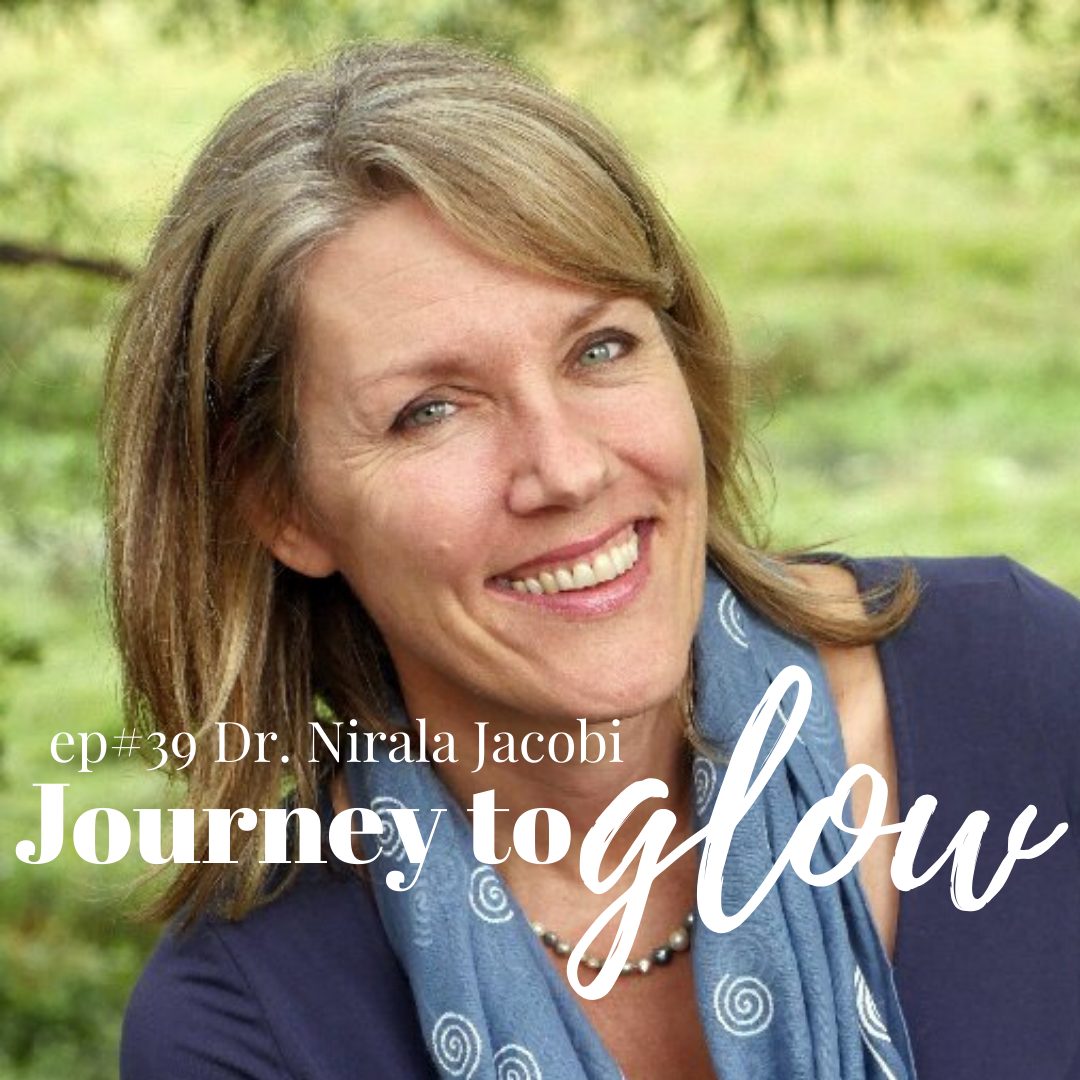 My skin Is In Crisis, Now What?
6 Simple & Effective Steps To Help Your navigate Your Skin Crisis
Get The (FREE) Guide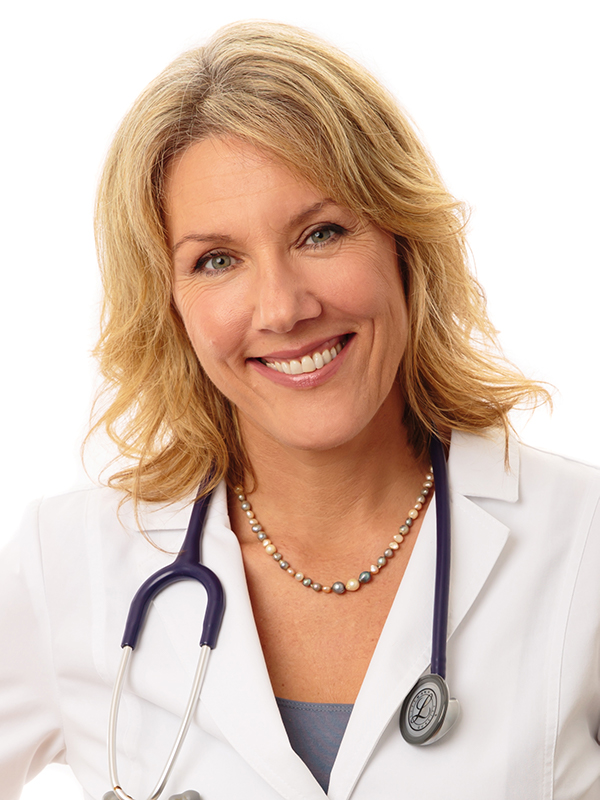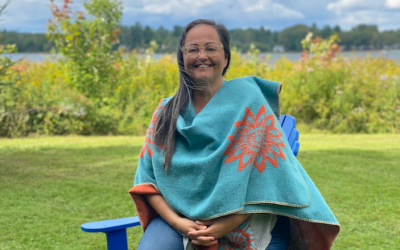 [Bonus Episode] Getting To The Emotional Root Cause With Nadeije AthlanRadiantly Clear Rosacea Demodex Skincare SystemExperience the healing properties of botanical skincare formulated specifically to tackle Demodex mites in rosacea-prone skin.[Bonus Episode] Getting...
The Glowletter
Get the best of Journey To Glow delivered straight to your inbox!
Delicious skin nourishing recipes, the best in clean beauty, upcoming skin detoxes & challenges, tips from holistic skin experts and real women stories to inspire you on your journey to glow!