JTG #34 SIBO Made Simple With Phoebe Lapine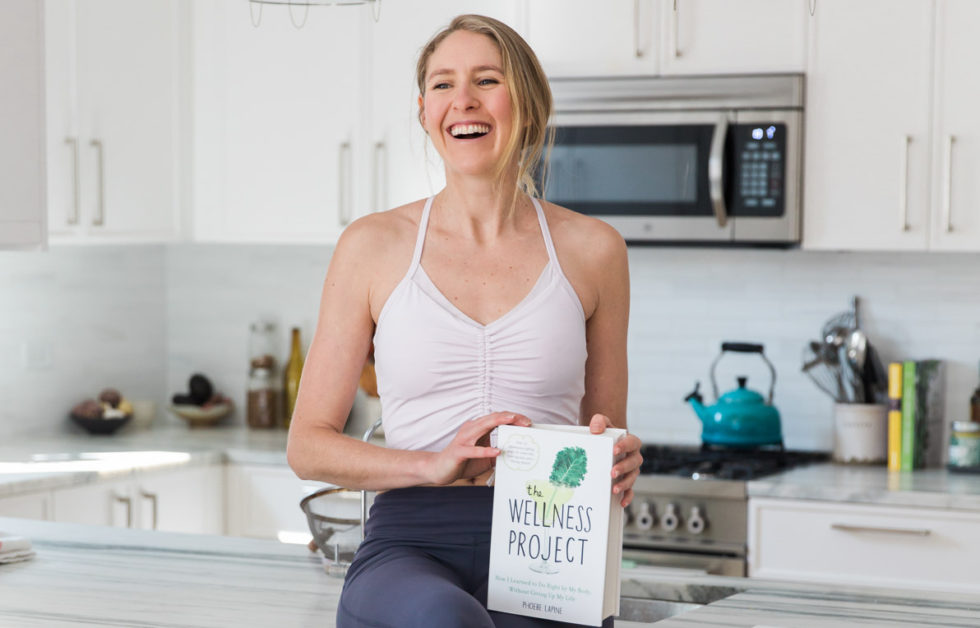 JTG #34 SIBO Made Simple With Phoebe Lapine + A New Podcast Segment On Supplements For Clear Glowing Skin
In this episode of the Journey To Glow podcast, we talk to author, chef, podcast host and super fun gal Phoebe Lapine of SIBO Made Simple.
We also have a new segment called "Caroline Loves" where I share my favorite supplements for clear & glowing skin. This segment is the first of 3 parts, so make sure you subscribe to the podcast!
You can also read my comprehensive blog post on supplements to support skin health here.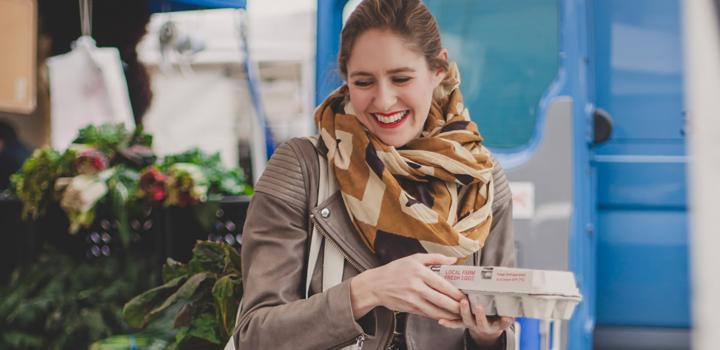 Phoebe Lapine is a food and health writer, gluten-free chef, wellness personality, culinary instructor, award-winning blogger, recipe developer, Hashimoto's advocate, podcast host and speaker, born and raised in New York City, where she continues to live and eat.
After being diagnosed with an autoimmune disease, Phoebe spent most of her mid-twenties getting on board with the health hand she was dealt, and using her professional experience in the kitchen to heal her body with kale-packed comfort food.
Her debut memoir, The Wellness Project, chronicles her journey with Hashimotos Thyroiditis and how she finally found the middle ground between health and hedonism by making one lifestyle change, one month at a time. It's part memoir, part wellness primer (with 20 recipes), and it's her hope that the story offers those who feel overwhelmed by health to-do's a real road map for healing–or, at least one that doesn't involve doing all of the above all at once.
On her award-winning blog, Feed Me Phoebe, she shares recipes for healthy comfort food, insights about balanced lifestyle choices beyond what's on your plate, and all the reasons why kale margaritas are better than no margaritas at all. In 2013, Food & Wine magazine named the site as one of the top food blogs in their first ever Digital Awards. Saveur also nominated Feed Me Phoebe as one of the Best Special Interest Blogs in their 2015 Food Blog Awards.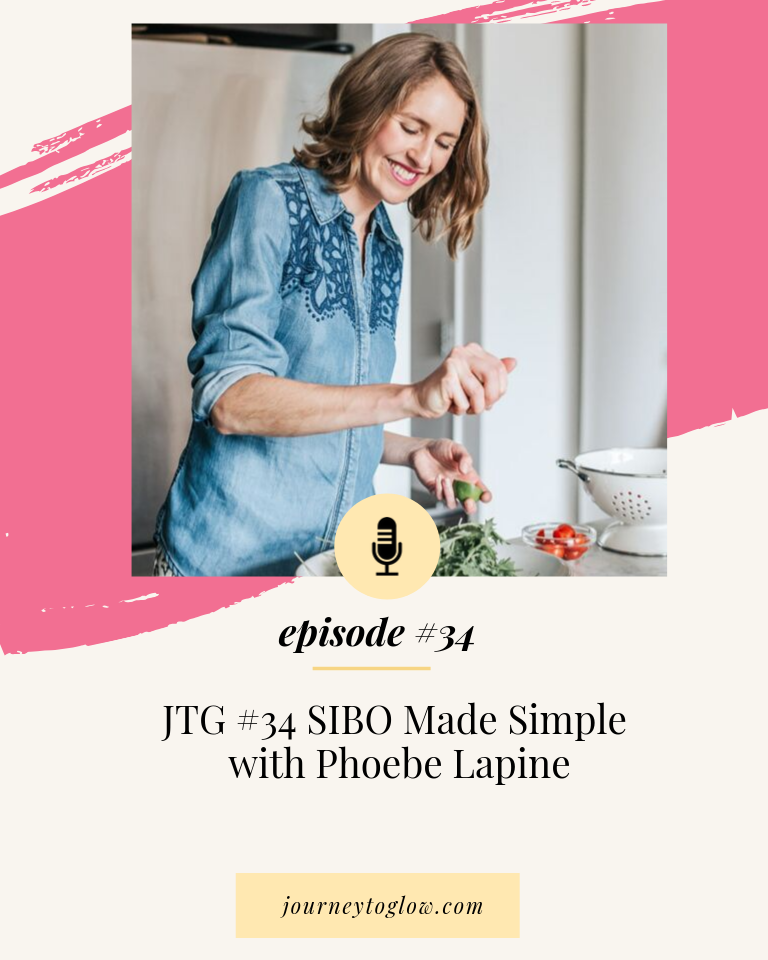 In this episode, Phoebe Lapine and Journey To Glow host Caroline Frenette explore:
Phoebe's Wellness Project which became a book
Simple but high impact changes you can make to your diet
3 things to remove from your diet that will have an almost overnight impact on your energy + health
The foods Phoebe gave up that cleared her recurring perioral dermatitis in 3 weeks (and it never came back)
How Phoebe discovered she had SIBO
Are SIBO tests reliable?
Should you test for SIBO if you don't have the symptoms?
How to pinpoint the root cause of your SIBO
The link between SIBO and rosacea
Phoebe's health team and how to create your own team of health allies
Supplements For Clear & Glowing Skin
If you enjoyed the segment on supplements for clear glowing skin,  you'll find all of the supplements I've been testing as well as supplements on my wish list here.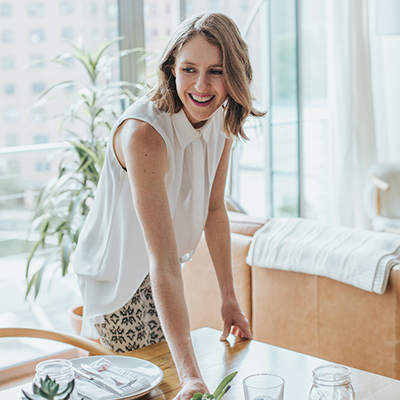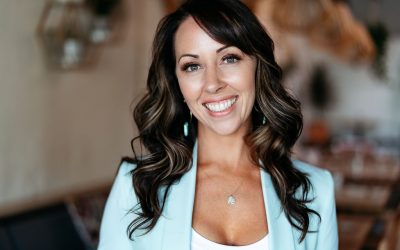 JTG #35 Detoxing From Mould With Wholistic Health Boss Jenn MalechaJTG #35 Detoxing From Mould With Wholistic Health Boss Jenn Malecha In this episode of the Journey To Glow podcast, we talk to Jenn Malecha of WholisticHealthBoss.com about detoxing from mould. Jenn...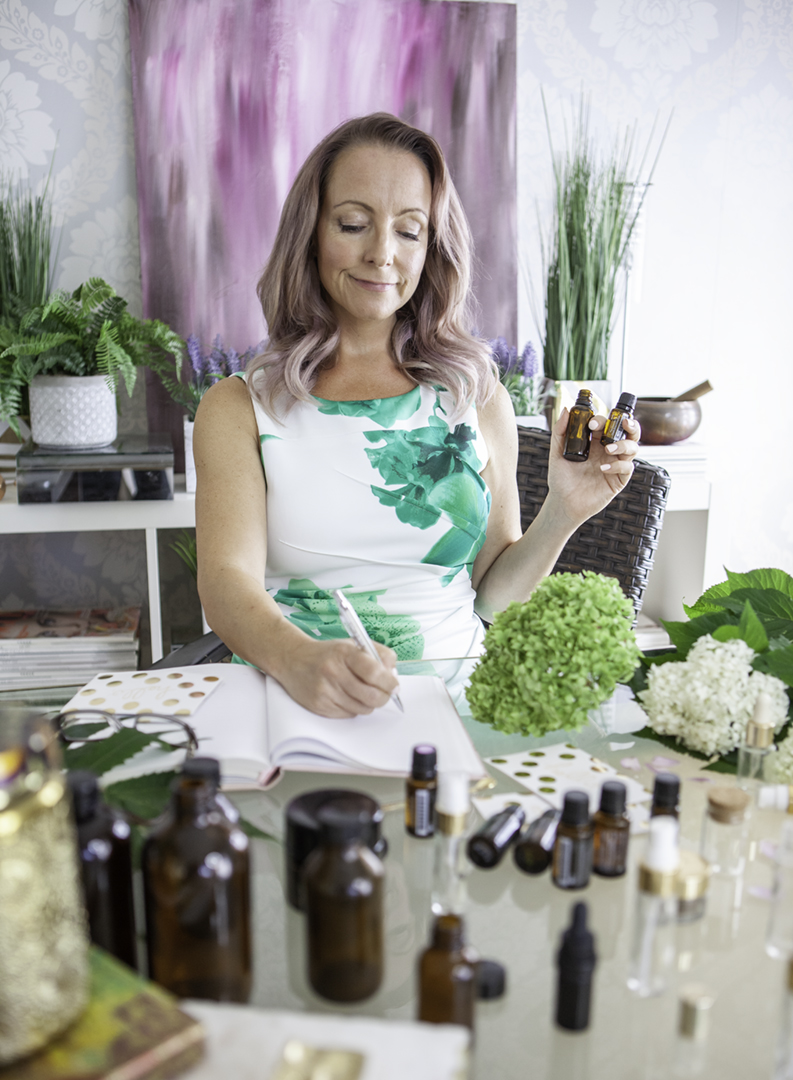 As a green-beauty junkie, it's been my mission to find non-toxic, natural products that are high performing AND fit my skin's unique needs.
After spending thousands of dollars on products but not seeing improvement with my skin, I started researching essential oils.
I discovered 5 that targeted my skin's dehydration and inflammation, so I immediately put them to the test.
After 2 weeks of testing my own concoctions made of 100% certified pure essential oils, I noticed a huge improvement on the texture and hydration of my skin.