JTG #31 The 30-Day Alcohol Experiment With Annie Grace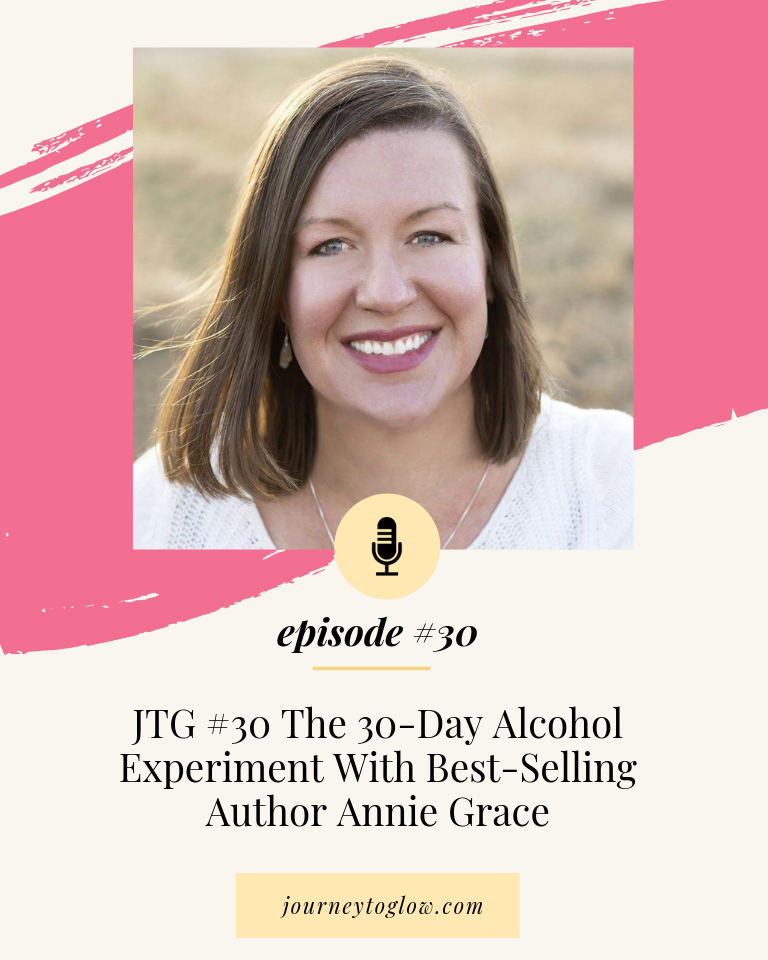 Annie Grace is no stranger to success whether it is in business or personal matters.
At 26, Annie was the youngest Vice President in a multinational company and her drinking career began in earnest. At 35, in a global C-level marketing role she was responsible for 28 countries and drinking almost two bottles of wine a night.
Annie didn't want to live life in a daily battle for sobriety. To live a life avoiding temptation. She didn't want her entire existence to revolve around alcohol. She wanted to take the power away from alcohol rather than make it a reward she was depriving herself of. She wanted freedom from alcohol and freedom, she found.
Annie Grace authored; "This Naked Mind: Control Alcohol, Find Freedom, Discover Happiness And Change Your Life." Her book reprograms your unconscious allowing you to break free from alcohol. Countless hours of research went into the writing of the book – it breaks down how alcohol changes us both physically and mentally.
Annie no longer drinks and has never been happier. Since publishing her book, she's been featured in publications such as Forbes, New York Daily News, Chicago Tribune and Mind Body Green.
Beyond the book, her goal is to reshape society's views and our alcohol centric culture so that the non-drinker is no longer an exception to the rule.
In this episode, Annie Grace and Journey To Glow host Caroline Frenette explore:
Why I said "yes!" to the 30-day alcohol-free experiment with Annie Grace
Annie's move to New York starting a big corporate job
Noticing the everyday healthy habits that are innocently replaced with a glass (or 2) of wine
My (Caroline's) biggest AH-HAs about drinking
Did quitting alcohol heal my rosacea?
Why making a list of pros and cons is helpful to break a habit
The turning point for me (Caroline) and why I decided to stop drinking
Why asking the question: "Do I have a problem?" is the wrong question to ask and which one to ask instead
Removing shame and judgment in our self-examination
The importance of surrounding ourselves with a community when we want to break a habit
Getting curious about our drinking instead of getting defensive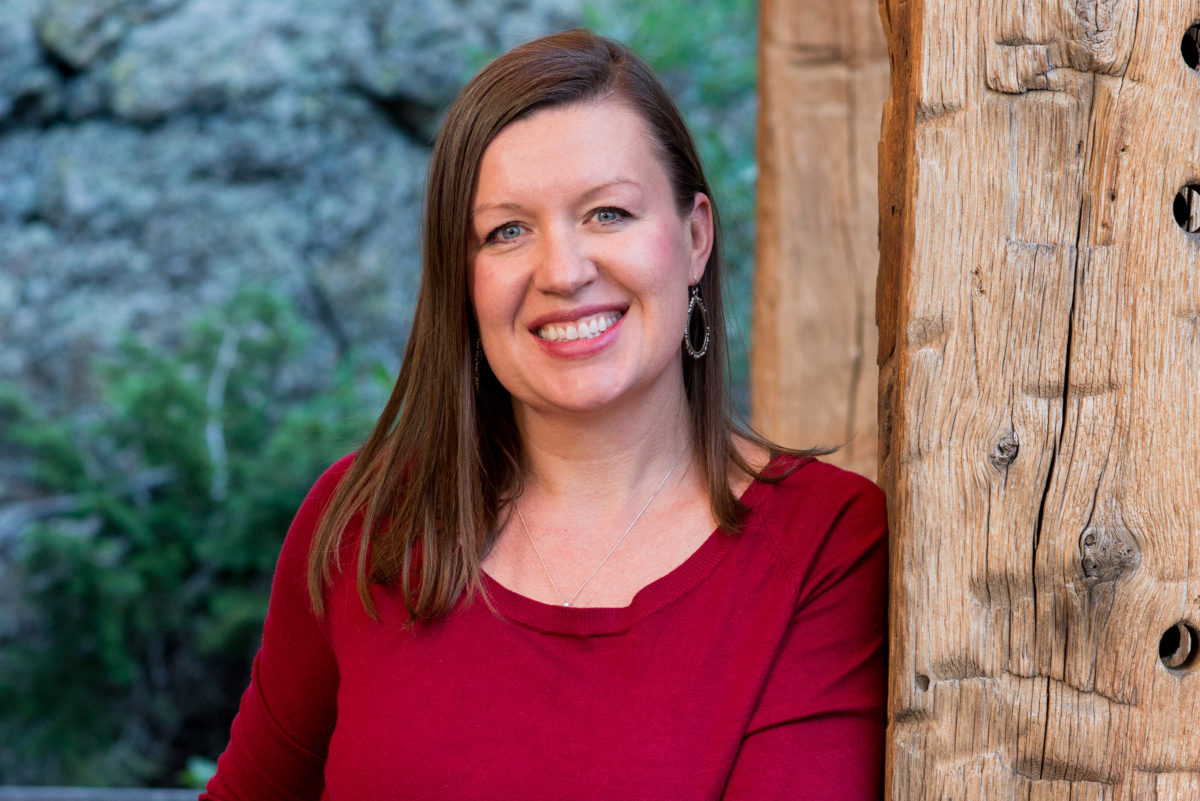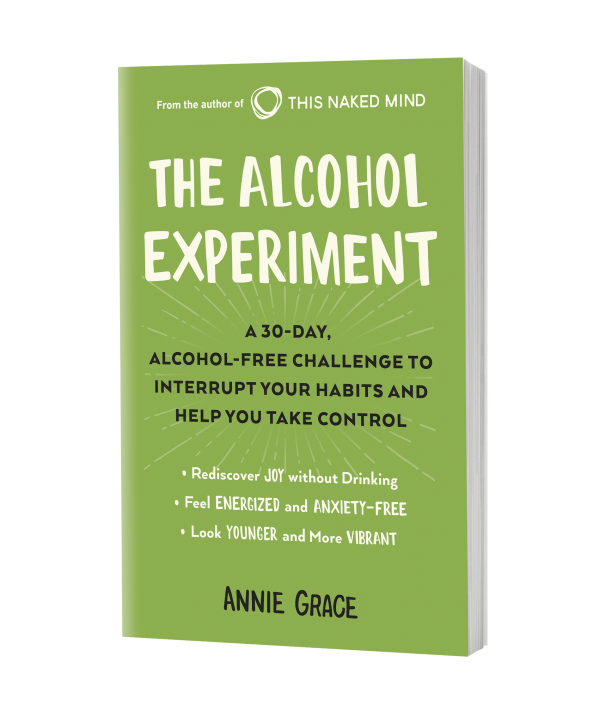 Why I Stopped Driking Alcohol
If you enjoyed this podcast episode, check out my blog post on why I stopped drinking alcohol.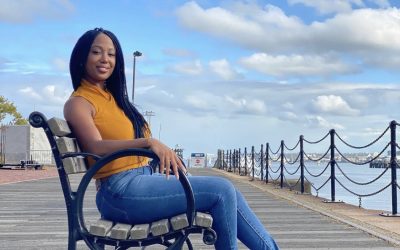 Interview with Yewande Masi Founder Ornami Skincare1. Can you tell us a little bit about yourself and how you started Ornami Skincare? My journey to becoming CEO of Ornami Skincare started as a happy "accident". Shortly after I started making skincare products for my...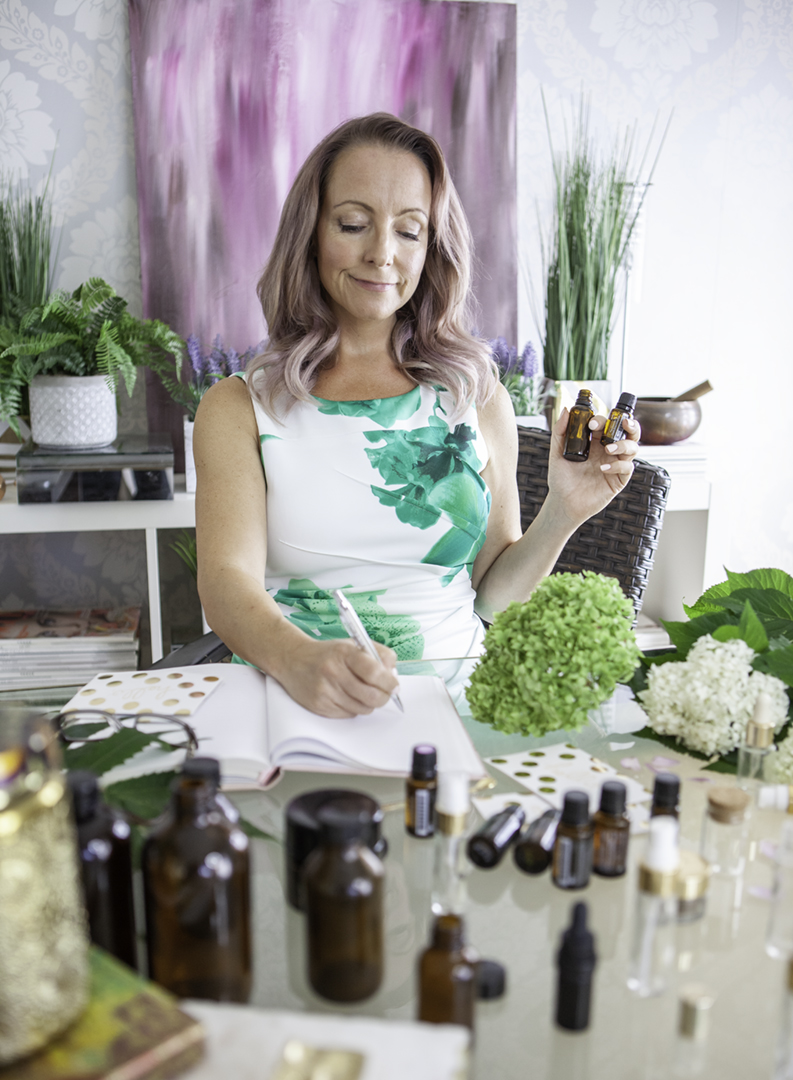 As a green-beauty junkie, it's been my mission to find non-toxic, natural products that are high performing AND fit my skin's unique needs.
After spending thousands of dollars on products but not seeing improvement with my skin, I started researching essential oils.
I discovered 5 that targeted my skin's dehydration and inflammation, so I immediately put them to the test.
After 2 weeks of testing my own concoctions made of 100% certified pure essential oils, I noticed a huge improvement on the texture and hydration of my skin.