JTG #74 The Link Between Histamines, Rosacea & Acne With Holistic Nutrition Practitioner Luka Simons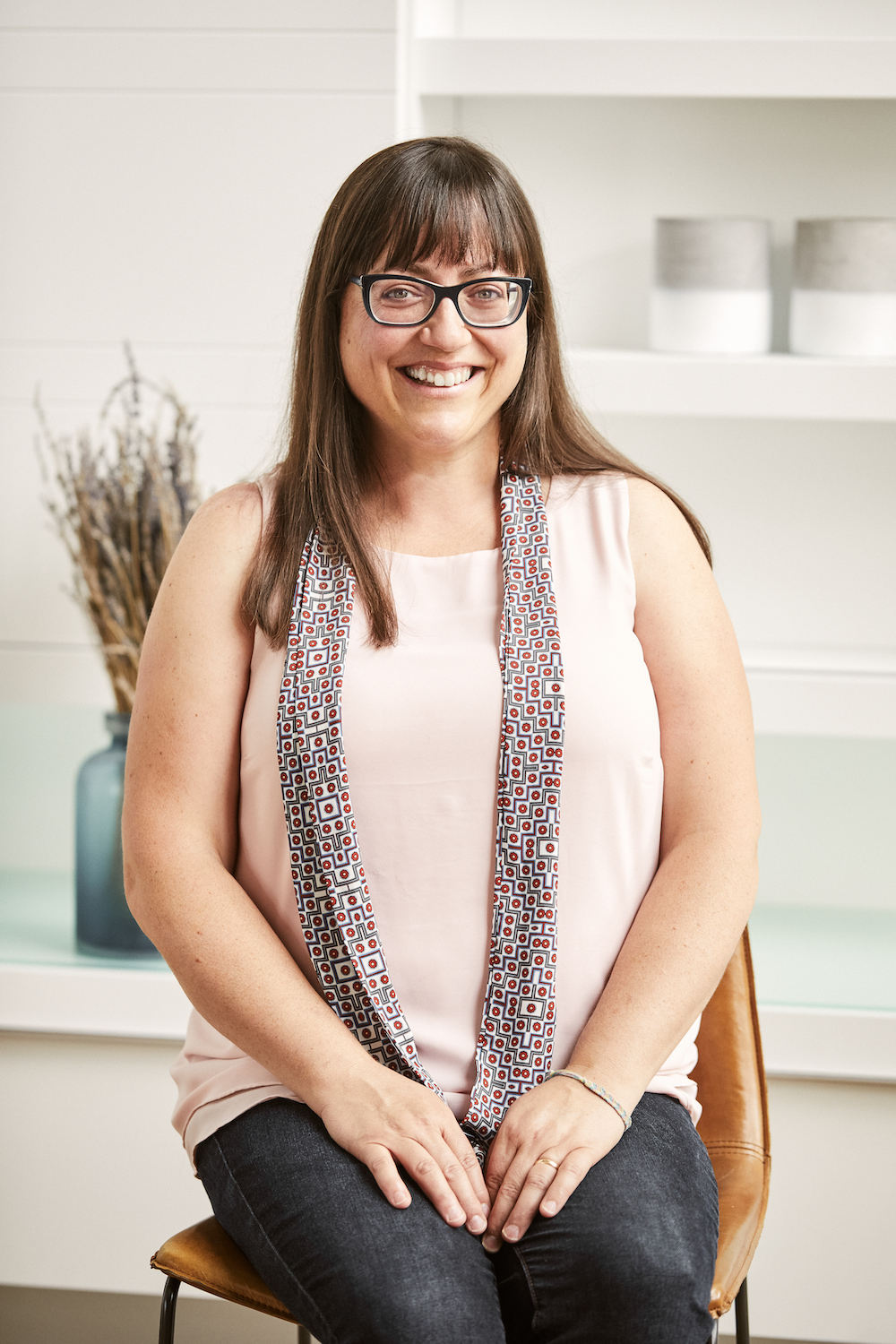 *Special announcement about the podcast*
Hi, I'm Caroline Dalia Kaliani, Functional Nutrition Practitioner, Herbal Medicine Mama & formulator of a botanical skincare line for rosacea.
A few years ago, I launched this free educational platform called Journey to Glow.
The goal? To explore natural, holistic and effective solutions for skin "issues".
In my quest to share the effectiveness of natural medicine, I interviewed over 75+ holistic skin experts (Functional Medicine Practitioners, Naturopathic NDs, Holistic Nutritionists, Integrative Dermatologists, and Ayurvedic doctors…) as well as dozens of womxn who fully healed rosacea.
The Journey To Glow podcast reached over 100,000 listeners and received hundreds of 5 stars reviews in 30 different countries. But the best part? Were the weekly emails from listeners and readers who shared they have regained hope that they could heal their skin!
Mission accomplished!
After years of making the episodes available for free on mainstream podcast platforms, we are now rethinking how we want this information to be accessed.
If you'd like to be notified of the next steps, sign up for the Glowletter at the bottom of this page.
Thank you for listening and for being on the journey with us!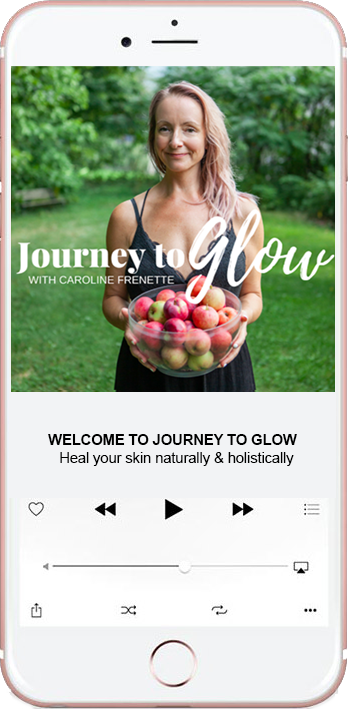 JTG #74 The Link Between Histamines, Rosacea & Acne With Holistic Nutrition Practitioner Luka Simons
In this episode of the Journey to glow podcast we talk to Holistic Nutritionist Luka Simons about the link between histamines and rosacea, acne and other skin "issues".
Luka Symons is a Holistic Nutrition Practitioner for people who are wondering where their food + body groove has disappeared to.
Through her uplifting & informative workshops, talks, and one-on-one consults, she's here to shake up your approach to food and your gorgeous self — while making it all feel like a walk in the park.
As a former radio host and child #3 of 4, she isn't known for being quiet nor shy. When she's not being all nutrition-y, you can find her daydreaming of driving her red scooter with a milk crate full of books on the back with her two favourites in tow (husband & daughter), on the hunt for the best cup of joe on the planet.
Luka works one-on-one with clients via private consultation and runs classes around her adopted hometown of Calgary. Check out both the live and online classes to see what might best suit you!
Luka is one-half of the mavens at Histamine Haven; she is also on staff as one of the instructors at The Light Cellar in Bowness, Calgary.
In this episode Holistic Nutrition Practitioner Luka Symons and Journey To Glow founder Caroline Frenette talk about: 
1. Your skin is NOT against you, she's showing you what's happening IN the body
2. The link between histamines and rosacea, acne and other skin "issues"
3. What is a low histamine diet
4. The SIBO + histamine aka BI-PHASIC diet
5. How histamines and SIBO may be the missing link in healing rosacea
6. How histamine can actually "trigger" skin "issues"
7. What are histamines and how they work
8. What are mast cells and how they influence inflammation in the body
9. The immune system, inflammation and rosacea
10. Foods to avoid if you have a histamine intolerance
11. Hidden ingredients that can trigger a histamine reaction and make your rosacea worse
If you loved this conversation on the topic of histamines, rosacea and acne, you'll love episode #32 Histamine Intolerance And Acne With Naturopathic Nutritional Therapist Vivien Allred.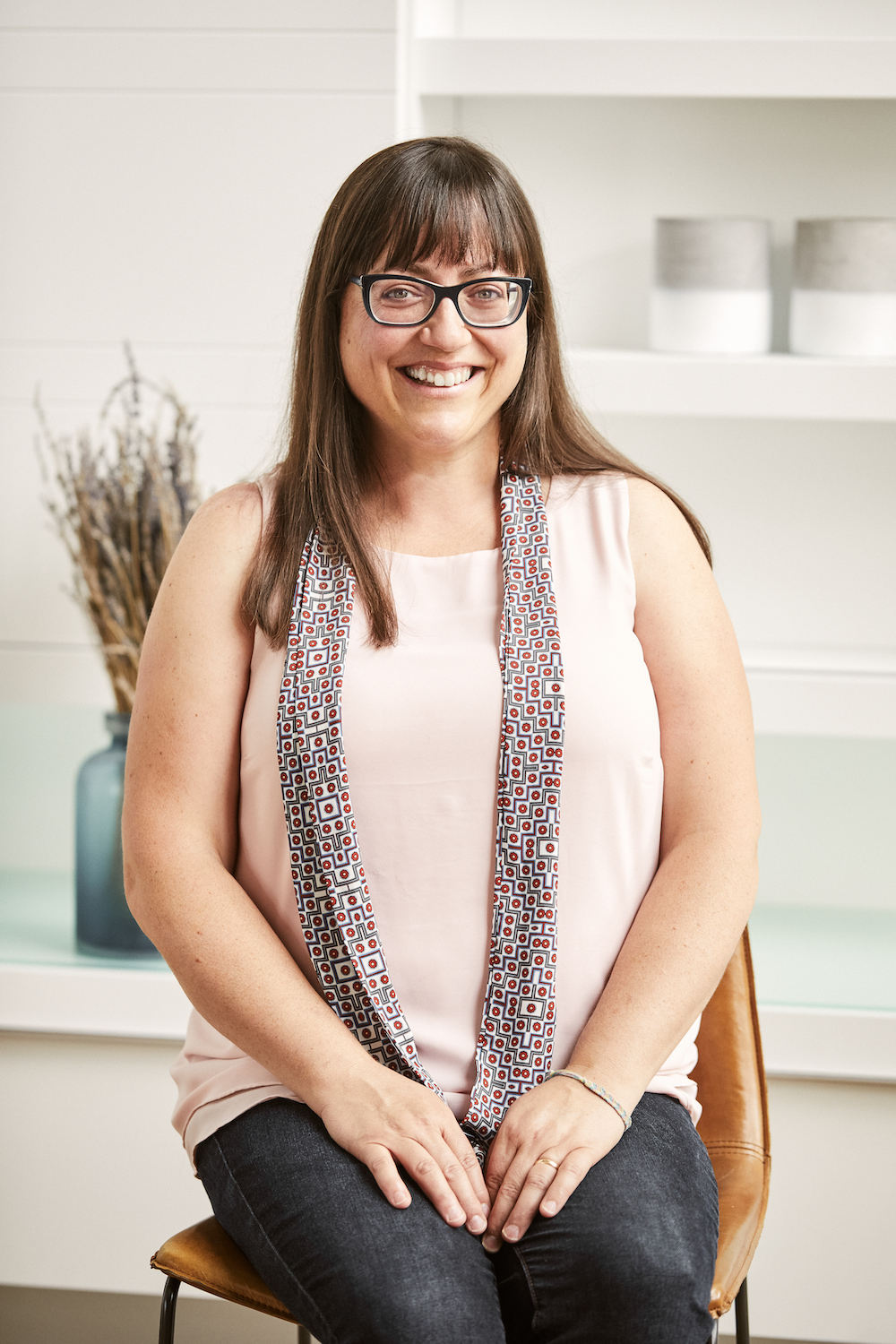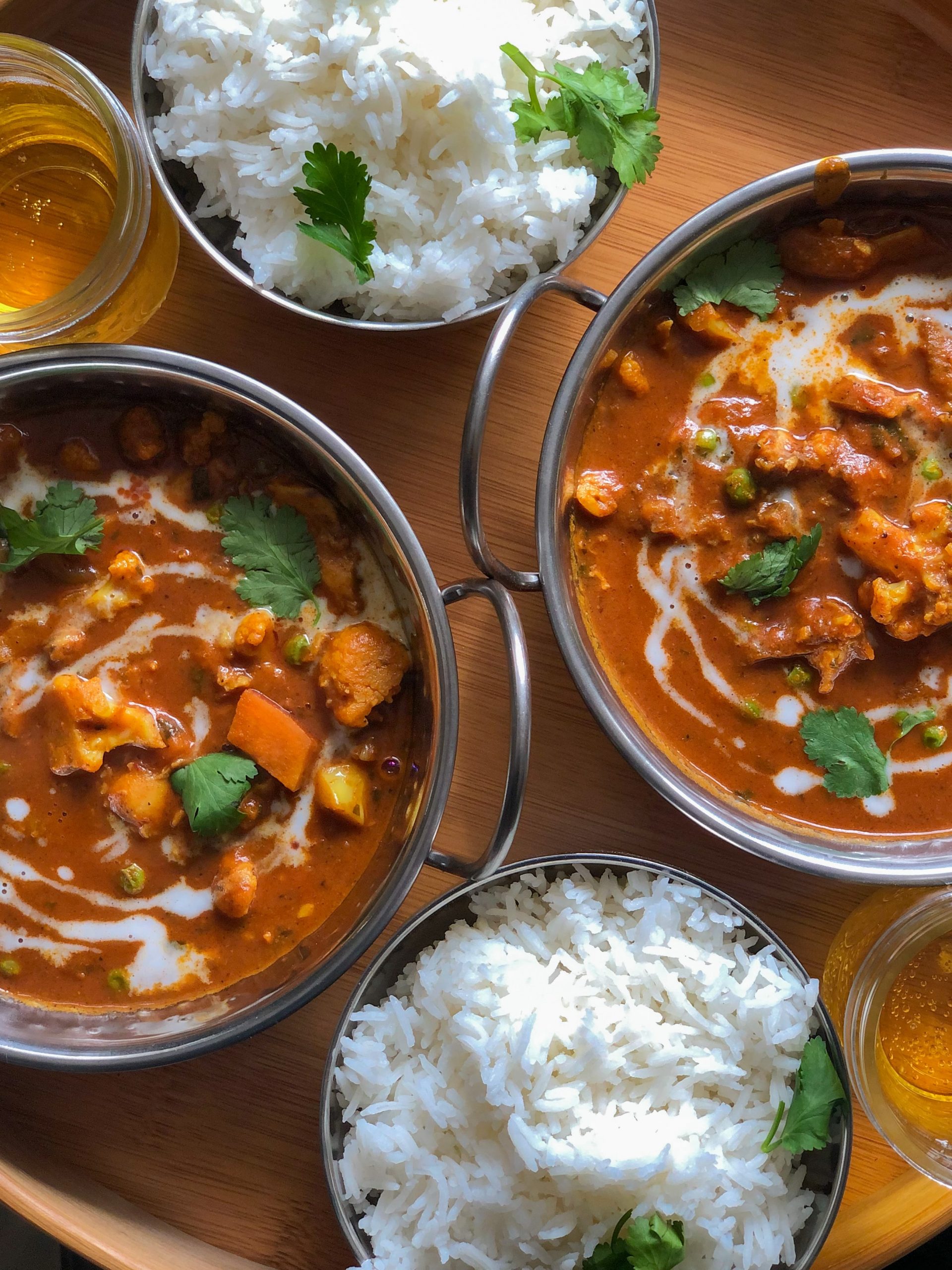 Key takeaway from the session
Ingredients that can trigger a histamine reaction and make your rosacea/acne worse:
Guar gum
Carrageenan
Acacia gum
Preservatives
Colorants
Fake foods / processed foods
What to do about it:
Tip # 1 Eat REAL food meaning make your food from scratch using fresh organic ingredients
Tip #2 Eat as fresh (in season) as possible
Tip #3 Reduce high histamine heavy hitters: bone broths, vinegar, fermented foods
Our Beauty Junkies
Recommend
shop nontoxic organic skincare products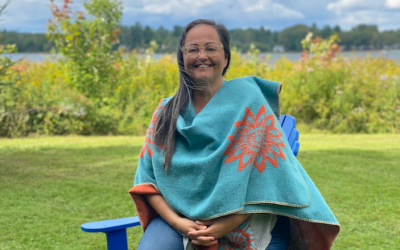 [Bonus Episode] Getting To The Emotional Root Cause With Nadeije AthlanRadiantly Clear Rosacea Demodex Skincare SystemExperience the healing properties of botanical skincare formulated specifically to tackle Demodex mites in rosacea-prone skin.*Special announcement...
The Glowletter
Get the best of Journey To Glow delivered straight to your inbox!
Delicious skin nourishing recipes, the best in clean beauty, upcoming skin detoxes & challenges, tips from holistic skin experts and real women stories to inspire you on your journey to glow!