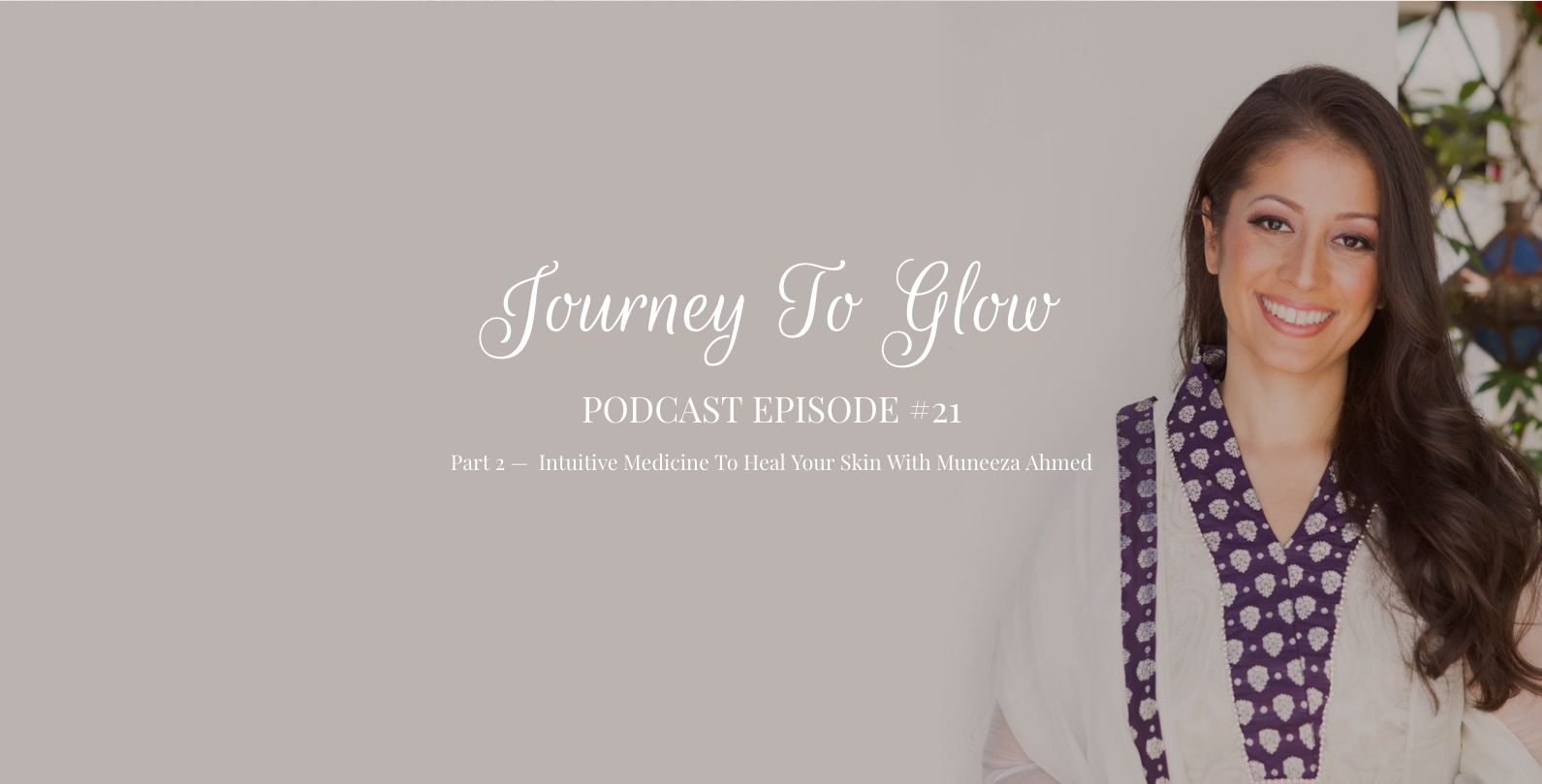 *Special announcement about the podcast*
Hi, I'm Caroline Dalia Kaliani, Functional Nutrition Practitioner, Herbal Medicine Mama & formulator of a botanical skincare line for rosacea.
A few years ago, I launched this free educational platform called Journey to Glow.
The goal? To explore natural, holistic and effective solutions for skin "issues".
In my quest to share the effectiveness of natural medicine, I interviewed over 75+ holistic skin experts (Functional Medicine Practitioners, Naturopathic NDs, Holistic Nutritionists, Integrative Dermatologists, and Ayurvedic doctors…) as well as dozens of womxn who fully healed rosacea.
The Journey To Glow podcast reached over 100,000 listeners and received hundreds of 5 stars reviews in 30 different countries. But the best part? Were the weekly emails from listeners and readers who shared they have regained hope that they could heal their skin!
Mission accomplished!
After years of making the episodes available for free on mainstream podcast platforms, we are now rethinking how we want this information to be accessed.
If you'd like to be notified of the next steps, sign up for the Glowletter at the bottom of this page.
Thank you for listening and for being on the journey with us!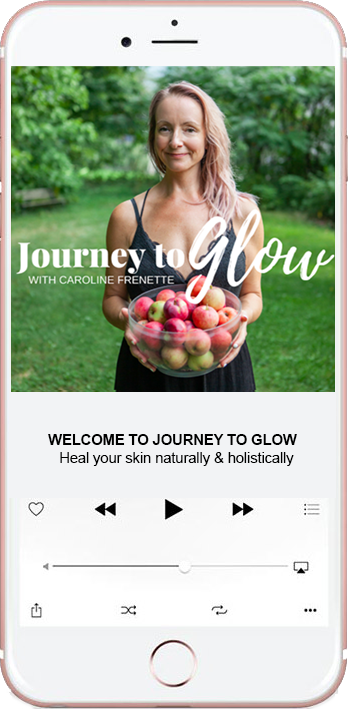 JTG #21 Intuitive Medicine To Heal Your Skin With Muneeza Ahmed
This is part 2 of my conversation with Muneeza Ahmed. Click here to listen to part 1 where we start our conversation about the Medical Medium Protocol for acne.
Muneeza is a medical intuitive who helps people with chronic and mystery illness. She uses the healing principles and protocols from the Medical Medium Anthony William to help people heal. Muneeza studied with several pioneers in the field of holistic healing such as Susun Weed (Herbalism), David Wolfe (Raw Food Nutrition) and Dr. Bradley Nelson (Emotion and Body Code). She's also a certified Holistic Health Coach from the Institute for Integrative Nutrition and Columbia University.
Q&A portion of the interview
Question #1
"I've been drinking celery juice for 12 months and been doing the protocol for 9, why am I still breaking out?" (Dermatitis and acne)
Question #2
"What can I get rid of brain fog besides drinking celery juice?"
Question #3
"Is there a test for strep?"
Question #4
"Will a test give me definitive answers?"
If you've enjoyed this episode of the Journey To Glow podcast you will love episode #16  with Jacqueline Gibbs called Healing Acne With The Medical Medium Protocol.
Recommended Books & Resources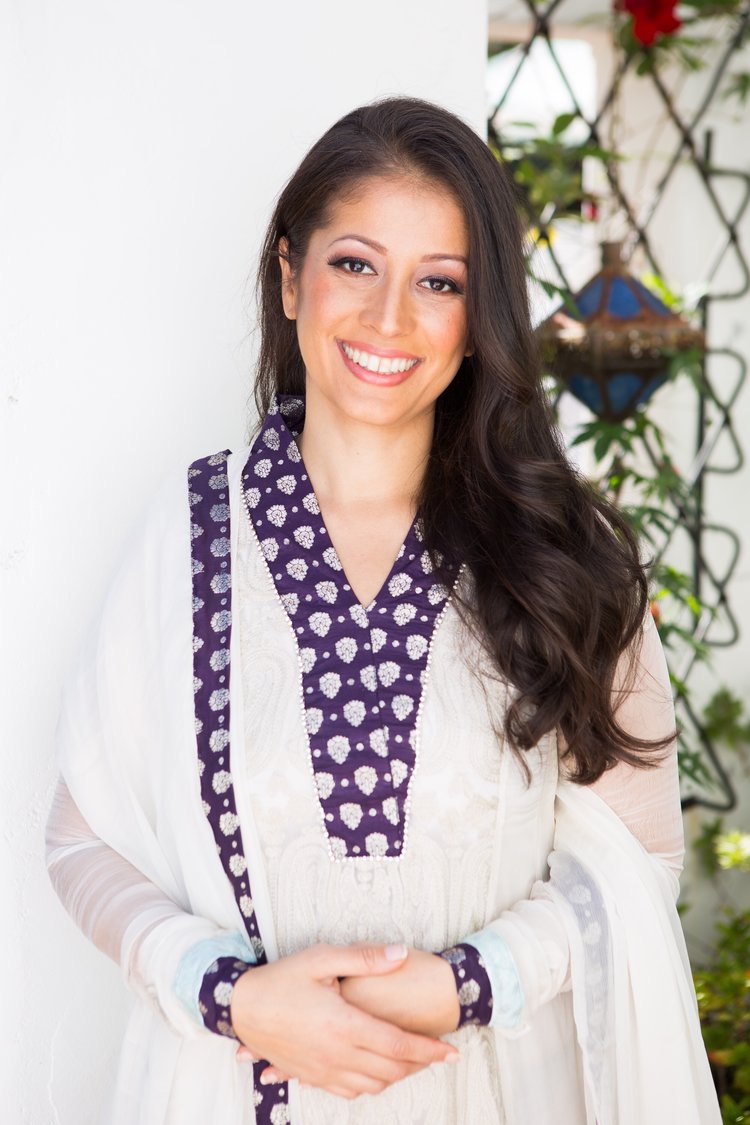 My skin Is In Crisis, Now What?
6 Simple & Effective Steps To Help Your navigate Your Skin Crisis
Get The (FREE) Guide
My 30-Day Celery Juice Challenge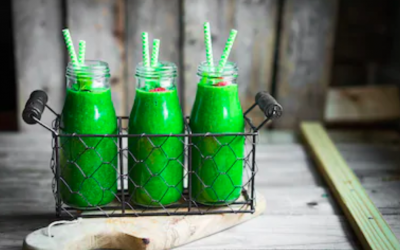 My 30-Day Medical Medium Celery Juice Challenge (And Resulting Skin Crisis)First written in Jan 2018 UPDATED February 2023 Before we begin, you should know that I'm not an advocate for the Medical Medium lifestyle, and I'm not a die-hard fan like many of his...
read more
The Glowletter
Get the best of Journey To Glow delivered straight to your inbox!
Delicious skin nourishing recipes, the best in clean beauty, upcoming skin detoxes & challenges, tips from holistic skin experts and real women stories to inspire you on your journey to glow!