JTG #64 Detoxing The Body, Energy Medicine & EMF Sensitivities With Health Intuitive Masami Covey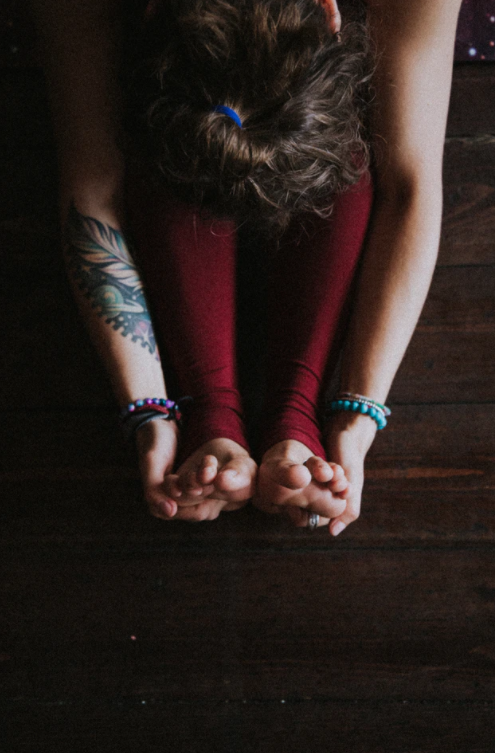 JTG #64 Detoxing The Body, Energy Medicine & EMF Sensitivities With Health Intuitive Masami Covey
Once in a blue moon, you meet someone — a TRUE health expert who turns out to be a Soul Sister! — who absolutely BLOWS YOUR MIND with their wisdom and approach to healing the body.
Enter Masami. 🙂
I had the pleasure of meeting Masami to talk about her new online program with The Shift Network called
Practices to Clear Your Energy Channels, Alleviate Stress & Anxiety and we had an instant connection!
So I'm so excited to share this podcast conversation where we talk about:
1. EMF sensitivities and what to do about it
2. How to clear negative energies or blockages out of the body to create space for healing
3. How Masami became a Health Intuitive
4. Why affirmations don't usually work (and feel so 2001…)
5. How to use the breath to move energy in your body and life
6. How to access the flow of life and channel it in your everyday life
7. Pranayams to get sluggish energy out and feel re-energize
8. Letting go of labels that are keeping us stuck and sick
9. The importance of balancing emotional work with physical work (gut healing, liver detox…)
10. How emotions get stored in the body and how to move them out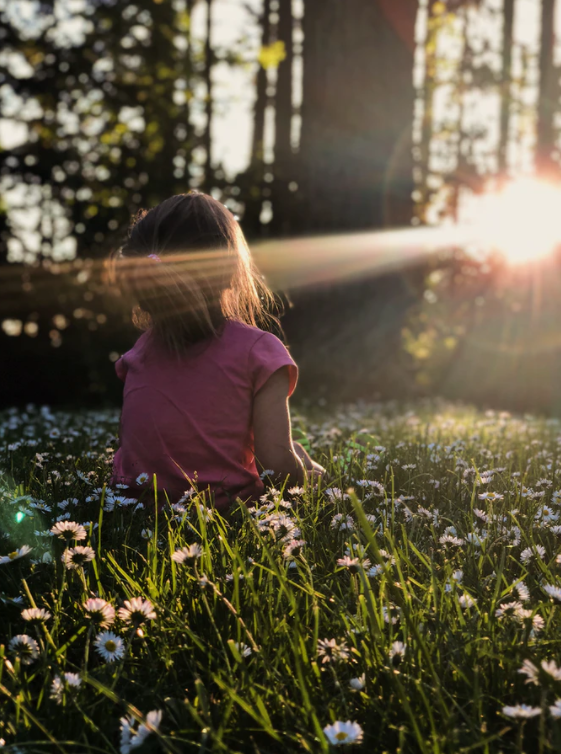 My skin Is In Crisis, Now What?
6 Simple & Effective Steps To Help Your navigate Your Skin Crisis
Get The (FREE) Guide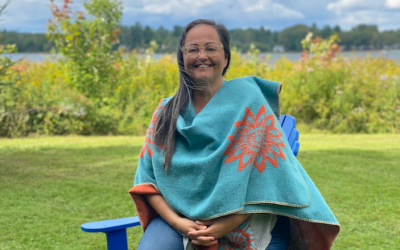 [Bonus Episode] Getting To The Emotional Root Cause With Nadeije AthlanRadiantly Clear Rosacea Demodex Skincare SystemExperience the healing properties of botanical skincare formulated specifically to tackle Demodex mites in rosacea-prone skin.[Bonus Episode] Getting...
The Glowletter
Get the best of Journey To Glow delivered straight to your inbox!
Delicious skin nourishing recipes, the best in clean beauty, upcoming skin detoxes & challenges, tips from holistic skin experts and real women stories to inspire you on your journey to glow!