[Bonus Episode] Getting To The Emotional Root Cause With Nadeije Athlan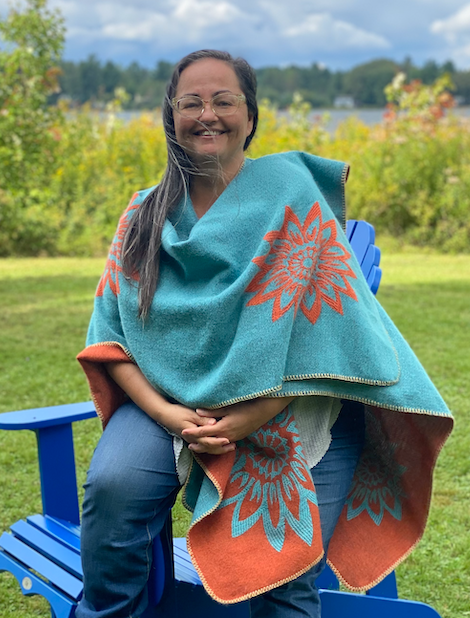 *Special announcement about the podcast*
Hi, I'm Caroline Dalia Kaliani, Functional Nutrition Practitioner, Herbal Medicine Mama & formulator of a botanical skincare line for rosacea.
A few years ago, I launched this free educational platform called Journey to Glow.
The goal? To explore natural, holistic and effective solutions for skin "issues".
In my quest to share the effectiveness of natural medicine, I interviewed over 75+ holistic skin experts (Functional Medicine Practitioners, Naturopathic NDs, Holistic Nutritionists, Integrative Dermatologists, and Ayurvedic doctors…) as well as dozens of womxn who fully healed rosacea.
The Journey To Glow podcast reached over 100,000 listeners and received hundreds of 5 stars reviews in 30 different countries. But the best part? Were the weekly emails from listeners and readers who shared they have regained hope that they could heal their skin!
Mission accomplished!
After years of making the episodes available for free on mainstream podcast platforms, we are now rethinking how we want this information to be accessed.
If you'd like to be notified of the next steps, sign up for the Glowletter at the bottom of this page.
Thank you for listening and for being on the journey with us!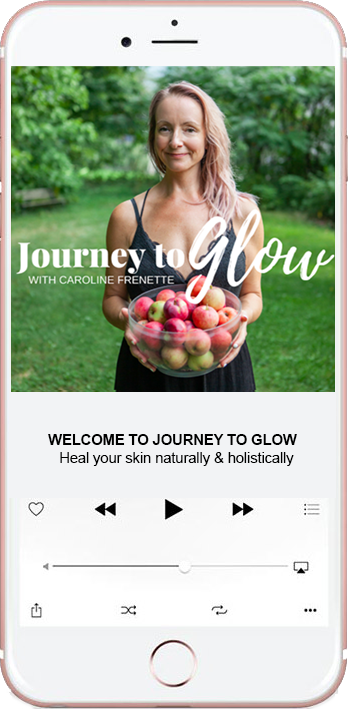 [Bonus Episode] Getting To The Emotional Root Cause With Nadeije Athlan
Today I'm talking to Nadeije Athlan; Naturopath, Medicine Womxn & creator of Wholistic Biology about getting to the emotional root cause of "dis-ease".
In this episode we talk about:
How inner conflicts and traumas can manifest as dis-ease in the body
How our brain and body are constantly trying to keep us safe, even if that means creating an illness
The trigger that can sabotage healing and get us back to square one
How Wholistic Biology is often the last resort for people who have tried everything (diet, lifestyle changes, supplements, medications…)
We also talk about our upcoming 4-week program Self-Heal that teaches a system to get to the emotional root cause of dis-ease and the key to finally unlocking your healing.
Visit Nadeije's website (in French only).
Uncover The Emotional Root Cause Of Rosacea (Or Any Dis-Ease) & Unlock Your Body's Full Healing Potential
A 4-Week Foundational Program into Wholistic Biology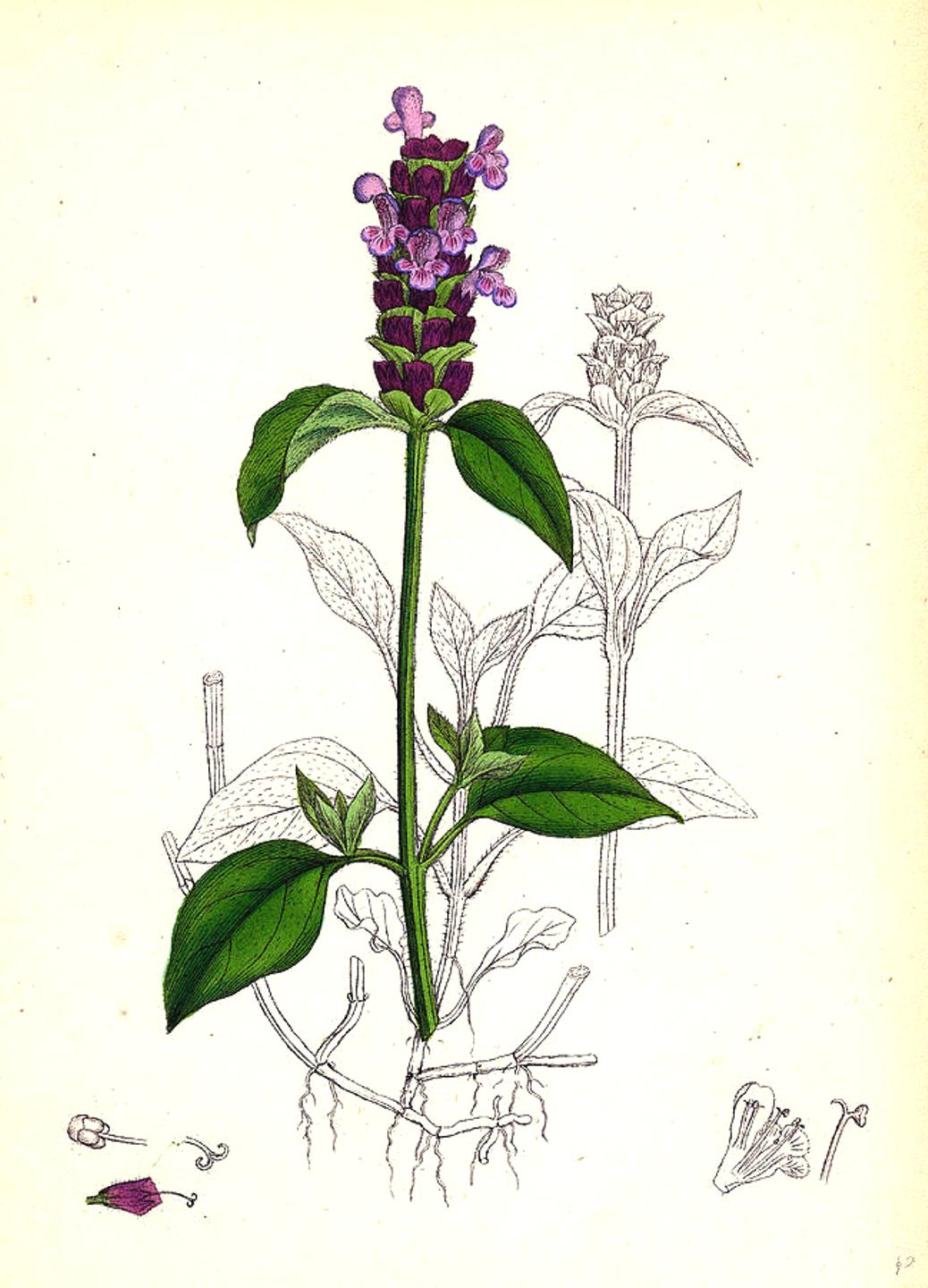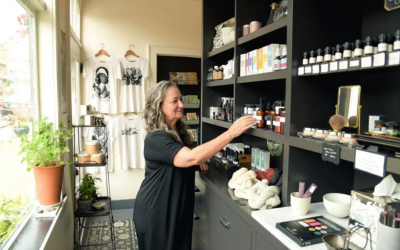 JTG #75 Mud Packing, Detox From Unwanted Toxic Chemicals & Botanical Skincare With Kate Poole *Special announcement about the podcast* Hi, I'm Caroline Dalia Kaliani, Functional Nutrition Practitioner, Herbal Medicine Mama & formulator of a botanical skincare...
The Glowletter
Get the best of Journey To Glow delivered straight to your inbox!
Delicious skin nourishing recipes, the best in clean beauty, upcoming skin detoxes & challenges, tips from holistic skin experts and real women stories to inspire you on your journey to glow!