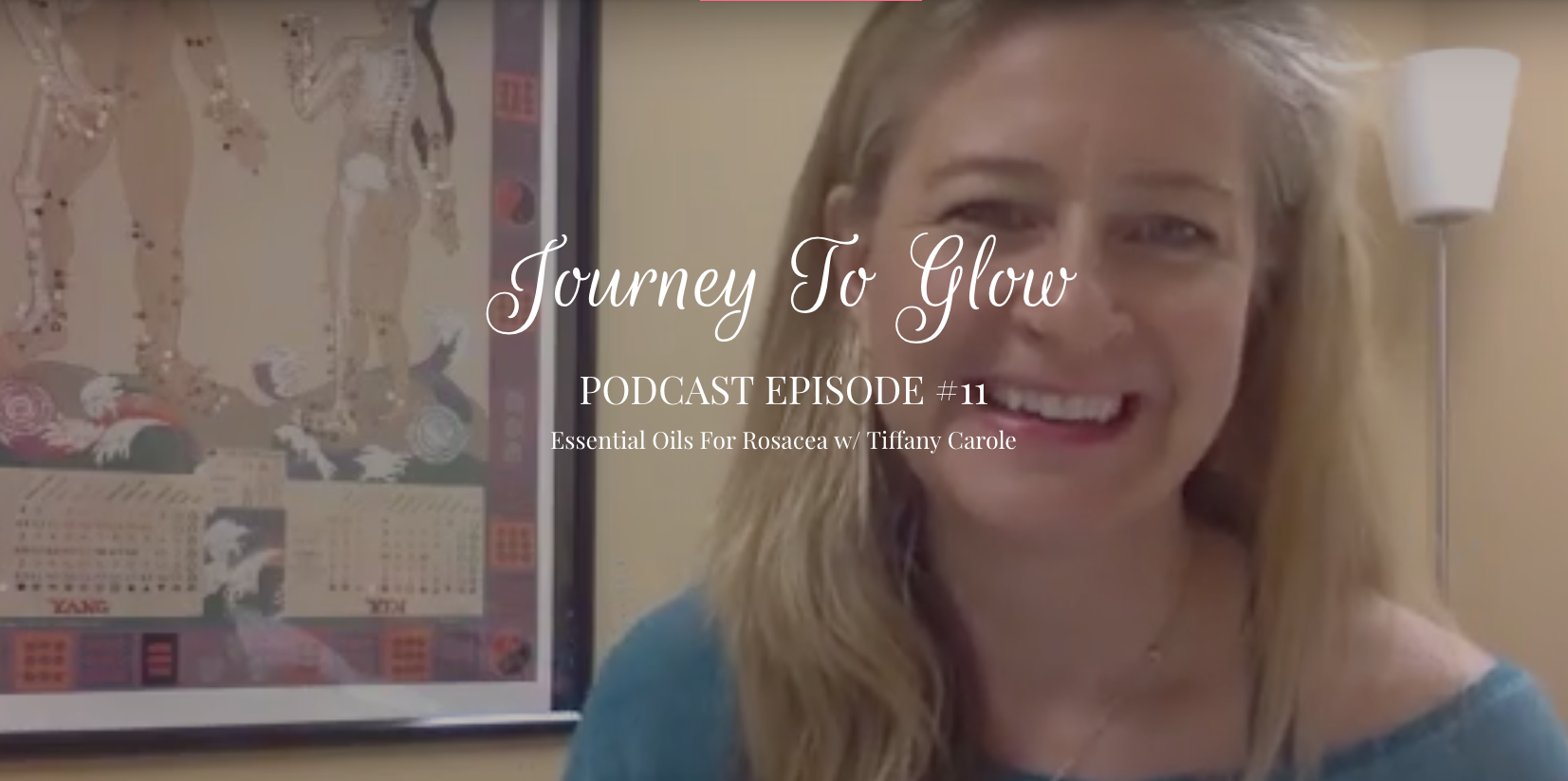 JTG #11 Essential Oils For Rosacea w/ Tiffany Carole
It's such a pleasure to dive into essential oils for rosacea with my guest Tiffany Carole.
Tiffany is a published author of Chinese and Energetic Medicine articles, adjunct faculty at Bastyr University, and has been practicing the art and science of energetic medicine professionally for over 15 years at her clinic Synergy Wellness Center located in Seattle, W.A.
Tiffany co-created a potent system of pairing key essential oils with acupoints called Aroma Acupoint Therapy.
She is trained in both Naturopathic and Chinese Medicine and holds Master Healer retreats in her second home in Sri Lanka.
In this episode, Tiffany talks to JTG host Caroline Frenette about:
 How to disperse heat in the body with essential oils
Acupoints and regulating temperature or heat in the body
Oils that are beneficial for rosacea
The connection between rosacea and small intestinal inflammation and unbalanced gut flora
The connection between rosacea and depression
The link between the digestive system, chakras, and the mind
Why essential oils are so effective and work on multiple levels simultaneously: mental, physical and emotional
How to get rid of rosacea "breakouts"
Links mentioned in this episode: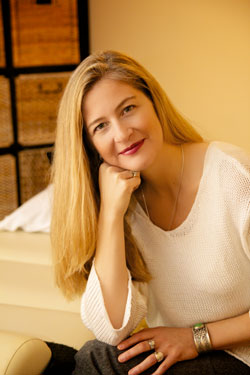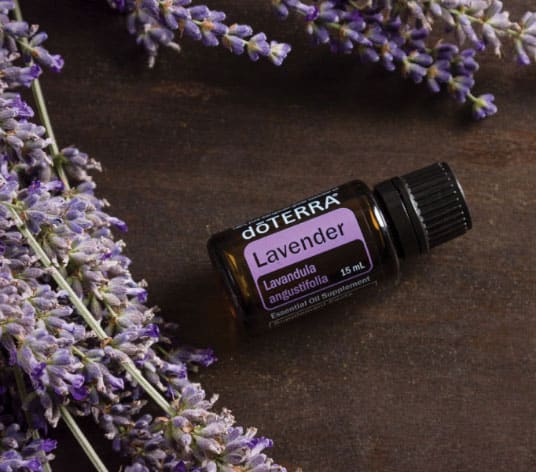 Purchase doTERRA's Essential Oils
Oils we talked about:
Bergamot
Grapefruit
Blue Tansy
Lemongrass
Purchase doTERRA's 100% pure essential oils at retail price here or open your wholesale account here. Got questions about essential oils? Schedule a consult with Caroline by sending us an email at hello@journeytoglow.com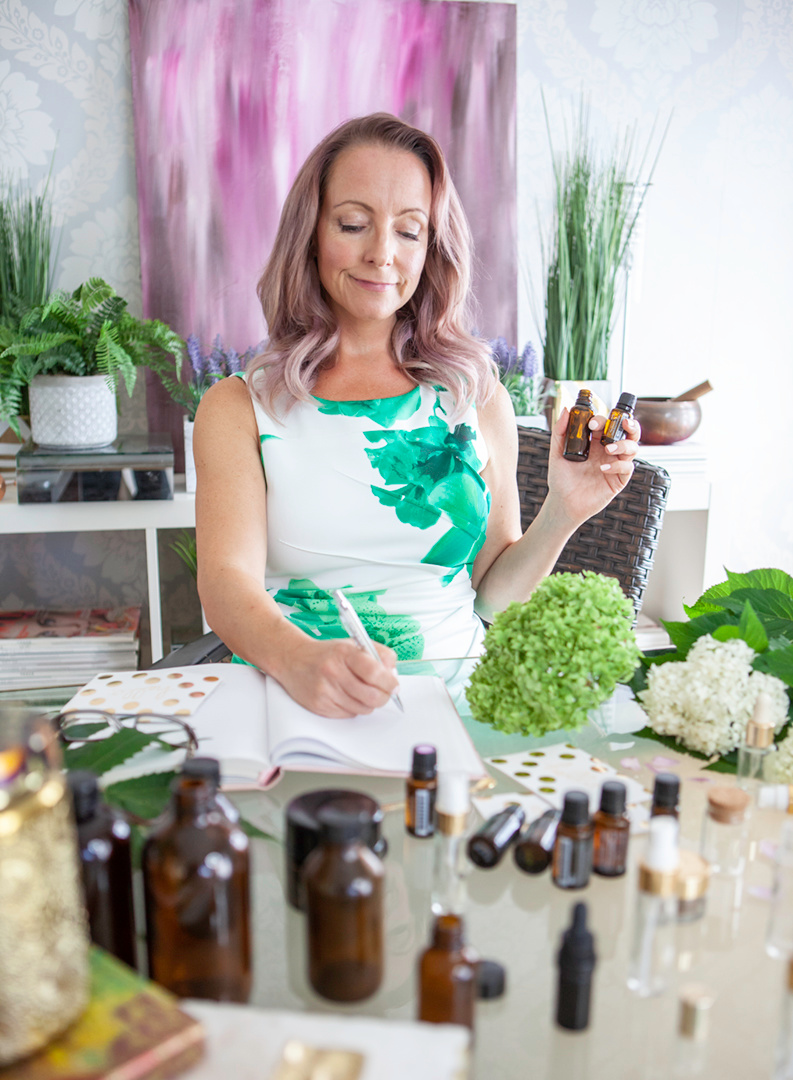 Get The (FREE) Guide
After spending thousands of dollars on products but not seeing improvement with my skin, I started researching essential oils.
I discovered 5 that targeted my skin's dehydration, inflammation and breakouts.
After 2 weeks of testing my own serums made of 100% certified pure essential oils, I noticed a huge improvement on the texture of my skin.  Grab the (free) guide to learn more about my top 5 essential oils for radiant skin.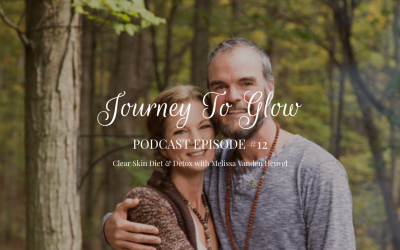 JTG #12 Clear Skin Diet with Functional Diagnostics Nutrition Practitioner Melissa Vanden Heuvel In today's episode, Functional Diagnostics Nutrition Practitioner Melissa Vanden Heuvel and I dive deep into the clear skin diet and how to detox the body for optimal...
read more
Sign up for the Glowletter