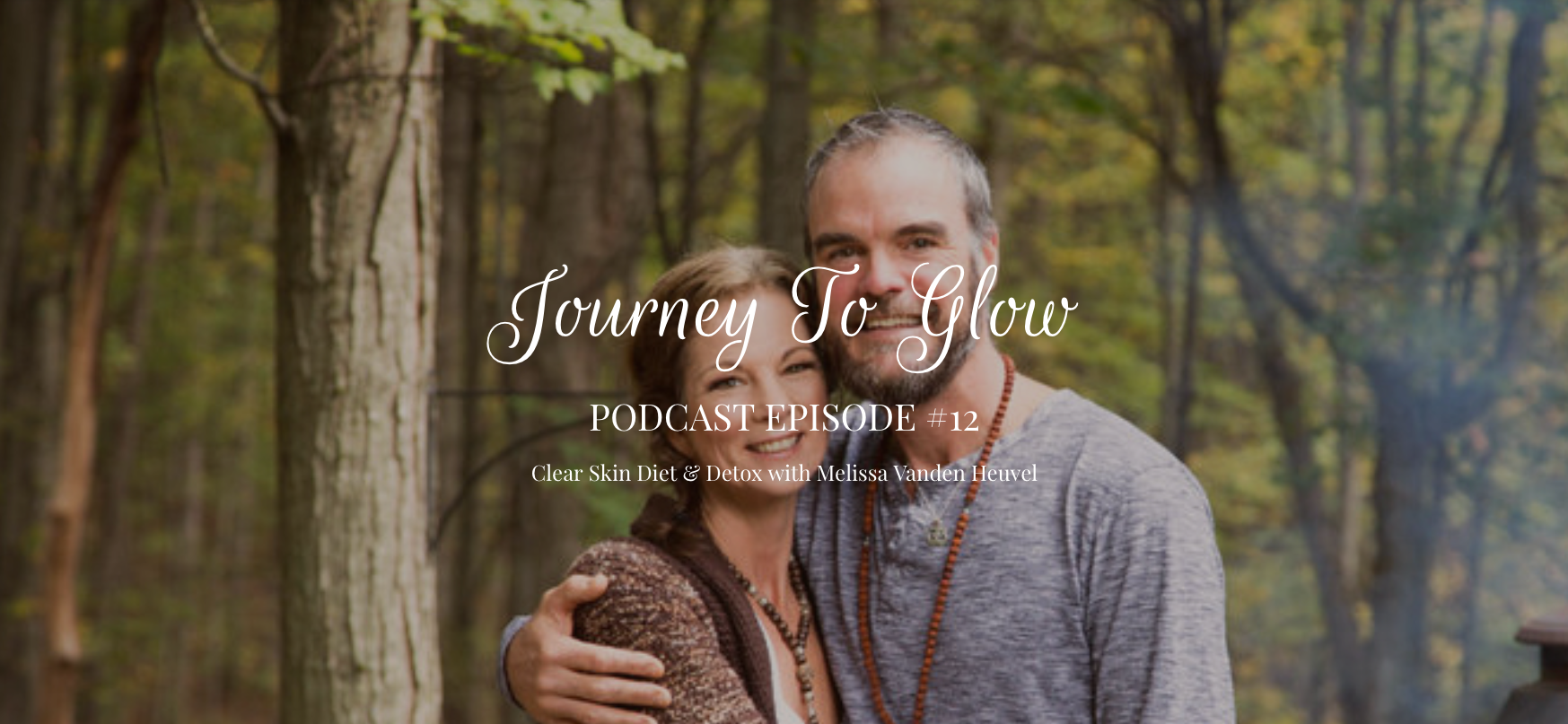 JTG #12 Clear Skin Diet with Functional Diagnostics Nutrition Practitioner Melissa Vanden Heuvel
In today's episode, Functional Diagnostics Nutrition Practitioner Melissa Vanden Heuvel and I dive deep into the clear skin diet and how to detox the body for optimal heath and clear glowing skin.
Melissa Vanden Heuvel is a Functional Diagnostic Nutrition Practitioner and Health Coach on a mission to help autoimmune warriors overcome their health symptoms and achieve optimal health.

After investing hundreds of hours (and a chunk of her savings) trying to heal her own thyroid and cystic acne issues with minimal results, she listened to her intuition and enlisted help from the functional medical field. 

Melissa now happily supports her clients' unique healing code by creating bespoke healing protocols as well as guiding them to tune into their own inner healer so they can feel empowered to make the right choices on the path to optimum health.
In this episode, Melissa talks to Journey To Glow host Caroline Frenette about:
What kind of smoothies are the most beneficial in the morning
Should you be having smoothies in the morning?
How to figure out what is the right diet based on bio-individuality
Why a vegan and vegetarian diet is not for everyone
Why you need to chew your smoothies
Peanut butter: good or bad?
How to use a food journal to figure out which foods you're sensitive or reactive to
The different kinds of food sensitivity tests
The truth about antibiotics and how to support your body should you choose to take antibiotics
Simple principles for a good cleanse: how to fast or cleanse properly
Foods to avoid on a cleanse
If you've enjoyed this episode of the Journey To Glow podcast you will love episode #5 with Jolene Hart, author of the bestselling book Eat Pretty.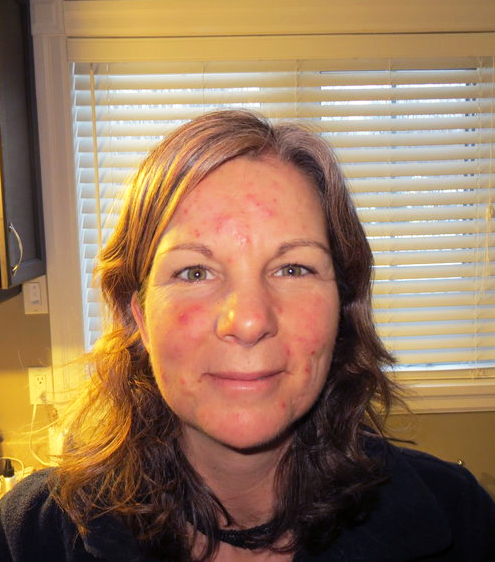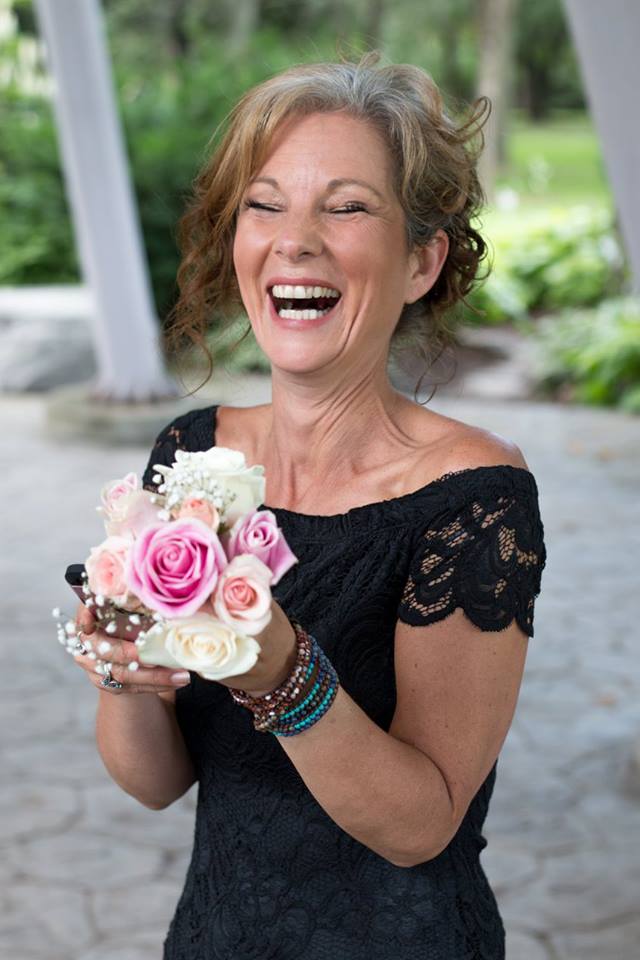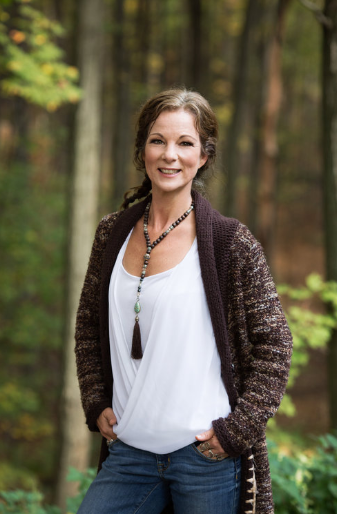 doTERRA Pure Essential Oils
Want to get your hands on the essential oils that I talk about in my (free) guide Essential Radiance? Get your oils at retail price here or open your wholesale account here.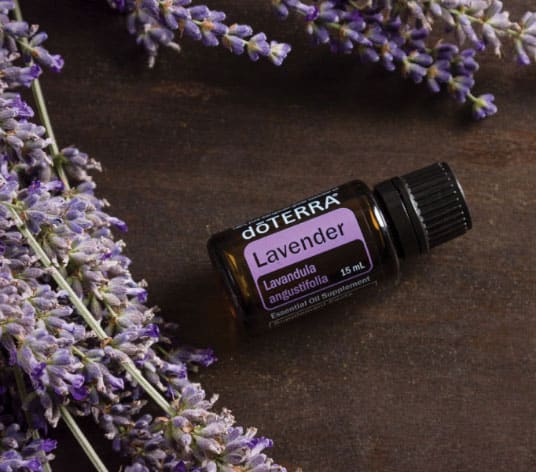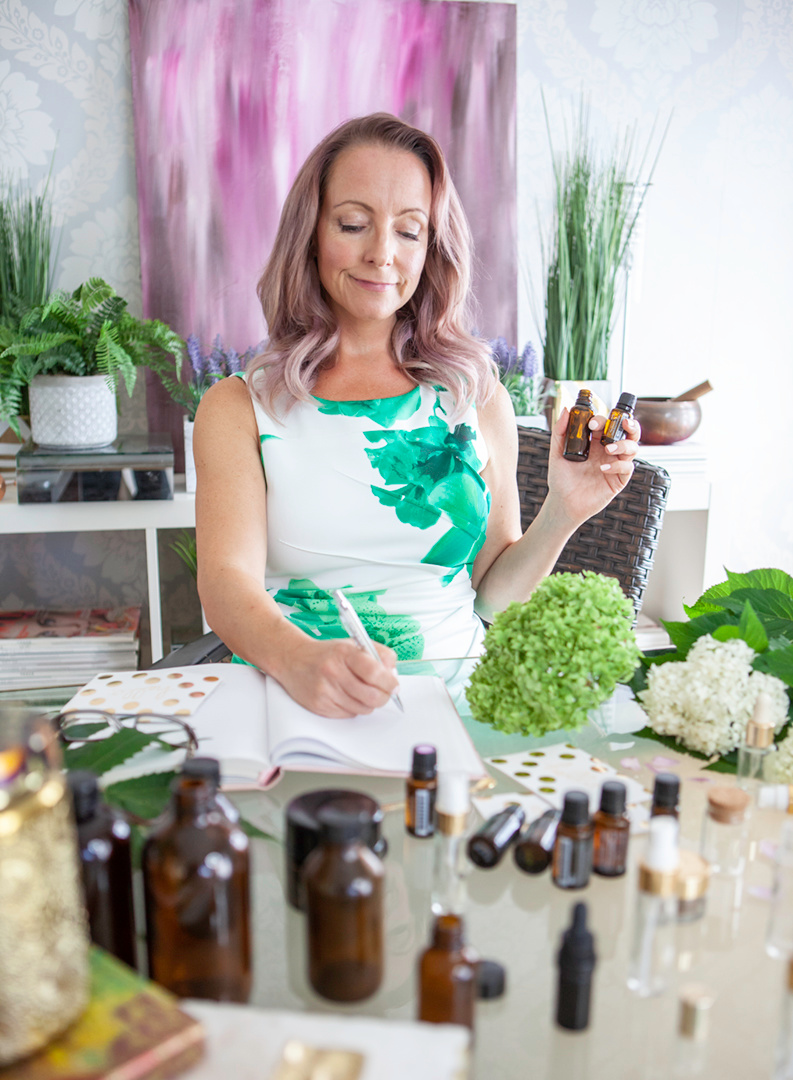 After spending thousands of dollars on organic, non-toxic skincare products but not seeing much improvements in my skin, I started researching essential oils.
Don't get me wrong, I'm a green beauty junkie, and I love the handmade, small-batch skincare products I've purchased. But I never found ONE serum that would tackle all of my skin's unique needs. So I ended up with a bathroom counter full of lovely products but no real solution.
Through my extensive research on essential oils for sensitive skin, I discovered 5 key oils that targeted my skin's dehydration, inflammation and breakouts. 
After 2 weeks of crafting and testing my own serums made of 100% certified pure therapeutic grade essential oils, I noticed an improvement in the texture of my skin. Specifically, the rosacea breakouts on my cheeks were gone and my skin felt hydrated.
Download my (free) Essential Radiance Guide to learn more about my top 5 essential oils for radiant skin.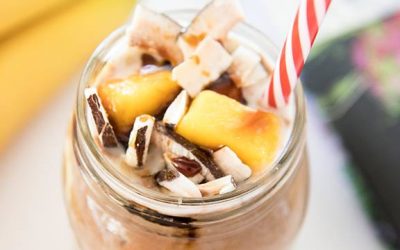 Peanut Butter Coconut Mango Smoothie This is a delish + super filling + energizing smoothie recipe! I like to have this smoothie mid-afternoon when I need a boost of energy or when I crave something sweet. Peanut Butter Coconut Mango Smoothie (Makes 2) 1 1/2 cup of...
read more
Sign up for the Glowletter