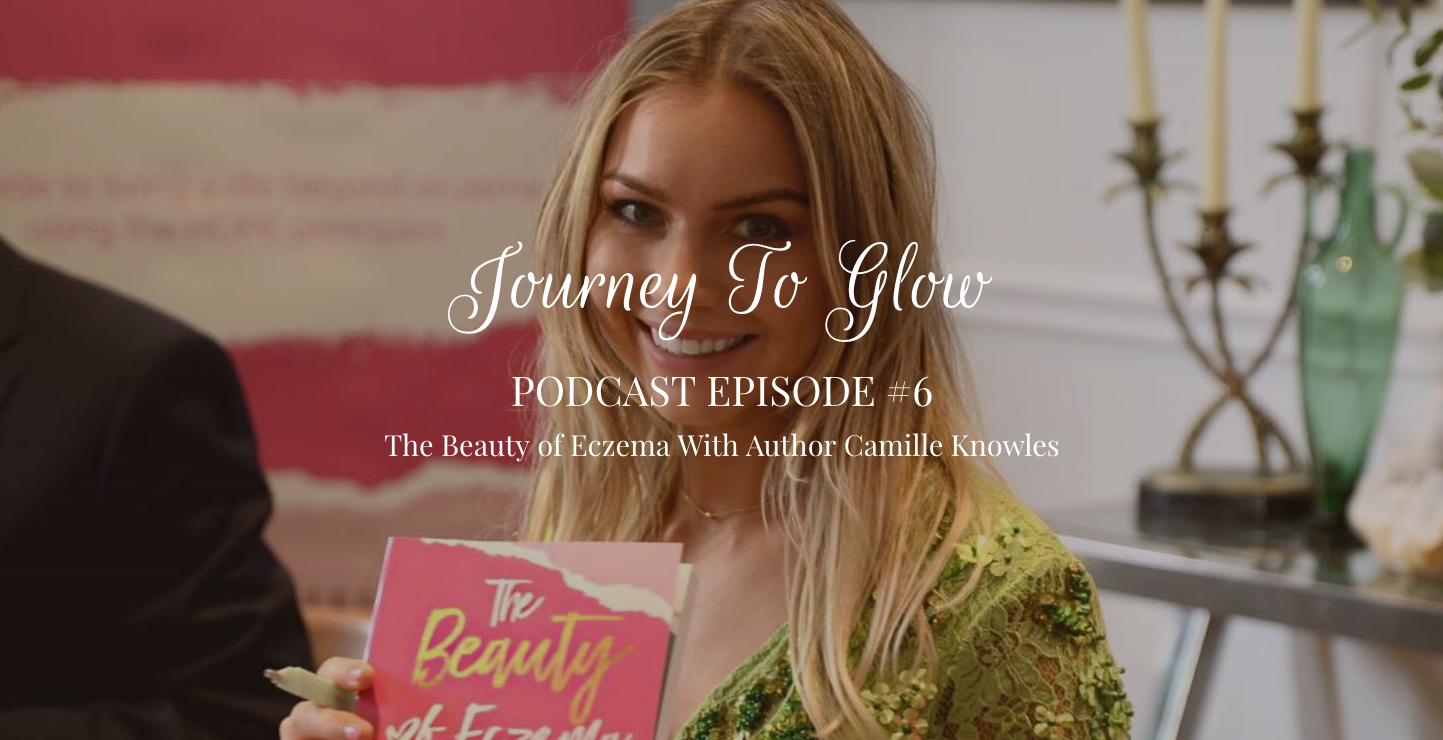 JTG #6 The Beauty of Eczema With Camille Knowles
 Camille Knowles is the founder, Author and CEO of The Beauty of Eczema. She is also a qualified Health Coach and Natural Chef on a mission to share her wisdom and guide others in living a life beyond eczema.
 In this episode, Camille talks to Journey To Glow host Caroline Frenette about:
Camille's journey to glow and the awakening moment that got her on the path to healing
Why positivity is crucial to healing eczema
The power of self-love in healing
The HOPE principles Camille teaches in her book The Beauty of Eczema
The balance between "driving" our healing and surrendering to healing
The importance of a community and support system
A day in the life of Camille: rituals for a balanced lifestyle and what she does when life gets out of balance
If you've enjoyed this episode of the Journey To Glow podcast you will love How to Heal Psoriasis & Eczema Naturally with my guest Hanna Sillitoe.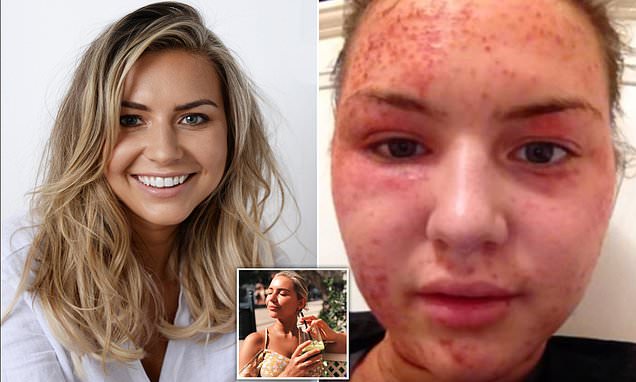 Links mentioned in this episode: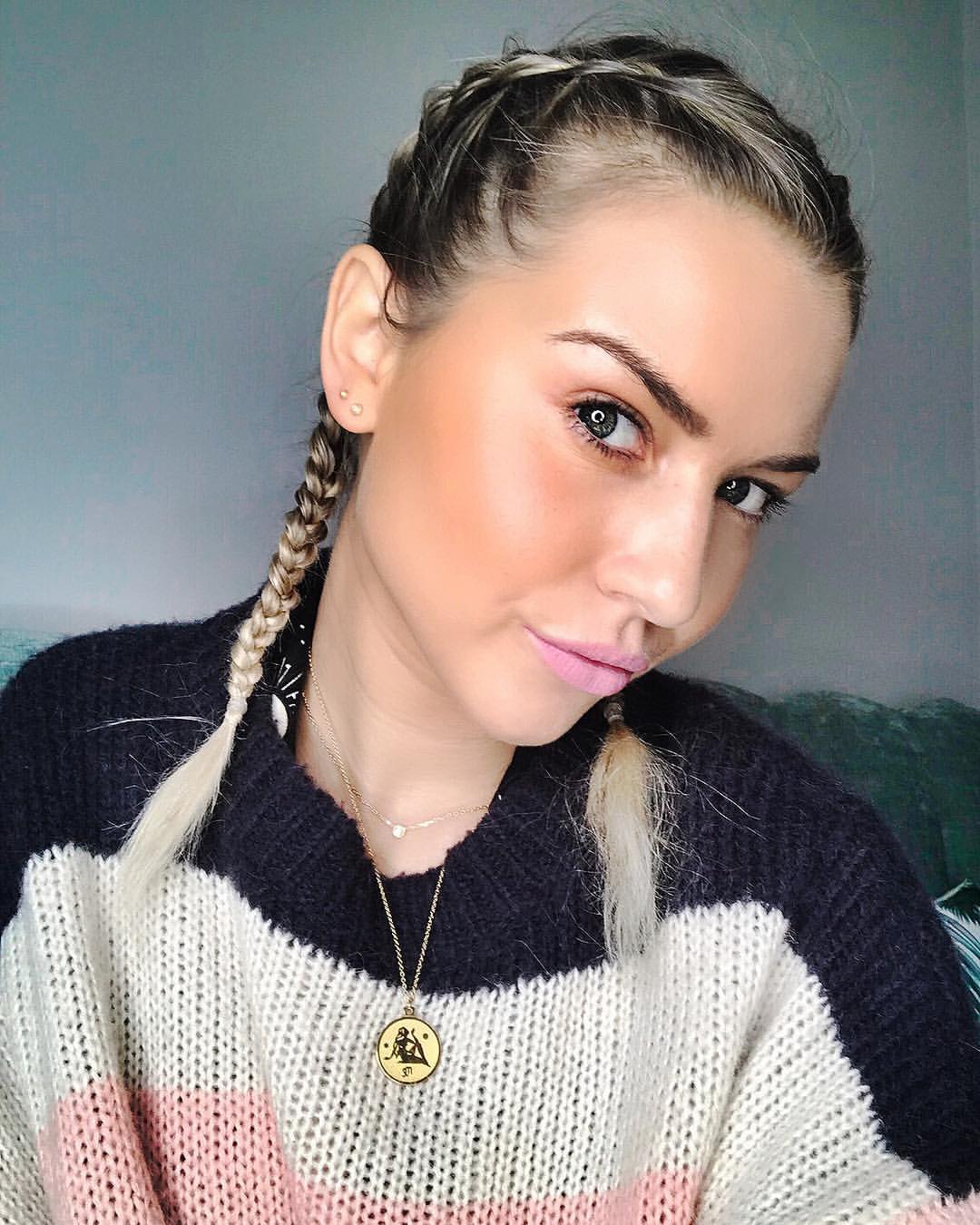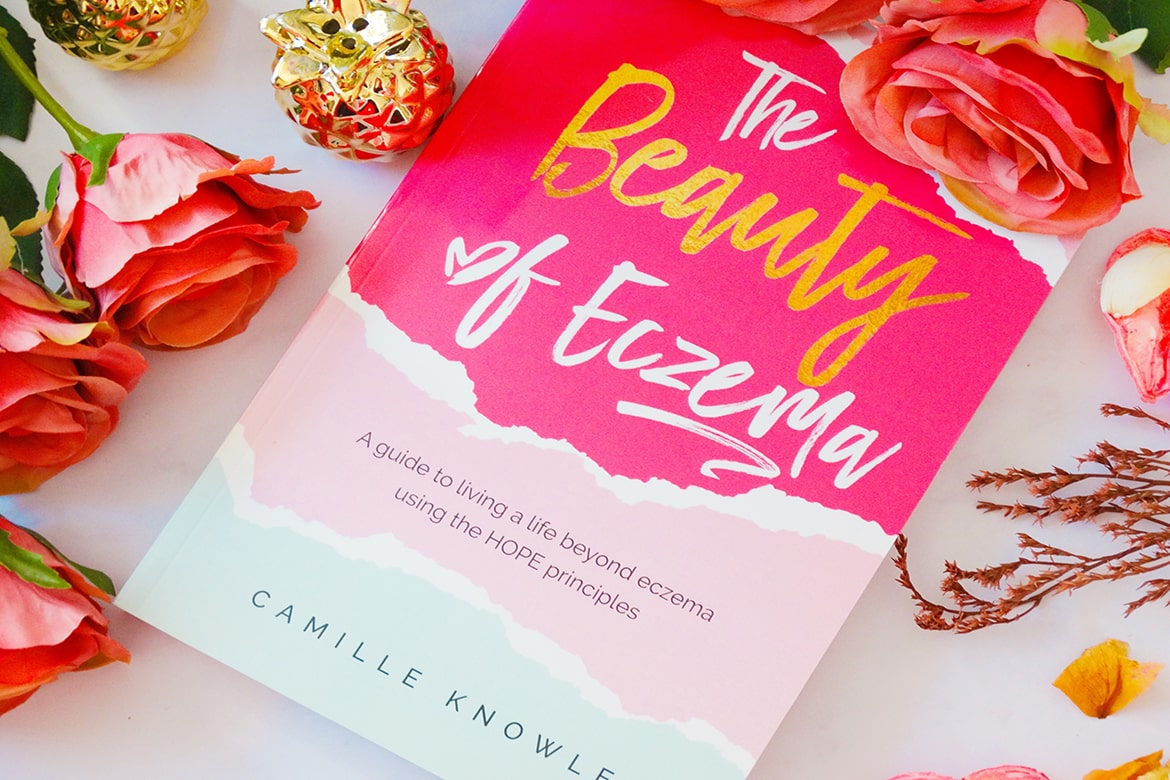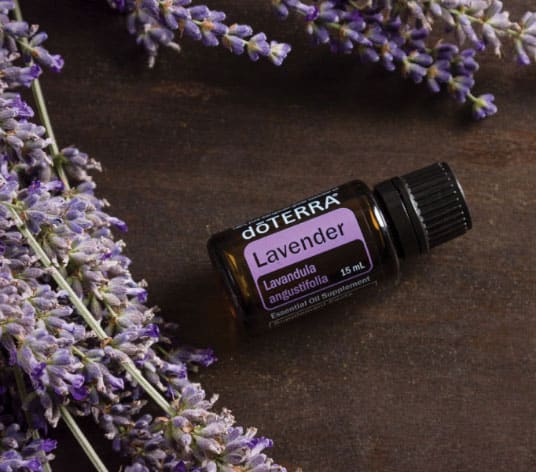 doTERRA Pure Essential Oils
Want to get your hands on the essential oils that I talk about in my (free) guide Essential Radiance? Get your oils at retail price here or open your wholesale account here.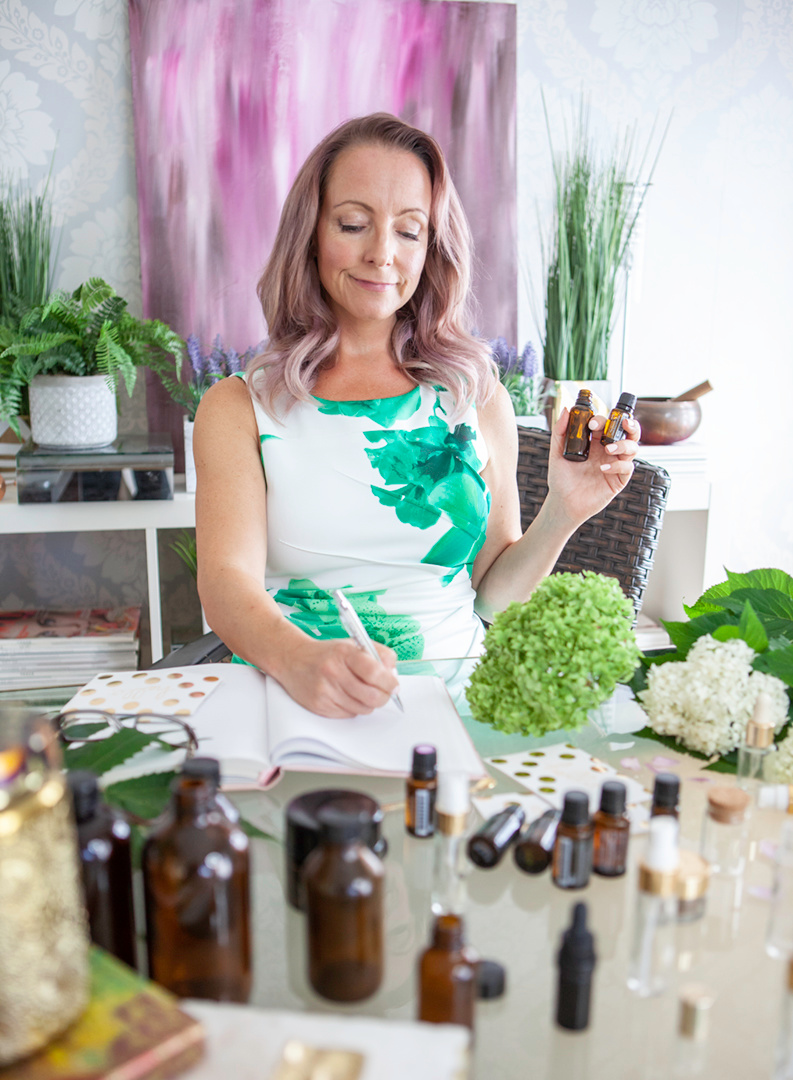 After spending thousands of dollars on organic, non-toxic skincare products but not seeing much improvements in my skin, I started researching essential oils.
Don't get me wrong, I'm a green beauty junkie, and I love the handmade, small-batch skincare products I've purchased. But I never found ONE serum that would tackle all of my skin's unique needs. So I ended up with a bathroom counter full of lovely products but no real solution.
Through my extensive research on essential oils for sensitive skin, I discovered 5 key oils that targeted my skin's dehydration, inflammation and breakouts. 
After 2 weeks of crafting and testing my own serums made of 100% certified pure therapeutic grade essential oils, I noticed an improvement in the texture of my skin. Specifically, the rosacea breakouts on my cheeks were gone and my skin felt hydrated.
Download my (free) Essential Radiance Guide to learn more about my top 5 essential oils for radiant skin.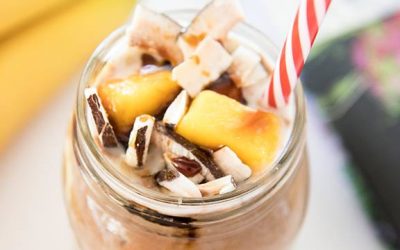 Peanut Butter Coconut Mango Smoothie This is a delish + super filling + energizing smoothie recipe! I like to have this smoothie mid-afternoon when I need a boost of energy or when I crave something sweet. Peanut Butter Coconut Mango Smoothie (Makes 2) 1 1/2 cup of...
read more
Sign up for the Glowletter