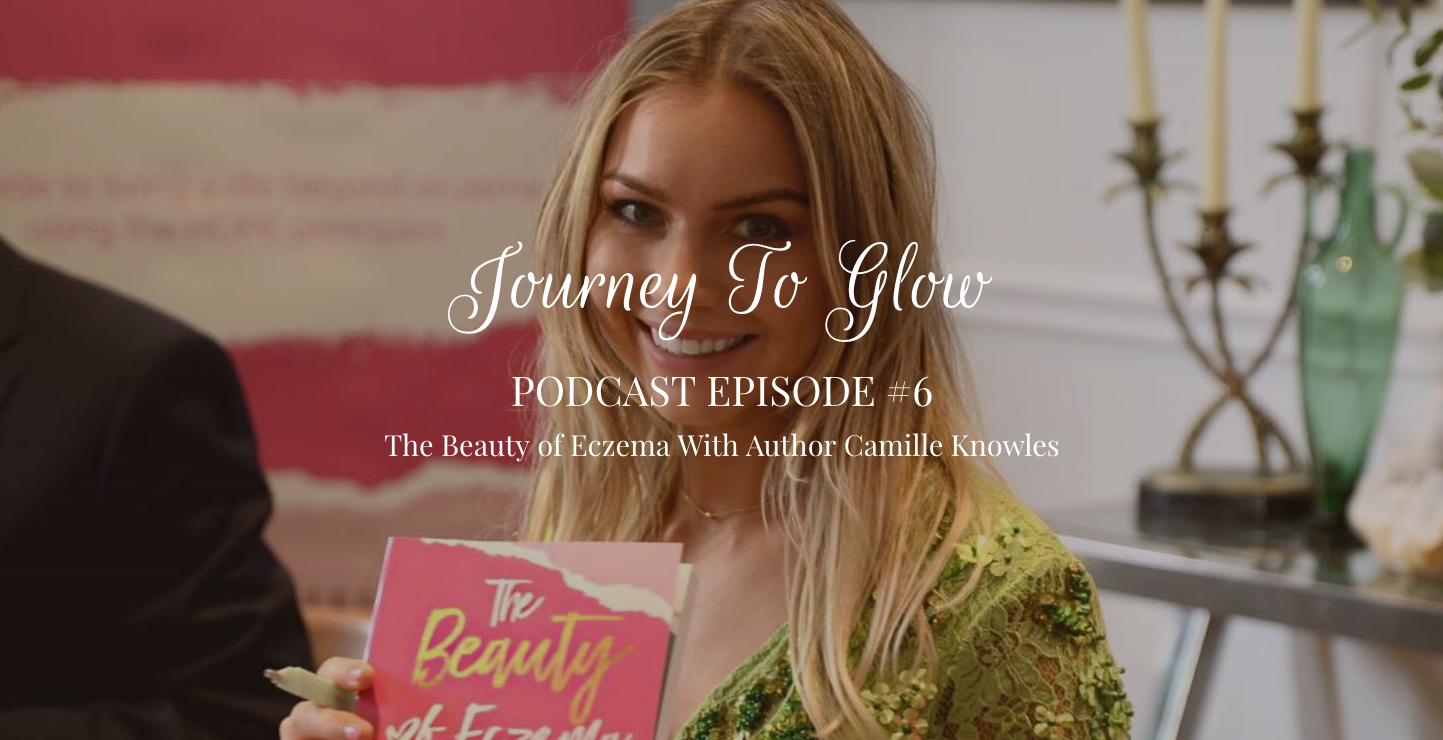 JTG #6 The Beauty of Eczema With Camille Knowles
 Camille Knowles is the founder, Author and CEO of The Beauty of Eczema. She is also a qualified Health Coach and Natural Chef on a mission to share her wisdom and guide others in living a life beyond eczema.
 In this episode, Camille talks to Journey To Glow host Caroline Frenette about:
Camille's journey to glow and the awakening moment that got her on the path to healing
Why positivity is crucial to healing eczema
The power of self-love in healing
The HOPE principles Camille teaches in her book The Beauty of Eczema
The balance between "driving" our healing and surrendering to healing
The importance of a community and support system
A day in the life of Camille: rituals for a balanced lifestyle and what she does when life gets out of balance
If you've enjoyed this episode of the Journey To Glow podcast you will love How to Heal Psoriasis & Eczema Naturally with my guest Hanna Sillitoe.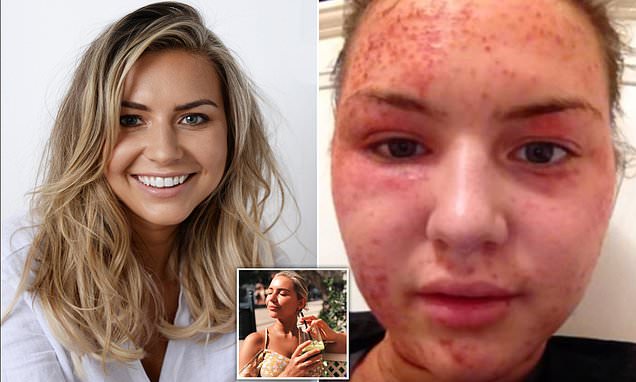 Links mentioned in this episode: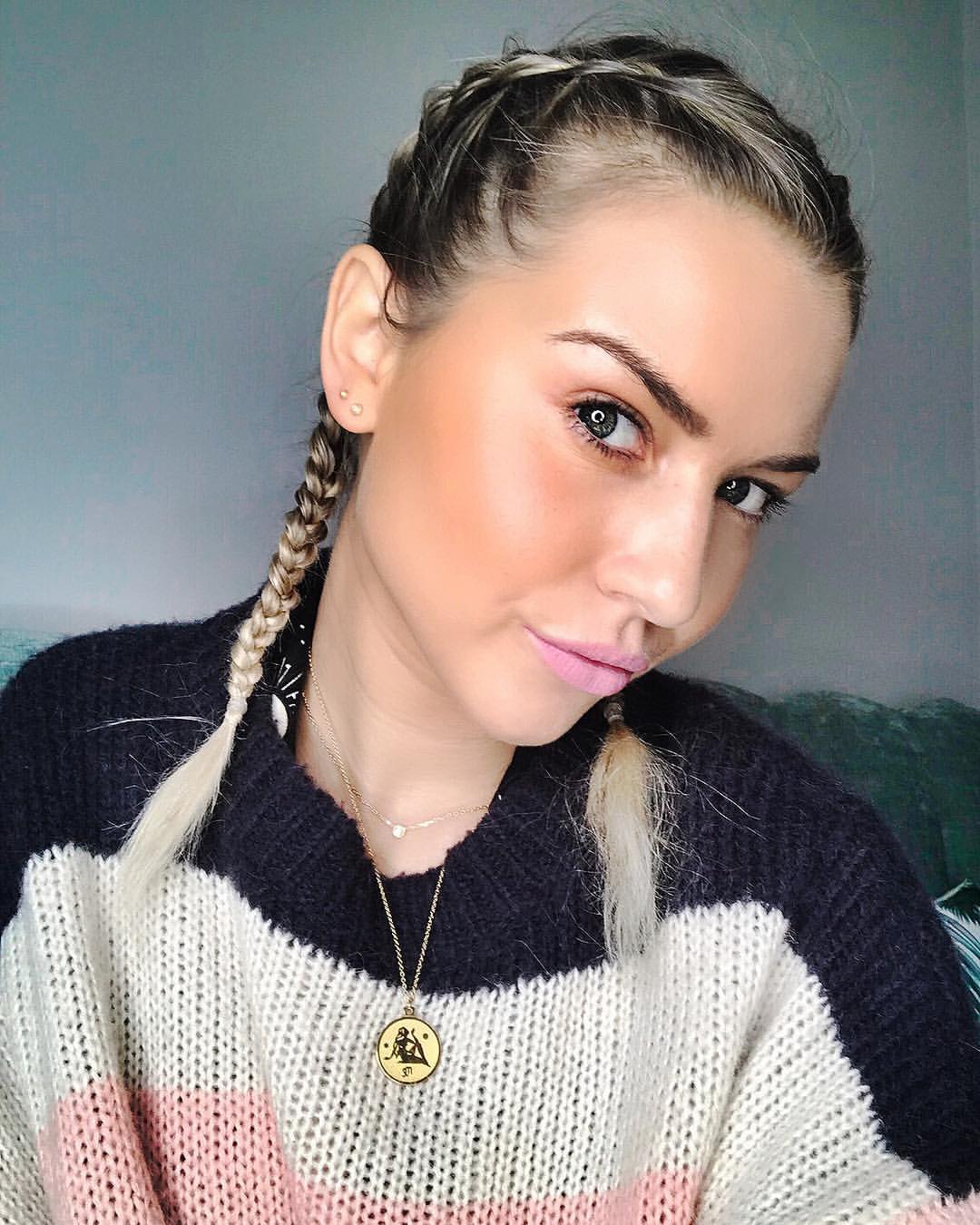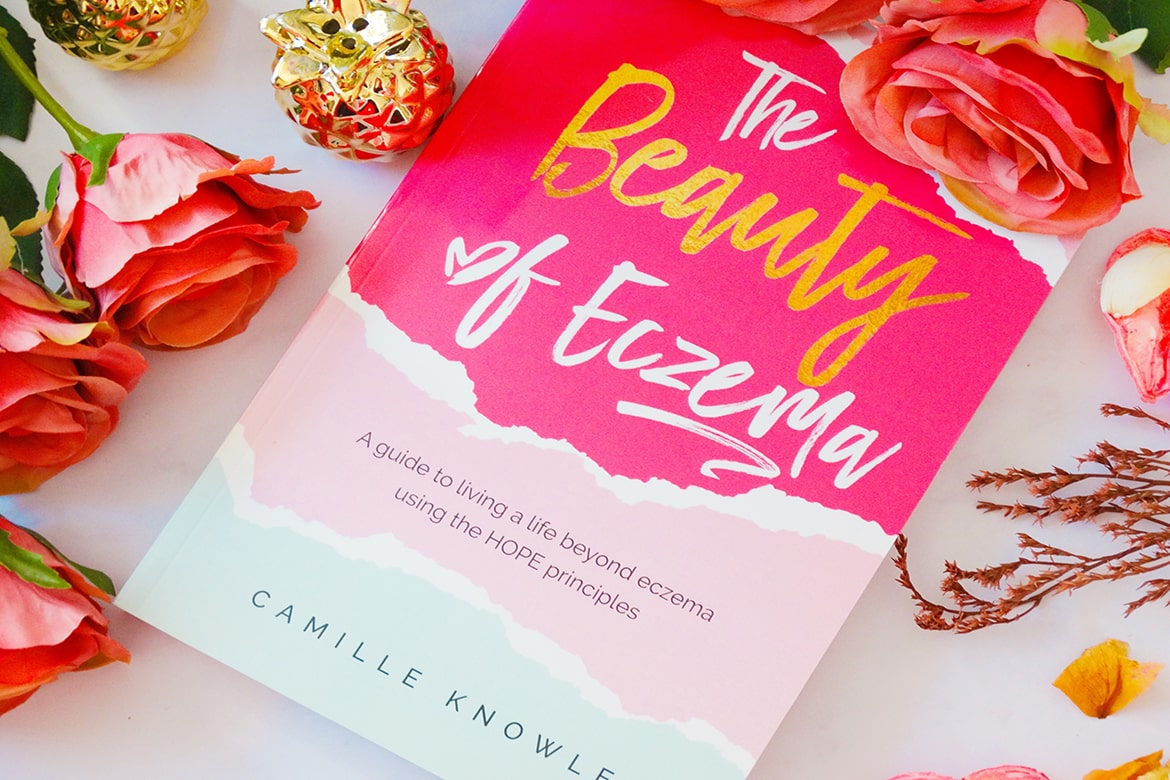 Herbal Medicine & Supplements To Support The Immune Systemherbal medicine & supplements to support the immune system during (and after) COVID-19Article at a Glance • Much of the science on COVID-19 is very new, and, unfortunately, there aren't many studies...
read more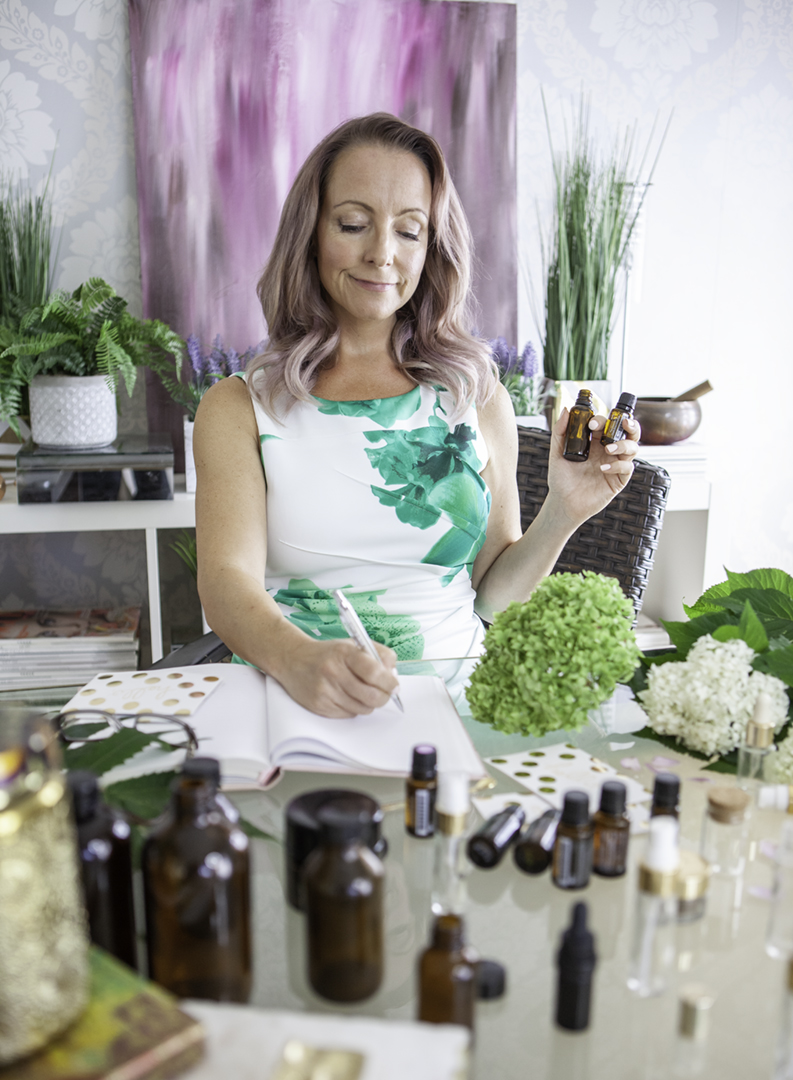 As a green-beauty junkie, it's been my mission to find non-toxic, natural products that are high performing AND fit my skin's unique needs.
After spending thousands of dollars on products but not seeing improvement with my skin, I started researching essential oils.
I discovered 5 that targeted my skin's dehydration and inflammation, so I immediately put them to the test.
After 2 weeks of testing my own concoctions made of 100% certified pure essential oils, I noticed a huge improvement on the texture and hydration of my skin.