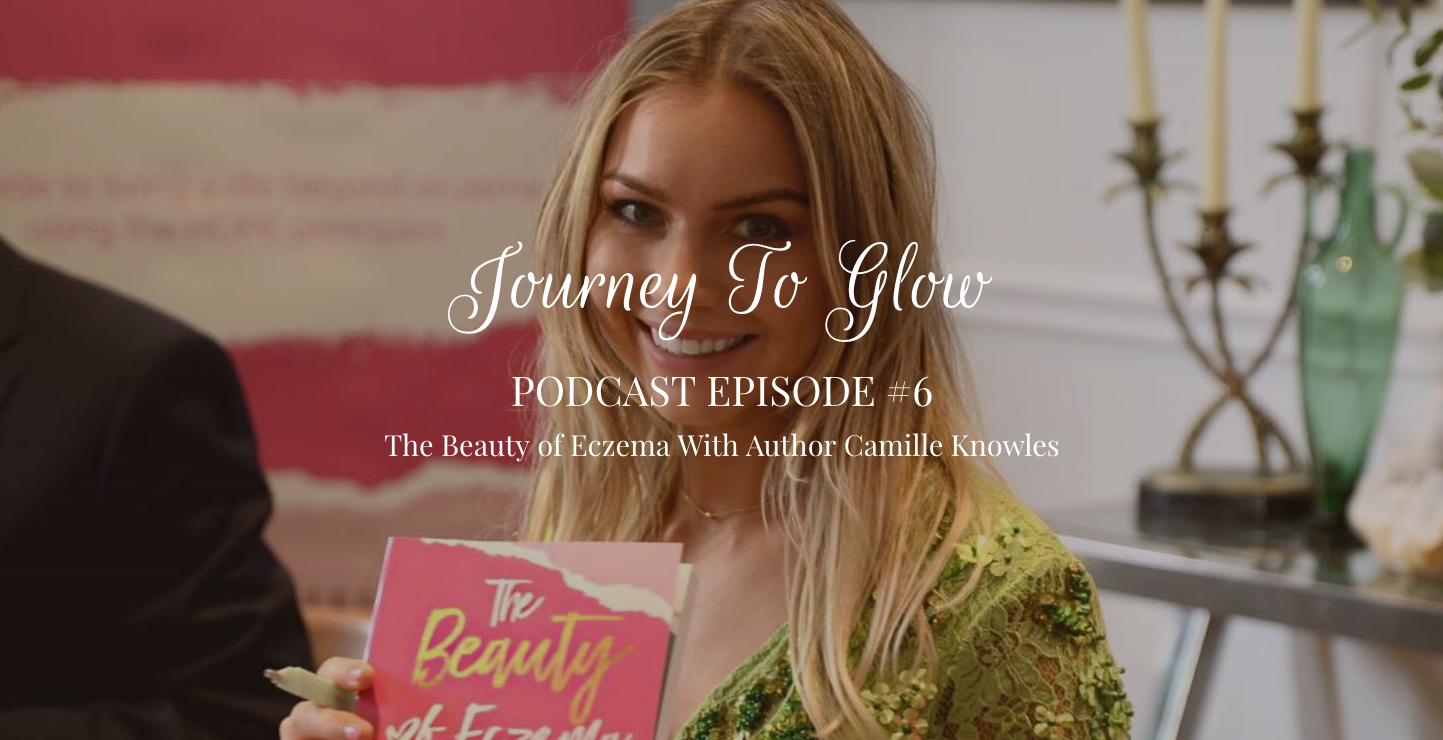 JTG #6 The Beauty of Eczema With Camille Knowles
 Camille Knowles is the founder, Author and CEO of The Beauty of Eczema. She is also a qualified Health Coach and Natural Chef on a mission to share her wisdom and guide others in living a life beyond eczema.
 In this episode, Camille talks to Journey To Glow host Caroline Frenette about:
Camille's journey to glow and the awakening moment that got her on the path to healing
Why positivity is crucial to healing eczema
The power of self-love in healing
The HOPE principles Camille teaches in her book The Beauty of Eczema
The balance between "driving" our healing and surrendering to healing
The importance of a community and support system
A day in the life of Camille: rituals for a balanced lifestyle and what she does when life gets out of balance
If you've enjoyed this episode of the Journey To Glow podcast you will love How to Heal Psoriasis & Eczema Naturally with my guest Hanna Sillitoe.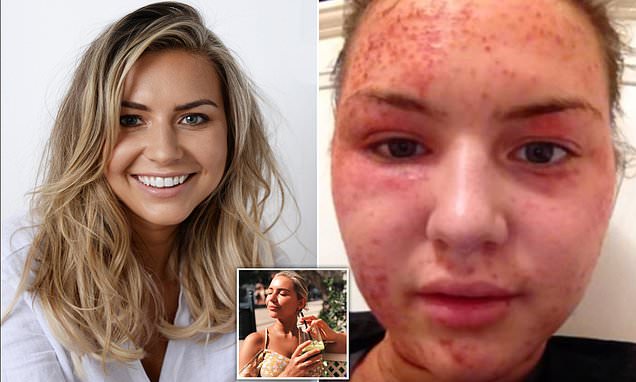 Links mentioned in this episode: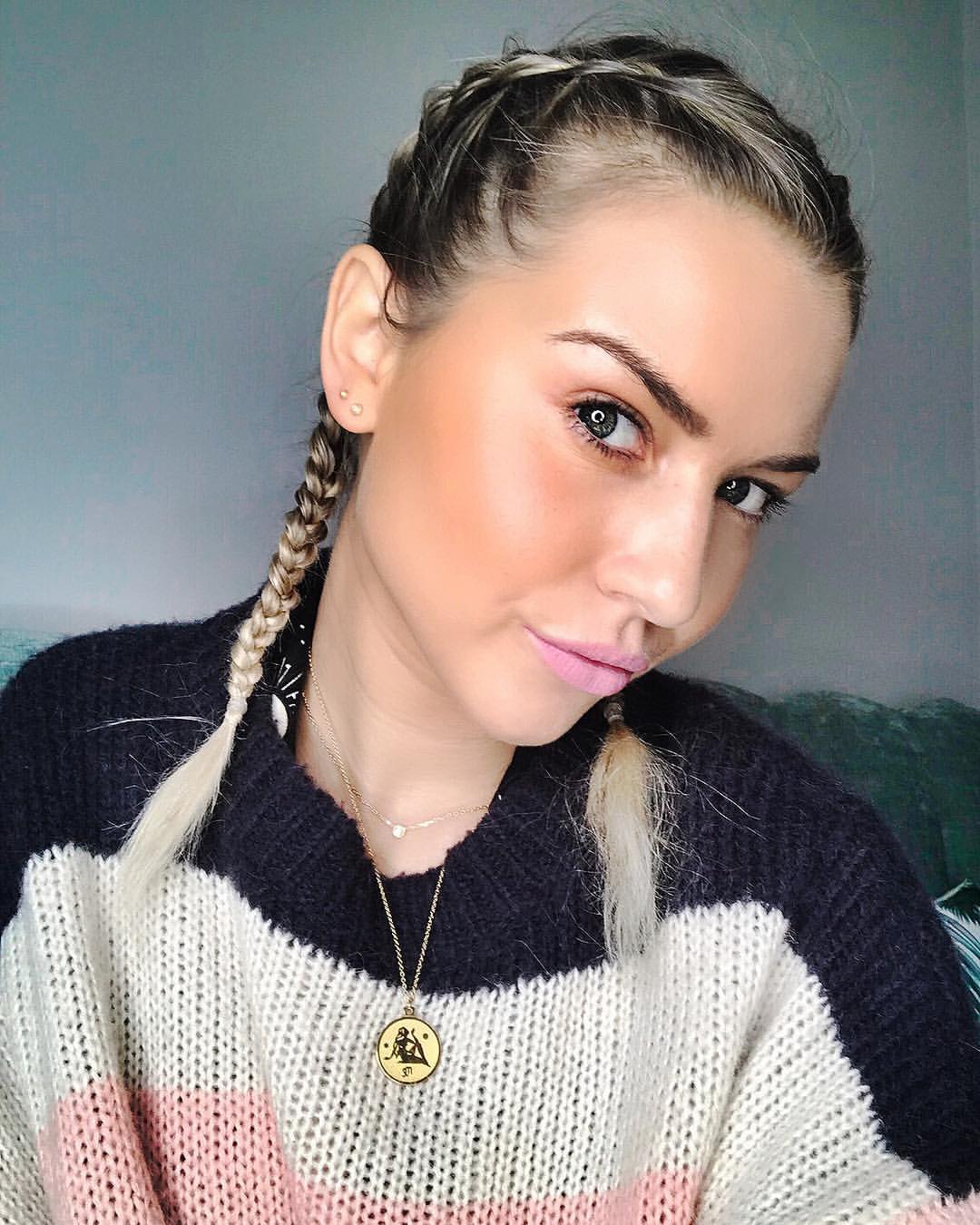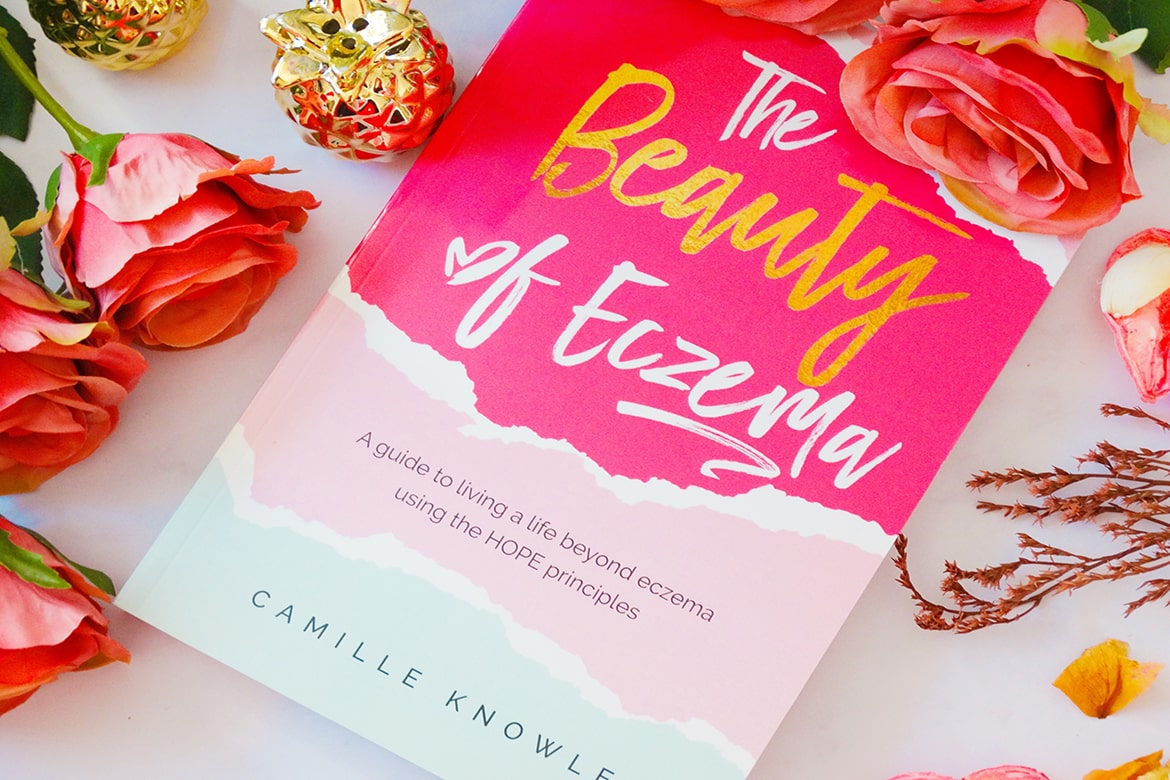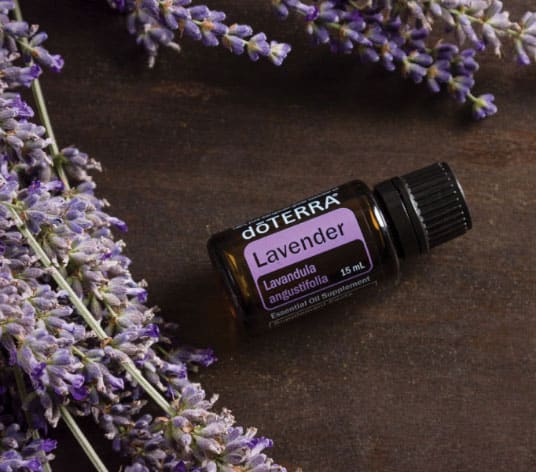 doTERRA Pure Essential Oils
Want to get your hands on the essential oils that I talk about in my (free) guide Essential Radiance? Get your oils at retail price here or open your wholesale account here.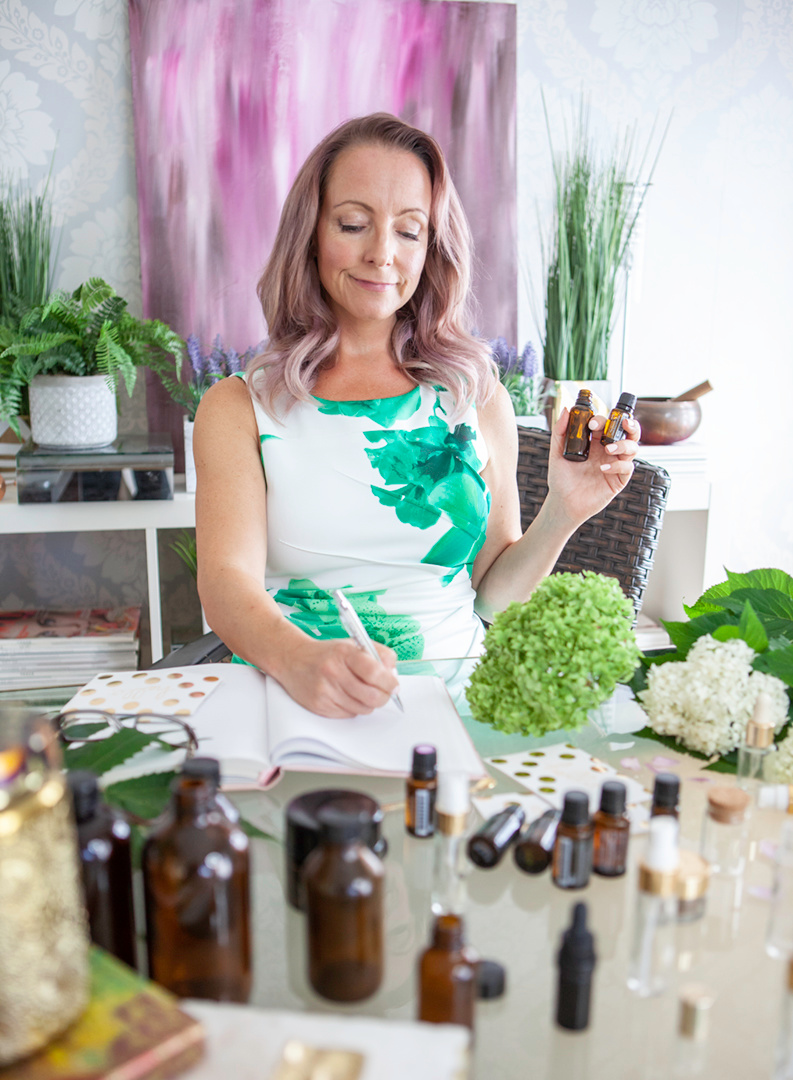 Get The (FREE) Essential Radiance Guide 
Caroline's top 5 essential oils for glowing skin
Download the (free) Essential Radiance Guide where I share my top 5 essential oils for redness, inflammation, breakouts and dehydration.  These pure essential oils are now part of my everyday skincare!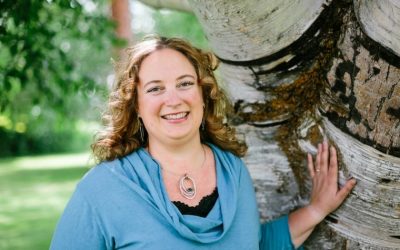 JTG #29 Herbs & Plant Medecine To Support Skin Health With Herbalist Rosalee De La Foret In this podcast episode I have the pleasure of asking my guest, Rosalee De La foret all-of-the-questions about herbs and plants to treat skin issues! Rosalee de la Forêt is...