The Journey To Glow Podcast
The Journey To Glow podcast brings you natural and holistic solutions to heal your skin from the inside out and to shift the skin healing conversation from "incurable" to "healable."
We have listeners from around the world and over 100,000 downloads so far!
Thank you for listening and for being on the journey with us!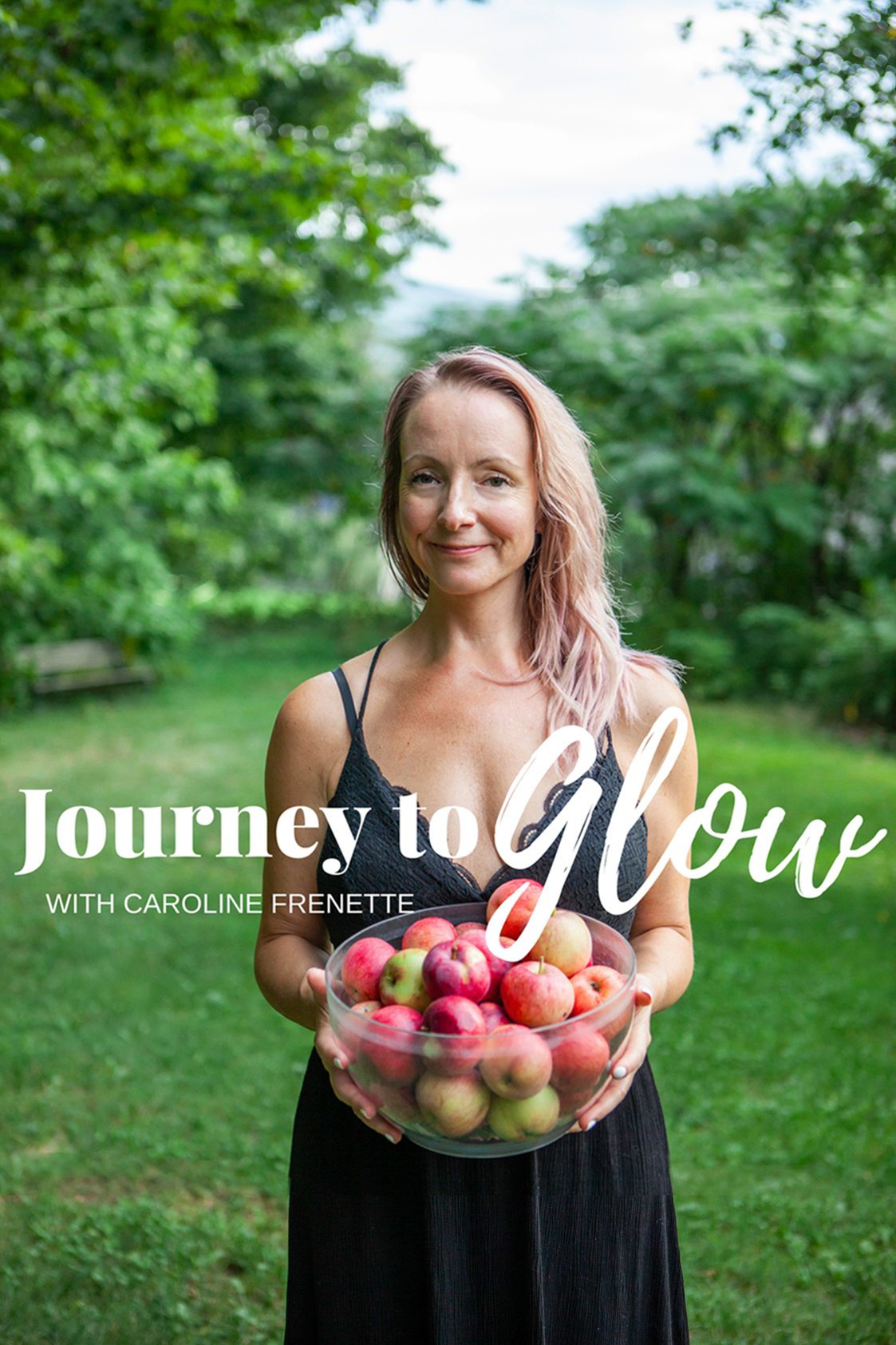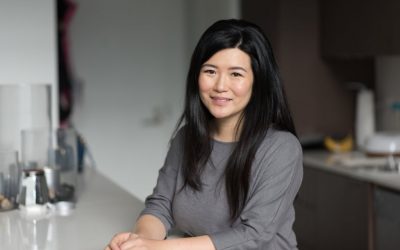 Botanical Skincare For Sensitive SkinExperience the healing properties of pure, plant botanicals infused in skin-nourishing, organic oils formulated specifically for sensitive, rosacea-prone skin.JTG #22 When The Quest To Soothe Inflamed Rosacea Turns Into A Sensitive...