The Journey To Glow Podcast
Journey To Glow is a podcast designed to bring you natural and holistic solutions to heal your skin from the inside out and transformative coaching to help you awaken your inner healer so you can feel empowered on your journey to glow.
As a green-beauty junkie and essential oil alchemist, I'm excited to share with you the healing power and wisdom of the plant kingdom. I've also tested A LOT of organic, non-toxic beauty products and healing modalities along the way and I'm excited to share what really worked and what was a total waste of time and money.
Every week, I'll interview leading experts in the field of holistic medicine, green beauty & organic skin care and leaders in the wellness industry.
We're also going to talk about the power of the mind and its role in the healing process, how to overcome stress and anxiety and how to shift beliefs and behaviors that are hindering your progress. Most importantly, you're going to learn how to connect with your Inner Healer to create lasting change.
Glowing Goddesses, get ready to create your most radiant life!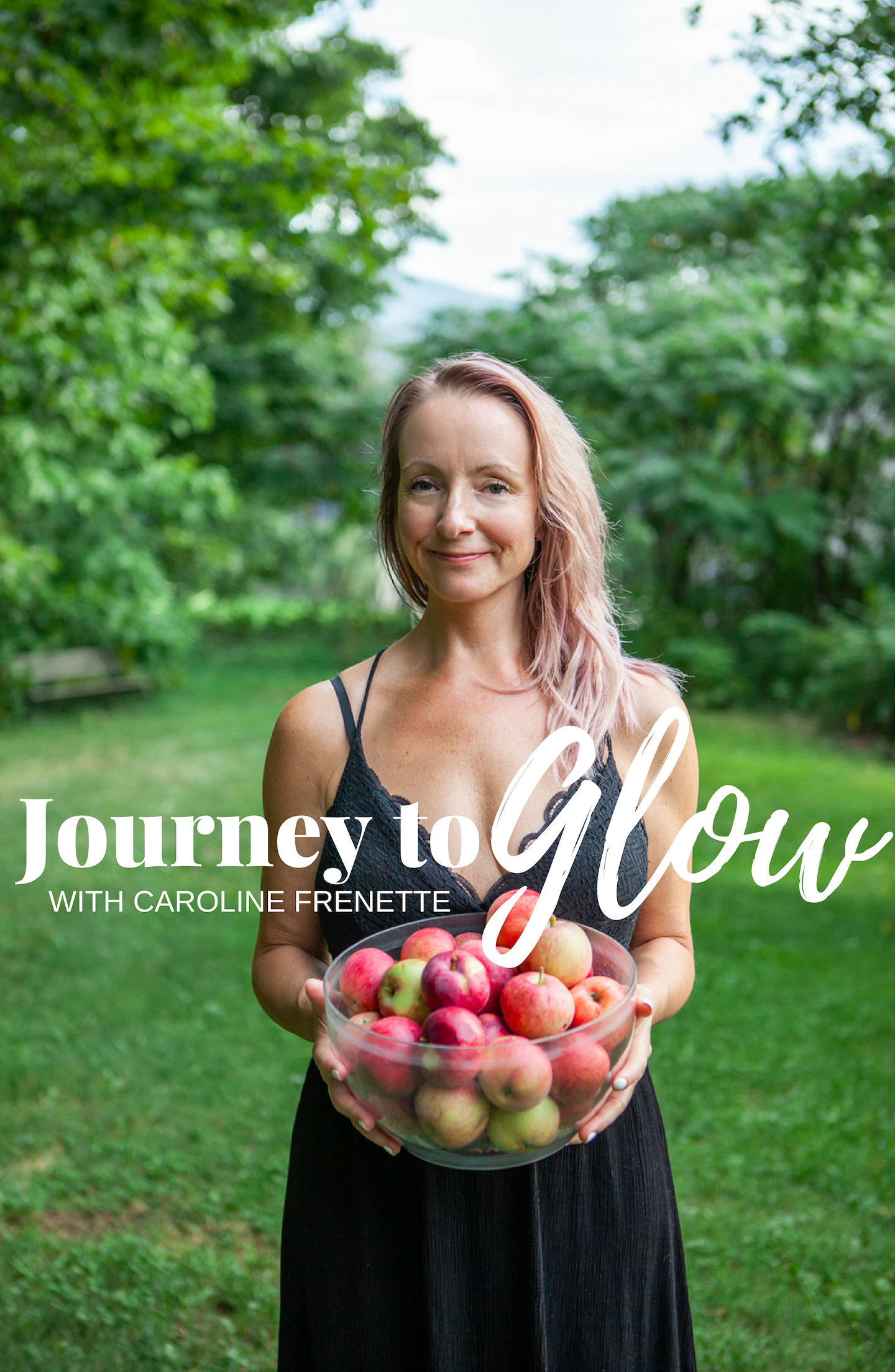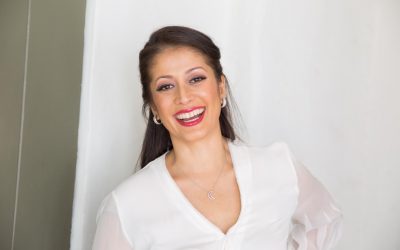 JTG #21 Intuitive Medicine To Heal Your Skin With Muneeza Ahmed This is part 2 of my conversation with Muneeza Ahmed. Click here to listen to part 1 where we start our conversation about the Medical Medium Protocol for acne. Muneeza is a medical intuitive who helps...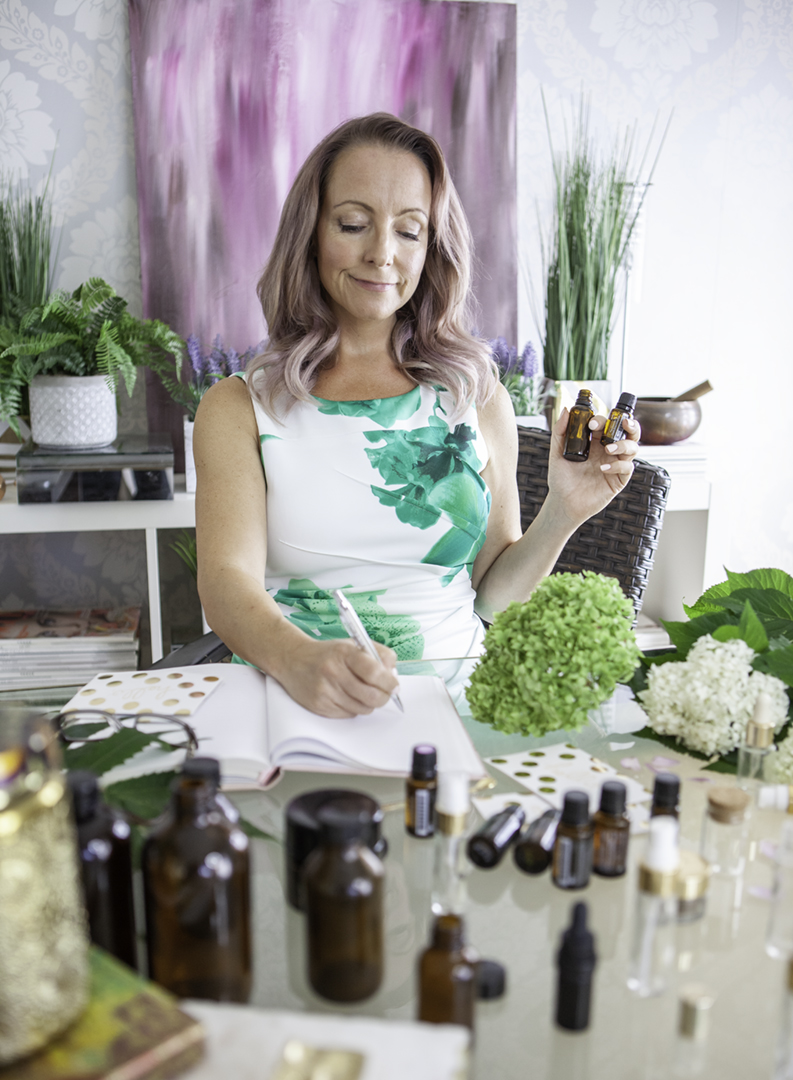 As a green-beauty junkie, it's been my mission to find non-toxic, natural products that are high performing AND fit my skin's unique needs.
After spending thousands of dollars on products but not seeing improvement with my skin, I started researching essential oils.
I discovered 5 that targeted my skin's dehydration and inflammation, so I immediately put them to the test.
After 2 weeks of testing my own concoctions made of 100% certified pure essential oils, I noticed a huge improvement on the texture and hydration of my skin.