JTG #31 Nontoxic Sunscreen & Katie Stewart on Clearing Cystic Acne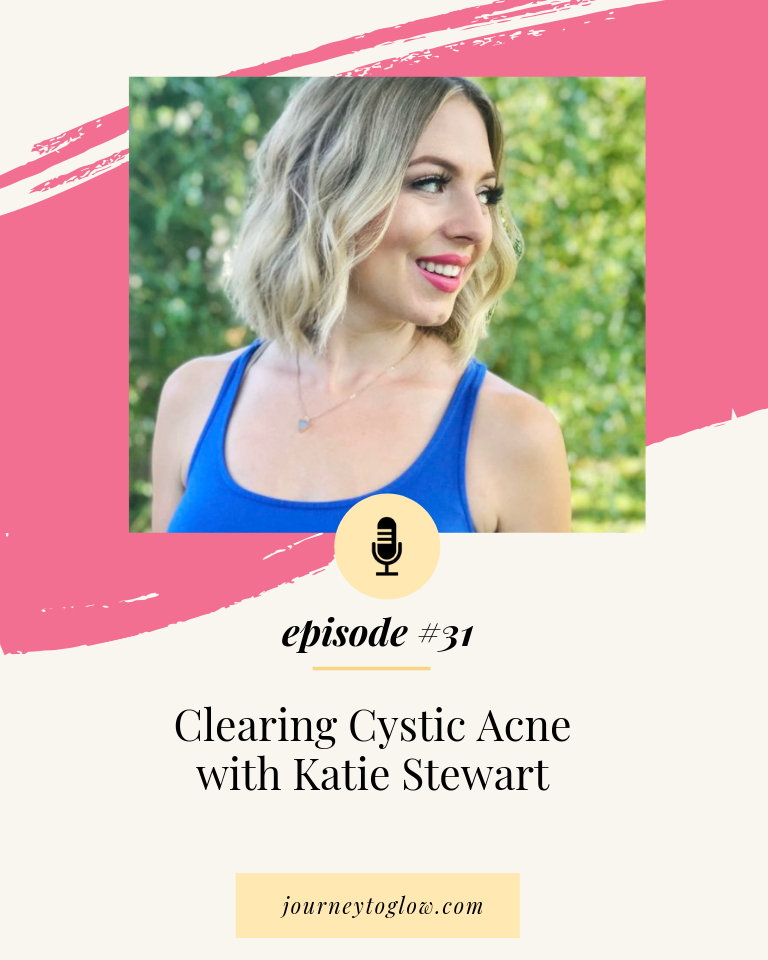 On this episode of the journey To Glow podcast we have a brand new segment called "Caroline Recommends" where we talk about nontoxic sunscreens then we dive into how to clear cystic acne with my guest Katie Stewart.
Katie Stewart is the founder of KatieStewartWellness.com, a Registered Holistic Nutritionist, and a Board Certified Essential Oil Practitioner. A former journalist turned nutritionist, Katie has helped women around the world get to the bottom of their hormonal acne to reveal the clear skin they've been craving. By detoxifying the body and nourishing it with beauty-boosting foods, Katie helps women feel confident and beautiful like they deserve.
In this episode, Katie Stewart and Journey To Glow host Caroline Frenette explore:
How to stimulate the lymphatic system
The importance of using clean skincare
Essential oils for detox and cellulite!
How and when to give your digestion a reset
Recipes for warm smoothies
How to rebalance your hormones for clear skin
PMS is NOT normal and what to do if you are currently experiencing huge mood swings
How to get long-lasting results when it comes to skin healing
The impact of the pill on our mind and body
Using the SkinDeep database to check on the ingredients on your products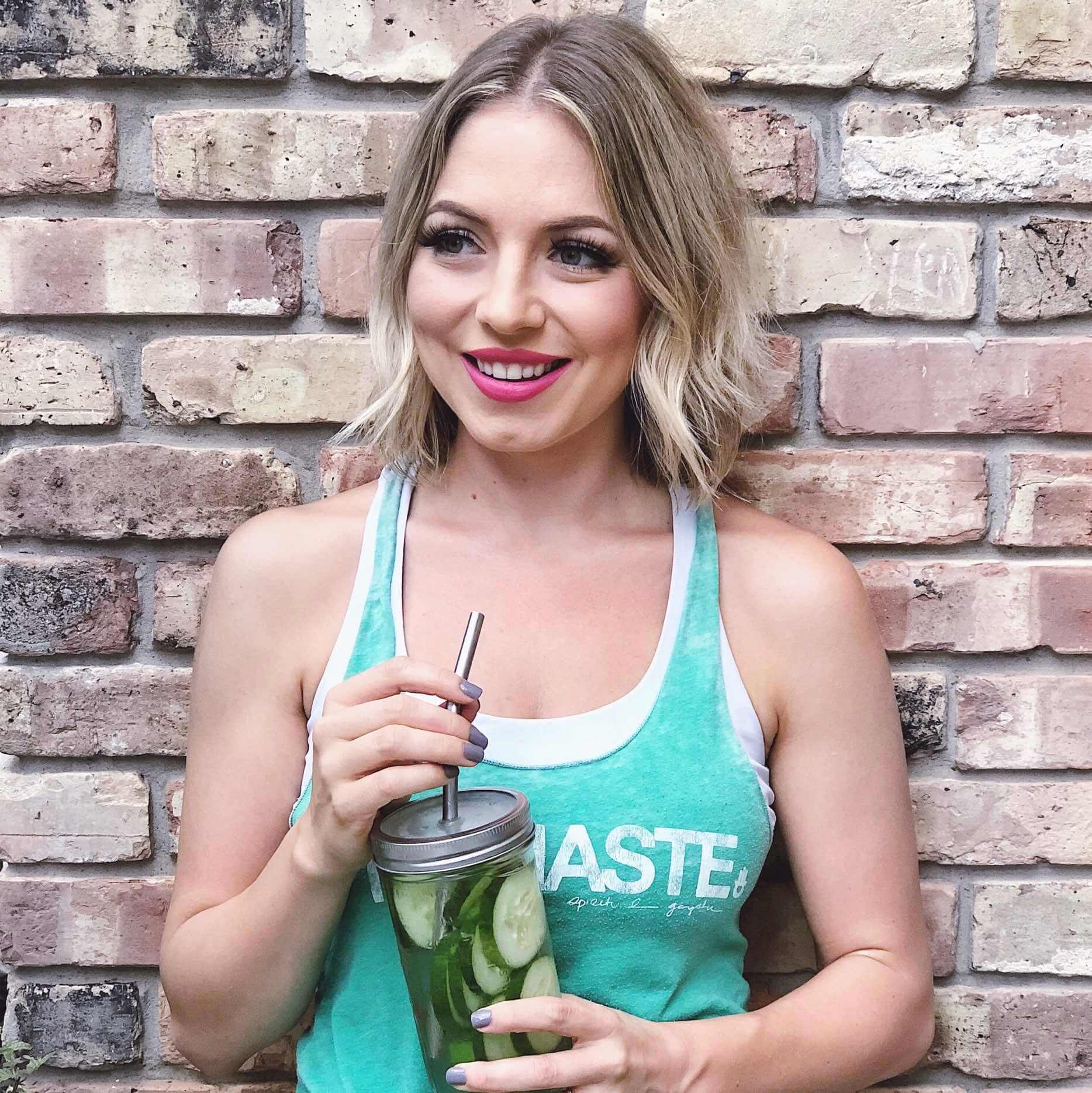 Searching For The Perfect Nontoxic, High-Performance Sunscreen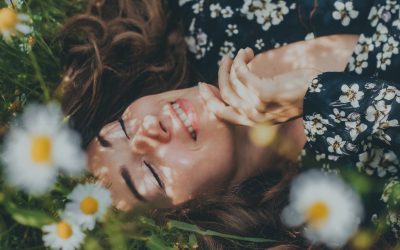 Which natural skincare is best for rosacea?UPDATED JUNE 1st 2022 This post aims to shed light on the best natural skincare for rosacea and give you some pointers to help you shop smarter. As someone healing rosacea naturally and holistically, finding the right natural...