JTG #59 Ayurvedic Beauty Secrets & Skincare With Vanessa Tavaglione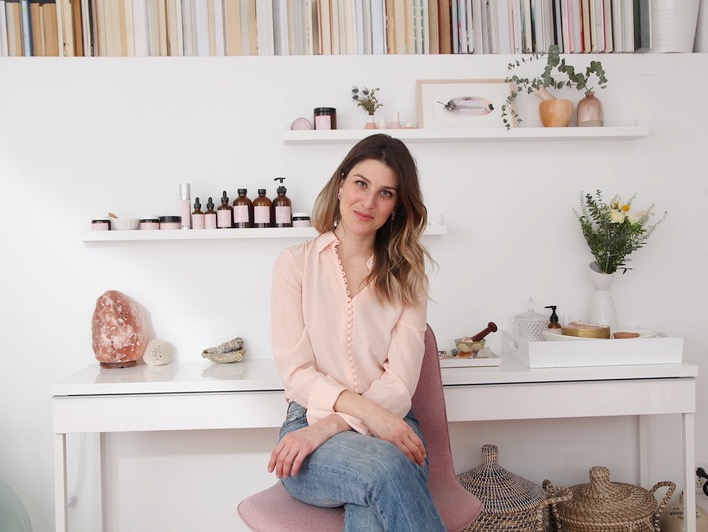 JTG #59 Ayurvedic Beauty Secrets & Skincare With Vanessa Tavaglione
In this episode we're talking to Vanessa Tavaglione, Holistic Beauty Therapist and Ayurvedic practitioner about ancient beauty secrets based in the traditions of Ayurveda.
About our guest Vanessa Tavaglione:
As a holistic beauty therapist, Vanessa aims to support her clients in revealing your full potential of inner and outer radiance through tailored Ayurvedic treatments, formulas and nutritional and lifestyle consultations.
Her mission is to help her clients understand that our skin acts as a mirror to our state of health.  Vanessa offers guidance on natural and organic beauty remedies as well as treatments according to Ayurvedic principles.
She's a certified Ayurvedic practitioner, trained by Vaidya Anita Sharma from the Institute of Ayurveda and Wellbeing, as well as a certified holistic nutritionist from the Natural Health Consultant Institute, both in Montreal.
In this episode, Vanessa and Journey To glow founder Caroline Frenette talk about:
Beauty secrets from the Ayurvedic tradition
The 3 different dosha types according to Ayurveda and what that means for your skin
Skincare tips for each dosha skin types
Best carriers oils for skin types and seasonal skincare support
The role of digestion and how it imputes the reliance of our skin
If you've enjoyed this episode you will love Rosacea & Ayurveda With Wild Grace Skincare Founder Kim Parenteau.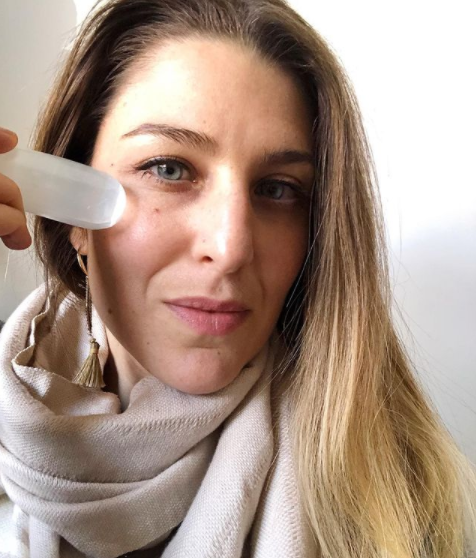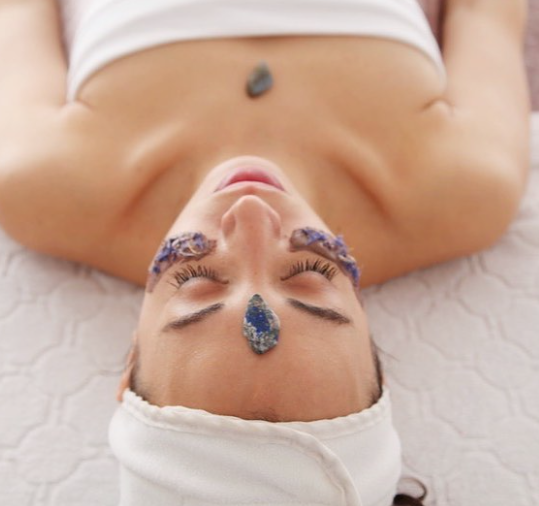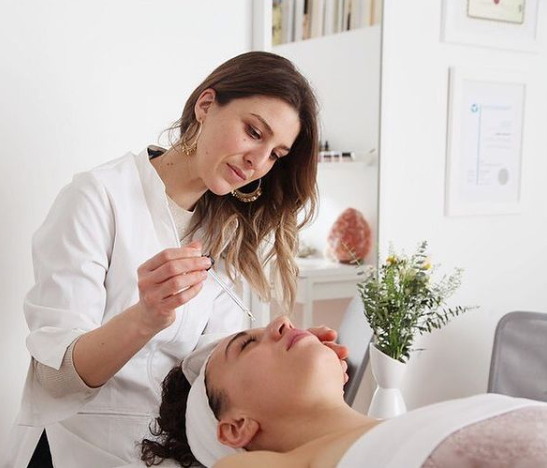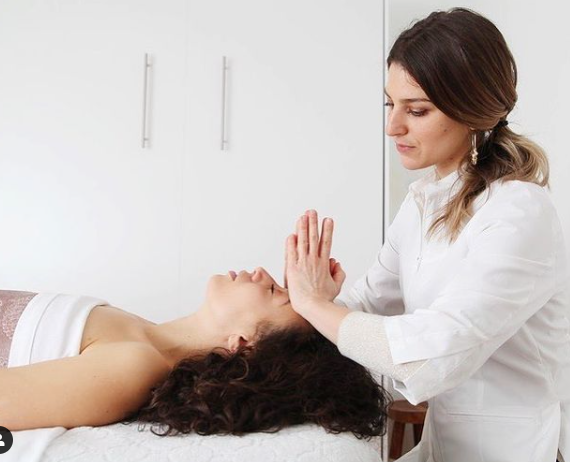 Our Beauty Junkies
Recommend
shop nontoxic organic skincare products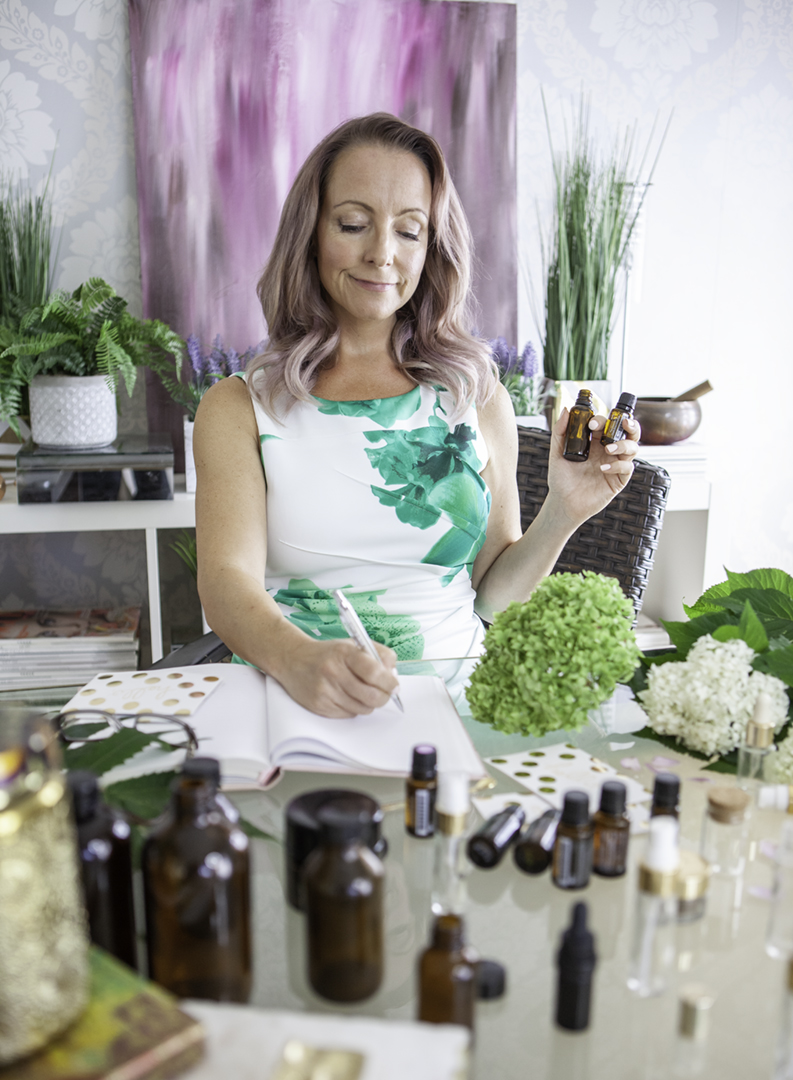 Essential Radiance: My Top 5 Essential Oils For Radiant Skin
As a green-beauty junkie, I've been on a my mission to find non-toxic, natural products that are high performing AND fit my skin's unique needs.
After spending thousands of dollars on products but not seeing improvement with my skin, I started researching essential oils.
I discovered 5 that targeted my skin's dehydration and inflammation, so I immediately put them to the test.
After 2 weeks of testing 100% certified pure essential oils, I noticed a huge improvement on the texture and hydration of my skin. 
My skin Is In Crisis, Now What?
6 Simple & Effective Steps To Help Your navigate Your Skin Crisis
Get The (FREE) Guide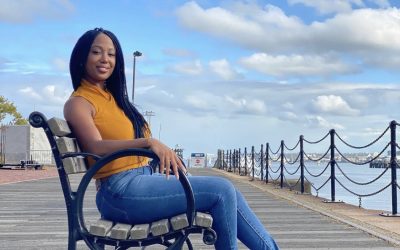 Interview with Yewande Masi Founder Ornami Skincare1. Can you tell us a little bit about yourself and how you started Ornami Skincare? My journey to becoming CEO of Ornami Skincare started as a happy "accident". Shortly after I started making skincare products for my...
The Glowletter
Get the best of Journey To Glow delivered straight to your inbox!
Delicious skin nourishing recipes, the best in clean beauty, upcoming skin detoxes & challenges, tips from holistic skin experts and real women stories to inspire you on your journey to glow!