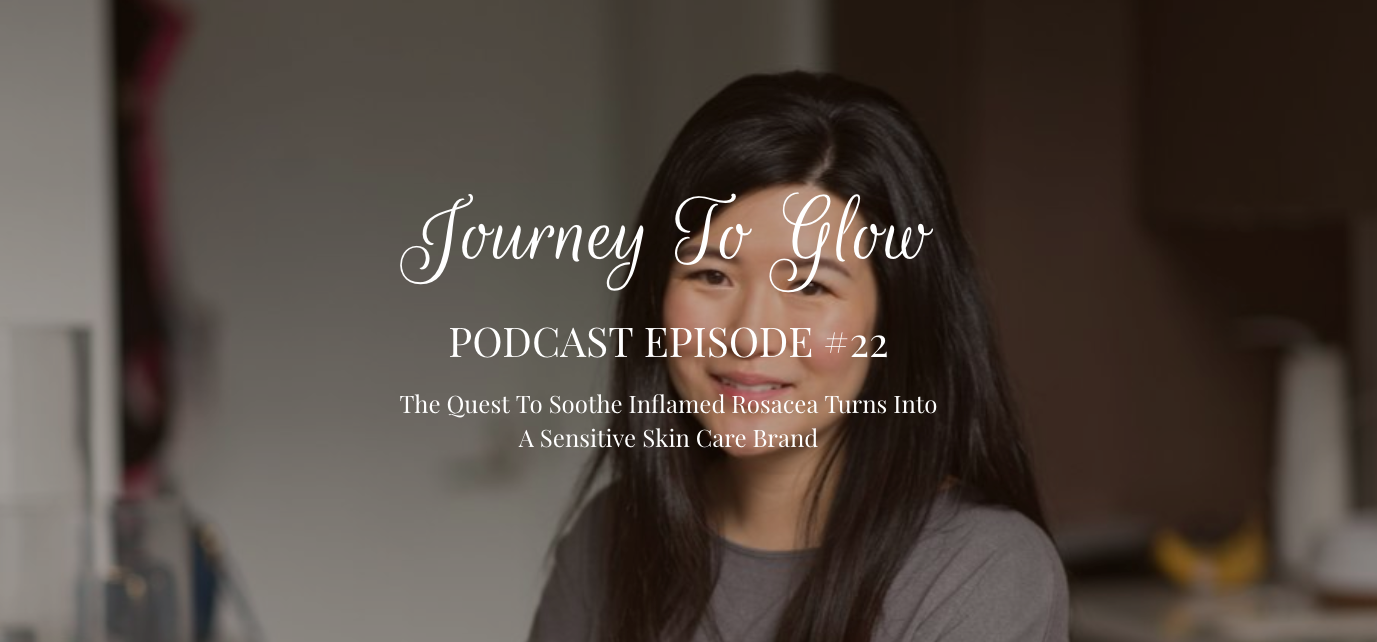 JTG #22 When The Quest To Soothe Inflamed Rosacea Turns Into A Sensitive Skin Care Brand
Elaine Li is a brand marketing veteran that has worked on Global multi-million dollar brands in the Health & Wellness space. After 16 years in the Consumer Packaged Goods industry, Elaine decided to walk away from the corporate world to focus on marketing consulting and her ultimate passion – skincare.
Years of drug and food allergies, anxiety, stress, GI challenges and other health issues all played a role in how reactive Elaine's skin could become which would often end up in flare-ups. A personal quest to launch a natural line to manage and soothe her eczema and rosacea-prone skin would prove to be a daunting but fulfilling journey. Creating Iremia Skincare – named after the Greek word for calm – was part of her path to healing and providing a natural solution to those with hyper-sensitive skin.
In this episode, Elaine Li and Journey To Glow host Caroline Frenette explore:
 How antibiotics and steroid creams making things worst for Elaine
Discovering an "all natural miracle cream" with toxic levels of steroids linked to causing cancer
The moment Elaine became fed up and started her journey to glow
Pinpointing the cause of eczema and rosacea
The link between stress and skin
Why Elaine created Iremia
If you've enjoyed this episode of the Journey To Glow podcast you'll love episode #4  with Janelle Allard called Curing Rosacea Naturally.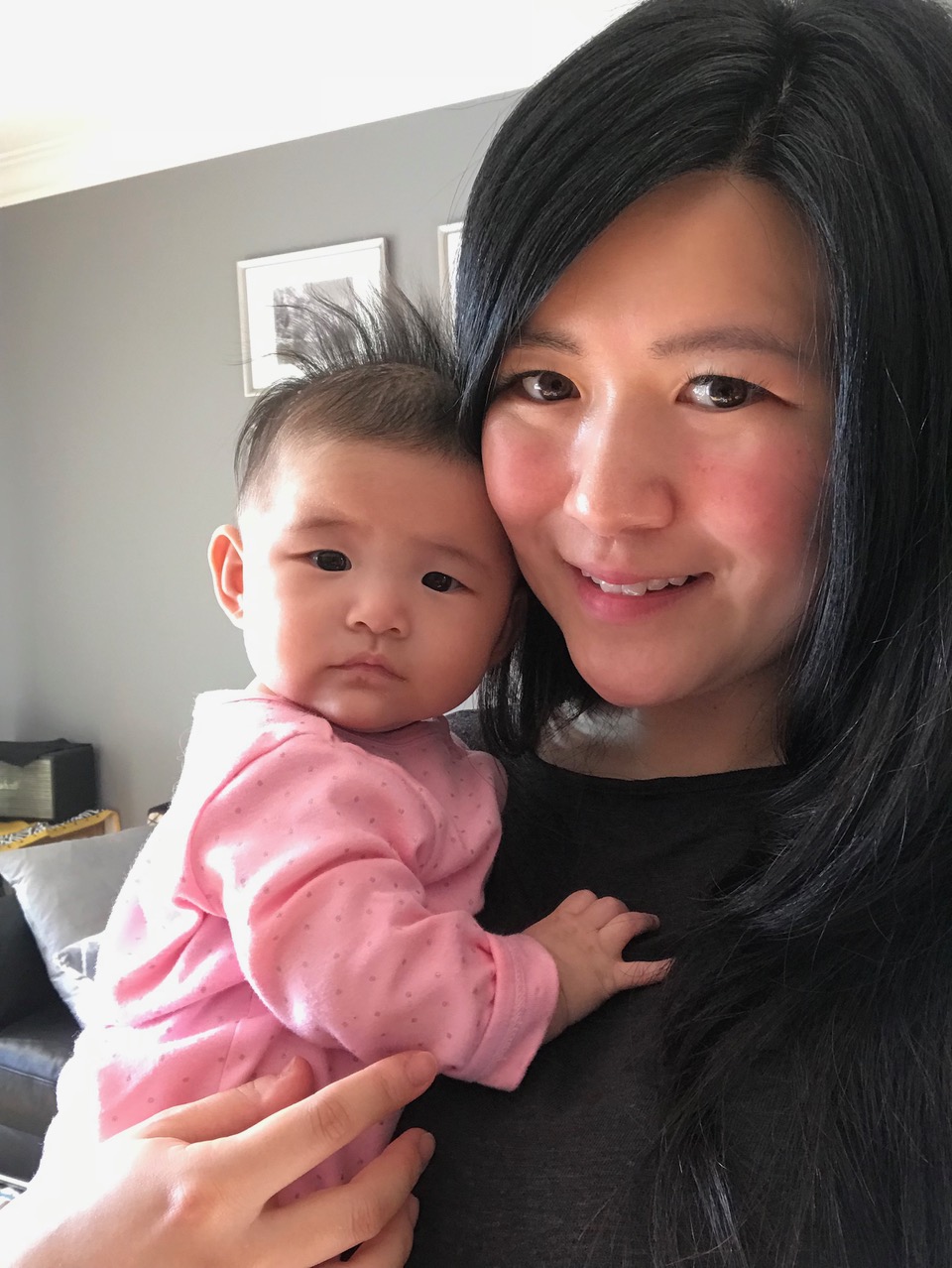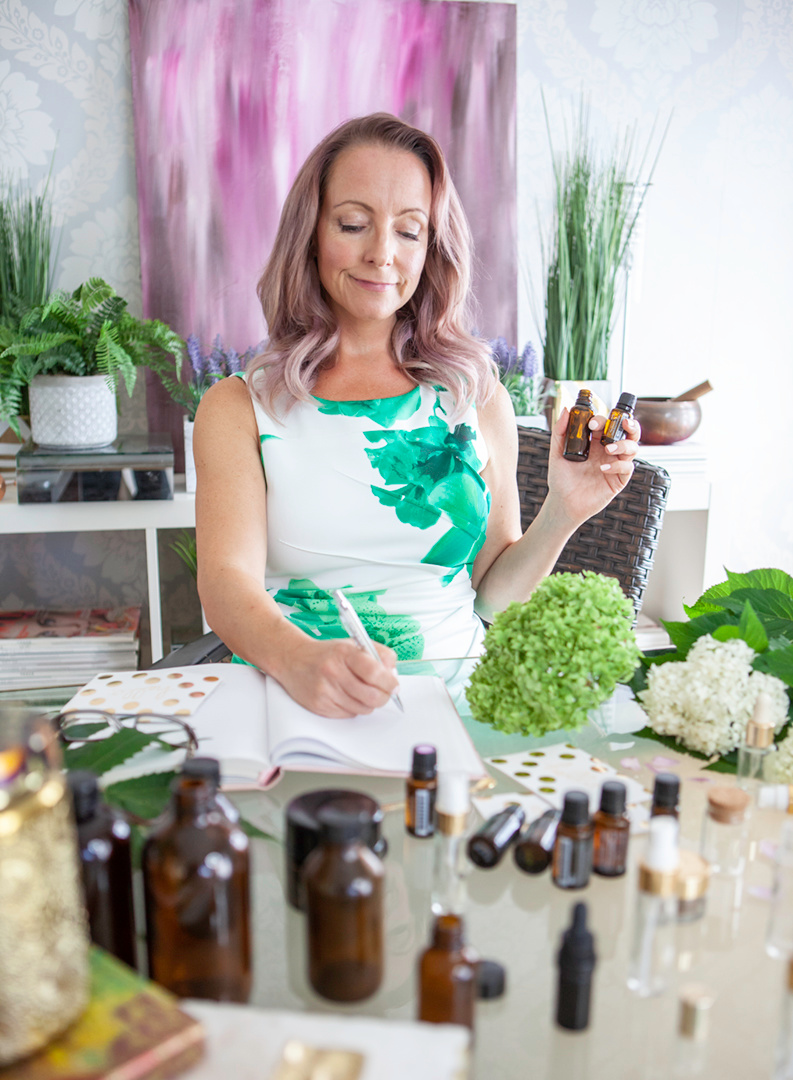 After spending thousands of dollars on organic, non-toxic skincare products but not seeing much improvements in my skin, I started researching essential oils.
Don't get me wrong, I'm a green beauty junkie, and I love the handmade, small-batch skincare products I've purchased. But I never found ONE serum that would tackle all of my skin's unique needs. So I ended up with a bathroom counter full of lovely products but no real solution.
Through my extensive research on essential oils for sensitive skin, I discovered 5 key oils that targeted my skin's dehydration, inflammation and breakouts. 
After 2 weeks of crafting and testing my own serums made of 100% certified pure therapeutic grade essential oils, I noticed an improvement in the texture of my skin. Specifically, the rosacea breakouts on my cheeks were gone and my skin felt hydrated.
Download my (free) Essential Radiance Guide to learn more about my top 5 essential oils for radiant skin.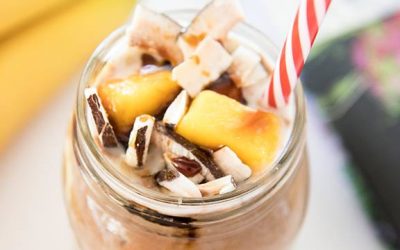 Peanut Butter Coconut Mango Smoothie This is a delish + super filling + energizing smoothie recipe! I like to have this smoothie mid-afternoon when I need a boost of energy or when I crave something sweet. Peanut Butter Coconut Mango Smoothie (Makes 2) 1 1/2 cup of...
read more
Sign up for the Glowletter