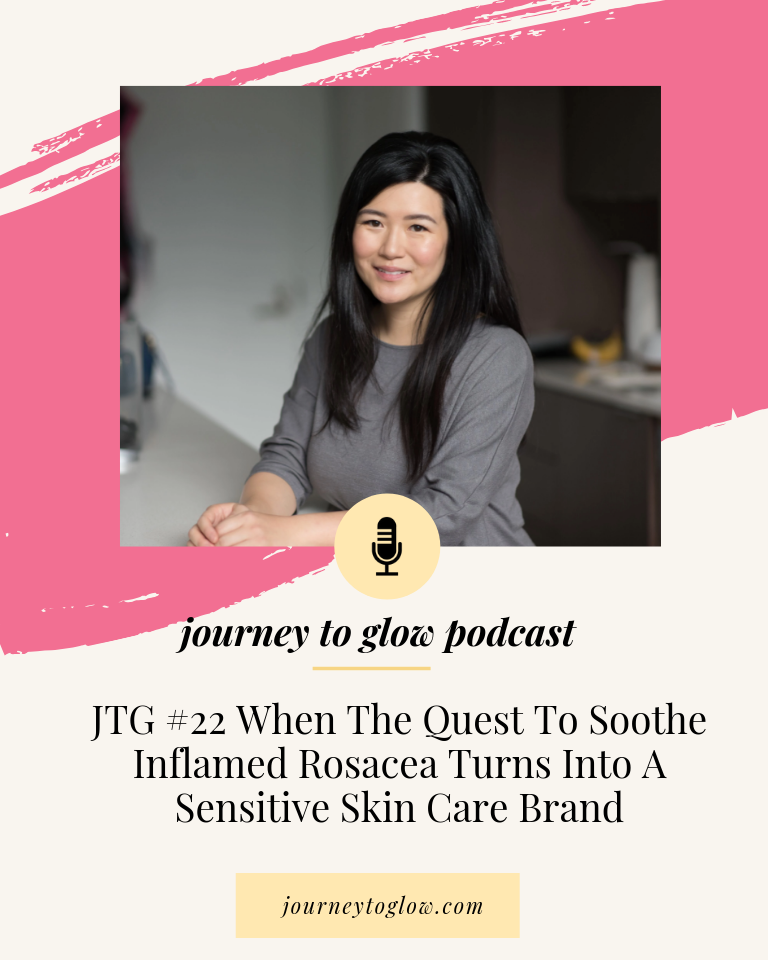 JTG #22 When The Quest To Soothe Inflamed Rosacea Turns Into A Sensitive Skin Care Brand
Elaine Li is a brand marketing veteran that has worked on Global multi-million dollar brands in the Health & Wellness space. After 16 years in the Consumer Packaged Goods industry, Elaine decided to walk away from the corporate world to focus on marketing consulting and her ultimate passion – skincare.
Years of drug and food allergies, anxiety, stress, GI challenges and other health issues all played a role in how reactive Elaine's skin could become which would often end up in flare-ups. A personal quest to launch a natural line to manage and soothe her eczema and rosacea-prone skin would prove to be a daunting but fulfilling journey. Creating Iremia Skincare – named after the Greek word for calm – was part of her path to healing and providing a natural solution to those with hyper-sensitive skin.
In this episode, Elaine Li and Journey To Glow host Caroline Frenette explore:
 How antibiotics and steroid creams making things worst for Elaine
Discovering an "all natural miracle cream" with toxic levels of steroids linked to causing cancer
The moment Elaine became fed up and started her journey to glow
Pinpointing the cause of eczema and rosacea
The link between stress and skin
Why Elaine created Iremia
If you've enjoyed this episode of the Journey To Glow podcast you'll love episode #4  with Janelle Allard called Curing Rosacea Naturally.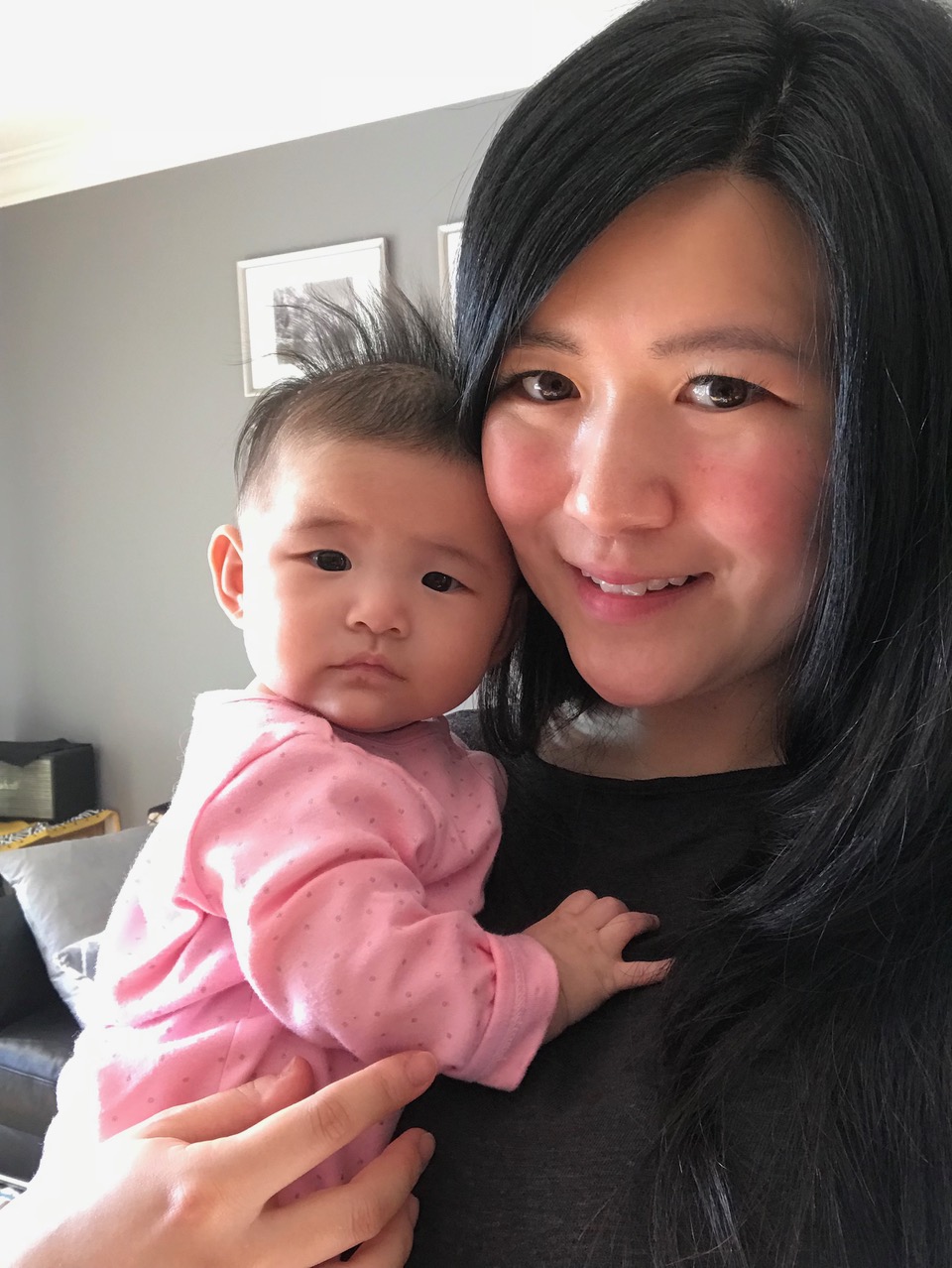 My skin Is In Crisis, Now What?
6 Simple & Effective Steps To Help Your navigate Your Skin Crisis
Get The (FREE) Guide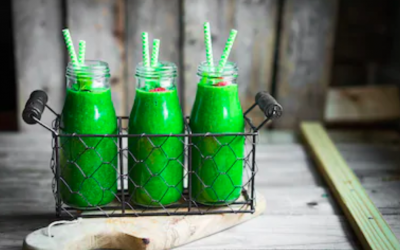 My 30-Day Medical Medium Celery Juice Challenge (And Resulting Skin Crisis)First written in Jan 2018 UPDATED February 2023 Before we begin, you should know that I'm not an advocate for the Medical Medium lifestyle, and I'm not a die-hard fan like many of his...
read more