At Journey To Glow, we use our platform to highlight the work of incredible people who tackle some of the biggest social injustices in the world through highly effective nonprofits.
A portion of our profits from the sale of paid programs and/or products goes to tackle extreme poverty and inequality that's devastating women and children worldwide.
Along with our nonprofit partners, we're providing fundamental human needs like water, access to education, and dignified work for people domestically and abroad.
So, when you purchase one of our products to change your life, you really are changing the world. But we want to invite you to take it one step further by sharing the work of these organizations or donating your time and money.
Every act of giving counts and together we can most definitely change the world.
Here are some of the non-profits we support…
The Healing Hands Foundation was created to empower people and communities worldwide to make a positive difference.
"When the power of many come together to form the power of one, a movement begins that can change the world."
-David Stirling, doTERRA Founding Executive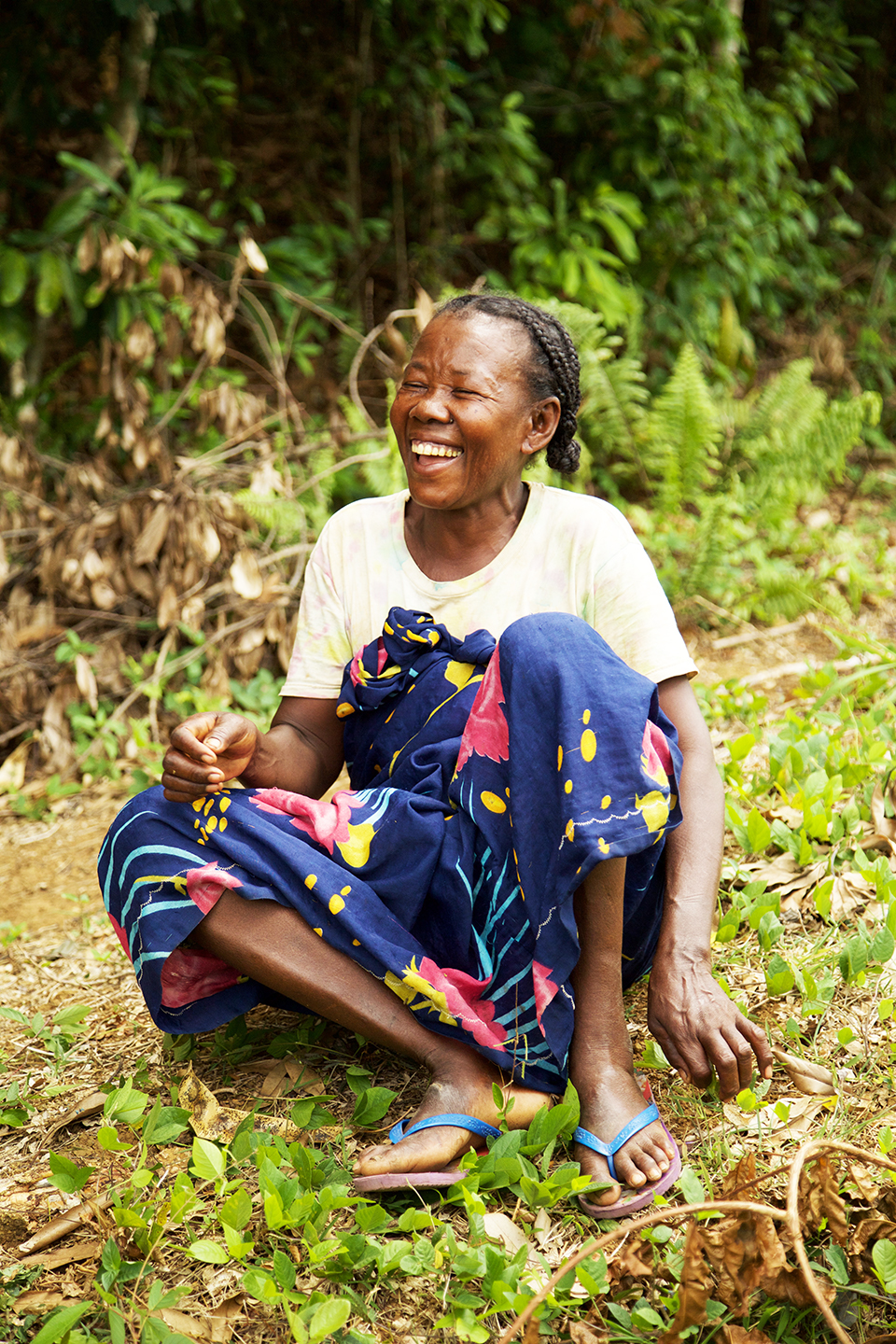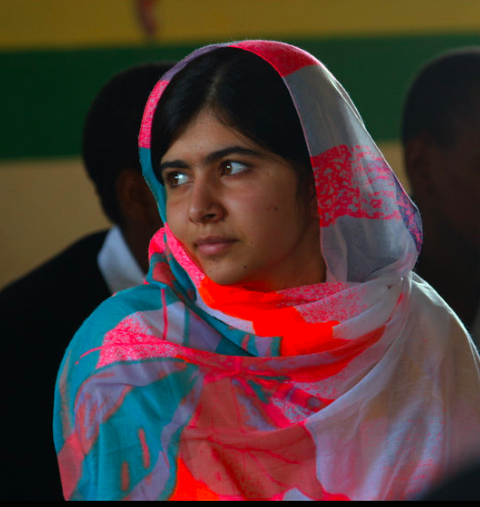 Malala Fund breaks down the barriers preventing more than 130 million girls around the world from going to school.
charity: water is an incredible organization with a mission to bring clean and safe drinking water to every person in the world.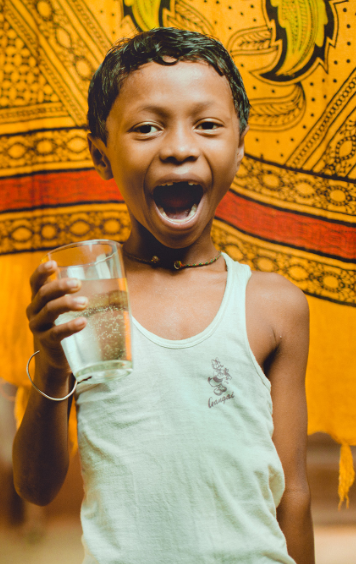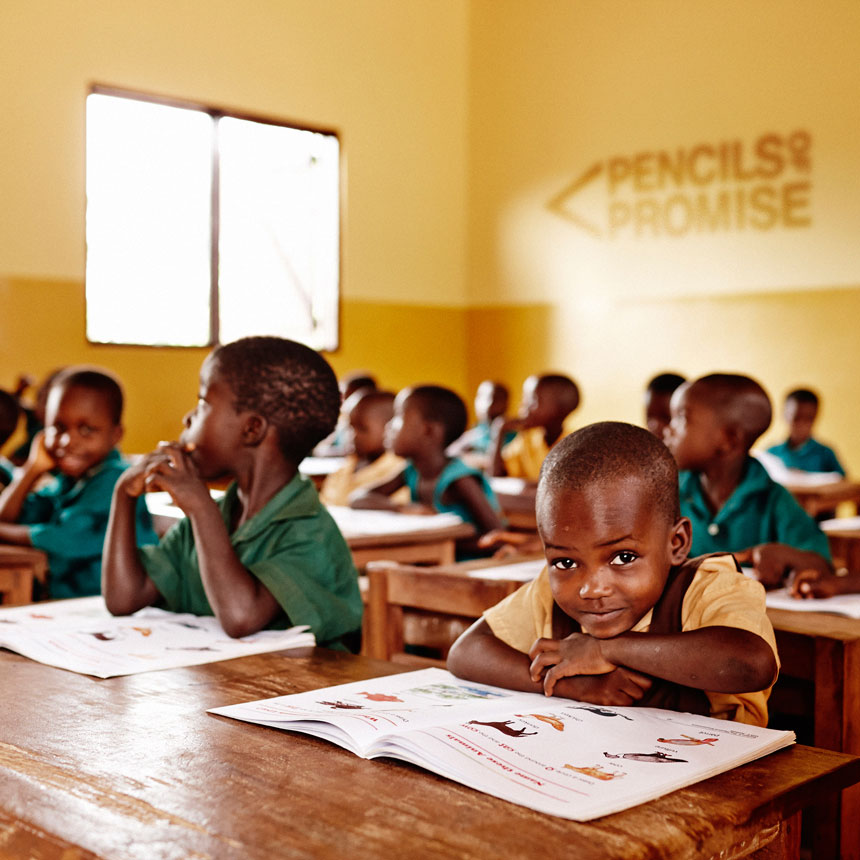 Pencils of Promise was founded in October 2008 with the hope of building just one school by creating a movement of people who saw themselves as global citizens, regardless of age or status. Starting with a $25 deposit, they are now a global movement of passionate individuals breaking ground on a new school every 100 hours.
She's the First provides scholarships to girls in low-income countries, fostering first-generation graduates and cultivating the next generation of global leaders.
Harnessing technology and social media, She's the First is committed to connecting sponsors, student campus leaders and scholars around the world in innovative, mutually beneficial ways to foster mentorship, philanthropy, equality and leadership.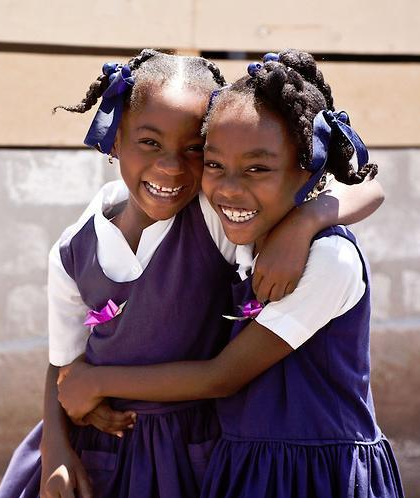 My skin Is In Crisis, Now What?
6 Simple & Effective Steps To Help Your navigate Your Skin Crisis
Get The (FREE) Guide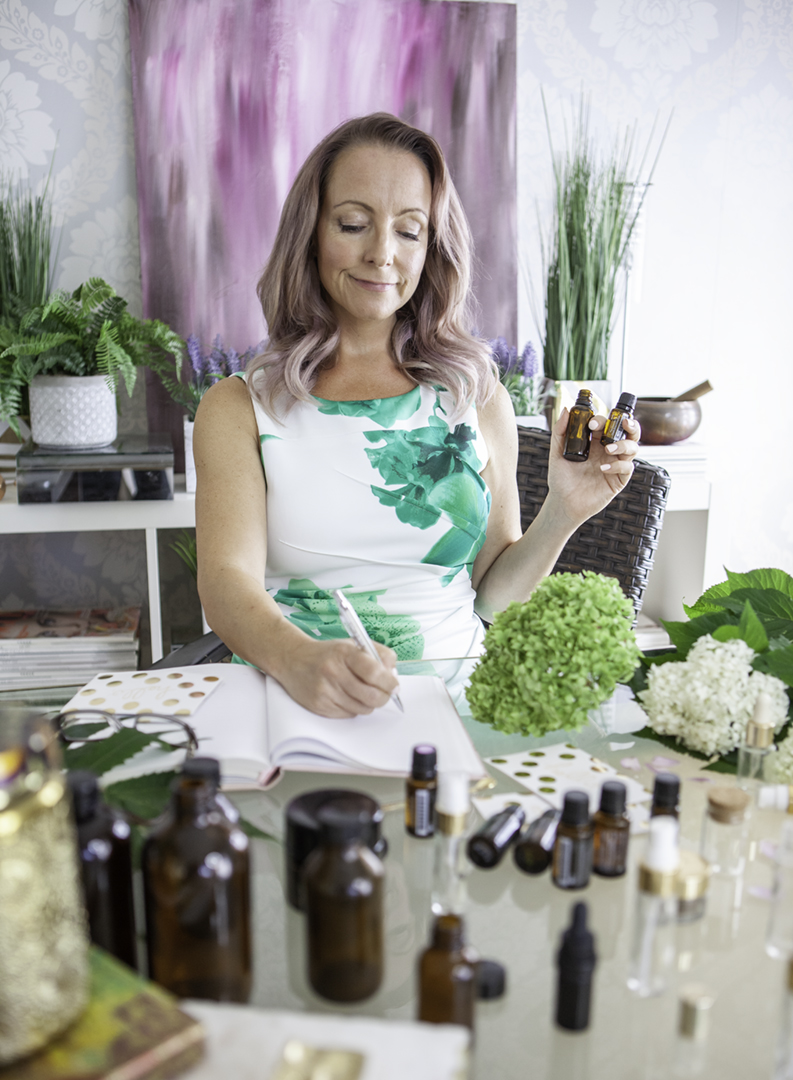 Essential Radiance: My Top 5 Essential Oils For Radiant Skin
As a green-beauty junkie, I've been on a my mission to find non-toxic, natural products that are high performing AND fit my skin's unique needs.
After spending thousands of dollars on products but not seeing improvement with my skin, I started researching essential oils.
I discovered 5 that targeted my skin's dehydration and inflammation, so I immediately put them to the test.
After 2 weeks of testing 100% certified pure essential oils, I noticed a huge improvement on the texture and hydration of my skin.