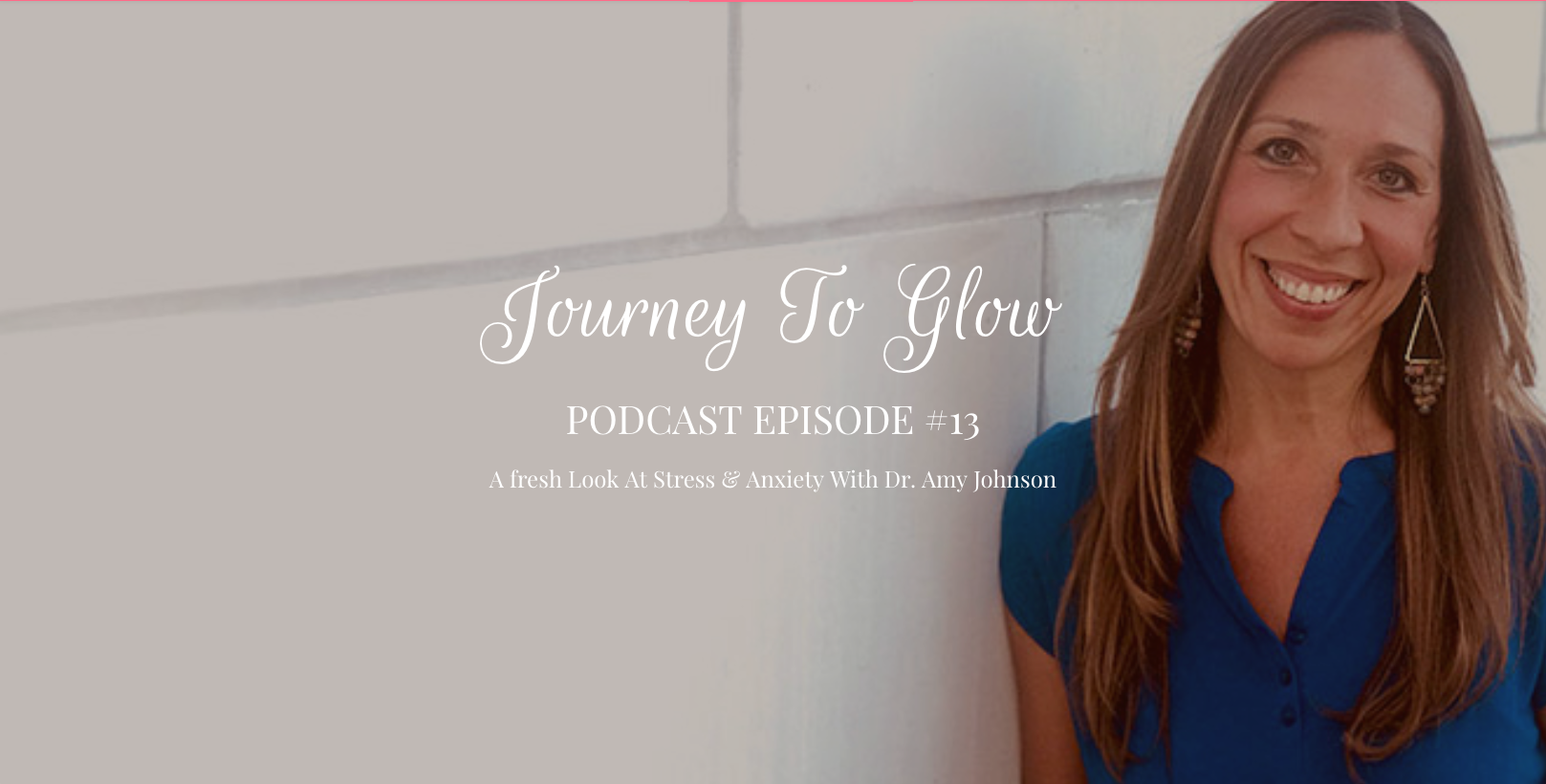 JTG #13 A fresh Look At Stress & Anxiety With Dr. Amy Johnson
There's no doubt that stress has become an epidemic in our busy lives. While there are millions of books written on the subject, when I first came across the inside-out understanding of the Three Principles I knew that I had found something fresh, a paradigm shift really.
In 25+ years of self-help and personal development, nothing has moved the needle as much in terms of (almost completely) eradicating overwhelm, anxiety and stress in my daily life than this understanding.
So it's my absolute pleasure to dive into A Fresh New Way To Look At stress with my guest Dr. Amy Johnson who is a fellow coach and colleague in the Three Principles community.
Amy Johnson, Ph.D. is a psychologist, coach, author, and speaker who shares a groundbreaking new approach that helps people find true, lasting freedom from unwanted habits via insight rather than willpower. She is the author of Being Human (2013), and The Little Book of Big Change: The No-Willpower Approach to Breaking Any Habit (2016). In 2017 she opened The Little School of Big Change, an online school that has helped hundreds of people find freedom from anxiety and habits and live a more peaceful life.Dr. Johnson has been a regularly featured expert on The Steve Harvey Show and Oprah.com, as well as in The Wall Street Journal and Self magazine.
In this episode, Dr. Johnson and Journey To Glow host Caroline Frenette explore:
1. The BIG questions…How to stop stressing out
!
2. Where stress really comes from (hint: it doesn't come from your work, coworkers or workplace, your boyfriend/girlfriend, your kids, speaking in public, you skin breaking out…)
3. A new way of looking at stress that will de-activate it pretty much instantly
4. How looking to your feelings for what makes sense is the wrong way to go about making decisions
5. Why you don't need to change or work on your mindset to feel better
6. How to change habits effortlessly without discipline
 or willpower
7. How to free yourself from addictions 
and bad habits once and for all
8. Why you don't want to "fix" or change a belief, control your thinking, force yourself to think positively to have a great life or "attract/manifest" what you desire
9. How to create lasting change effortlessly (yes, it's possible)
If you've enjoyed this episode of the Journey To Glow podcast you will love episode #12, Essential Oils For Rosacea with my guest Tiffany Carole.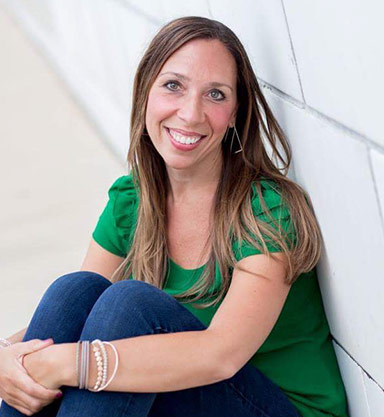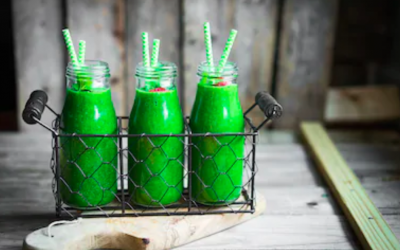 My 30-Day Medical Medium Celery Juice Challenge (And Resulting Skin Crisis)First written in Jan 2018 UPDATED February 2023 Before we begin, you should know that I'm not an advocate for the Medical Medium lifestyle, and I'm not a die-hard fan like many of his...
read more