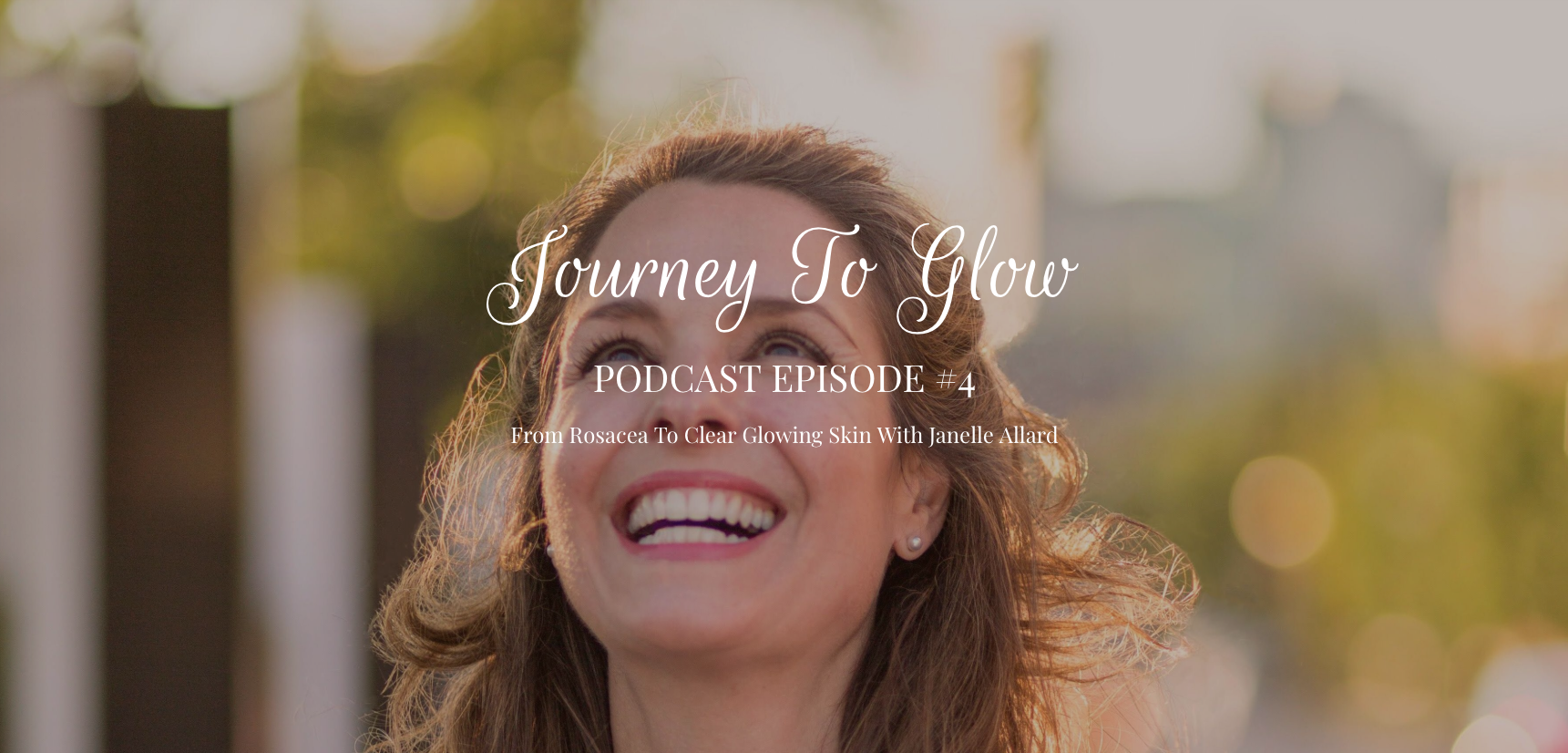 JTG  #4 Healing Rosacea Naturally With Janelle Allard
Janelle Allard is a certified Integrative Nutrition Health Coach, a Holistic Health Mentor, with a specialty in hormone health. She is also the co-author of the upcoming cookbook: Keeping It Simple — Delicious and Healing Recipes for Busy People, available in English, French and Spanish.
Having had chronic conditions (constipation, allergies, anxiety, skin issues, abnormal menstruation and a weak immune system) throughout her childhood and into her 20s, she became passionate about healing herself through food and lifestyle changes.
Armed with 20 plus years of devotion to health, wellness, alternative medicine and holistic practices, Janelle empowers her clients by coaching them through their health goals and co-creatively helping them make sustainable, long-term lifestyle changes that improve their health and happiness, body, mind and soul.
In this episode, Janelle Allard talks to JTG host Caroline Frenette about:
How a rosacea flare-up landed her in the hospital and inspired a drastic change in lifestyle
Digging deeper than the surface explanations of traditional medicine on rosacea
The integrative way to make changes in your diet for clear skin
Becoming discerning of the fad diets and choosing the right food lifestyle that suits your body type
Making small but meaningful changes that will impact your sleep and skin
What is bio-individuality
How to experiment with food to find your right diet
How becoming conscious shoppers and grateful eaters has a ripple effect on our health and on the planet
The impact of stress on our body
The key to curing rosacea naturally
If you've enjoyed this episode of the Journey To Glow podcast you will love Essential Oils For Rosacea with my guest Tiffany Carole.
Janelle's before and after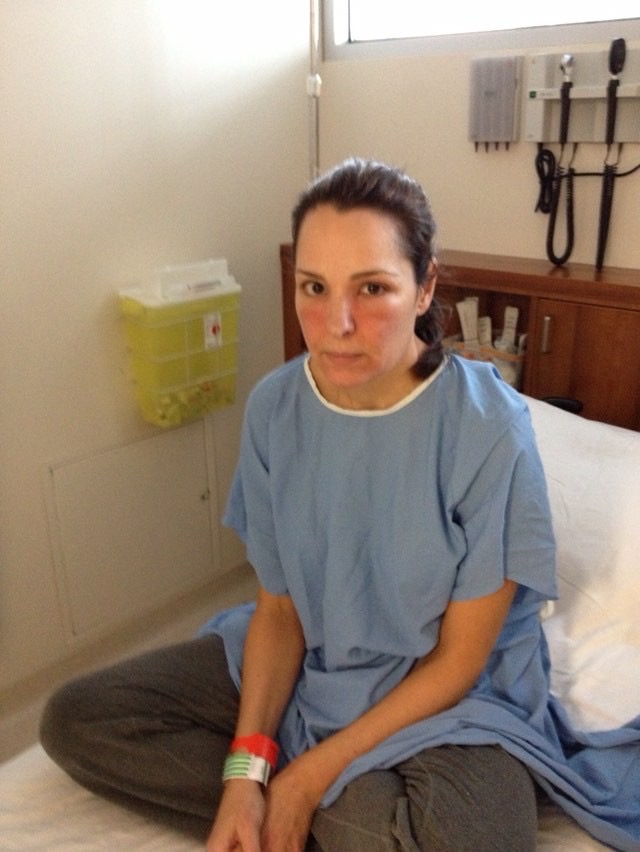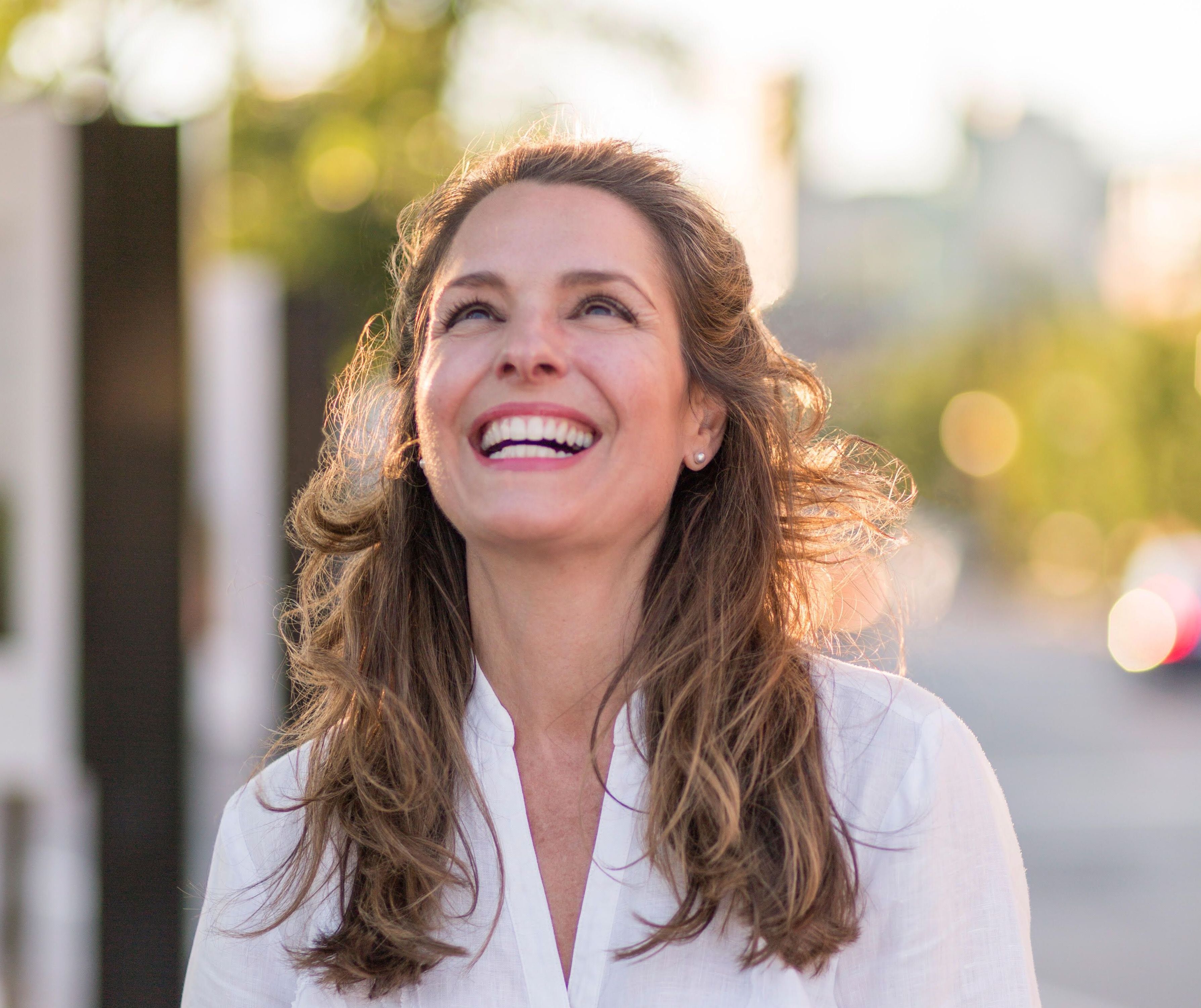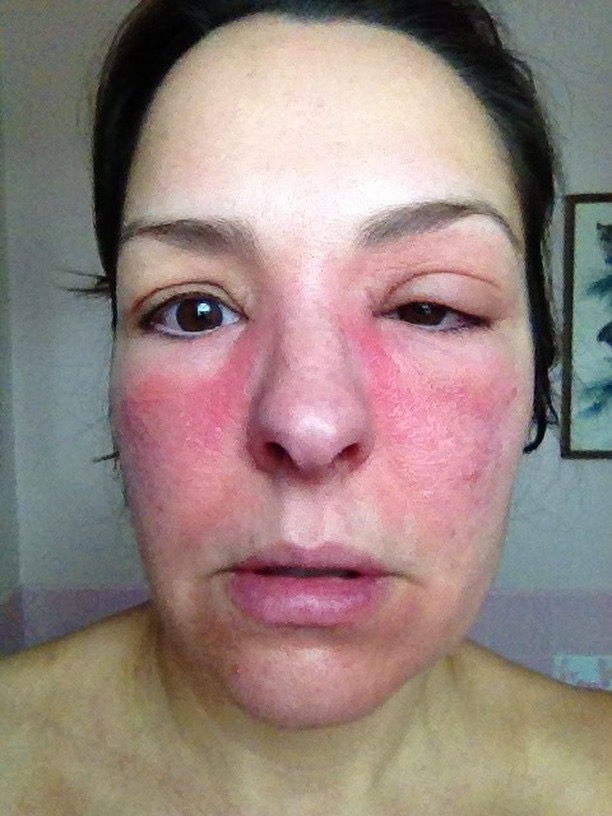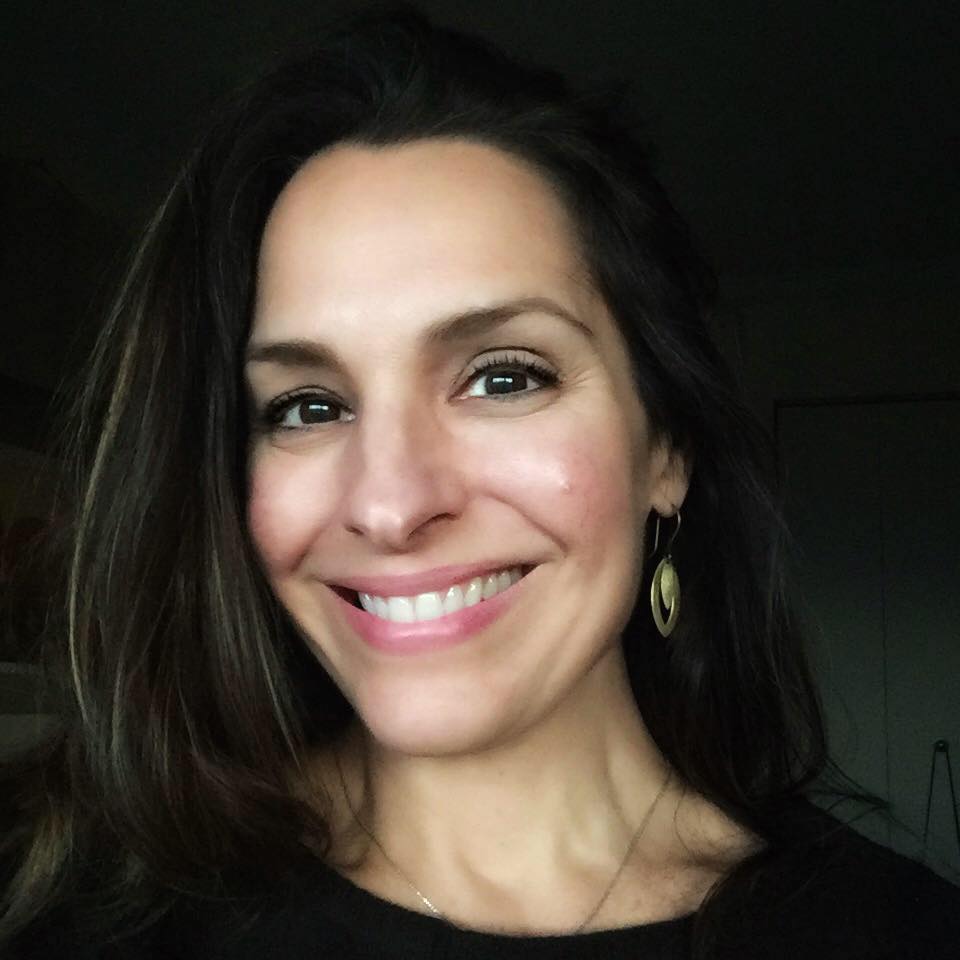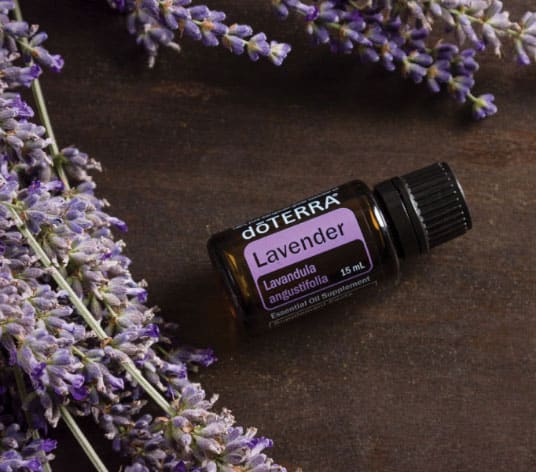 doTERRA Pure Essential Oils
Want to get your hands on the essential oils that I talk about in my (free) guide Essential Radiance? Get your oils at retail price here or open your wholesale account here.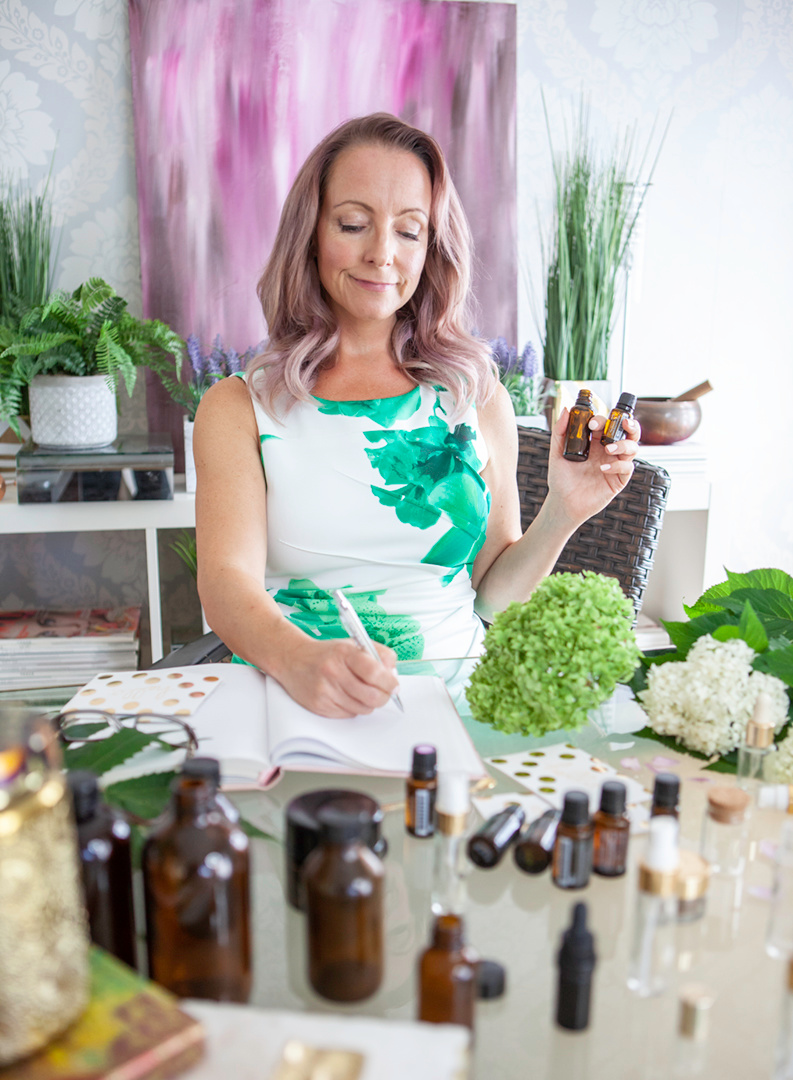 Get The (FREE) Essential Radiance Guide 
Caroline's top 5 essential oils for glowing skin
Download the (free) Essential Radiance Guide where I share my top 5 essential oils for redness, inflammation, breakouts and dehydration.  These pure essential oils are now part of my everyday skincare!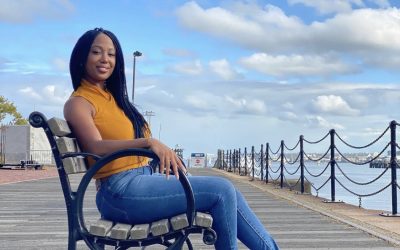 Interview with Yewande Masi Founder Ornami Skincare1. Can you tell us a little bit about yourself and how you started Ornami Skincare? My journey to becoming CEO of Ornami Skincare started as a happy "accident". Shortly after I started making skincare products for my...
read more