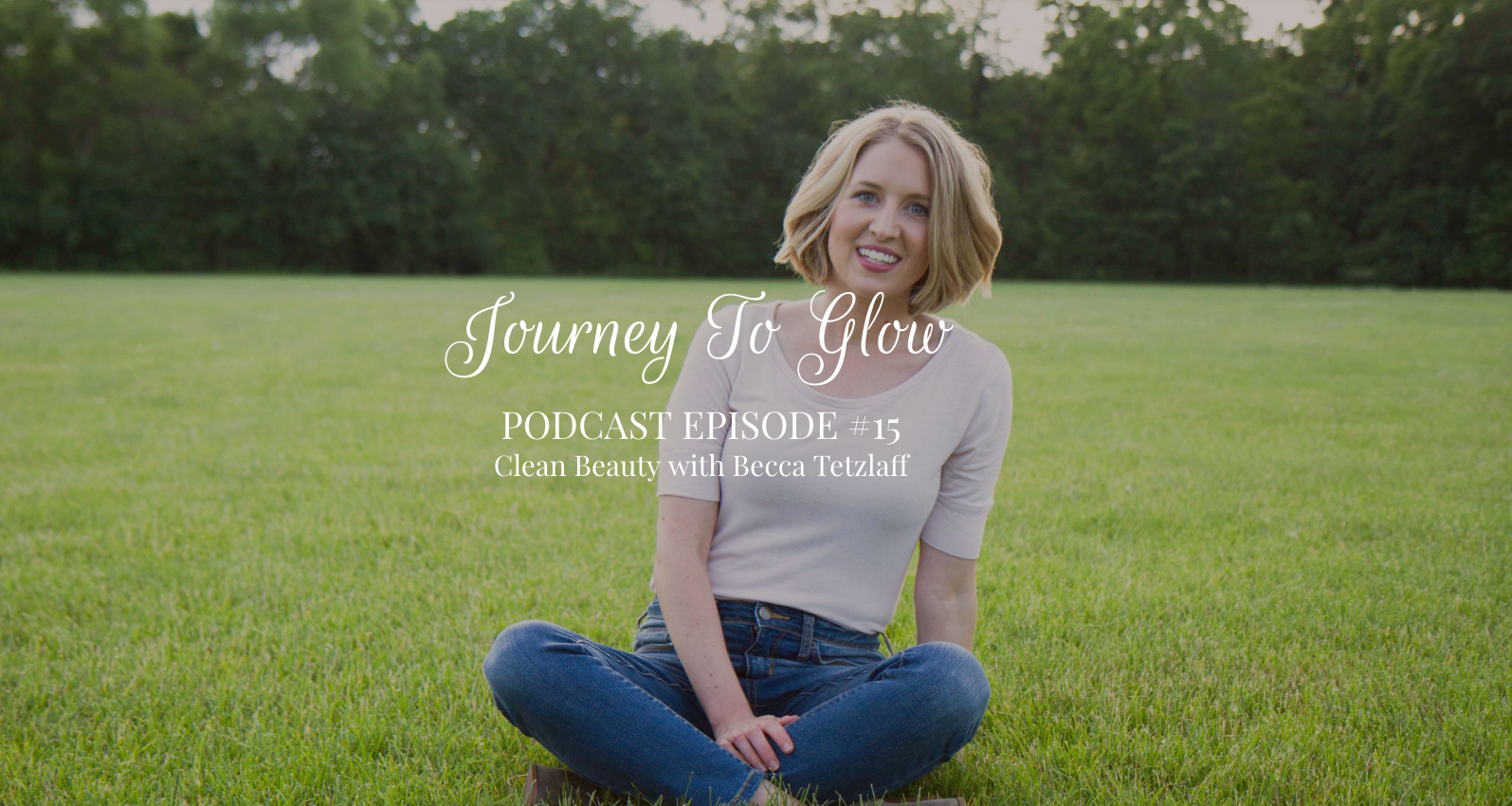 JTG #15 Clean Beauty with Becca Tetzlaff
Acne was something Becca struggled with on and off throughout her life. After trying countless "miracle" products that just didn't work, she began doing research and discovered that to heal her skin, she'd have to do something different.
Becca began researching and becoming aware of what she was putting in and on her body. Almost everything she was doing and eating was toxic and unhealthy. Her hormones were out of whack and her gut was unhealthy.
That's when Becca embarked on a healthy, clean, and organic lifestyle and now she shares her discoveries through her blog organicallybecca.com
About my guest…
Becca is a blogger, podcaster, wife, and dog mom from Milwaukee, Wisconsin. She's on a mission to get the word out about chemicals found in our everyday items like makeup, food, and personal care products. She provides education on ways you can live a more holistic life and easy swaps you can make in your routine to naturally safer products.
In this episode, Becca Tetzlaff and Journey To Glow host Caroline Frenette talk about:
How getting off the pill resulted in full blown cystic acne and what Becca did to heal her skin
Connecting the dots between diet, stress, skincare and acne
What is greenwashing
5 chemical ingredients to avoid in your skincare and beauty products
Simple and practical tips to live more sustainably
If you enjoyed this episode you will love episode #18 with green beauty expert Kristen Arnett.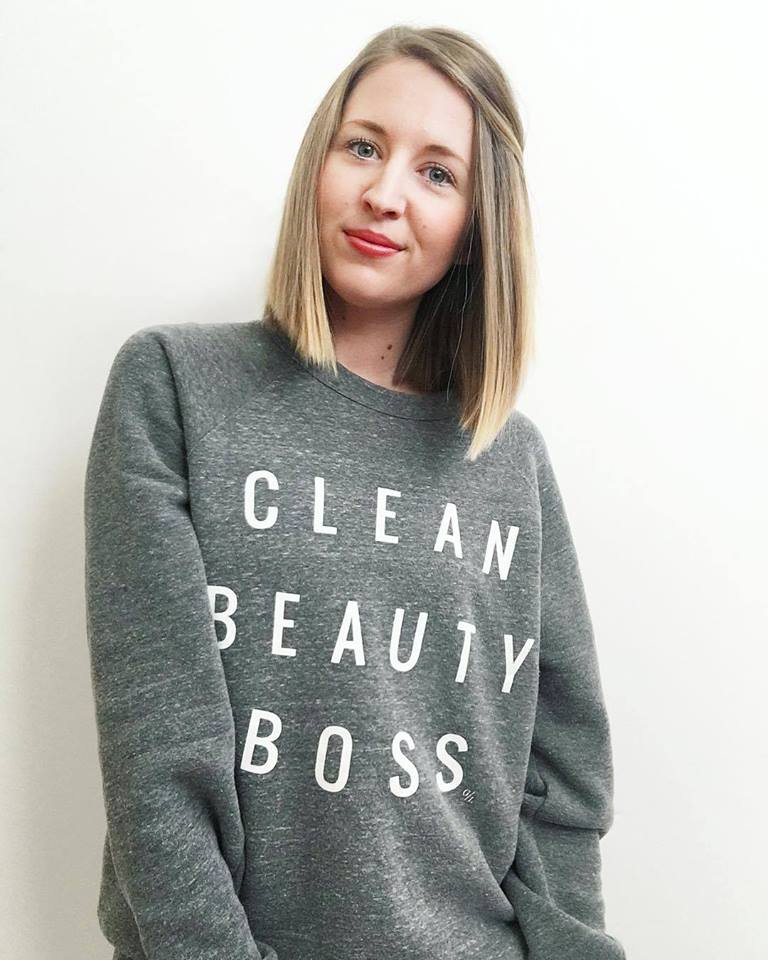 doTERRA Pure Essential Oils
Want to get your hands on the essential oils that I talk about in my (free) guide Essential Radiance? Get your oils at retail price here or open your wholesale account here.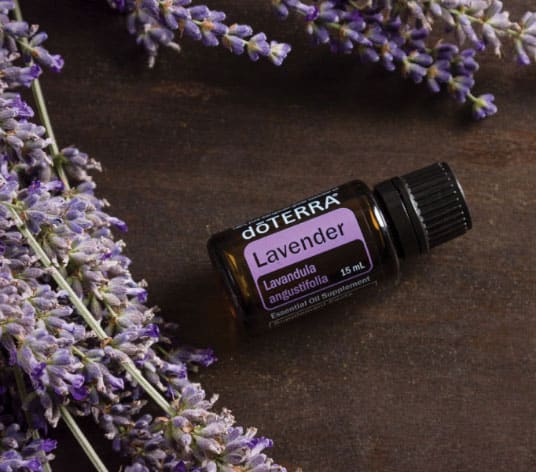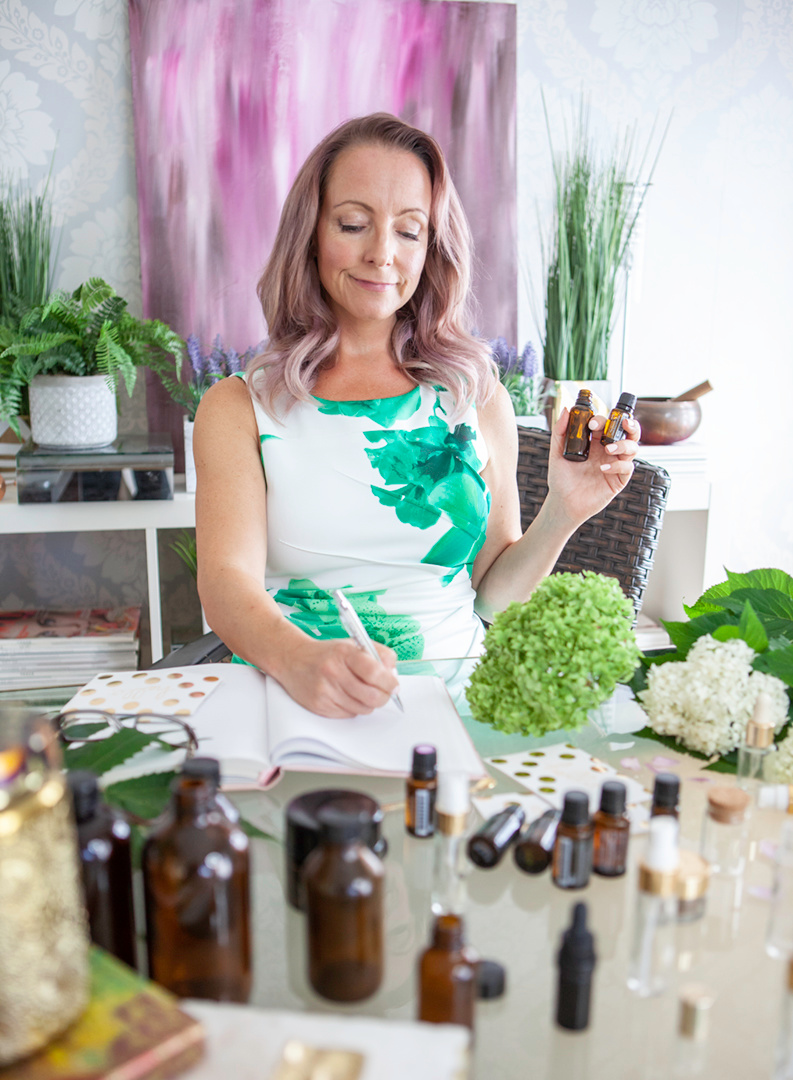 Get The (FREE) Essential Radiance Guide 
Caroline's top 5 essential oils for glowing skin
Download the (free) Essential Radiance Guide where I share my top 5 essential oils for redness, inflammation, breakouts and dehydration.  These pure essential oils are now part of my everyday skincare!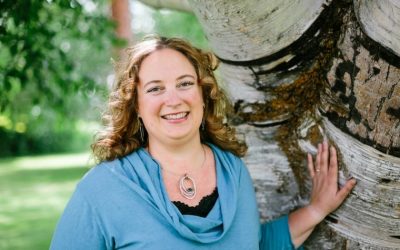 JTG #29 Herbs & Plant Medecine To Support Skin Health With Herbalist Rosalee De La Foret In this podcast episode I have the pleasure of asking my guest, Rosalee De La foret all-of-the-questions about herbs and plants to treat skin issues! Rosalee de la Forêt is...