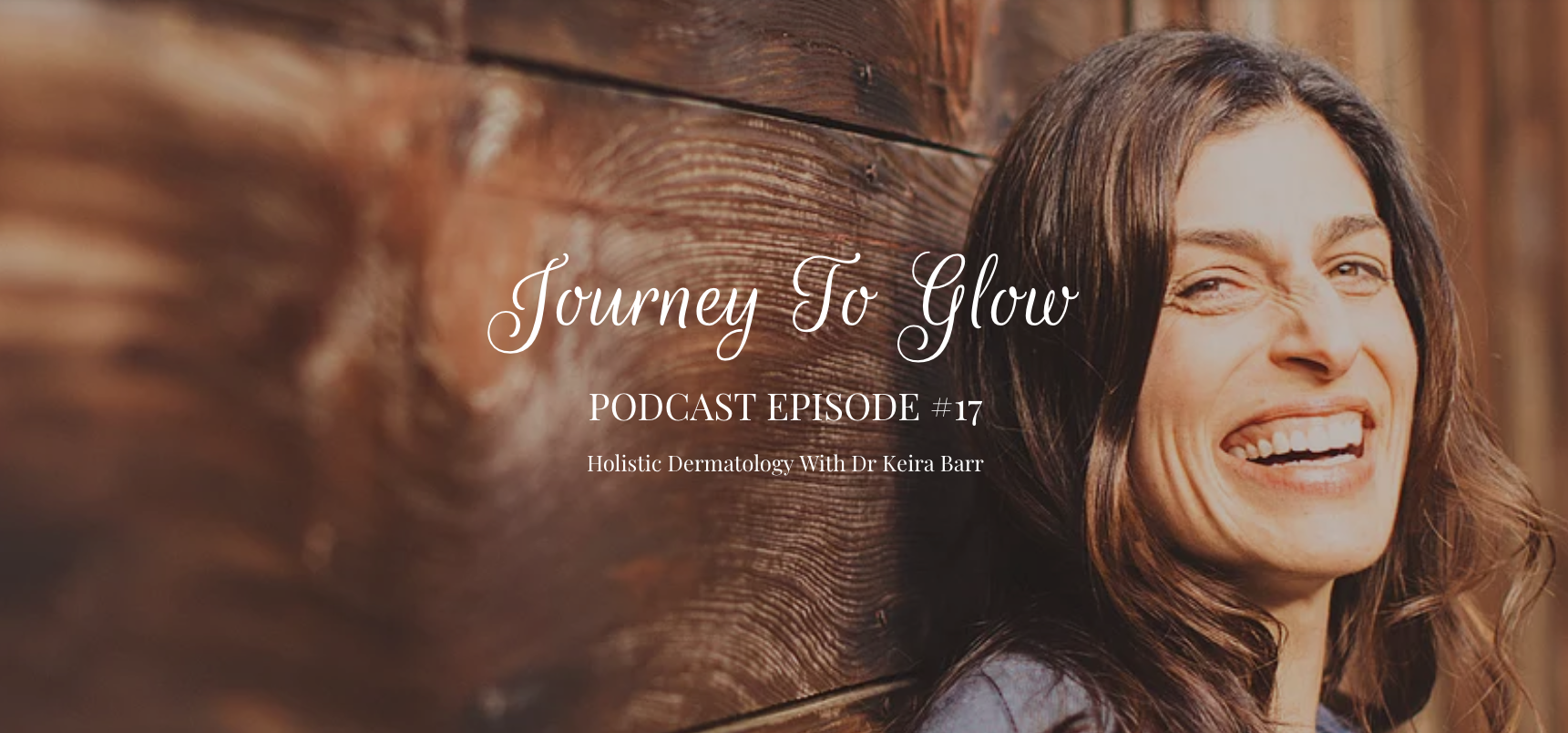 JTG # 17 Holistic Dermatology with Dr Keira Barr
Dr. Keira Barr is an international best-selling author, a wellness expert and a dual board-certified dermatologist with over 20 years experience practicing medicine. Through all of the discoveries she's made and her own experience with skin cancer, Dr. Barr is leading a movement that empowers women to feel comfortable in their skin by showing up powerfully in it. Understanding the correlation between the skin, mind and body is the key to productivity, better health, emotional well-being and resilience. With this understanding, Dr. Barr has developed a process and path that fortifies your body, your life and your skin. By working with other professional and entrepreneurial women revitalize their lives and re-energise their bodies, she has helped them achieve and exceed their physical and personal goals of happiness, confidence and success. Through her programs, services and support, as the Chief Wellness Officer of Resilient Health Institute (RHI), she is redefining the delivery of skincare.
In this episode, Dr. Keira and Journey To Glow host Caroline Frenette explore:
Keira's concept of "how are we showing up in our skin" as a doorway to healing
The brain-skin connection
How your skin gives you an overall view of your health and well being
Clues on the quality of sleep, food and skin care
The different forms of stress that affect the skin
Training ourselves to listen to the voice of "the body wisdom"
How the stories we tell ourselves keep us stuck on our healing journey
Principles from Dr. Keira's book the Skin Whisperer
Lazers (IPL, YAG…) yes or no?
If you've enjoyed this episode of the Journey To Glow podcast you will love episode #13 Fresh Look At stress & Anxiety with Dr. Amy Johnson.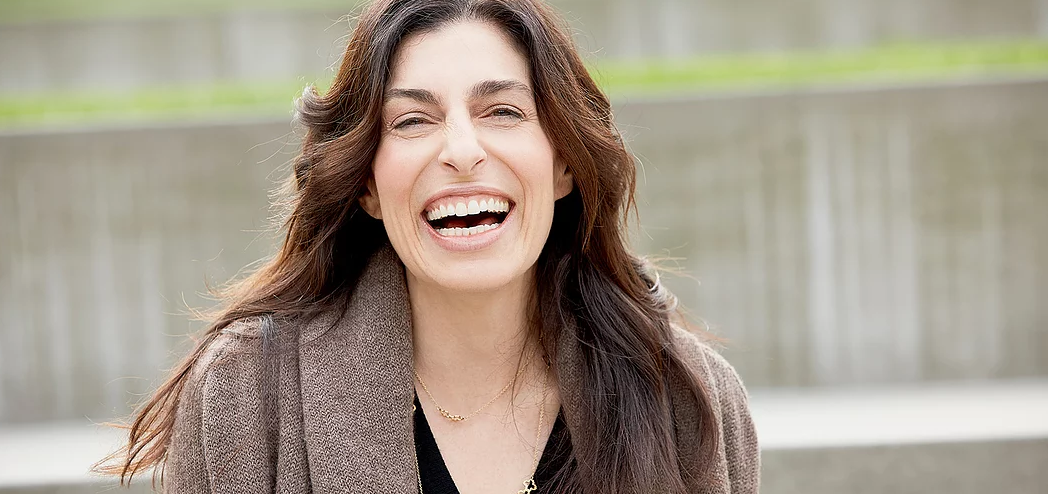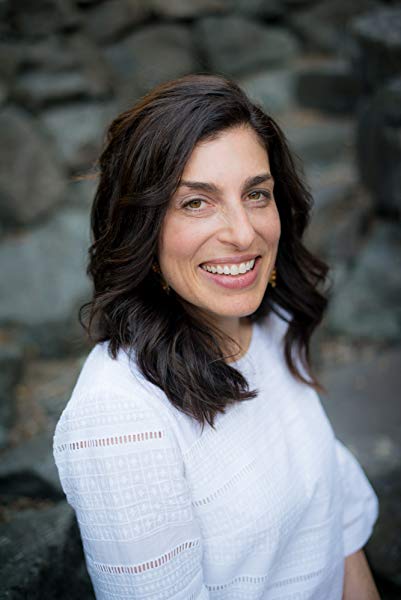 doTERRA Pure Essential Oils
Want to get your hands on the essential oils that I talk about in my (free) guide Essential Radiance? Get your oils at retail price here or open your wholesale account here.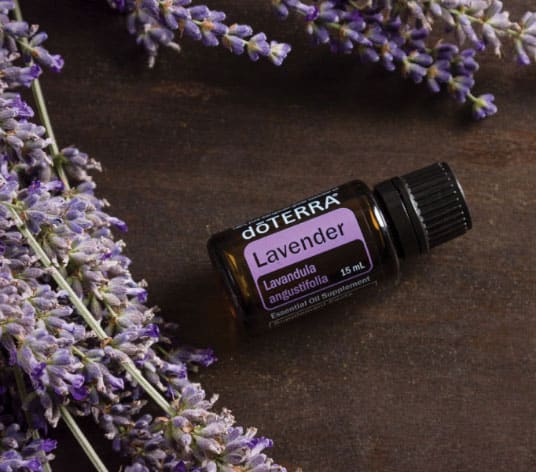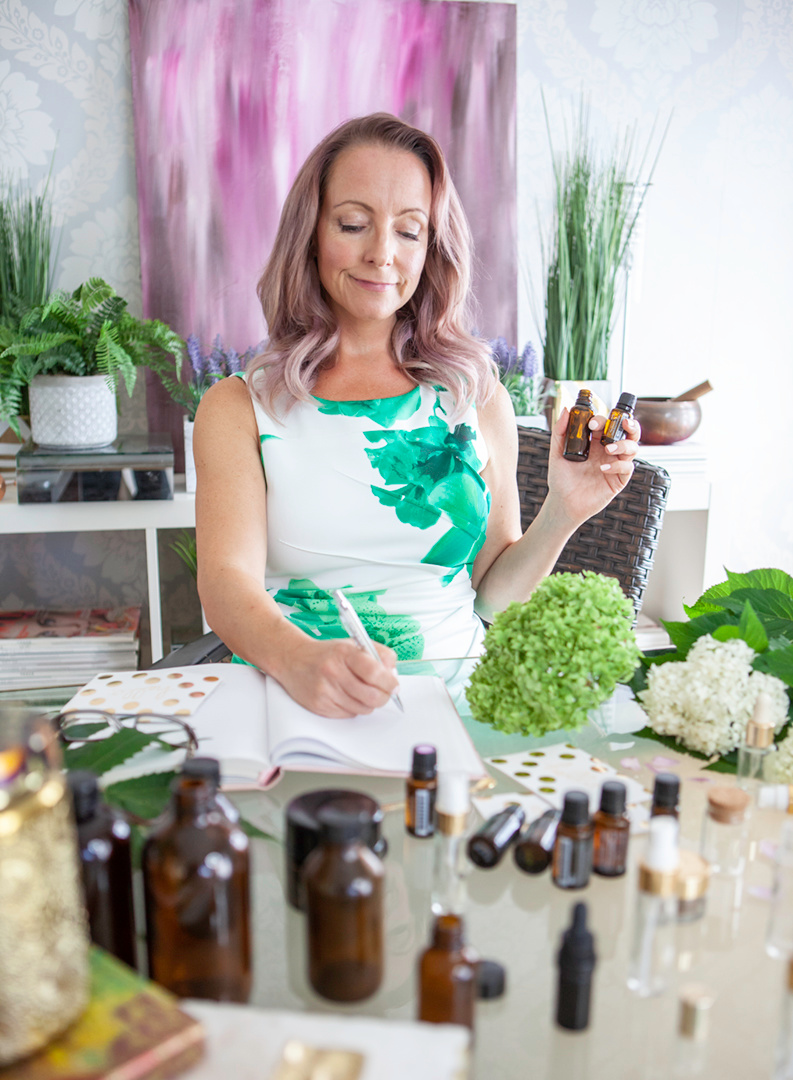 After spending thousands of dollars on organic, non-toxic skincare products but not seeing much improvements with my skin, I started researching essential oils.
Don't get me wrong, I'm a green beauty junkie and I love the handmade, small batch skincare products I purchased. But I never found ONE serum that would tackle all of my skin's unique needs. So I ended up with a bathroom counter full of lovely products but no real solution.
Through my extensive research on essential oils for sensitive skin, I discovered 5 key oils that targeted my skin's dehydration, inflammation and breakouts. 
After 2 weeks of crafting and testing my own serums made of 100% certified pure therapeutic grade essential oils, I noticed an improvement on the texture of my skin. Specifically, the rosacea breakouts on my cheeks were gone and my skin felt hydrated.
If you've been listening to the podcast, you know that I'm 100% transparent about the diet and lifestyle changes that need to be made on our journey to glow. I would never preach that essential oils are the miracle cure you need to heal your skin.
But doTERRA's essential oils have helped me tremendously physically, emotionally and mentally which is why I'm sharing this free guide with you.
Download my (free) Essential Radiance Guide to learn more about my top 5 essential oils for radiant skin.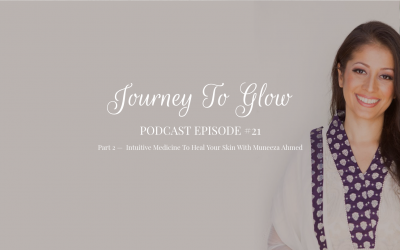 JTG #21 Intuitive Medicine To Heal Your Skin With Muneeza Ahmed This is part 2 of my conversation with Muneeza Ahmed. Click here to listen to part 1. Muneeza is a medical intuitive who helps people with chronic and mystery illness. She uses the healing principles and...
read more
Sign up for the Glowletter