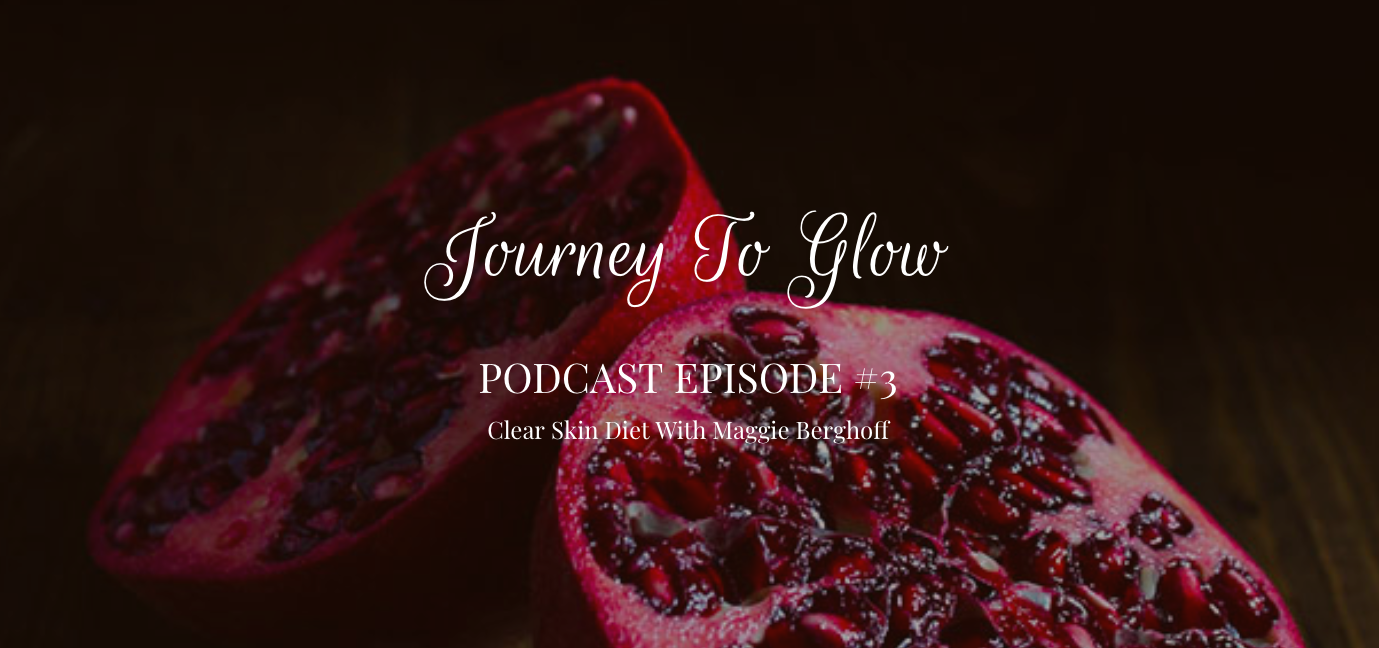 JTG #3 Clear Skin Diet With Maggie Berghoff
Maggie Berghoff is a functional medicine celebrity health expert and certified nurse practitioner. She leads men and women to balance their bodies and feel their best today and forever. Maggie will order specialty labs to check gut function, inflammation, food intolerance, and more. She also teaches her clients tricks to optimize Air, Water, Light, Sound, EMF, and Food, to create an environment in which one may thrive. The traditional medical model no longer serves the needs of chronic symptoms, autoimmunity, and diseases that burden >95% of the world. Maggie's clients strive to raise their standards, understand their unique biochemical individuality, and achieve true health through her renowned framework, Balance Protocol.
In this episode, Maggie talks to Journey To Glow host Caroline Frenette about:
Why one-size-fits-all fad diets won't bring you the result you desire
What you need to know before taking Probiotics
Maggie's incredible journey to health and how that led her to become a functional medicine practitioner
Which tests will give you the real data and which ones are a waste of money
3 simple changes you can make to start healing your skin right now
The impact of toxic thoughts on your skin and how to shift into a loving, healing state of mind
Discovering the hidden emotional cause of rosacea (or any skin imbalance)
How long it takes for the chemistry in the body to fully change
The safe way to detox your body
Maggie's 3 step process to transform your health from sick to radiant
The clear skin diet
If you've enjoyed this episode of the Journey To Glow podcast you will love Detoxifying From Toxic Mold with my guest Bridgit Danner.
Links mentioned in this episode: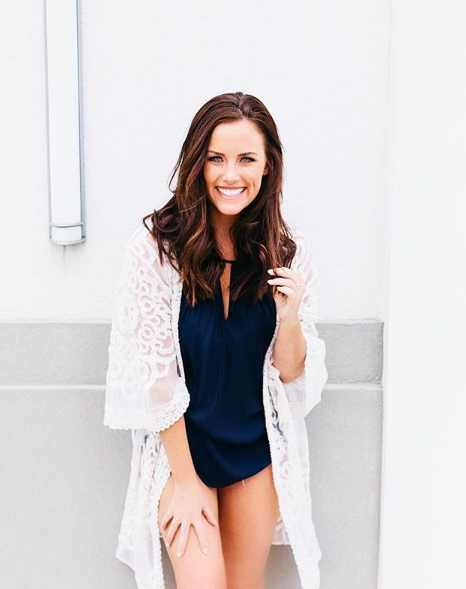 doTERRA Pure Essential Oils
Want to get your hands on the essential oils that I talk about in my (free) guide Essential Radiance? Get your oils at retail price here or open your wholesale account here.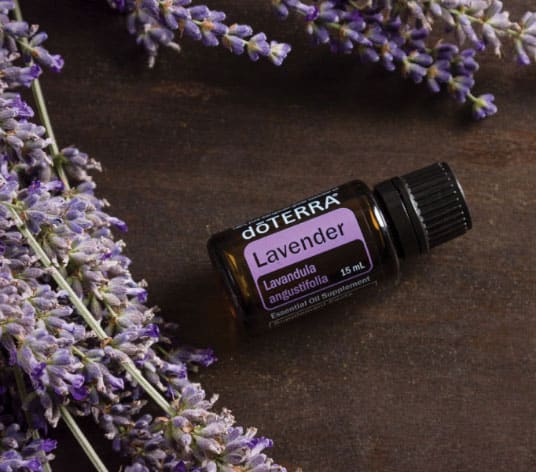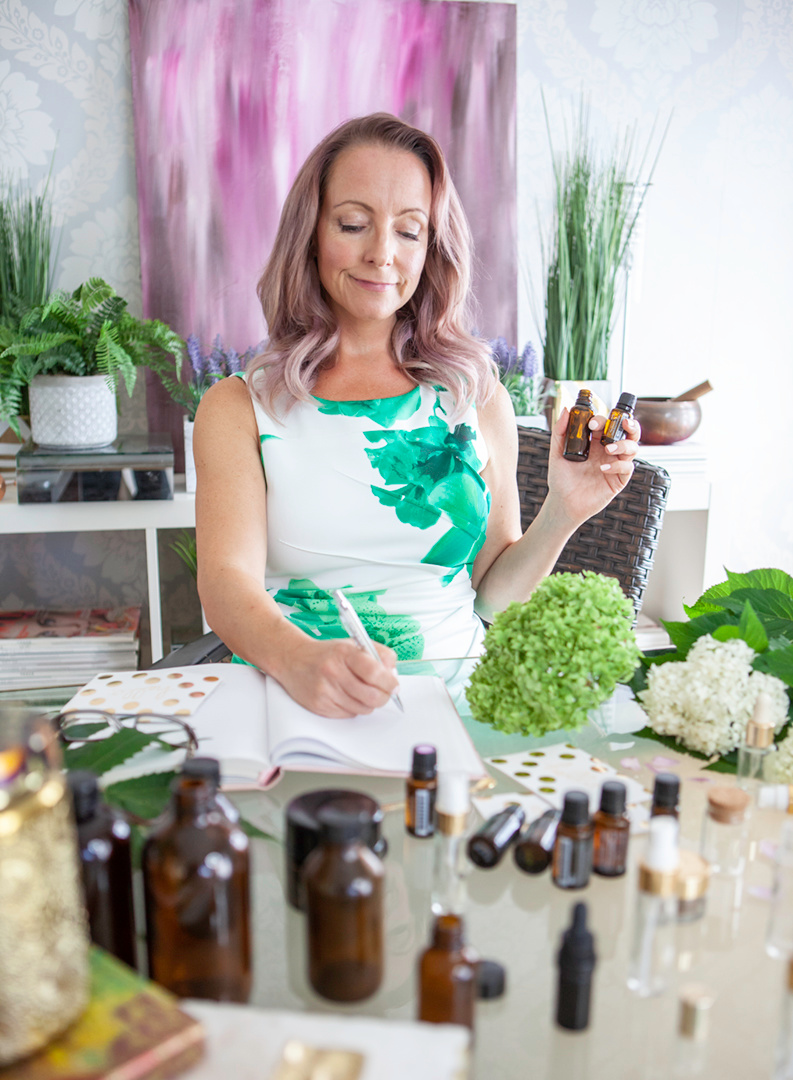 Get The (FREE) Essential Radiance Guide 
Caroline's top 5 essential oils for glowing skin
Download the (free) Essential Radiance Guide where I share my top 5 essential oils for redness, inflammation, breakouts and dehydration.  These pure essential oils are now part of my everyday skincare!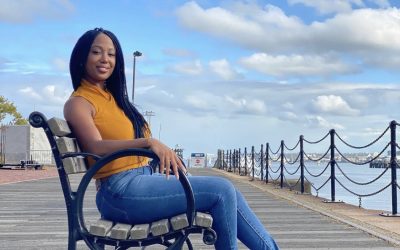 Interview with Yewande Masi Founder Ornami Skincare1. Can you tell us a little bit about yourself and how you started Ornami Skincare? My journey to becoming CEO of Ornami Skincare started as a happy "accident". Shortly after I started making skincare products for my...