An interview with Journey To Glow Founder Caroline Frenette
I had the pleasure of being interviewed by one of my previous podcast guest and Functional Health Coach, Brigit Danner on why I created Journey To Glow!
In this video, Bridgit and I talk about:
Caroline's story with rosacea and her inspiration for her new podcast
How to become a detective in your healthcare
How to listen to your internal thoughts
Bridgit's recent episode on the Journey to Glow podcast, all about testing for toxic mold in your home, and mold detox techniques
The importance of taking care or your liver
Evaluating your mindset and its effect on your health and skincare
How stress affects hormones, skin and quality of life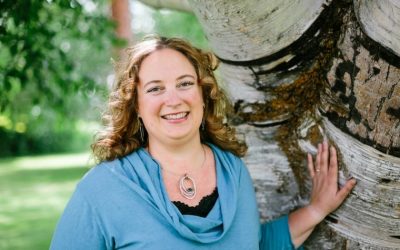 JTG #29 Herbs & Plant Medecine To Support Skin Health With Herbalist Rosalee De La Foret In this podcast episode I have the pleasure of asking my guest, Rosalee De La foret all-of-the-questions about herbs and plants to treat skin issues! Rosalee de la Forêt is...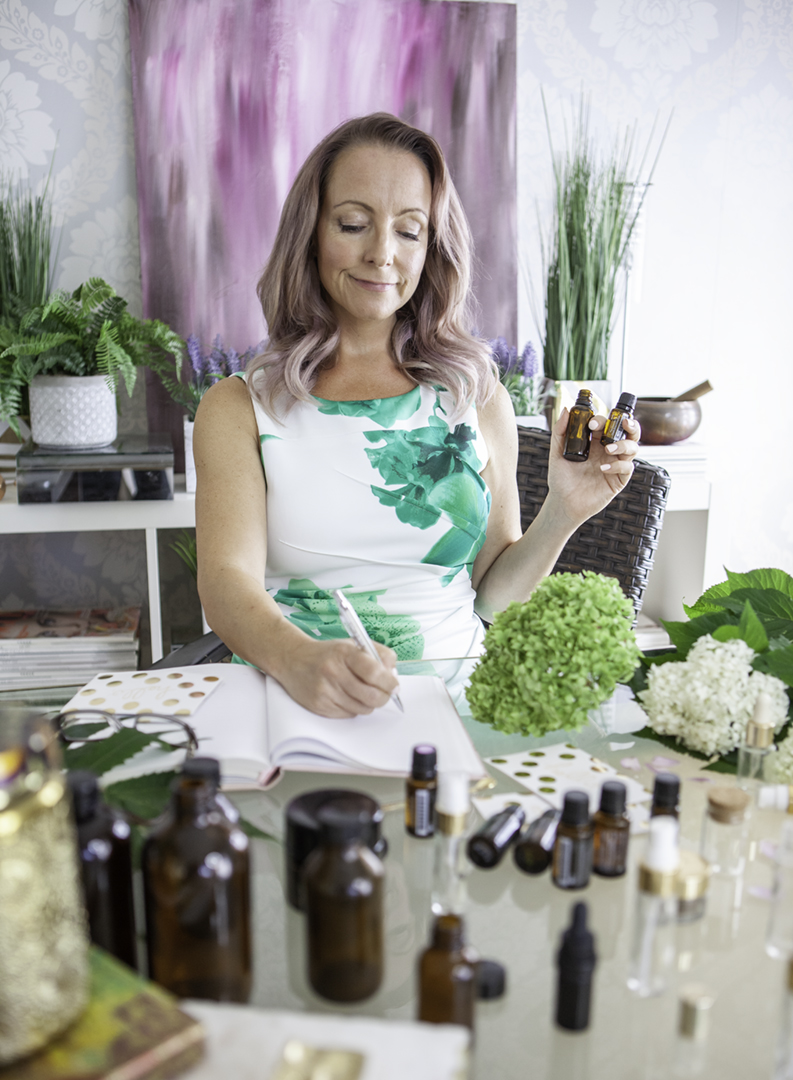 Essential Radiance: Caroline's Top 5 Essential Oils For Radiant Skin
Sign up for the Glowletter