Green Beauty Junkie
holiday gift guide
Welcome to the sustainable, green beauty junkie holiday gift guide!
The perfect gift for the savvy green beauty junkie gift transcends the material world: it feeds the senses, uplifts the soul, encourages rituals of self-care and of course, is 100% non-toxic and promotes a wellness lifestyle.
Whether you're shopping for a wellness warrior or mindful mama, this round up is meant to inspire to make conscious and intentional shopping decisions during this holiday season.
The Essential Oils For Skincare Masterclass
A 75-minute video masterclass on how to use essential oils safely and effectively for skincare and skin conditions.
We cover topics such as how to use essential oils safely, the best carrier oils, how to use essential oils for acne, eczema, psoriasis, sensitive and rosacea-prone skin, shopping resources (books, courses, bottles, bags…) and favorite blends & recipes!
Open Your doTERRA Wholesale Account
Essential oils are powerful plant allies that can support your physical, mental and emotional well-being.
Open your wholesale account with doTERRA and get 25% Off.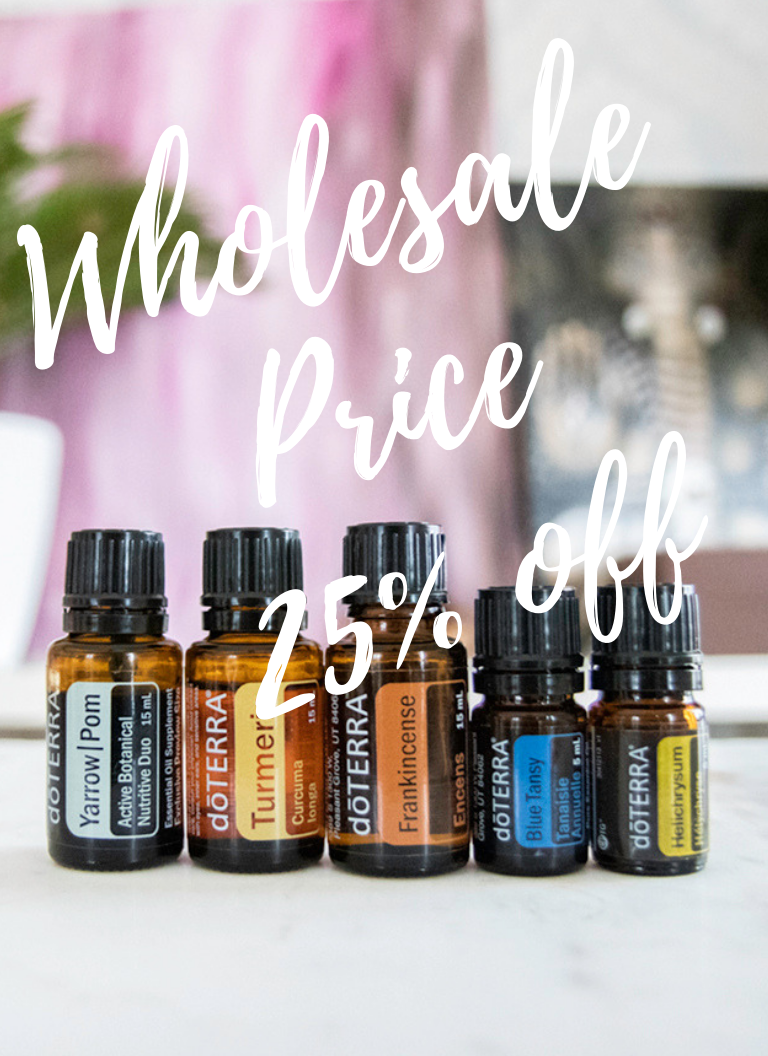 Our Beauty Junkies
Recommend
shop nontoxic organic skincare products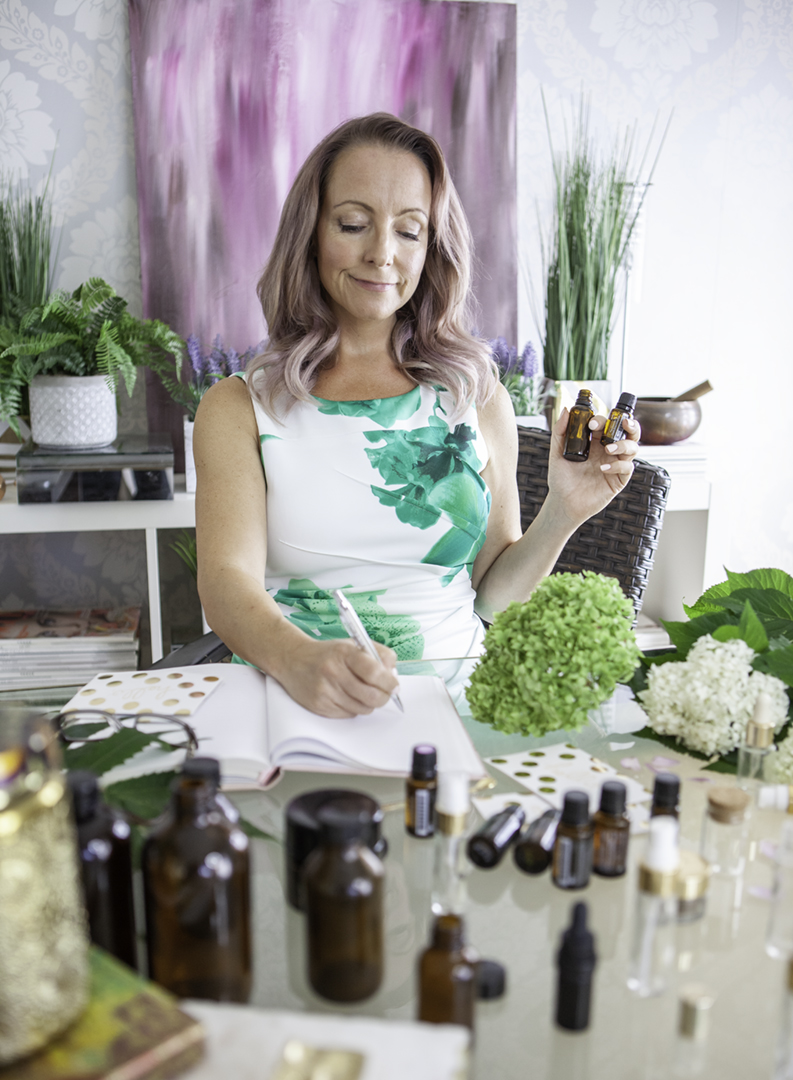 Essential Radiance: My Top 5 Essential Oils For Radiant Skin
As a green-beauty junkie, I've been on a my mission to find non-toxic, natural products that are high performing AND fit my skin's unique needs.
After spending thousands of dollars on products but not seeing improvement with my skin, I started researching essential oils.
I discovered 5 that targeted my skin's dehydration and inflammation, so I immediately put them to the test.
After 2 weeks of testing 100% certified pure essential oils, I noticed a huge improvement on the texture and hydration of my skin.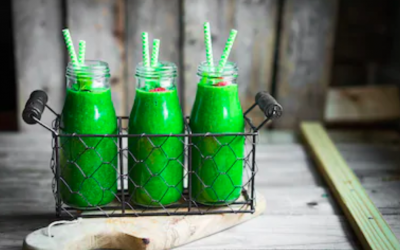 My 30-Day Medical Medium Celery Juice Challenge & The Unexpected Impact It Had On My Skin UPDATED January 21st 2021 I've had so many questions about my 30-day Medical Medium Celery Juice Challenge on Instagram and the resulting skin crisis, that I knew I had to...