JTG #65 Healing Rosacea With Somatic Experiencing & Unconventional Healing Modalities With Alicia Putinski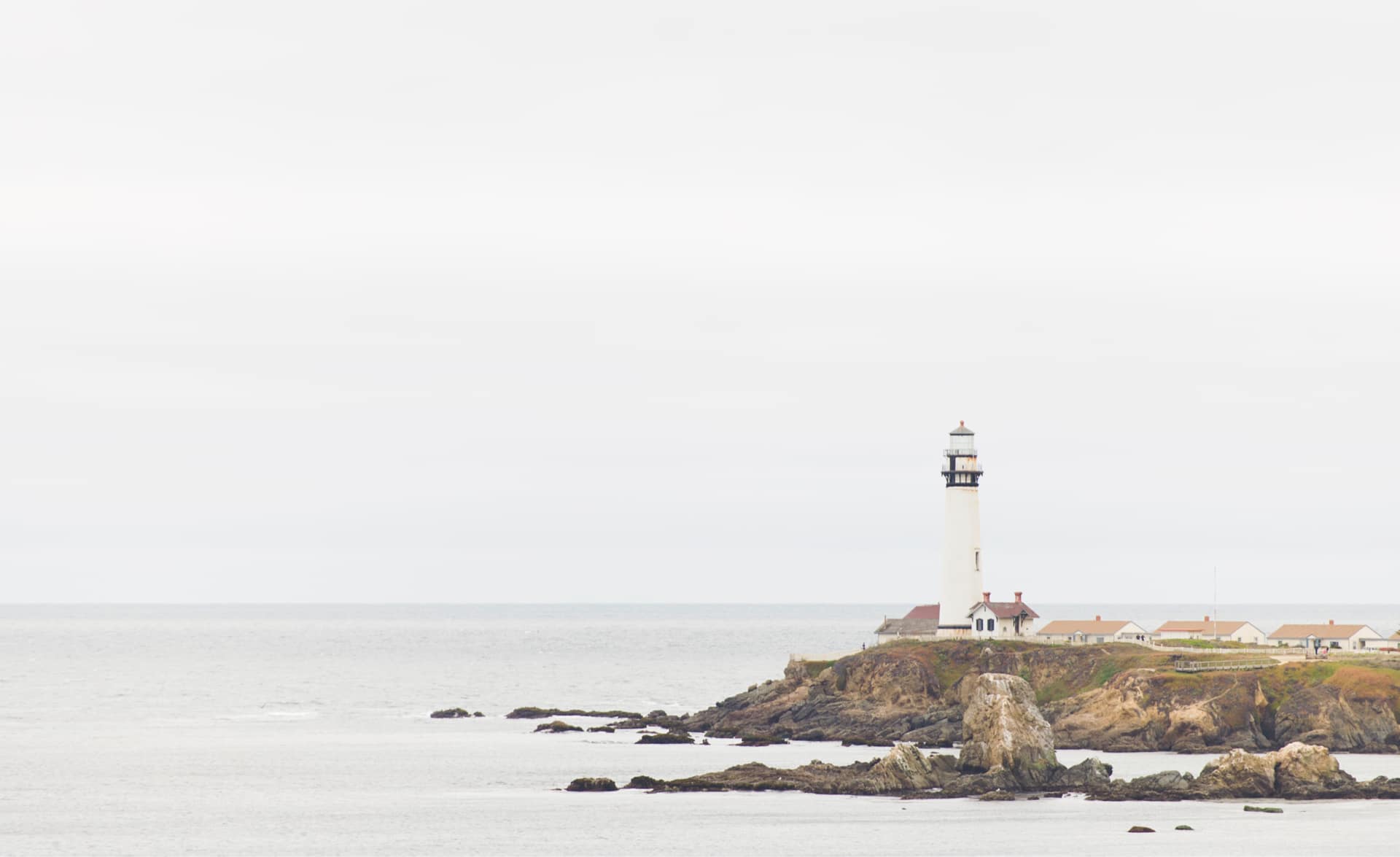 JTG #65 Healing Rosacea With Somatic Experiencing & Unconventional Healing Modalities With Alicia Putinski
My guest today on the Journey To Glow podcast is Alicia Putinski, a fellow holistic "detective" who's been exploring alternative healing modalities to support her rosacea healing.
I had the pleasure of virtually meeting Alicia via Instagram and was struck by how interesting her path of healing was, so I invited her to share her rosacea story with you!
This is one of our most esoteric and emotional exploration of healing so far so if you're new to this conversation please keep an open mind. 🙂
1. What is "anxiety rosacea"
2. How "small" and "big" traumas can impact our healing journey
3. 3 types of traumas
4. The importance of healing early childhood
5. The difference between the sympathetic and parasympathetic state
6. How to regulate the nervous system to create the space for healing
7. What is body dowsing
8. How energy healing and shamanism can support your healing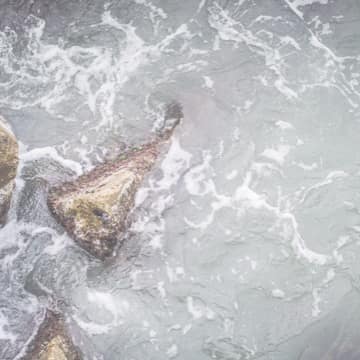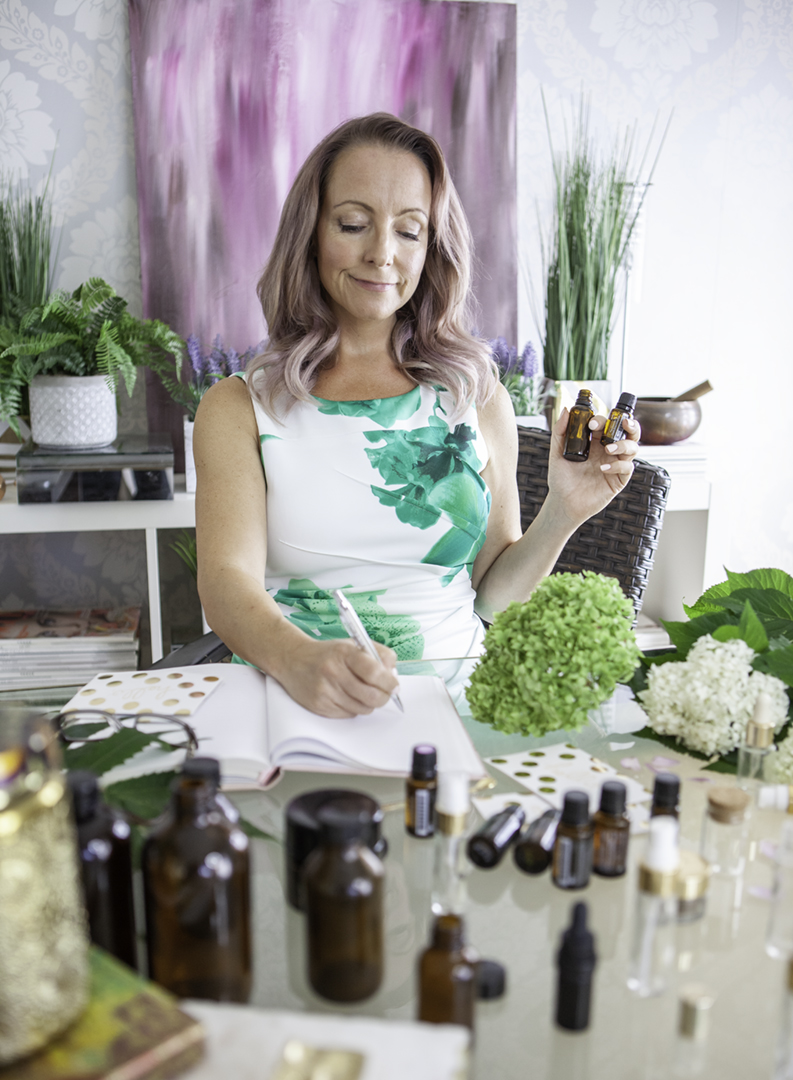 Essential Radiance: My Top 5 Essential Oils For Radiant Skin
As a green-beauty junkie, I've been on a my mission to find non-toxic, natural products that are high performing AND fit my skin's unique needs.
After spending thousands of dollars on products but not seeing improvement with my skin, I started researching essential oils.
I discovered 5 that targeted my skin's dehydration and inflammation, so I immediately put them to the test.
After 2 weeks of testing 100% certified pure essential oils, I noticed a huge improvement on the texture and hydration of my skin. 
My skin Is In Crisis, Now What?
6 Simple & Effective Steps To Help Your navigate Your Skin Crisis
Get The (FREE) Guide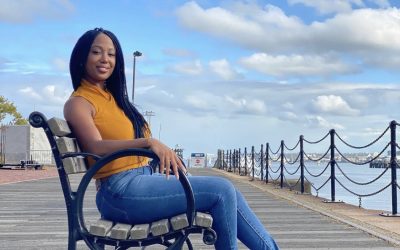 Interview with Yewande Masi Founder Ornami Skincare1. Can you tell us a little bit about yourself and how you started Ornami Skincare? My journey to becoming CEO of Ornami Skincare started as a happy "accident". Shortly after I started making skincare products for my...
The Glowletter
Get the best of Journey To Glow delivered straight to your inbox!
Delicious skin nourishing recipes, the best in clean beauty, upcoming skin detoxes & challenges, tips from holistic skin experts and real women stories to inspire you on your journey to glow!