JTG Podcast Episode #6 The Beauty of Eczema With Author Camille Knowles
Camille Knowles is the founder, Author and CEO of The Beauty of Eczema. She is also a qualified Health Coach and Natural Chef on a mission to share her wisdom and guide others in living a life beyond eczema.
In this episode, Camille talks to Journey To Glow host Caroline Frenette about:
Camille's journey to glow and the awakening moment that got her on the path to healing
Why positivity is crucial to healing eczema
The power of self-love in healing
The HOPE principles Camille teaches in her book The Beauty of Eczema
The balance between "driving" our healing and surrendering to healing
The importance of a community and support system
A day in the life of Camille: rituals for a balanced lifestyle and what she does when life gets out of balance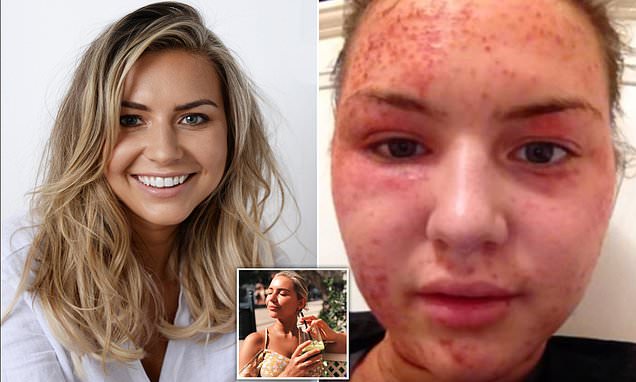 Links mentioned in this episode: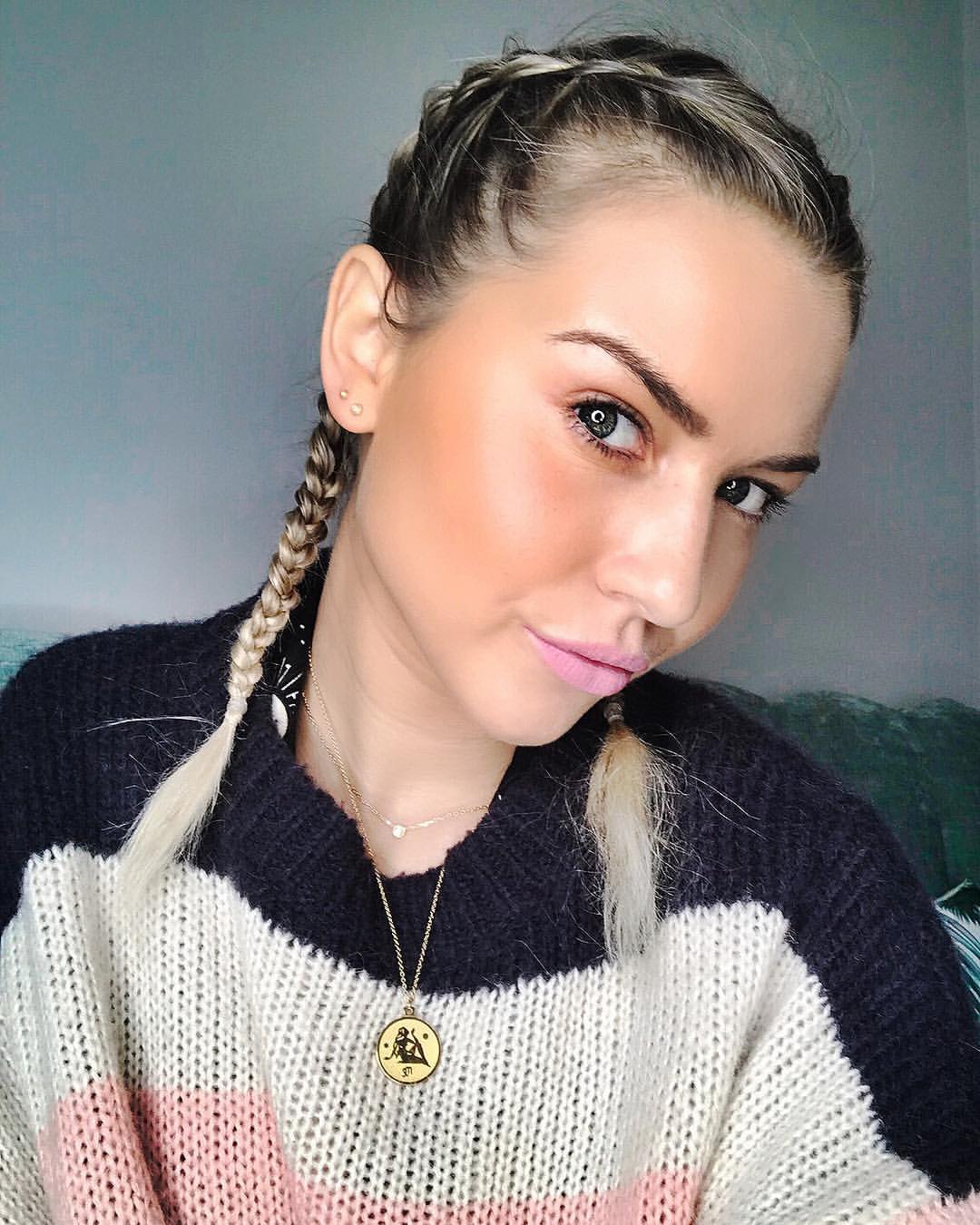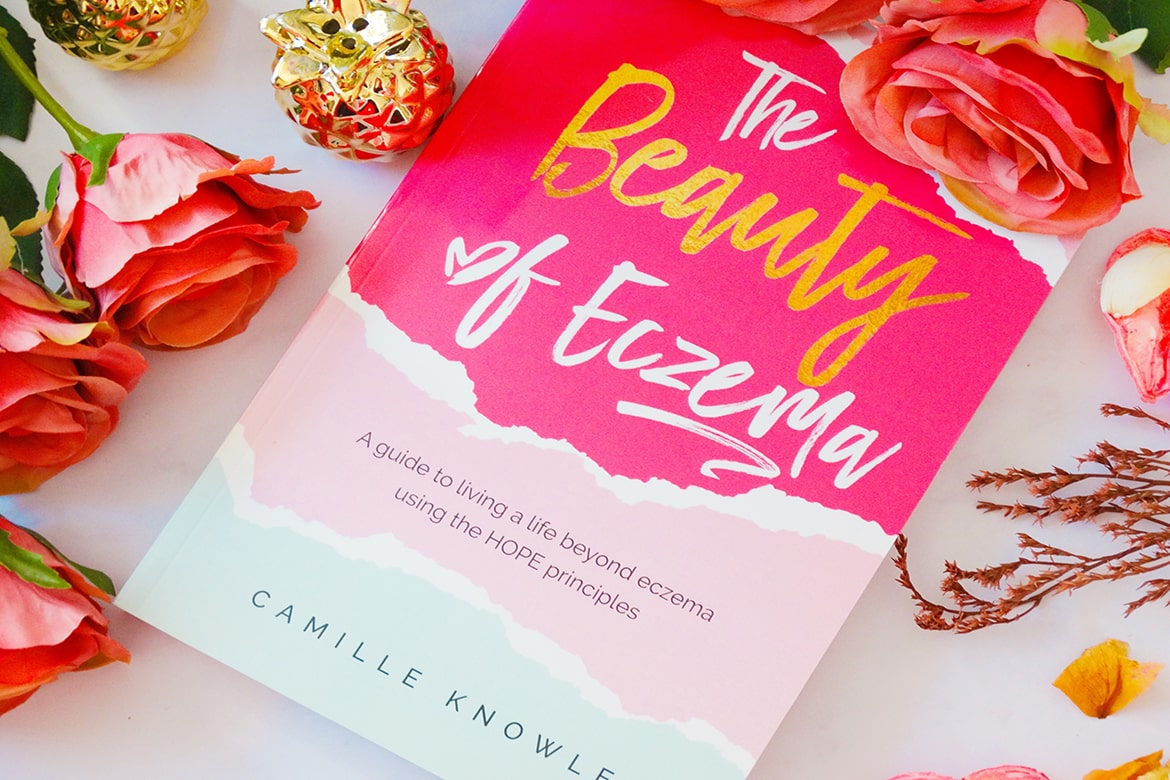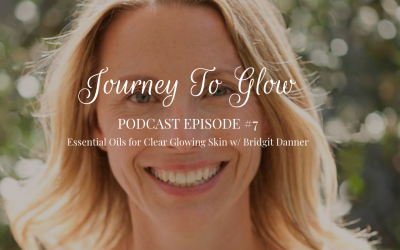 JTG Podcast Episode #7 Detoxing from Toxic Mold w/ Bridgit Danner Bridgit Danner has been a licensed acupuncturist since 2004 and certified Functional Diagnostic practitioner since 2015. She gave over 12,000 treatments in her years working as an acupuncturist &...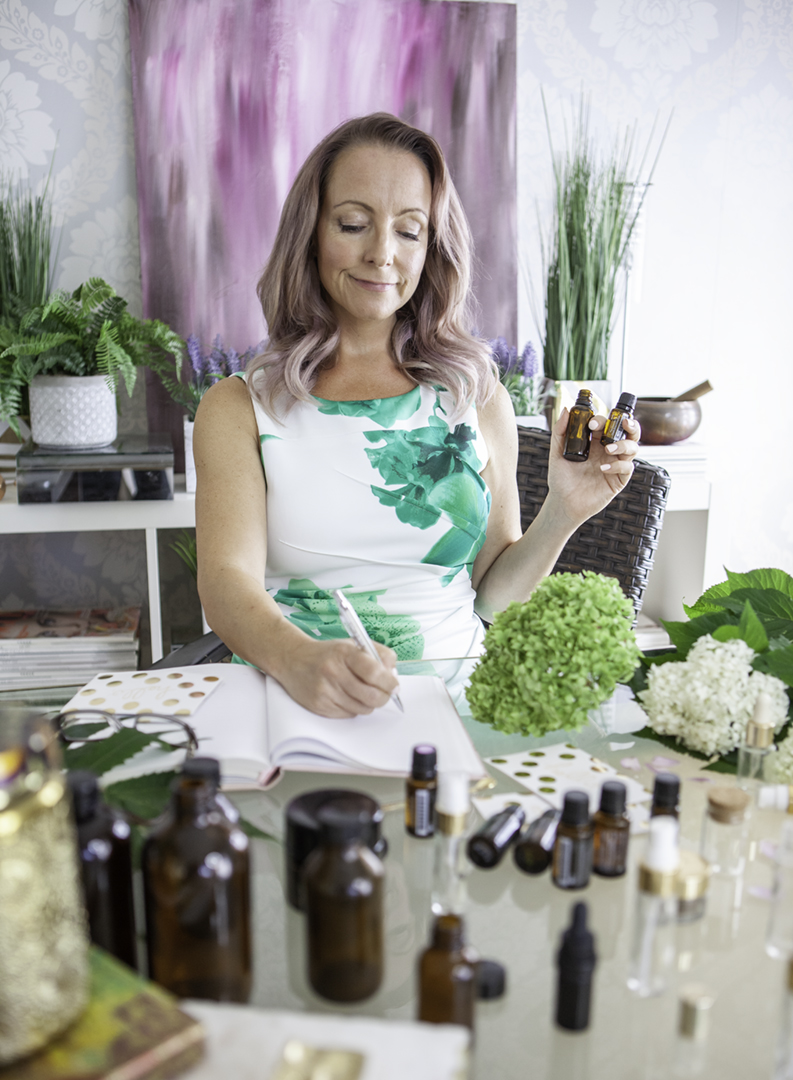 Essential Radiance: Caroline's Top 5 Essential Oils For Radiant Skin
Sign up for the Glowletter