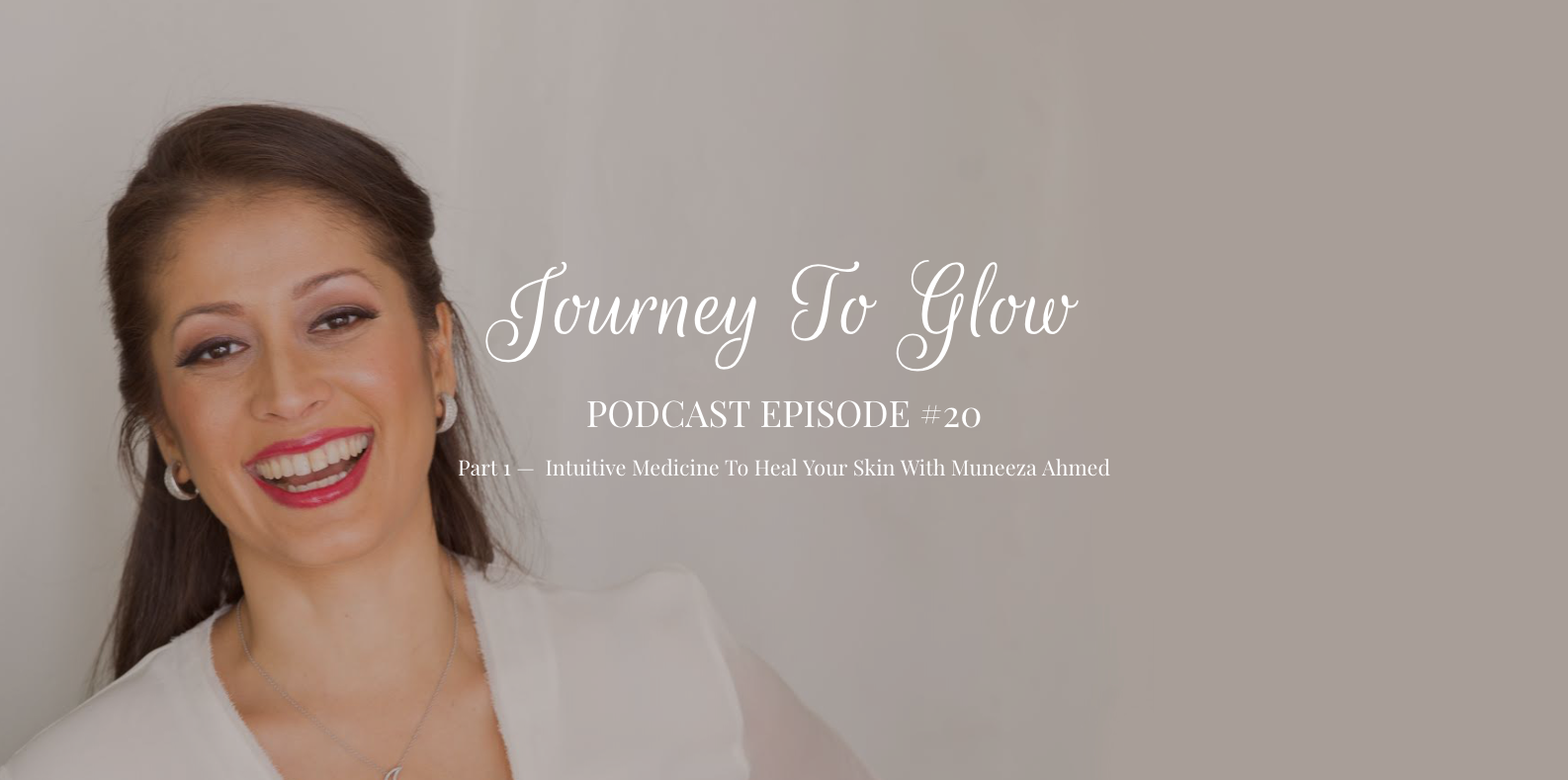 JTG #20 Intuitive Medicine To Heal Your Skin With Muneeza Ahmed
This is part 1 of my conversation with Muneeza. You can listen to part 2 here.
Muneeza is a medical intuitive who helps people with chronic and mystery illness. She uses the healing principles and protocols from the Medical Medium Anthony William to help people heal. Muneeza studied with several pioneers in the field of holistic healing such as Susun Weed (Herbalism), David Wolfe (Raw Food Nutrition) and Dr. Bradley Nelson (Emotion and Body Code). She's also a certified Holistic Health Coach from the Institute for Integrative Nutrition and Columbia University.
In this episode, Muneeza Ahmed and Journey To Glow host Caroline Frenette explore:
How our ancestors' diet and lifestyle affect our health now
How toxins and heavy metals are passed down from generations to generations unless cleanse
How poisons (pathogens, viruses, heavy metals) in your liver cause skin issues
How Muneeza as a baby was covered in head to toe eczema
After trying all of the diets, doing a 60-day juice cleanse, being on raw food for months and still having eczema, Munneeza turned to the Medical Medium Anthony William
The cause of eczema, psoriasis, rosacea, and acne according to the Medical Medium
The turning point in Muneeza's healing journey and why she stepped into her purpose as medical intuitive
Asking better questions to guide us to a deeper truth on our healing journey
Why is celery juice a key component of cleansing the liver
Can you test for strep
Key foods to cut out of your diet to clear your skin
How to knock out the brain fog
In part 2 of my conversation with Muneeza is a Q&A style where we answer questions from the Jounrey To Glow community on Instagram.
Q&A portion of the interview
Question #1
"I've been drinking celery juice for 12 months and been doing the protocol for 9, why am I still breaking out?" (Dermatitis and acne)
Question #2
"What can I get rid of brain fog besides drinking celery juice?"
Question #3
"Is there a test for strep?"
Question #4
"Will a test give me definitive answers?"
If you've enjoyed this episode of the Journey To Glow podcast you will love episode #16  with Jacqueline Gibbs called Healing Acne With The Medical Medium Protocol.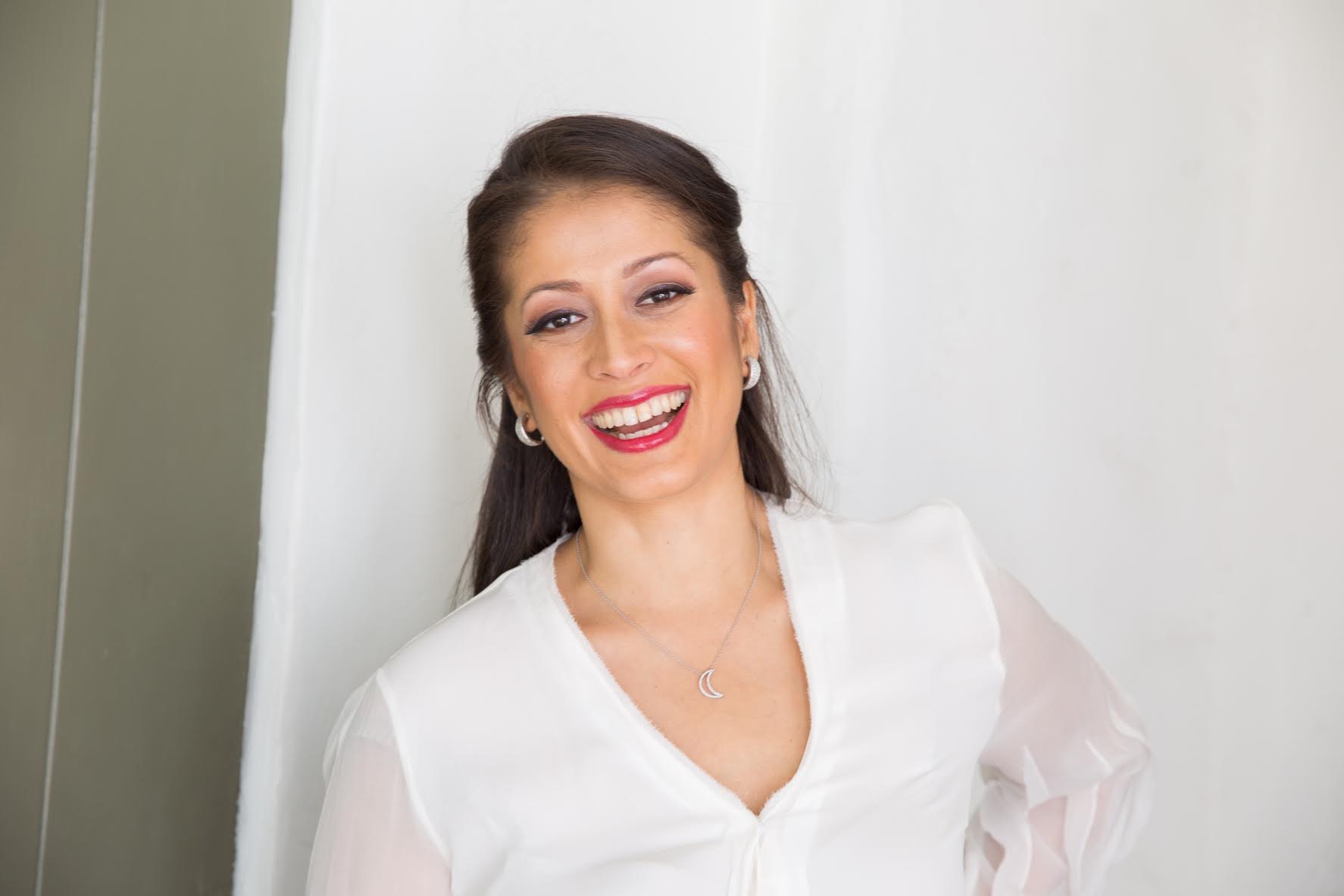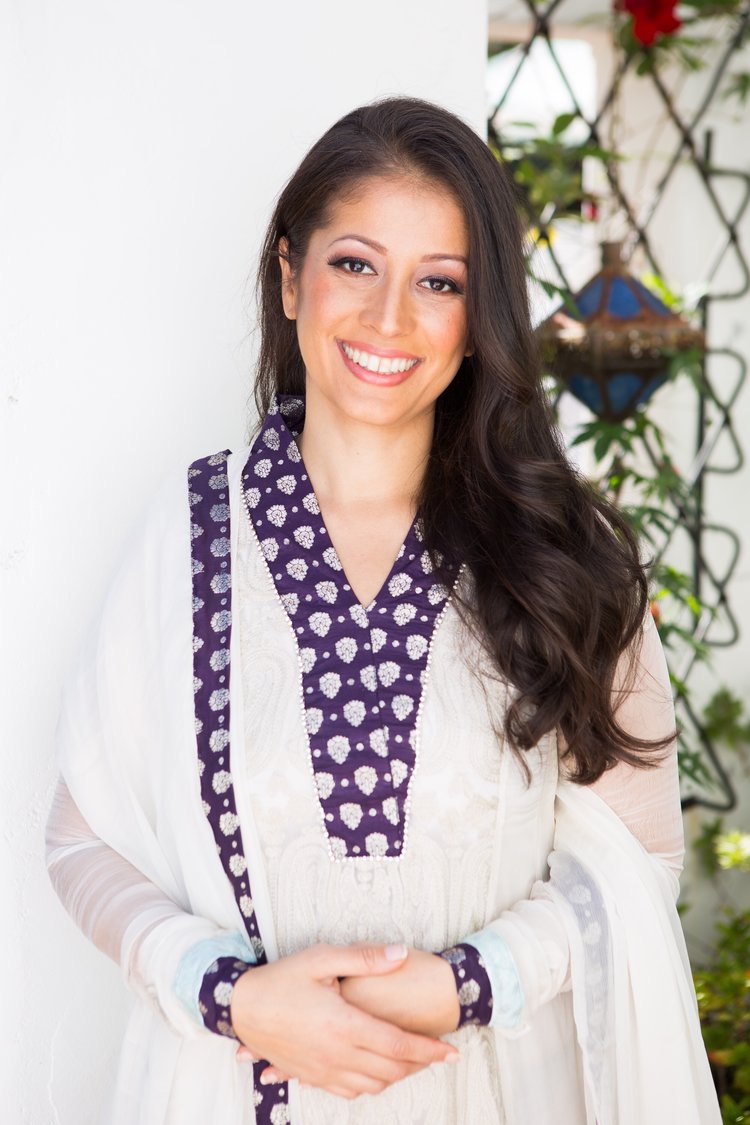 doTERRA Pure Essential Oils
Want to get your hands on the essential oils that I talk about in my (free) guide Essential Radiance? You can purchase your oils at retail price by here or open your wholesale account here.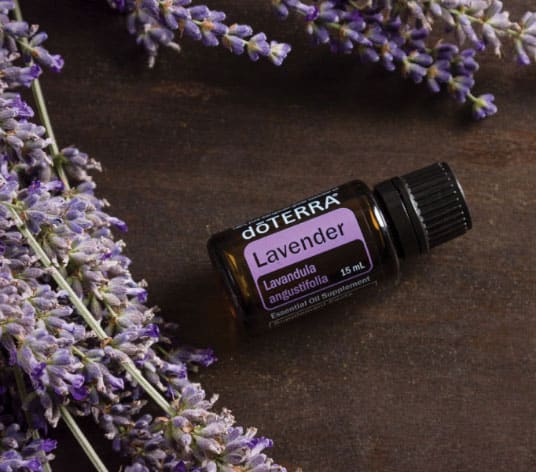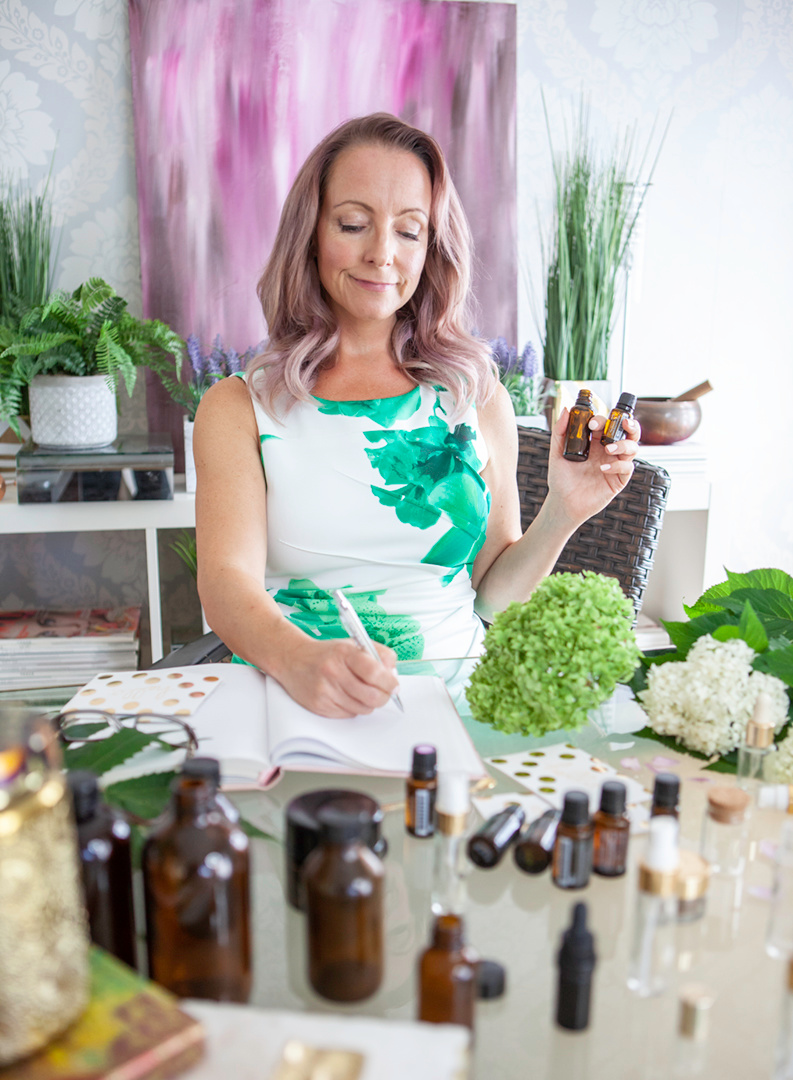 After spending thousands of dollars on organic, non-toxic skincare products but not seeing much improvements in my skin, I started researching essential oils.
Don't get me wrong, I'm a green beauty junkie, and I love the handmade, small-batch skincare products I've purchased. But I never found ONE serum that would tackle all of my skin's unique needs. So I ended up with a bathroom counter full of lovely products but no real solution.
Through my extensive research on essential oils for sensitive skin, I discovered 5 key oils that targeted my skin's dehydration, inflammation and breakouts. 
After 2 weeks of crafting and testing my own serums made of 100% certified pure therapeutic grade essential oils, I noticed an improvement in the texture of my skin. Specifically, the rosacea breakouts on my cheeks were gone and my skin felt hydrated.
Download my (free) Essential Radiance Guide to learn more about my top 5 essential oils for radiant skin.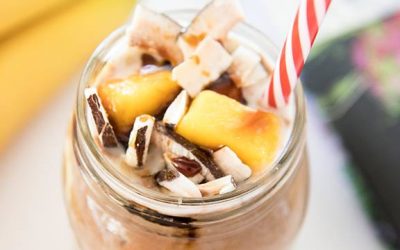 Peanut Butter Coconut Mango Smoothie This is a delish + super filling + energizing smoothie recipe! I like to have this smoothie mid-afternoon when I need a boost of energy or when I crave something sweet. Peanut Butter Coconut Mango Smoothie (Makes 2) 1 1/2 cup of...
read more
Sign up for the Glowletter